Zumba is a great way to get fit and have fun at the same time. You won't even realise it but you might just sweat yourself to a fitter figure in no time. Sweat Nation is Malaysia's first fitness convention of its kind and this 3-day event is packed with the most diversified and comprehensive fitness education programmes.
You will be getting your groove on with fitness educators and trainers from all around the world. The event which will be held in Evolve Concept Mall, Ara Damansara is organised by Celebrate Life Now and Click Entertainment, and it features more than 10 fitness and wellness icons.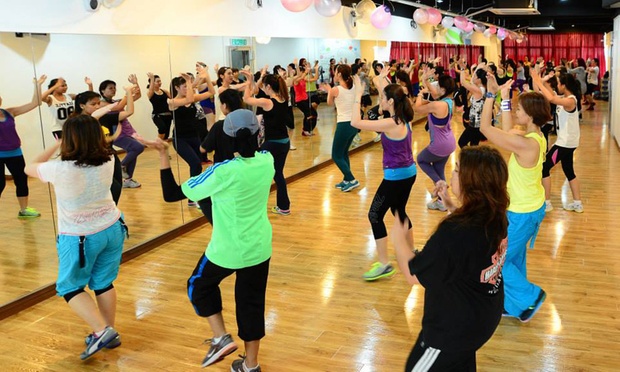 You'll get to attend the convention for a fee of RM1k onward, and this includes 30 sessions across 3 days. Expect everything from small group exercises, fitness trainings, wellness as well as dancing classes. This 3-day event is not only about inspiring people to lead a healthy lifestyle, because they are also organising a charity concert where all donations raised will be contributing to the Shepherd's Centre Foundation Foster Home For Destitute Children. That way, by getting fit, you also have a chance to give back to the orphaned and underprivileged children.
Regardless of whether you are a beginner or an expert, everyone can join in the fun! Just come and be a part of this fitness community and experience a fit lifestyle.
When: October 14-16, 3.45pm onwards. (Registration starts at 3pm)
Where: Evolve Concept Mall, Ara Damansara
Website: Sweat Nation
Feature Image Credit: Lipstiq.com