Calling out all fans of MTV! This could be your lucky day! MTV has just launched the mother of all passes, the MTV BIG PASS, which will give one awesome music fan and his or her squad of up to 3 friends, access to not one, but four amazing live music events in Southeast Asia! It's the party of all parties and you might even see yourself aboard a cruise ship!
MTV BIG PASS allows the spotlight to be placed on music lovers as opposed to just being a hub for music and media as the channel is mostly know for. It is a chance to experience the party culture and vibrant music scene in Asia. And that's not all! MTV will also document you and your friends' experience at the music events, as this is a once in a lifetime experience to be featured on MTV!

Did we mention that this is one huge expense paid prize for four to Malaysia's Rockaway Festival 2016 as well as Singapore's It's The Ship 2016, Neon Lights 2016 and last but definitely not least, ZoukOut 2016. Your squad will have a chance to immerse yourself in the rock, electronic music dance and pop scene. Just be ready to get your dancing shoes ready because you will be dancing to your heart's content.
If you are not hyped up about it, you should be because these festivals are truly out of this world! Rockaway Festival 2016 is Malaysia's largest rock music festival and among the performance lineup are One Buck Short, Hujan x OAG and Son Of A Policeman. Meanwhile, It's The Ship 2016 is the world 2nd largest and also, Asia's largest EDM cruise festival. You will find yourself aboard a cruise ship, partying the night away with the likes of Dada Life, Far East Movement and Twilight Actiongirl.
Besides that, Neon Lights is one of the best DJ music festivals and Sigur Ros, Yuna and Chairlift will be performing. ZoukOut 2016, Singapore's biggest electronic music party will be having an awesome lineup with Zedd, Alan Walker, Martin Garrix, Hardwell and Lost Frequencies, and you won't want to miss it!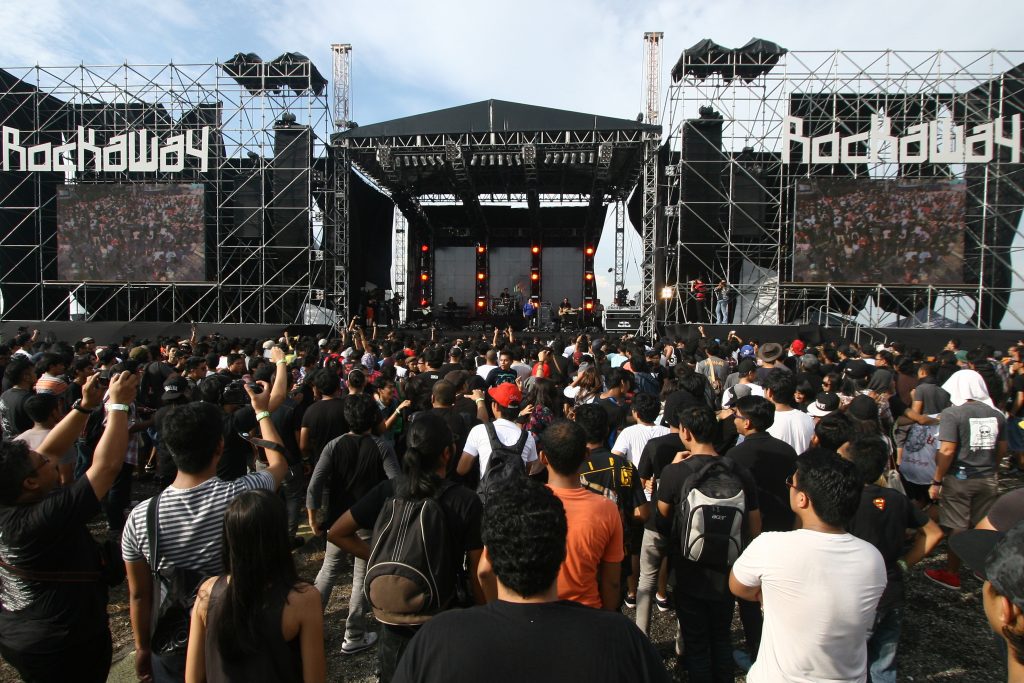 So how exactly can you win the #MTVBIGPASS?
Send MTV a photo or video showing how you and your friends enjoy a big night out with music and party. The most creative entry, as decided by MTV, wins!
Send entries via Instagram and hashtag it with #mtvbigpass. Be sure to switch your Instagram privacy settings to public and indicate your nationality on your post caption too!
Contest is open to residents of Singapore and Malaysia aged 18 and above only.
Deadline: October 20
For more information, click MTV Big Pass for details.