At the end of November, Gamuda Land invited us to have a sneak preview of SplashMania Waterpark opening in Malaysia early next year.
About 18 acres in size, the waterpark is situated in the heart of Gamuda Cove, about 15 minutes away from KLIA, and it's accessible via the Elite Expressway.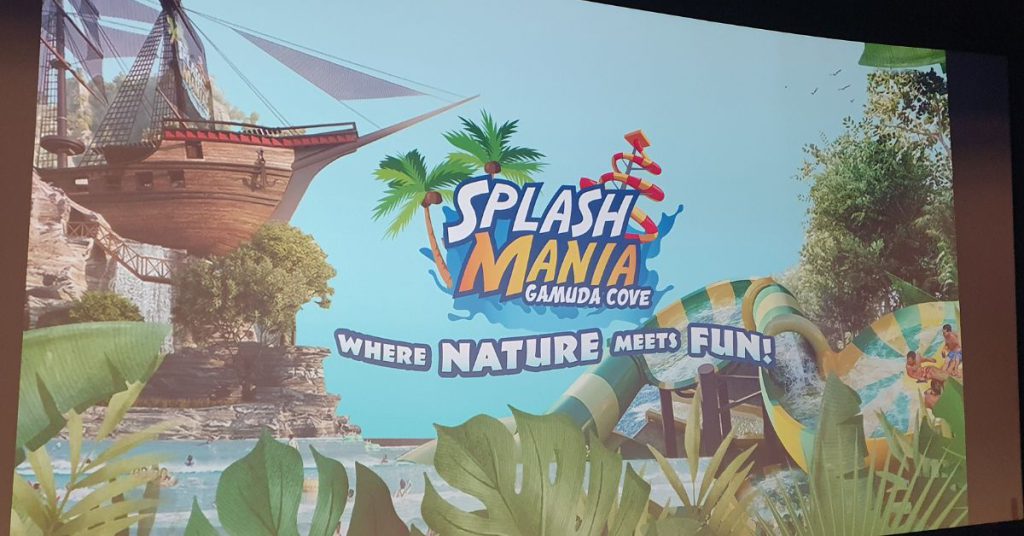 Built with the mantra "Where Nature Meets Fun", it's between the Paya Indah Discovery Wetlands and the lush Kuala Langat Forest Reserves, where outdoor attractions like Goosebumps Rope Course and the Cove Aerobar can be found.
Elaborating on the waterpark further, it will have at least 39 activities which consist of 24 thrilling water rides, and 15 key attractions.
While they didn't show us all the rides available, Gamuda Land did highlight a few interesting rides to keep in mind during our eventual visit.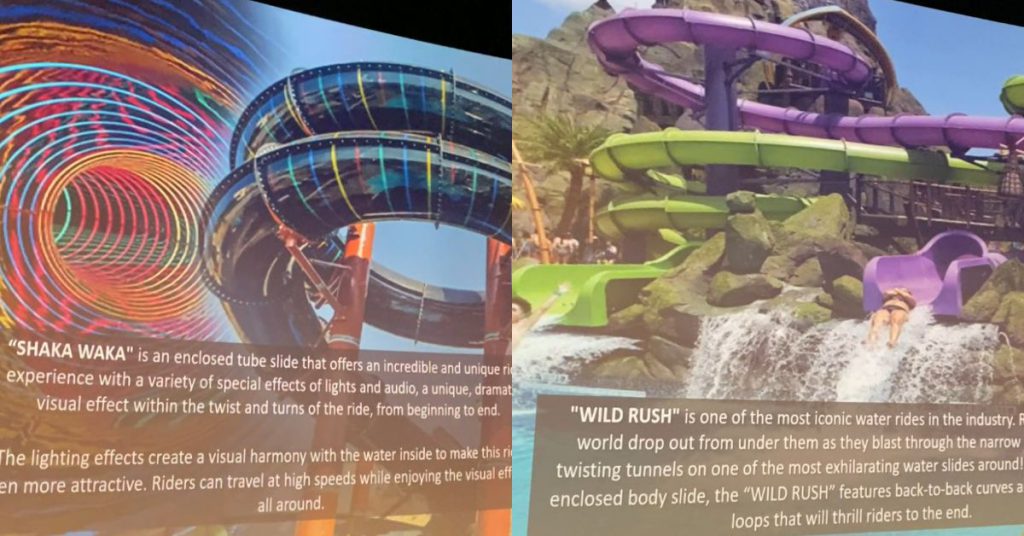 One of them is the Shaka Waka, a 78-meter-long customisable waterslide that let riders set what LED and audio effects they would like to experience before plunging in.
If you're looking for something a little more thrilling, there's also the Wild Rush, which offers an exciting mix of back-to-back twists, drops, and vortex loops that will get your blood pumping before splashing you into a 3.35-meter-deep pool.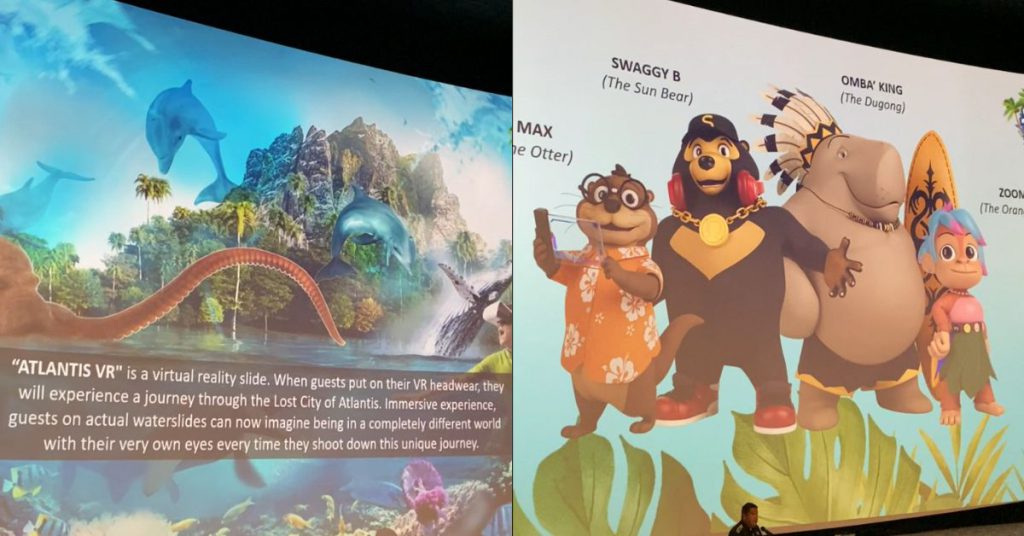 They also revealed a 250-meter-long virtual reality slide called Atlantis VR. Here, riders will be required to wear a virtual reality (VR) headset as they go down the waterslide.
They also introduced us to the official SplashMania Waterpark mascots, which include Omba' King the Dugong, Zoomi the Orang Utan, Max the Otter, and Swaggy B the Sun Bear.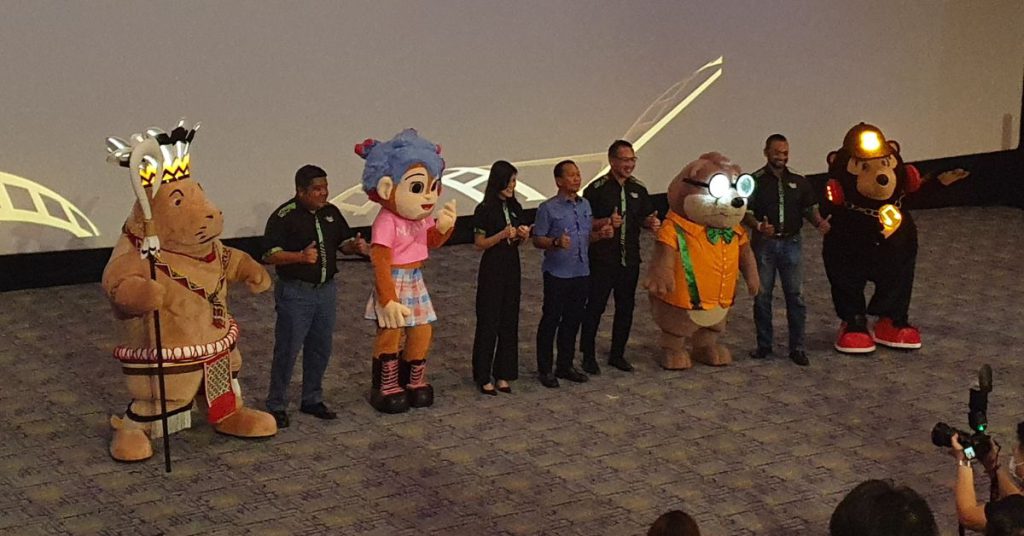 Besides the waterpark, Gamuda Land announced the GL Play mobile app, which can be used to pre-purchase tickets, navigate through the waterpark, and pre-order food from any participating F&B outlets to skip the queue.
Unfortunately, that's all they revealed to us for now. When we poked Gamuda Land for a bit more information regarding the exact opening date, price, and opening promotions, they mentioned that they can't give anything solid yet.
But they have assured us that more information will be revealed as we inch closer to the grand opening in mid-January next year.
SplashMania Waterpark
Location: Jalan Cove Sentral 4, Bandar Gamuda Cove, 42700 Banting, Selangor
Price: TBA
Operating hours: TBA
Website: https://gamudaland.com.my/gamudacove/splashmania/