Brands should know when to listen to their customers, so after a year, The Chicken Rice Shop is bringing back customer-favourite, the Grilled Butter Chicken.
?FAVOURITE | Grilled Butter Chicken (RM18.90): Tasty, thick sauce that we wish there were heaps more of, to sop up with the add-on fried mantous (RM3.90 for 2). Chicken was well-seasoned and juicy!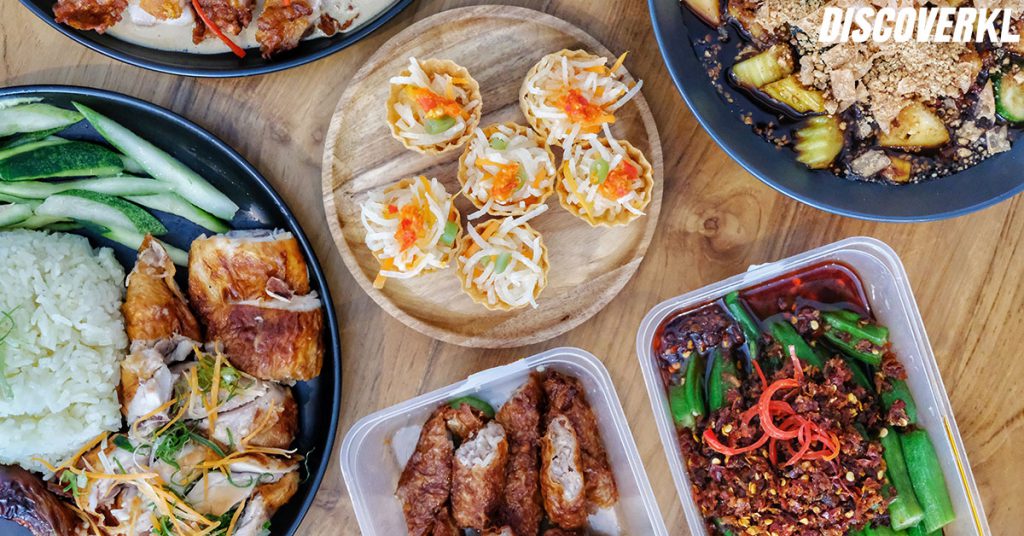 If you're looking for some staples, there's also the familiar 1/4 Chicken (RM16.45-wing / RM17.45-drumstick) which you can get roasted, steamed or with soy sauce. The large Penang Rojak (RM12.85) has generous portions and is very spicy (maybe even a little too spicy). We also really enjoyed the crispy shells on the Nyonya Pai Tee (RM11.85), it was packed separately for us so we could assemble them together without any sogginess.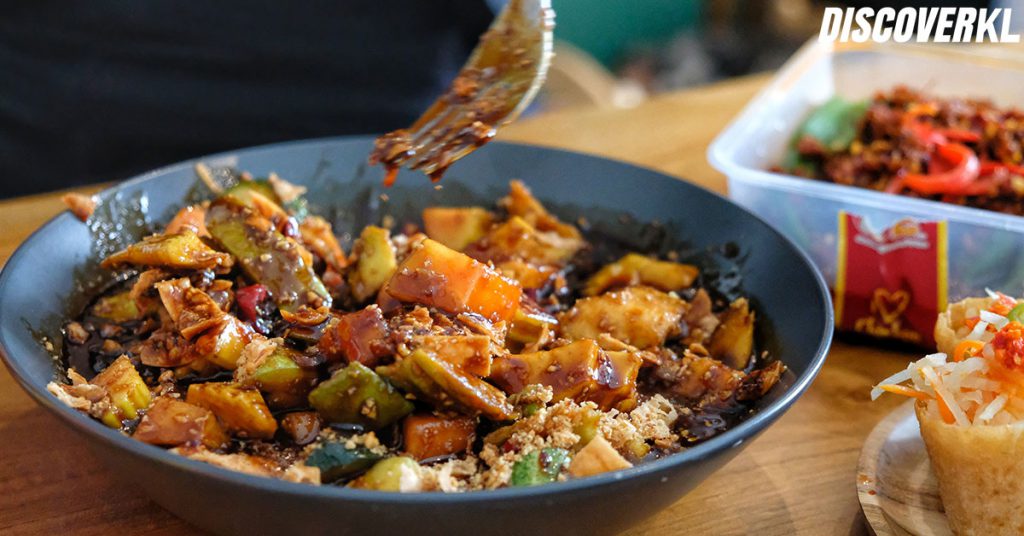 Another take on a Penang favourite, the Penang Famous Chicken Rolls (RM11.85) taste very strongly of 5-spice, which might not be everyone's cup of tea. The Spicy Savoury Ladies' Fingers (RM13.85) are well-cooked, but we did push aside a lot of the dried shrimp topping.
Moving to the drinks, the Famous Kuching 3 Layer Tea with Boba (RM15.90) was a standout with strong sweet flavours that held up even with a delivery and further dilution with the ice melting. The White Coffee with Boba (RM13.90) made for a fragrant mouthful, whereas the Hainan Kopi with Boba (RM13.90) and Teh Tarik with Boba (RM13.90) were the more standard kopitiam-level drinks.
Available For Online Orders On: Grab, foodpanda, Delivereat, Halo & Food Valet
Website: https://www.thechickenriceshop.com/