Hidden away from plain sight, Jam and Kaya Cafe is a quaint brunch place located in the heart of PJ next to the PJ Palms Sports Center.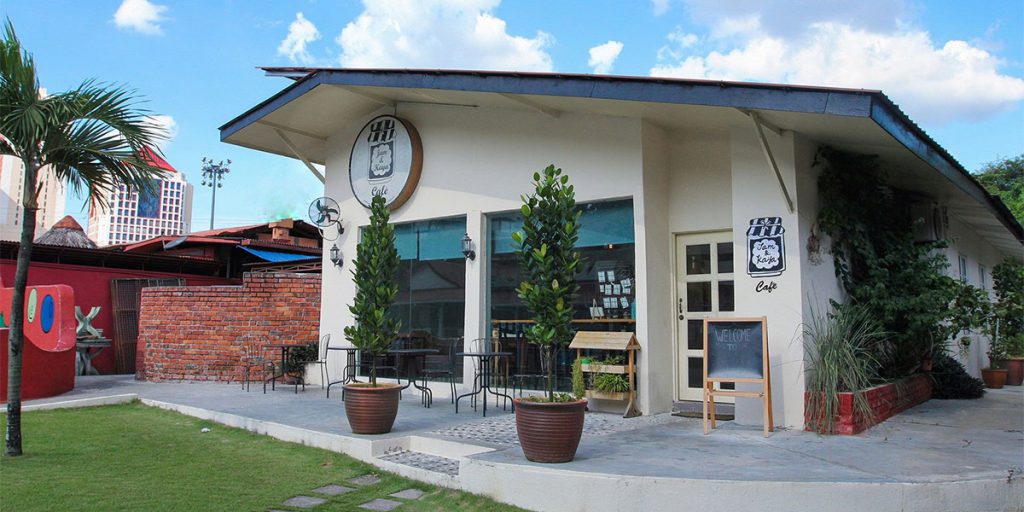 Named following the initials of their founders, Janice and Karen, their moniker might imply that they'd be serving up plates of buttery toast and half boiled eggs. But instead, they serve an assortment of Western brunch dishes.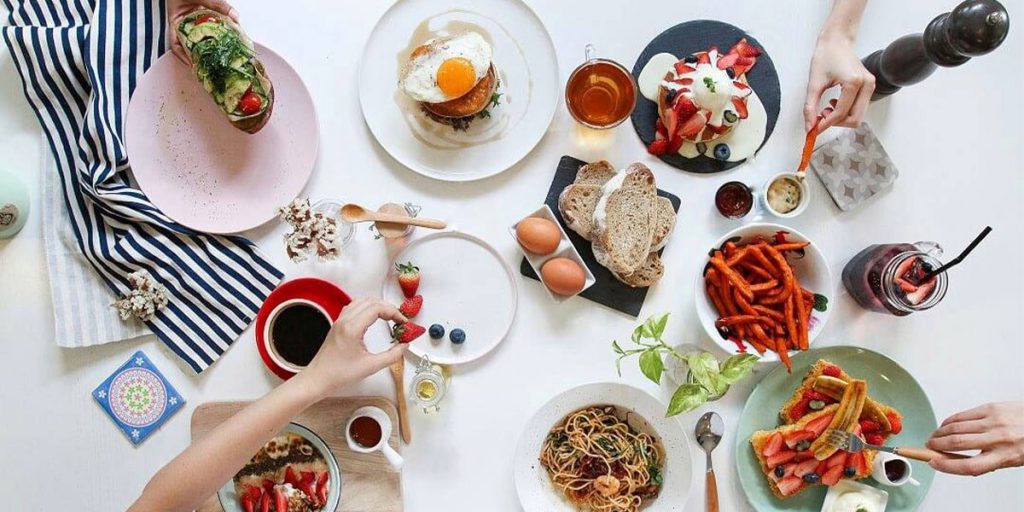 A quick scroll through their tagged photos on Instagram would reveal their main star—pancakes.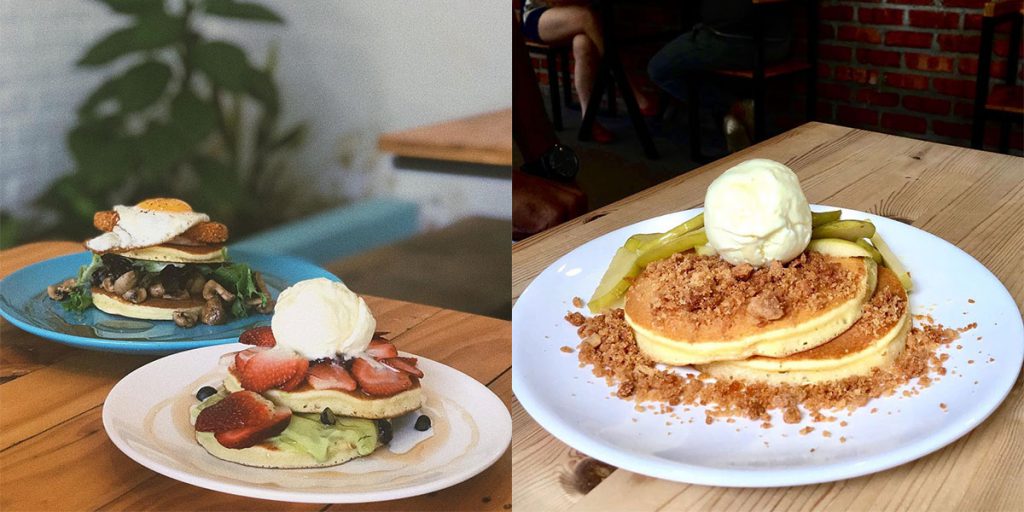 Soft and fluffy, they're either served as desserts or as a savoury dish. As desserts, they're served either with a scoop of ice cream and a generous serving of berries or some apple slices and crumble. 
Meanwhile, as a savoury dish, these pancakes are served with a sunny side up, mushrooms, some greens, proteins and potatoes.
Made in-house, Jam and Kaya Cafe has been serving these pancakes for the past 6 years. Batter made fresh from scratch daily, its simple 4-step process has been perfected over the years.
And here's a sneak peek into it:
First, sieve the mixed low protein flour
Next, add in grade A eggs and milk
Then, whisk the mixture
Finally, cook it in a skillet
Sounds simple enough, but here's what makes Jam and Kaya's pancakes iconic and memorable.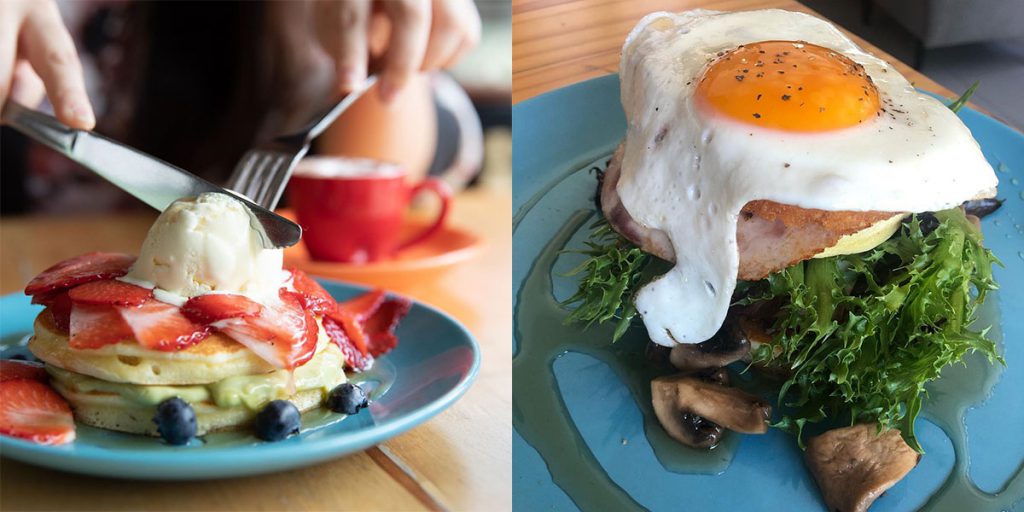 The kaya used in their dishes are made from freshly blended pandan. Mixed into the pancake batter, it gives a distinguishable green tint and fragrant aroma that locals would be all too familiar with.
Drawing the idea from our local kaya balls, the team shared how it reminded them of their childhood memories.
Besides that, they also occasionally partner with their sister company, Fourspoons Dessert Cafe from Penang for delicious scoops of ice cream on their pancakes.
Playing on its sweet flavour base, tangy berries or savoury mushrooms are added to create a satisfying balance.
It's so simple yet it sparks joy among their regular patrons.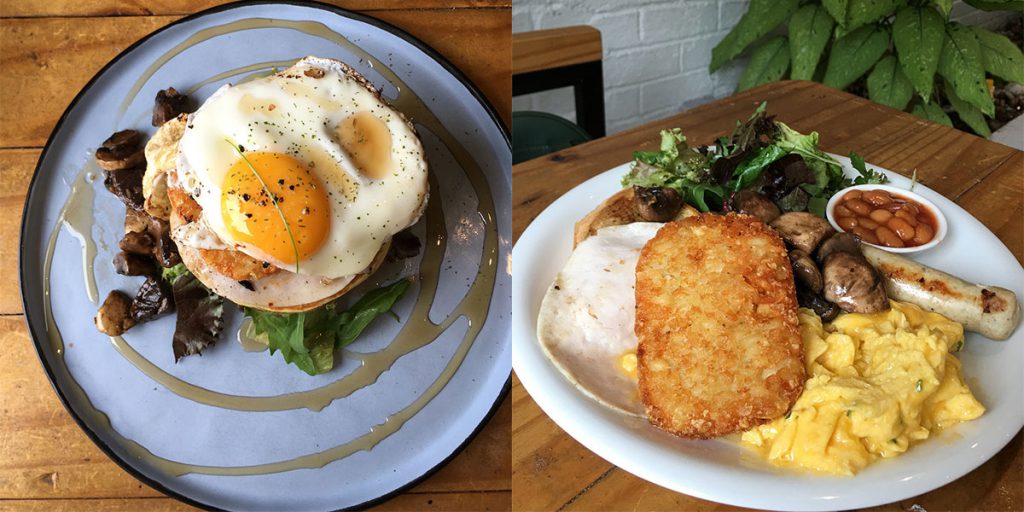 And honestly, a Big Breakfast or a Farmers Pancake Breakfast and a cup of coffee sounds perfect after a swim at the nearby pool.
Jam and Kaya Cafe
Hours: Tuesdays-Fridays: 10am-6pm; Saturdays-Sundays: 9am-6pm (Closed on Mondays)
Address: PJ Palms Sports Centre, 1, Lorong Sultan, Bandar Baru Petaling Jaya, 46200 Petaling Jaya, Selangor
Website: Jam and Kaya Cafe
Tel: 016-667 5078
Feature Image Credits: Instagram Users @tableforfinn & @alan_ong_wee_ming