With new eateries and bars popping up every other day, we've curated a list of places for you to hunt down this month. Here are the just-launched cafés and restaurants in Klang Valley for the month of January 2019.
1. Tiger Sugar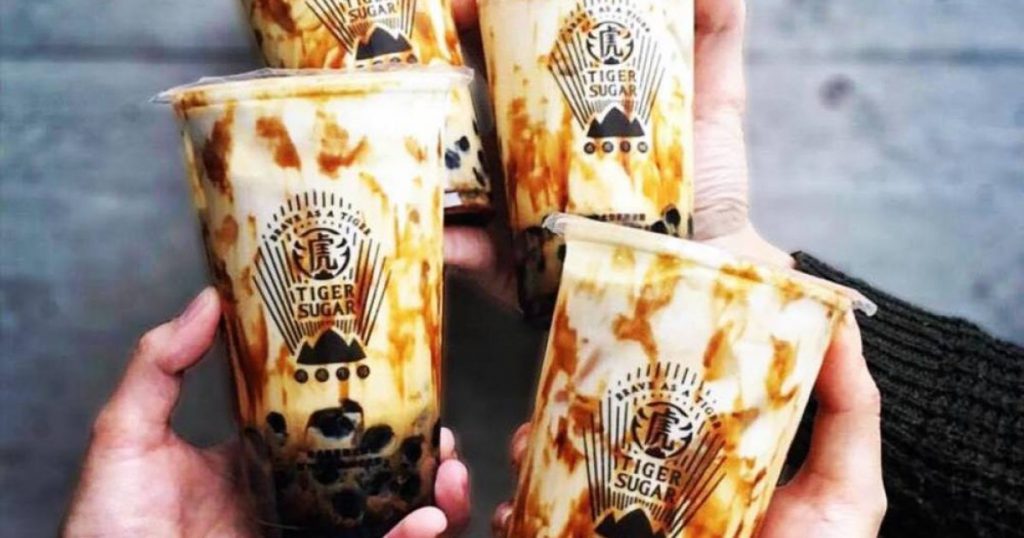 This Taiwanese brand is one of 2019's most highly anticipated F&B offerings because duh, it's bubble tea. But more importantly, it's due to the distinctive fragrant flavour that sets Tiger Sugar apart from the rest. This is courtesy of the fresh milk and Taiwanese brown sugar used as the core ingredients.
Hours: 10am-10pm
Address: Sunway Pyramid
Website: Tiger Sugar
2. Soylabmy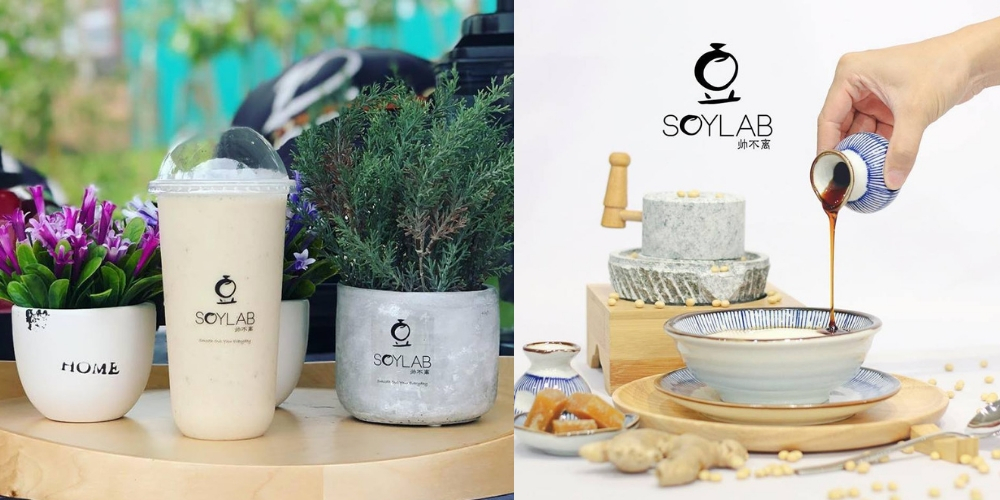 Where 2018 saw hipster dao fu fah café Dao launch in Subang, the trend continues with soy-based specialty cafés. Soylabmy serves anything and everything soy and their specialty is the silky smooth dao fu fah. Soylabmy uses non-GMO beans in their products and that's the secret ingredient responsible for the sweet-savoury flavour in their drinks and desserts.
Hours: Tuesdays-Fridays: 1pm-11pm, Saturdays: 1pm-12am. Closed on Sundays and Mondays.
Address: SS21/39, Damansara Utama, Petaling Jaya
Website: Soylabmy
Tel: 03-7731 6099
3. Gajah Mada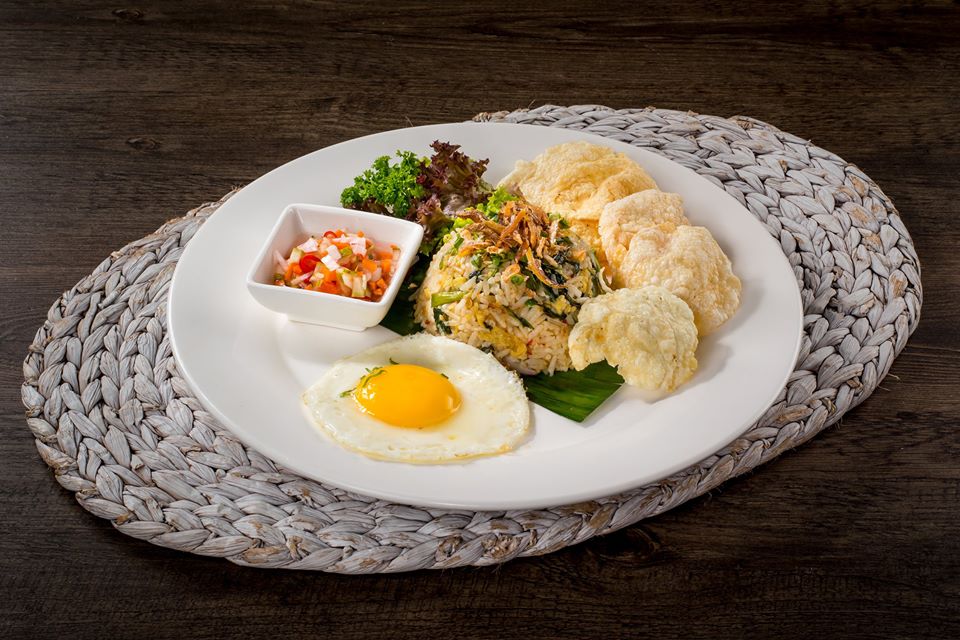 Gajah Mada is brought to you by the same people behind The Majapahit. This new fusion restaurant focuses on Indonesian, Thai, Malaysian and Vietnamese cuisine and you'll definitely find something here if you're a fan of Asian cuisine. Gajah Mada is set to be a new favourite among KL-ites, what with The Majapahit being in the restaurant industry for the past 3 decades.
Hours: 10am-10pm, daily
Address: G-021 & G-E-021, Ground Level, MyTOWN Shopping Centre, Seksyen, 90, Jalan Cochrane Cheras
Website: Gajah Mada 
Tel: 016-226 1878
4. Encore TTDI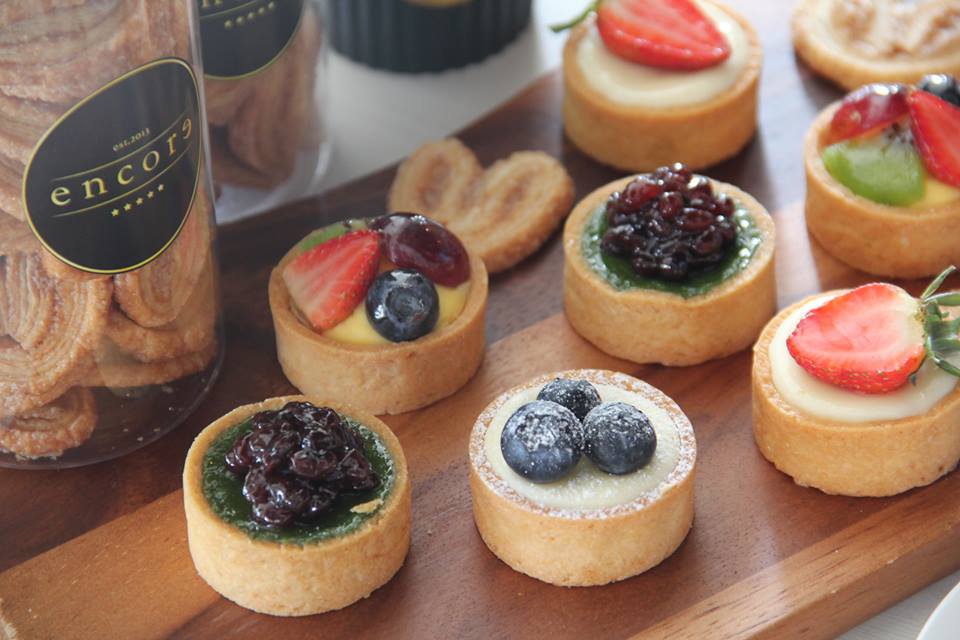 Encore TTDI is brought to you by the same people behind the original Encore. At Encore TTDI, you will find pork-free options including staples like Big Breakfasts, sandwiches, wraps and burgers. For those who enjoy a spicy kick in their meal, try the Sambal Belachan Chicken Wings, priced at RM15.
Hours: Wednesdays-Mondays: 12pm-10pm, Closed on Tuesdays
Address: 20 Jalan Datuk Sulaiman, Taman Tun Dr. Ismail
Website: Encore TTDI
5. Kiara Cakes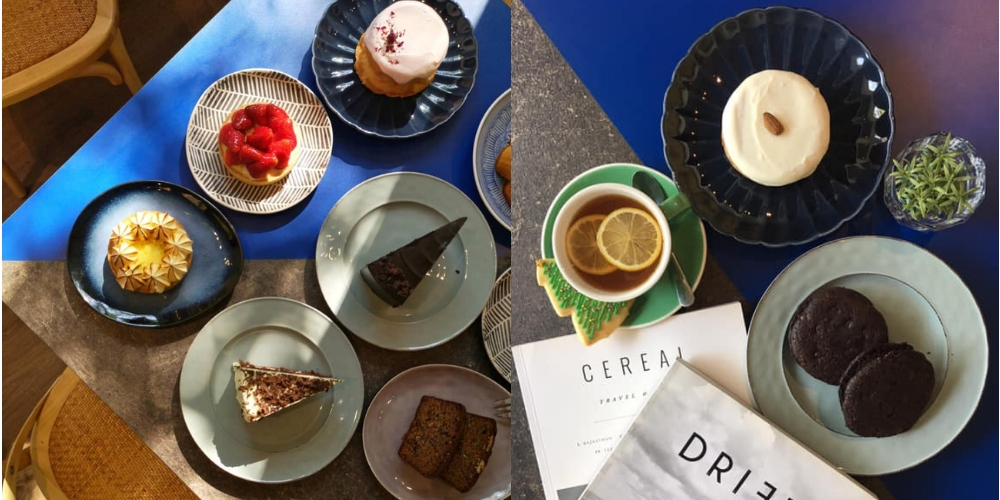 Kiara Cakes might be a new player in the F&B scene but we can already predict how it would be a hit, especially among the Mont Kiara crowd. It's got the winning elements of the right ambiance and a plethora of cakes to choose from. Desserts are not over the top in terms of its presentation but they appear appealing enough that you might just want to try more than one cake while you're here.
Hours: Fridays-Wednesdays: 9am-6pm. Closed on Thurdays.
Address: 7.4, Vista Kiara, Jalan Kiara 3, Mont Kiara, Kuala Lumpur
Website: Kiara Cakes
Tel: 013-518 8000
6. Tail & Fin Malaysia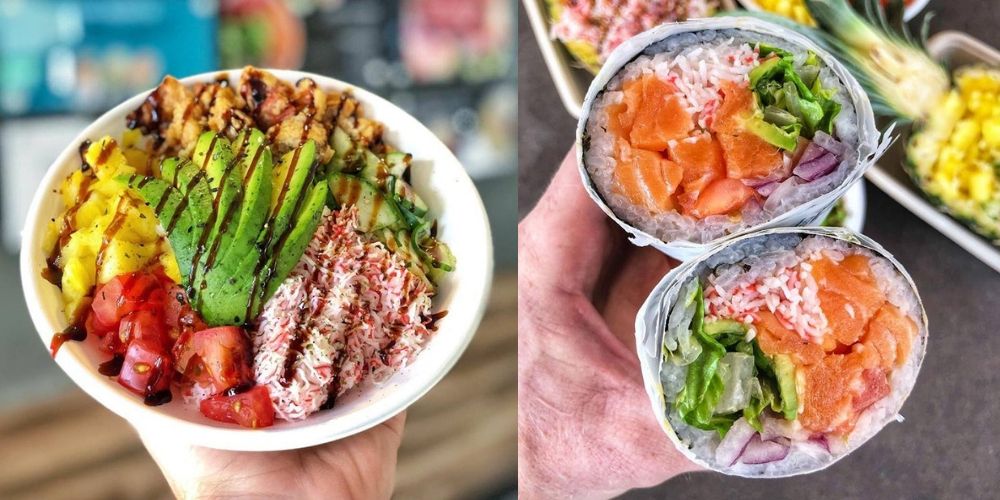 Tail & Fin's menu is created by Chef Karu Wedhas, the former executive chef of NOBU, one of the world's best Japanese restaurants. And with that, you can expect equally as awesome Japanese fusion dishes at the newly-opened Tail & Fin. From poké bowls and sushi burritos, to sushi salads and sushi tacos, you're bound to enjoy the fresh flavours that Tail & Fin has to offer.
Hours: 10am-10pm, daily
Address: L1-043, MyTOWN Shopping Centre, Seksyen, 90, Jalan Cochrane, Cheras Petaling Jaya
Website: Tail & Fin Malaysia
Tel: 016-339 1266
7. Muse Eatery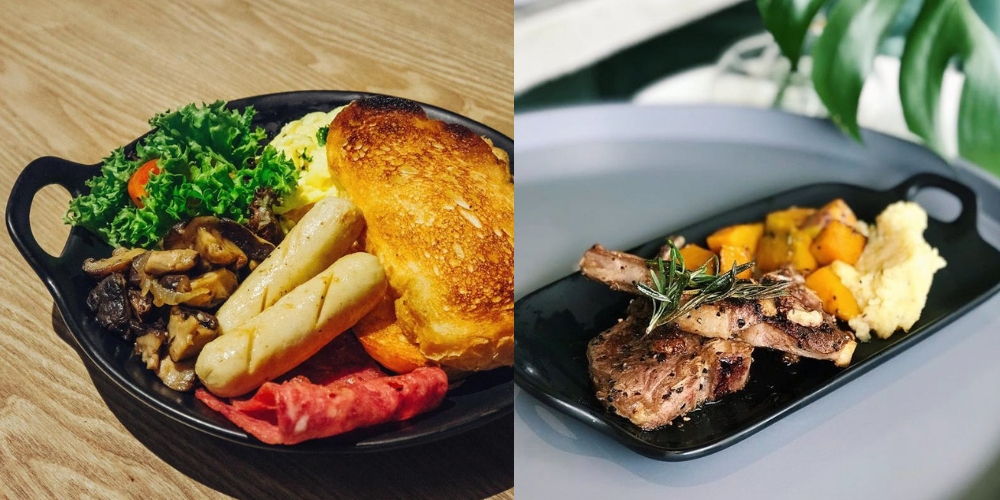 Happy Mansion's latest eatery is every nature lover's dream come true, what with its nature-inspired décor. As for meals, you'll find a mix between Asian and Western fare. There's the Har Jiong Chicken Chop for instance. And for truly Western meals, have the all-day Big Breakfast platter instead.
Hours: 10am-10pm, daily
Address: BG-7, Block B, Happy Mansion, Jalan 17/13, Petaling Jaya
Website: Muse Eatery
Tel: 019-912 0934
Feature Image Credit: Elvis423/TripAdvisor, Tail & Fin