Of all the basic nutrients, one would think that fibre would be the easiest to fulfill.
Still, plenty of Malaysians find it to be quite the challenge.   
It's such a shame too, because with sufficient fibre, we can avoid common health problems like constipation and overeating—a diet poor in fibre means that you'll have to eat more in order to feel satiated.
The UCSF recommends a daily soluble fibre intake of 6g-8g and the best sources are from oats, dried beans and some fruits and vegetables.
But with our hectic lifestyle, it might be tough to consume sufficient soluble fibre-rich food. That's where the Spritzer Bonrica Fibre drink comes to play.
One bottle of Spritzer BonRica Fibre is packed with 6 grams of soluble fibre—that's equivalent to 2 whole apples, skin and all.
And by drinking just one bottle, it fulfils your daily intake.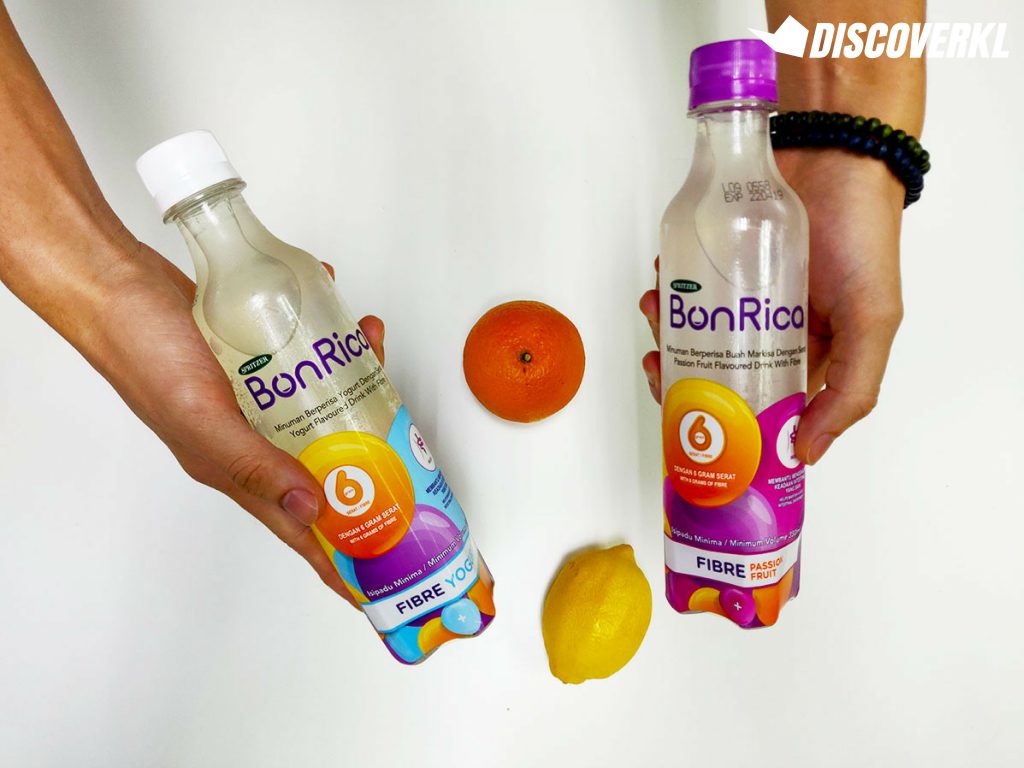 The drink comes in 2 flavours: Fibre Yogurt and Fibre Passion Fruit.
While it isn't meant to replace our daily fibre intake entirely, it's definitely a convenient source of fibre that you can have to supplement your lifestyle.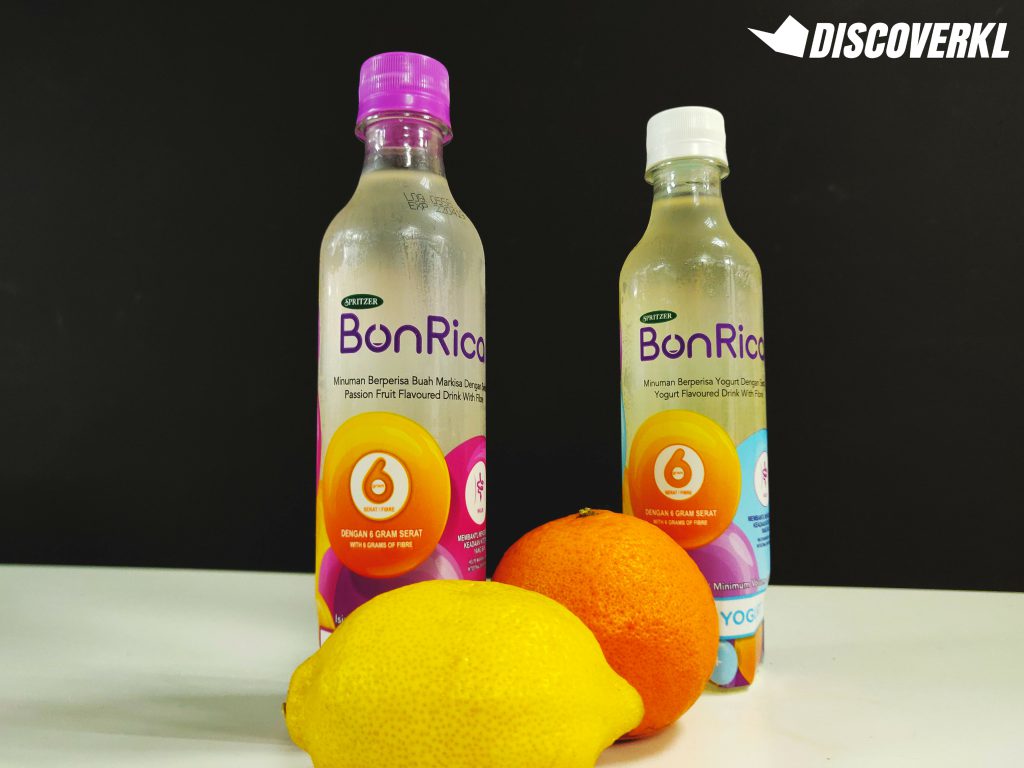 Spritzer Bonrica Fibre, with its sweet-tangy taste is a pretty appetising drink and frankly, one might not automatically associate this simple drink with its health properties.
But it's packed with nutrients like prebiotics and Oligofruktosa-Insulin that increases one's bone density and aids in increasing calcium absorption.
At the same time, the functional drink also helps to:
reduce blood sugar spikes after consuming carbs

reduce the risk of colorectal cancer

reduce the risk of heart disease and diabetes.
Keeping up with a healthy lifestyle is tough enough as it is, so it's nice to know that the #EasiestFibreSource comes in a slim 350ml bottle loaded with nutrients.
If you're keen on getting a head start on your fibre intake, click here to purchase a Spritzer BonRica Fibre 10-in-1 trial pack.   
This article is written in collaboration with Spritzer BonRica.