Cheesecakes might be overrated, but we still love them. Each of us have our own favourite version. For instance, some might prefer their cheesecakes dense and rich, whilst others might lean towards having them light and fluffy with an inch of cracker crust on the bottom. It is one of those desserts that we can never get bored of, especially when it is baked right.
With that being said, the Burnt Cheesecake is an on-going food trend in KL that we foresee won't run out of style. This decadent dessert is known for its dense texture that just melts in the mouth. If you're already salivating, here's a list of places you can head to in order to hunt down this creamy dessert:
1. Kohi Yatta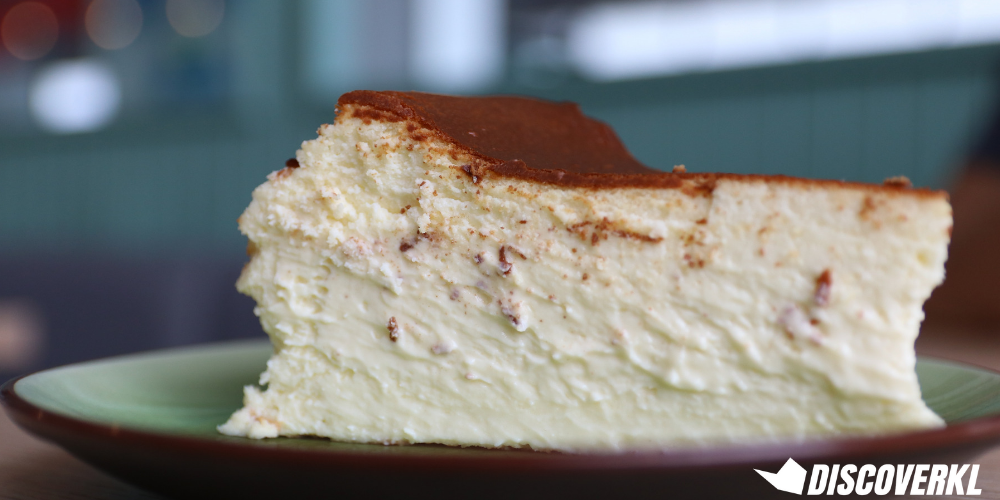 Their version of the dessert has contrasting layers of a light and fluffy interior topped with a burnt crust. With a mouthful of this luscious dessert, I can guarantee you, it'll send you to cheesecake paradise.
Hours: Sundays-Fridays: 8am-6.30pm, Saturdays: 8am-10pm
Address: Lot 4, Jalan Sungai Besi, Kuala Lumpur
Website: Kohi Yatta
2. Milligram Café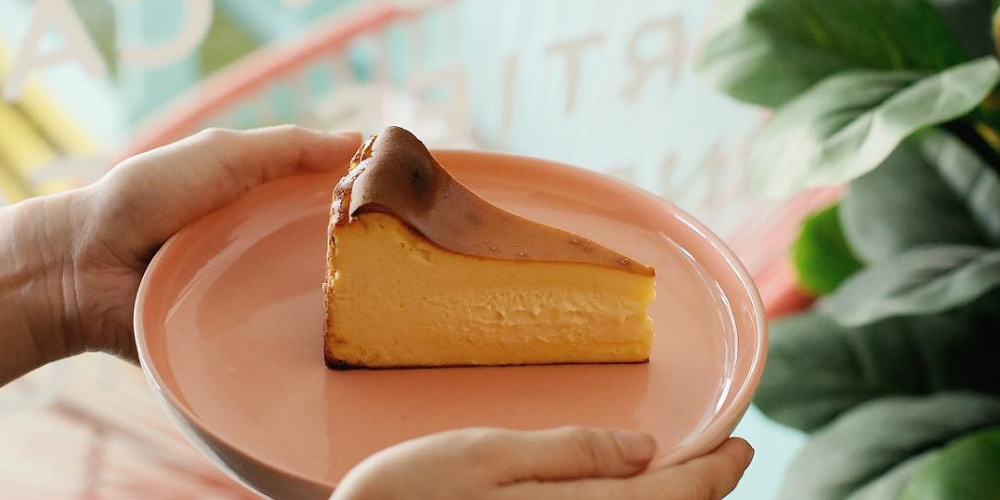 This cute minimalistic café is located at Taman Mayang. Whipping up plenty of desserts daily, you should drop by and try their take on the Basque Burnt Cheesecake. With a good burnt crust, this soft and melt-in-the-mouth dessert is an absolute delight.
Hours: Mondays-Fridays: 11am-11pm, Saturdays-Sundays: 10am-11pm
Address: No 8, Jalan SS26/4, Taman Mayang Jaya
Website: Milligram
3. Huckleberry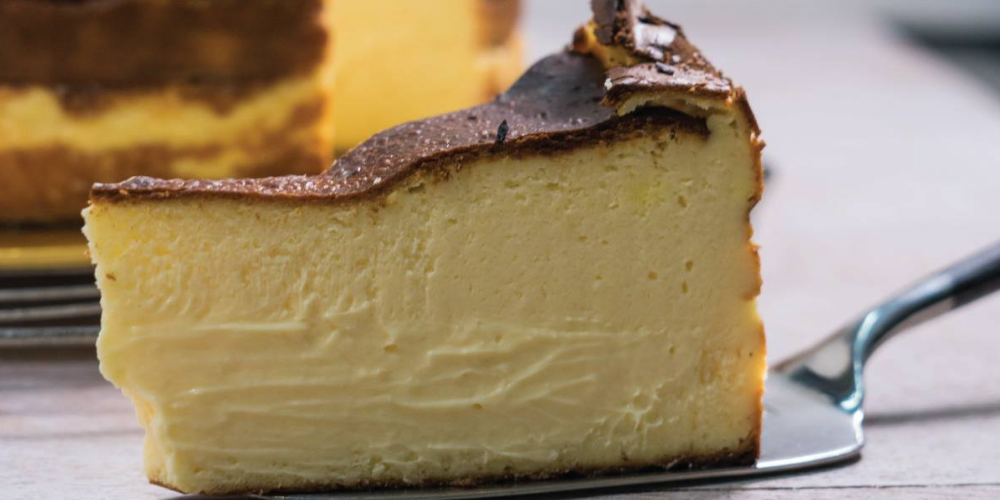 Huckleberry is a popular bakery in Damansara Heights. Serving a cake that looks ever so inviting, this dessert is made with Danish cream cheese topped with a burnt sugar crust. By the sound and looks of it, I am pretty sure that this would convert any non-cheesecake eater to a cheesecake lover. PS: Their cheesecakes are also available at their sister café, Birch.
Hours: Mondays: 7.30am-11pm, Tuesdays-Thursdays: 7.30am-12am, Fridays-Sundays: 7.30am-1am
Address: 2G and 4G Medan Setia 2, Plaza Damansara, Kuala Lumpur
Website: Huckleberry
4. Pastryfeel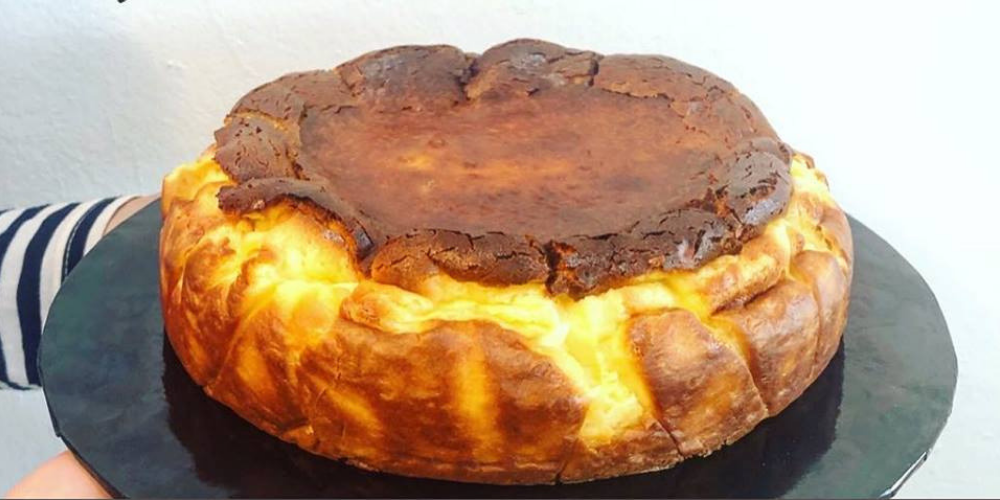 Inspired by the Spanish way of making the dessert, Pastryfeel's take on the Burnt Cheesecake is incredibly decadent. It is moist in the centre with spongy walls, delivering a cheesecake that would make us go for seconds.
Hours: Mondays-Saturdays: 12pm – 9pm, Closed on Sundays
Address: No.5, Lot 489-A1,Jalan Sungai Udang
5. Cake Jalan Tiung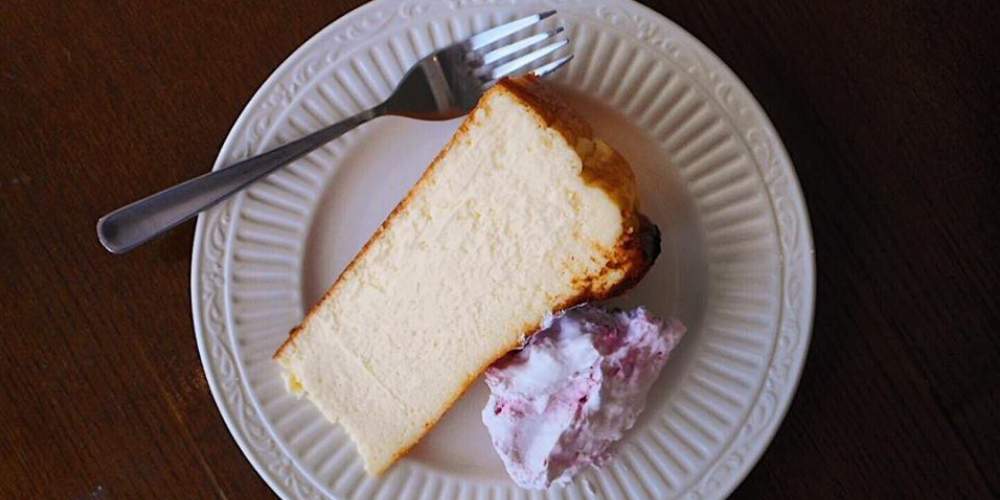 Their Vida Loca burnt cheesecake is a take on the Spanish-style burnt cheesecake. Having more of a custard-like texture in the middle, this glorious dessert is dotted with a tangy raspberry cream, making it an absolute masterpiece.
Hours: Wednesdays-Sundays: 12pm-7pm
Address: 31M, Jln Tg Ampuan Zabedah J 9/J Seksyen 9
Website: Cake Jalan Tiung
6. Souka Bake Shop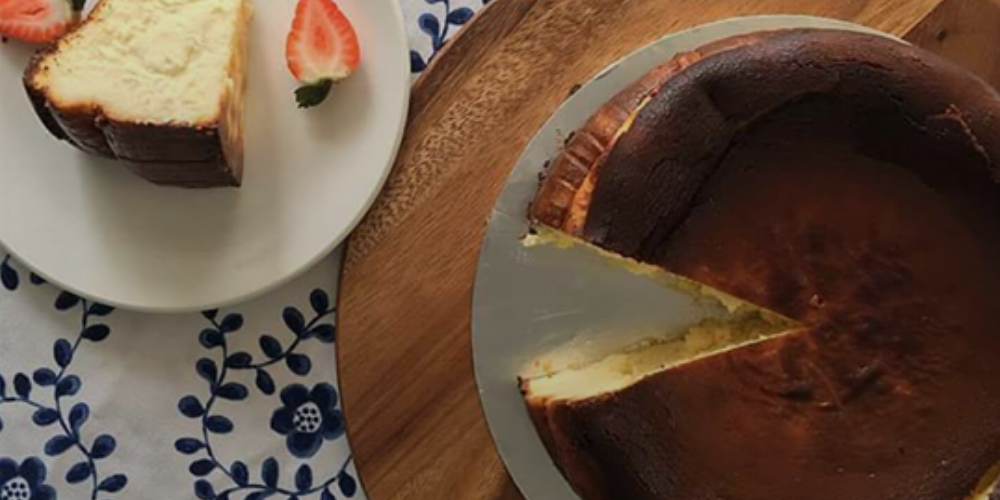 Joining the burnt cheesecake bandwagon, Souka is a bake shop located in the heart of Subang Jaya. You'll be able to taste each layer of this cheesecake from this Spanish classic which has a creamy centre topped with a brûlée crust. A sensational dessert that always pleases the palate.
Hours: 10am-10pm, daily
Address: No. 53 Jalan SS15/5A, Subang Jaya
Website: Souka Bake Shop
7.
 

Neighbour's Coffee Bar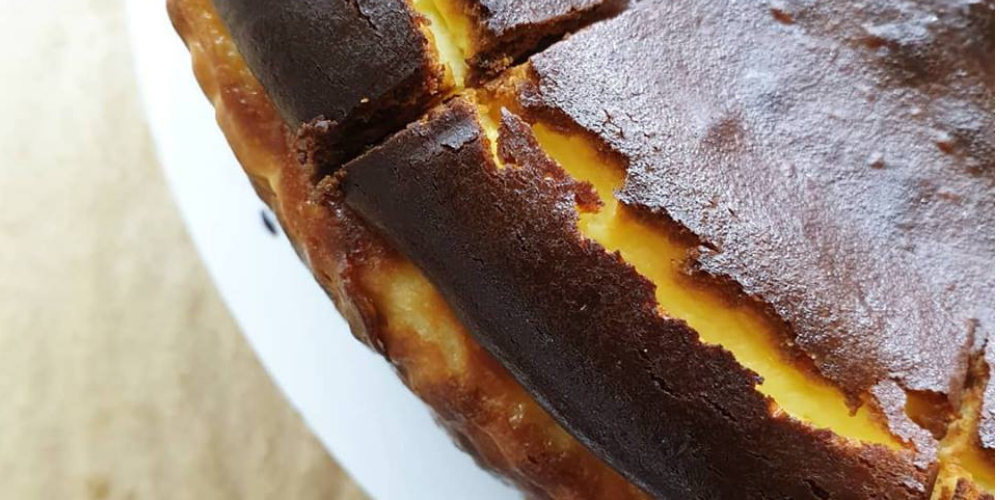 You can go for their light and airy fuwa fuwa pancakes for starters. But don't forget to end your food journey with their version of a Burnt Cheesecake. Covered with a beautiful burnt crust on the top and fluffy cheese mousse-like texture on the inside, this is a dessert that is able to satisfy your cheesecake cravings within seconds.
Hours: Mondays-Thursdays: 9am-6pm, Fridays-Sundays: 9am-11pm
Address: A-G-1, Seri Gembira Avenue, No 6, Jalan Senang Ria, Happy Garden
Website: Neighbour's Coffee Bar
8. Wondermilk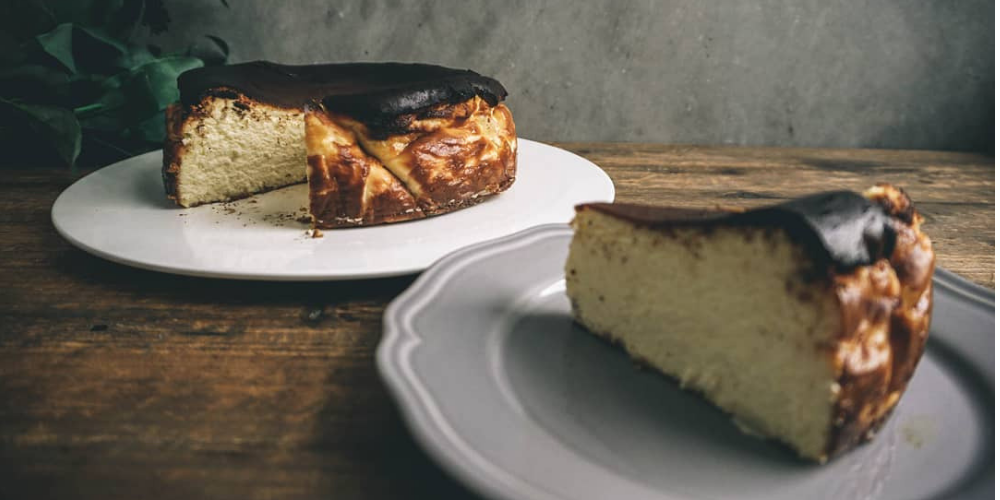 Wondermilk sells an array of cupcake selections and more at Damansara Uptown. One of the delights that you shouldn't miss out on is their soft and creamy Burnt Cheesecake. With a charred top to add a smokey flavour and texture, this is a dessert one should never forget.
Hours: 10am-10pm, daily
Address: 37, Jalan SS 21/1a, Damansara Utama
Website: Wondermilk
9. BEAM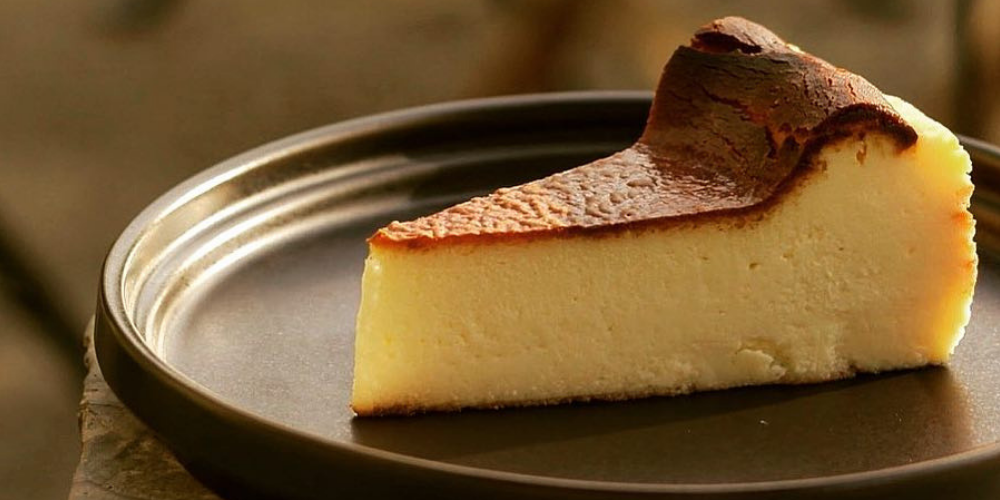 Their Basque Burnt Cheesecake is a perfect choice to pair with their black coffee. This masterpiece is so smooth and creamy that it just melts in your mouth like a cloud of cheesy marshmallows.
Hours: Wednesdays-Mondays: 9.30am-5.30pm, Closed on Tuesdays
Address: Jalan Gangsa Sd 5/3b, Kuala Lumpur
Website: Beam
10. Littlepeople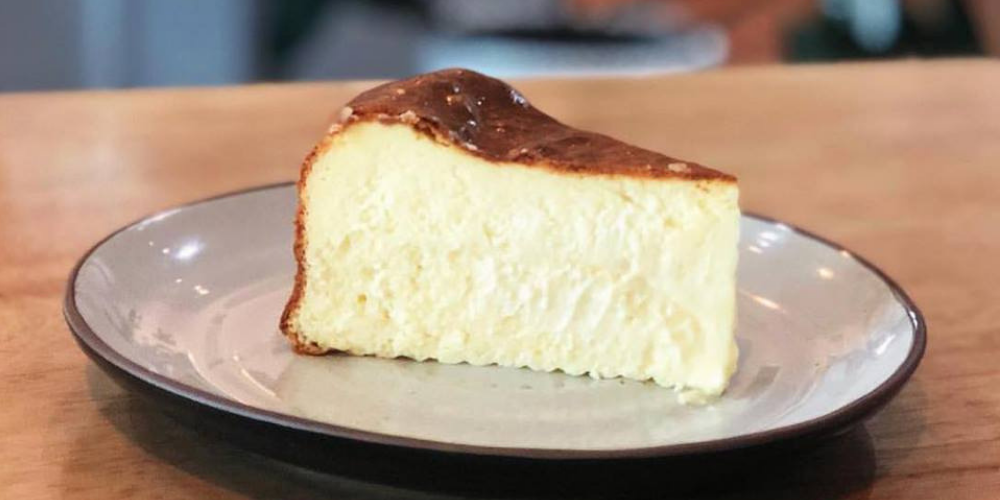 Spongy on the edges yet creamy in the middle – that's Littlepeople's version of a Burnt Cheesecake. Coupled with one of their brews, this luscious dessert is a must to savour after trying their pastas.
Hours: Wednesdays-Mondays: 10am-11pm, Closed on Tuesdays.
Address: Ground Floor 01, Avantas Residences, Jalan Klang Lama, Taman Shanghai
Website: Littlepeople Café
Feature Image Credit: Wondermilk, Pastryfeel, Littlepeople & Milligram