If you're not much of a creative person and you find decorating your place for a special event to be tedious, Sarang Planner has got you covered.
Leave the planning to them and they'll be able to execute it – just let the team know what kind of vibe you are going for. Trust me, they are going to blow your mind with what they can actually do.
Sarang Planner is an event planner that organizes the setting for plenty of different occasions, from birthday parties, anniversary dinners, to even romantic picnics by the beach, lake or even park. You choose!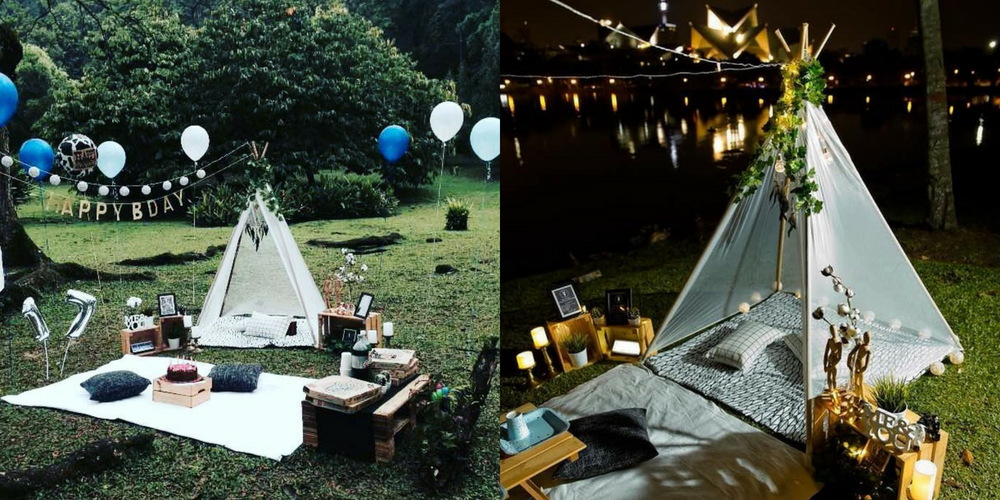 Picnic packages are priced between RM259-RM319 and it caters to 2-4 people. It includes a full picnic arrangement such as the decor, flower arrangement, tent, lighting equipment, setup, styling, foods and beverages, a 6″ cake, a stand and helium balloons.
Services are available throughout Kuala Lumpur, Selangor and Kelantan.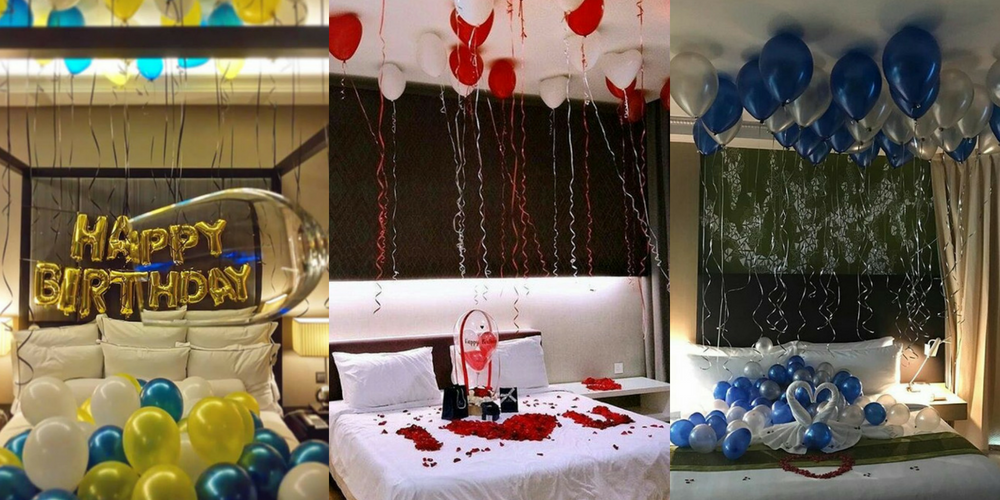 If a picnic is too extra for you and your loved one, Sarang Planner also provides a Room Decor Surprise package, starting from RM350. Balloons and streamers are a part of this package and it'll save you the hassle of having to run around searching for party supplies.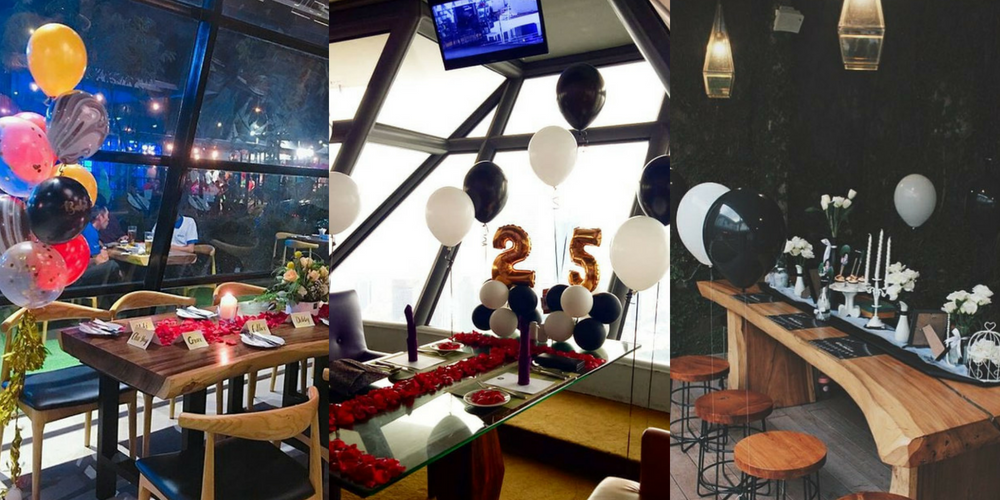 Besides that, Sarang Planner also provides table decorating services and it doesn't matter if it is just in the comfort of your own home or even at a beautiful restaurant. The Table Decor Surprise package starts from RM259, and you can arrange with the team to craft the perfect surprise for your significant other.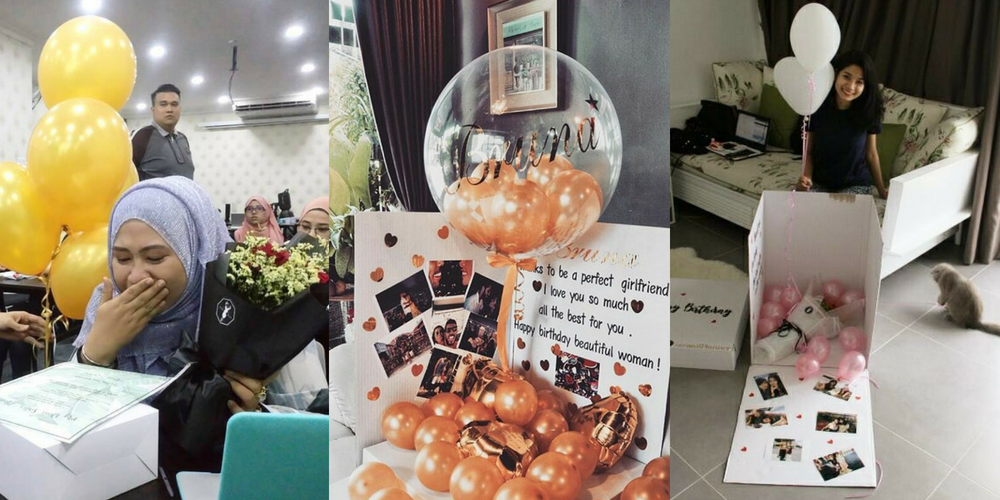 Not all surprises have to be over-the-top either. A simple gesture such as balloons are equally as thoughtful. Sarang Planner's Balloon Custom Box Surprise lets you surprise your loved one with a custom box filled with items such as photos, a bouquet of flowers and balloons. The Flower Exclusive Box is priced at RM230 while the Grand Bouquet Set is priced at RM300.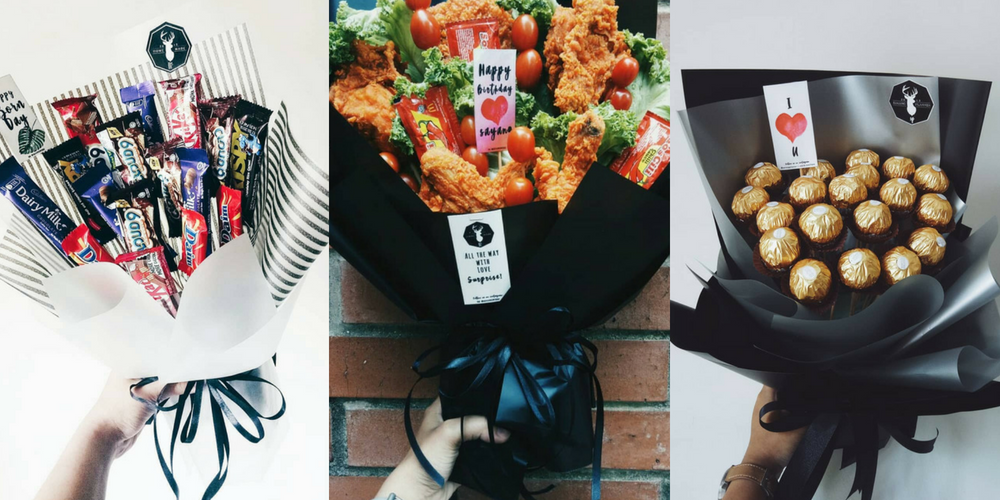 Besides event planning, Sarang Planner also whips up their own version of bouquets such as chocolate bouquets and fried chicken bouquets.
Choose between the Random Pick Chocolate Bouquet, McDonald's Chicken Bouquet or a Ferrero Rocher Bouquet. Prices start from RM150.
Sarang Planner
Address: Goodview Heights, Cheras
Website: Sarang Planner
Tel: 018 242 7943
All Image Credit: Sarang Planner's Instagram page / Instagram user @tinyscribbles