Editor's Note: The article has been updated as of August 9, 9.30AM.
The concert everyone is looking forward to is finally here! Would you believe that 5,000 tickets has already been redeemed for this event (yup, it's free of charge!)?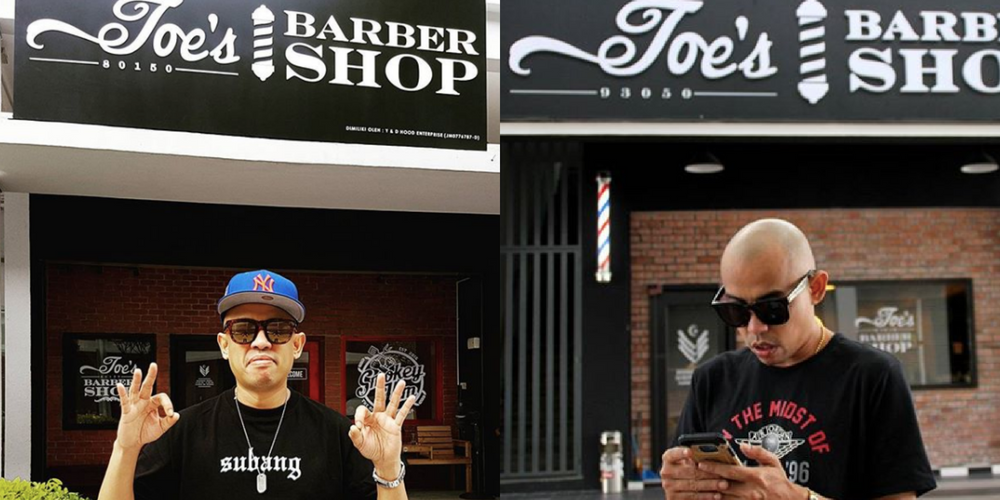 What concert am I going on about? 16 Baris.
16 Baris is a show that was created by Malaysian rap icon, Joe Flizzow, representing Kartel Records. When Joe first opened up his barber shop, he came up with the idea of producing a rap cypher show (a rap cypher show, for the uninitiated, is a rap battle-like performance where rappers perform a friendly battle). 
The well-known rapper then put his 16 Baris dreams on hold as he focused on his barber shop but had the idea brewing at the back of his mind nonetheless. 
Rocketfuel Entertainment then contacted him and proposed an idea which later led to 16 Baris being conceived.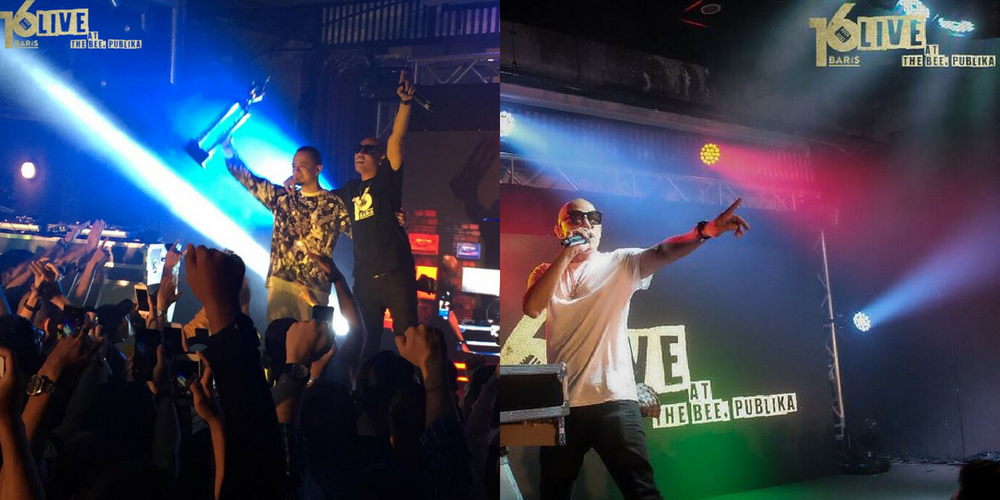 16 Baris is a collaboration between Rocketfuel Entertainment and Kartel Records and has only one objective: to showcase the upcoming and established rappers primarily from all over Malaysia, Singapore, and Indonesia.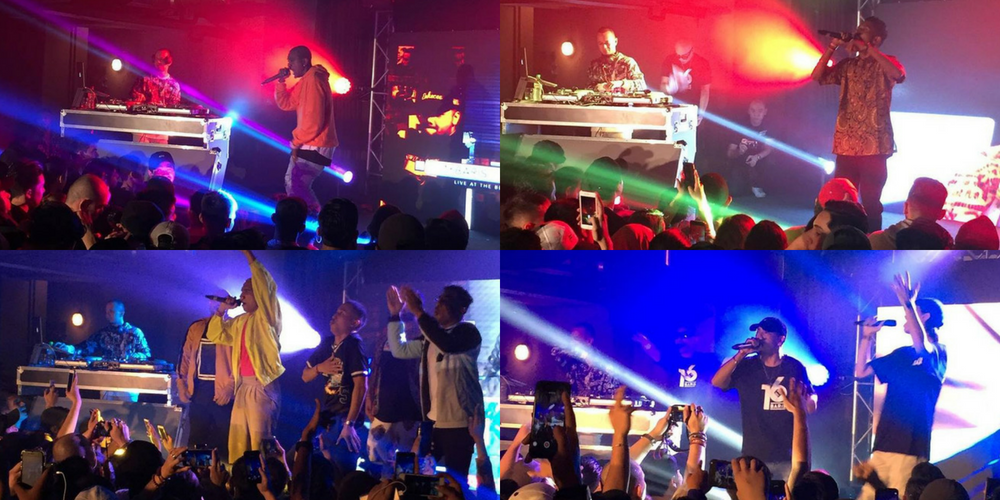 Be ready to catch Joe Flizzow, SonaOne, Aman Ra, Zamaera, Yung Raja, Fariz Jabba, Sabara, King Lhota and many more at the upcoming 16 Baris concert!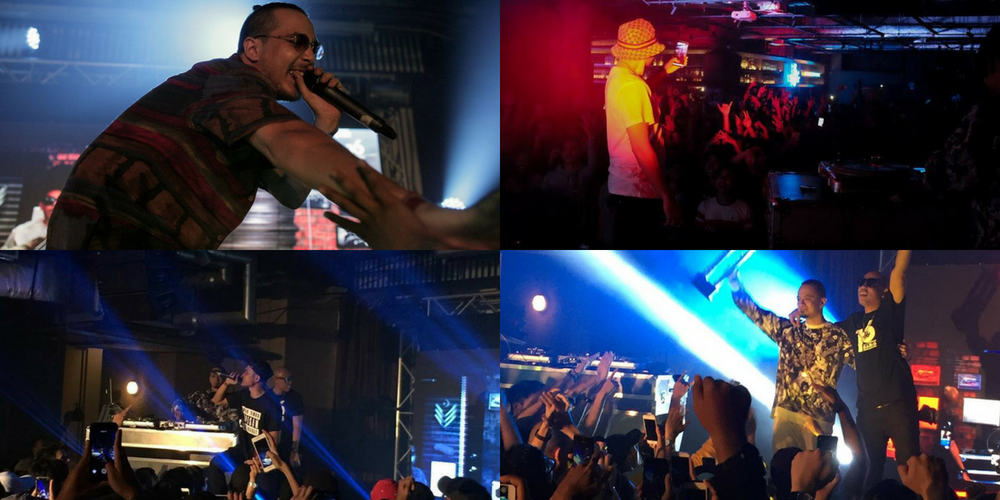 16 Baris held their first live performance at The Bee, Publika on the 14th of April 2018. It turned out to be a successful night as it was a full-house event to the point that some of the fans weren't even able to enter the venue because of the limited space! Noting this, 16 Baris has chosen to organise their concert at a more spacious venue for their 2nd concert.
This time around, it is held at a bigger venue – Kompleks Tenis Tun Razak, Jalan Duta. So for those of you with tickets for the event, don't forget to enjoy the beats, culture and ambiance as I am pretty sure it is going to be bigger and better than the previous one. Show some love to our local talents, and also to our neighbouring artistes.
16 Baris
Date: 11 August 2018
Time: Doors open at 5pm
Venue: Kompleks Tenis Tun Razak, Jalan Duta
Website: 16 Baris
Feature Image Credit: 16 Baris