There's a store in Publika that not many might even be aware of (and frankly, its store layout might not be helping either).
Some might categorise Kaleidoscope as a thrift store, or an antique's store due to its slightly chaotic layout.
But it's more of a lifestyle store, because everything is brand new and some items are even imported from overseas.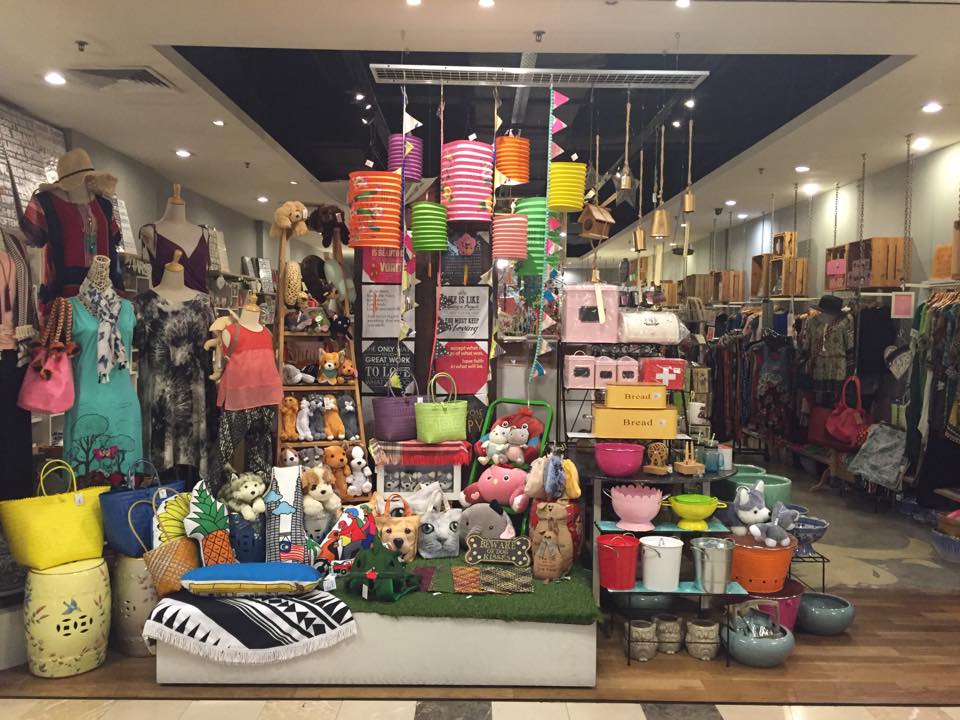 Beyond that, you would find that it's a treasure trove waiting to be discovered. It might look like quite a mess, but that's the fun part—you'll get to sift through everything in search for that one quirky item that speaks to you.
If you're the sort who enjoys items which aren't mass produced, Kaleidoscope's the place for you.
This slideshow requires JavaScript.
Housing anything and everything under the sun, some of the items that you would find at Kaleidoscope include:
One-of-a-kind sun dresses
Handmade toys and figurines
Bean bags and pillows
Animal onesies
Unique notebooks and journals
Accessories such as handbags and spectacles
Home decor items
Cookware and dining utensils
Handmade kitchen towels
Kaleidoscope has been around for 7 years but strangely enough, it's a little known store, tucked away in Publika, KL.
If you have some free time on your hands, go ahead and spend an afternoon just looking through the items in the store.
You're bound to find something that catches your eye!
This slideshow requires JavaScript.
Kaleidoscope Lifestyle Store
Hours: 10am-10pm, daily
Address: G3-37 Publika Shopping Gallery, Solaris Dutamas, 1 Jalan Dutamas 1, Kuala Lumpur
Website: Kaleidoscope Lifestyle Store
Tel: 03-6211 1613
Image Credit: Kaleidoscope Lifestyle Store