When at Pilipala by WoodmanZ, we bet that you'd be bowled away by how whimsical it looks and feels.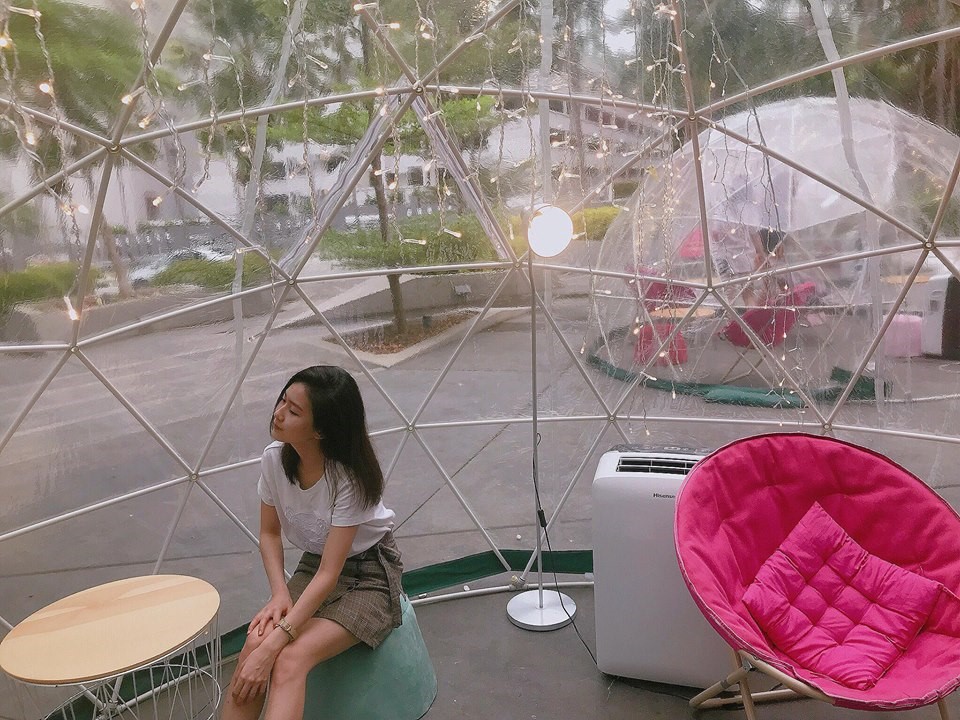 It is after all the first transparent igloo café in Malaysia!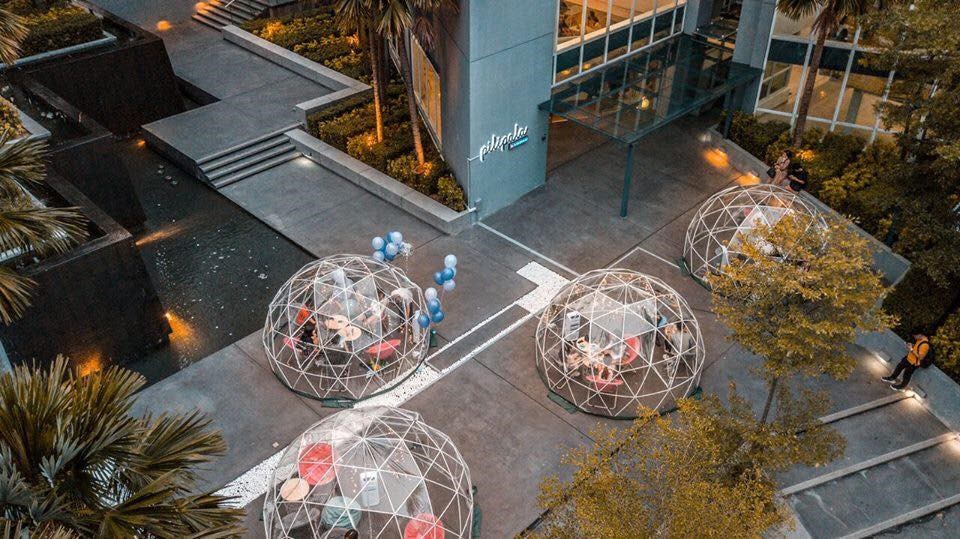 The eatery certainly reminds us of the iconic transparent igloo homestays in Norway where guests get to enjoy the breathtaking Aurora lights whilst tucked away in their comfy little home.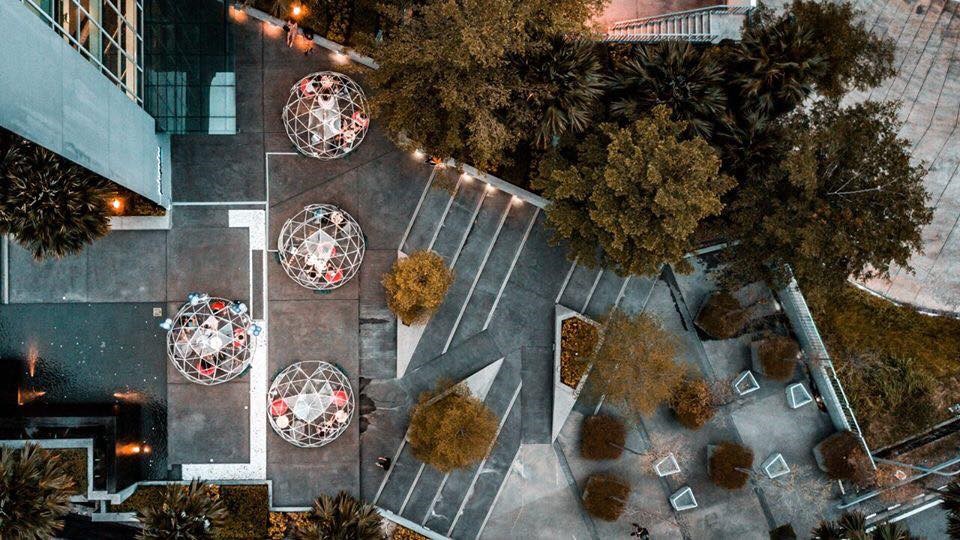 The only difference is that Pilipala by WoodmanZ is an actual café.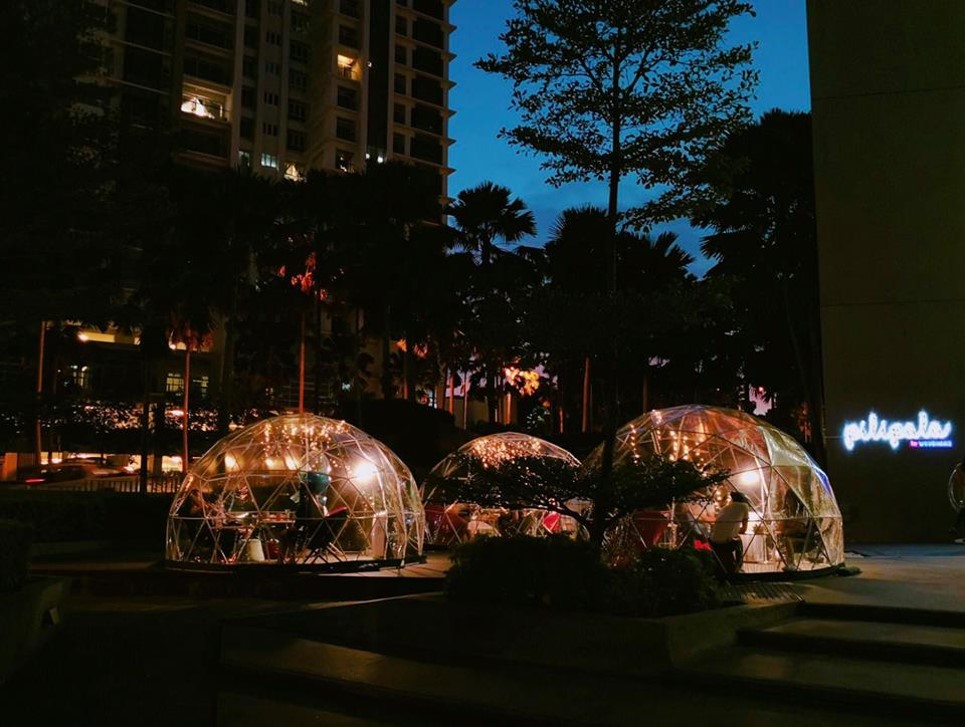 By day, Pilipala by WoodmanZ is your typical ol' café but by 6.30pm, when it starts to get dark outside, guests will get to dine in any of the 4 igloos.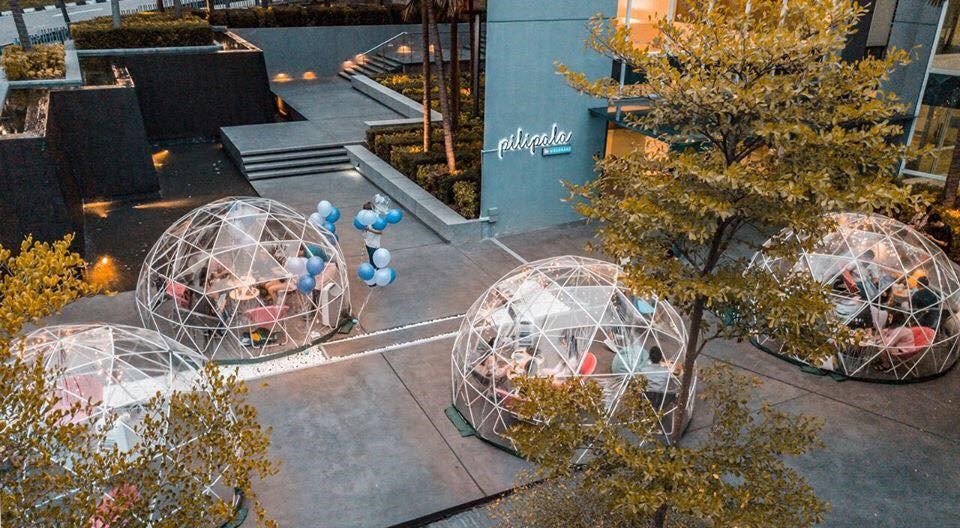 The only catch is a minimum spend of RM30 per pax must be made.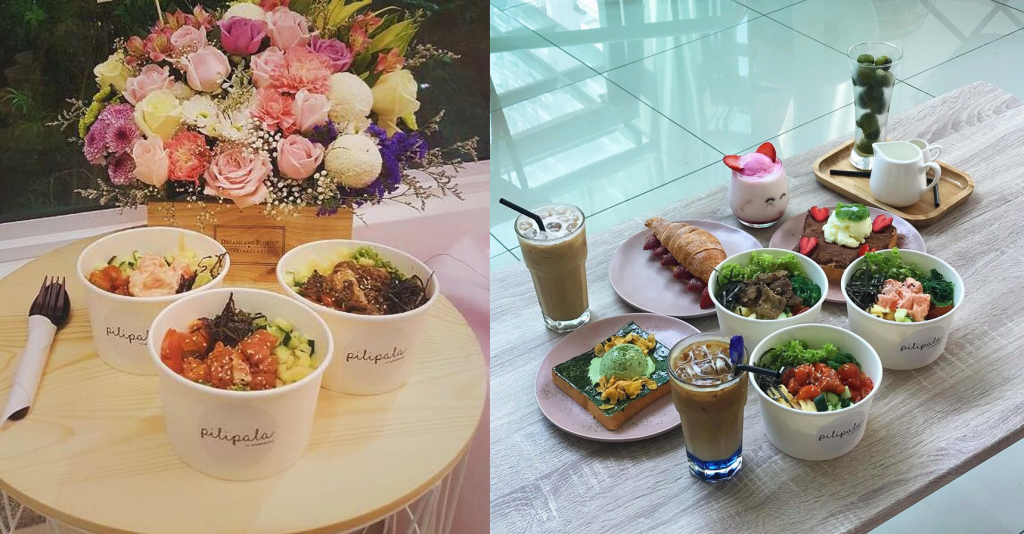 This can be easily done with the array of whimsical drinks and meals offered. Whether you're a fan of poké bowls or matcha toasts, there's something on the menu for everyone.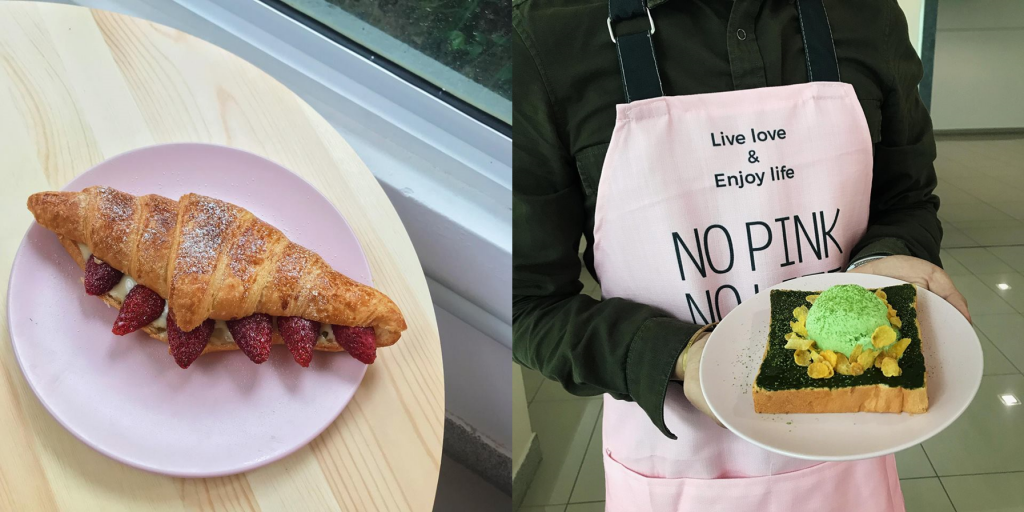 What makes the transparent igloo café unique is its concept and how strings of fairy lights turns it into a magical space.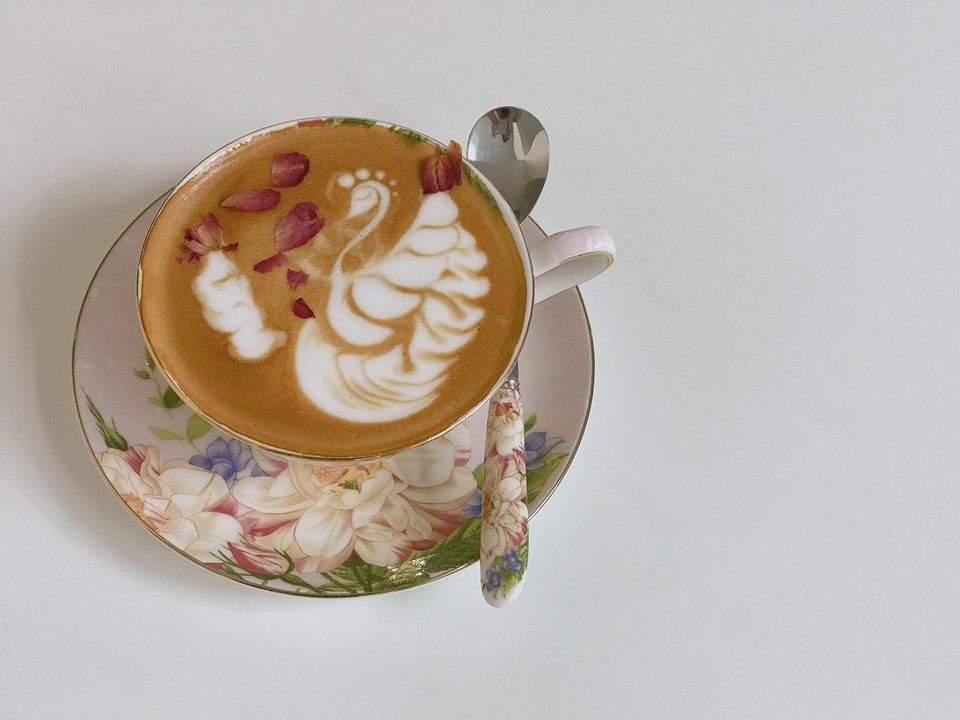 Definitely one for those who enjoy snapping their OOTD shots, Pilipala by WoodmanZ is a café worth visiting the next time you travel down to Penang.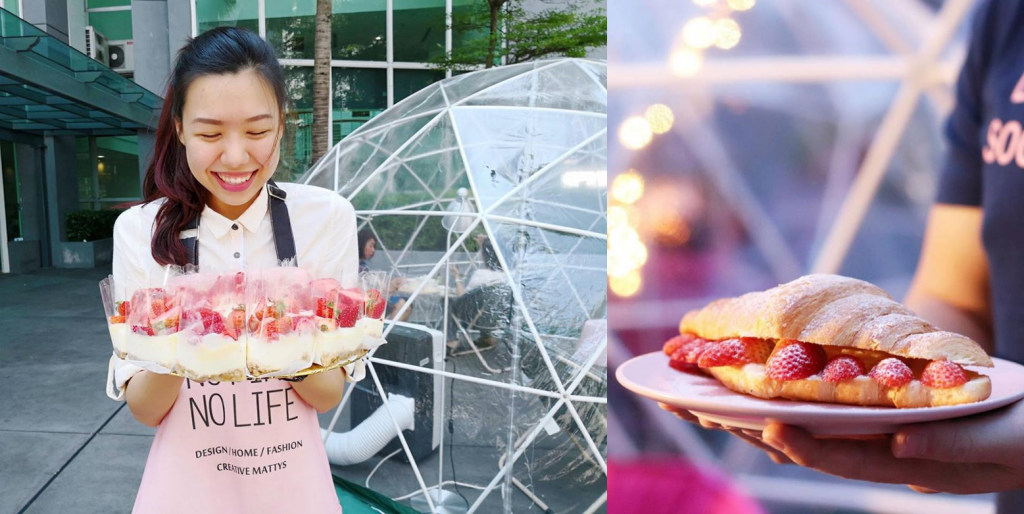 Pilipala by WoodmanZ
Hours: 11am-10.30pm, daily
Address: B1-07, Udini Square Lebuh Tunku Kudin 3, 10600 Gelugor, Penang
Website: Pilipala by WoodmanZ
Tel: 0103741228
Feature Image Credit: Instagram user xiaoting_insta, Pilipala by Woodmanz