Not to be confused with normal ice cream, the gelato scene in Malaysia is slowly but surely blooming.
Derived from Italy, it is churned at a much slower rate, leaving gelato denser than ice cream. Due to the lower percentage of fat and sugar, the flavour shines through more when compared with ice cream.
Got you feeling hungry yet? 😛
Here are 8 places in Klang Valley where you can get your gelato fix:
1. Artico – It's Nitro-cool, SS15 Subang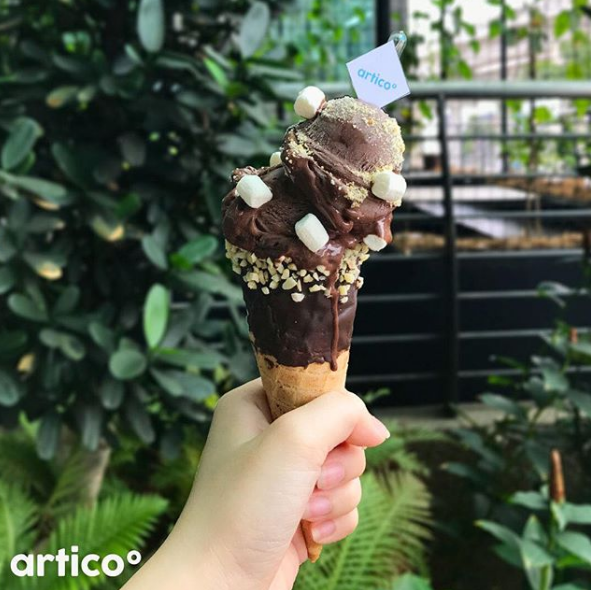 With fresh handpicked ingredients prepared with liquid nitrogen, Artico's gelato has no added preservative, artificial colour or flavours. Established locally, they serve gelato made with nitrogen and each cup is made upon order. Choose from a variety of flavours, toppings and even cones!
Hours: Sundays-Thursdays: 10am-10pm, Fridays-Saturdays: 10am-10.30pm
Address: Lot G-13a, SS15 Courtyard, Jalan SS15/4g, Subang Jaya
Website: Artico It's Nitro-cool
Tel: 03-5036 1255
2. Whimsical Gelateria & Caffe, Solaris Dutamas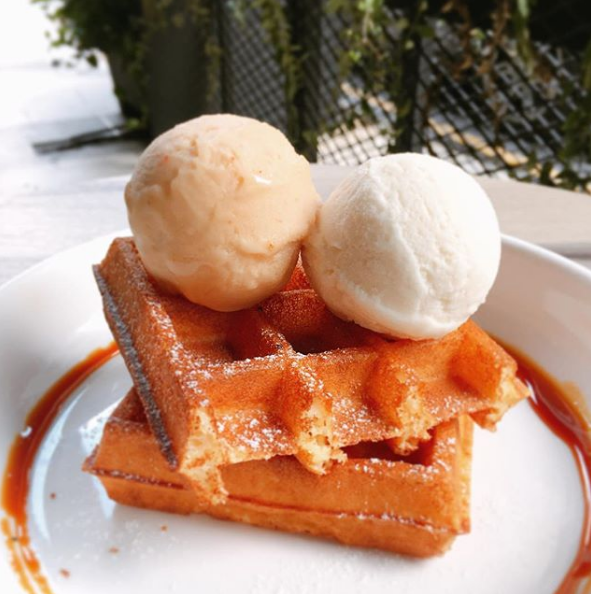 Being the brainchild of Cielo Dolci, Whimsical takes gelato from sweet to savoury, infusing gelato unconventionally with salads, English breakfasts and more. Besides the savoury flavours and their regular range, liquor-laced options like the Guinness and Rum & Raisin gelato are available here as well!
Hours: Sundays-Thursdays: 11am-11pm, Fridays-Saturdays: 11am-12am
Address: D2-G3-05, Solaris Dutamas, 1 Jalan Dutamas 1, Kuala Lumpur
Website: Whimsical Gelateria & Caffe
Tel: 03-6419 0966
3. Waka Waka Gelato, PJ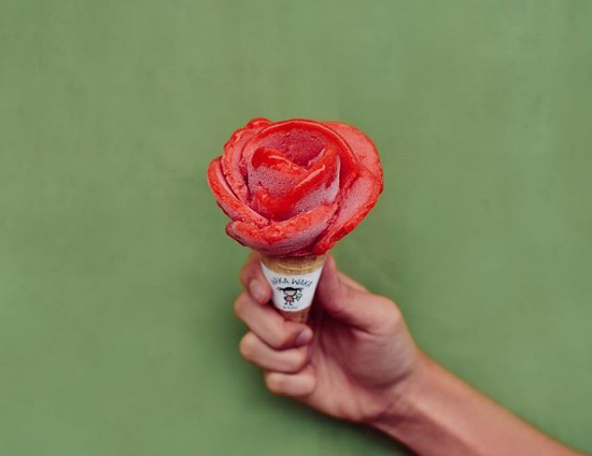 After falling in love with gelato during a vacation in Italy, the founder of Waka Waka Gelato found her calling and wanted to share her love for gelato with Malaysians. Waka Waka Gelato operates in various locations and has no brick-and-mortar store. All their gelati are home-churned with yummy flavours like Cookies & Caramel, Mocha, Salted Gula Melaka and their new Hojicha flavour, which is adorably named Maha-teh!
Hours: 12pm-3pm, daily
Address: Available daily @ Bens Grocer, DC Mall
Website: Waka Waka Gelato
4. Jersey Jack Gelato, Jalan Berangan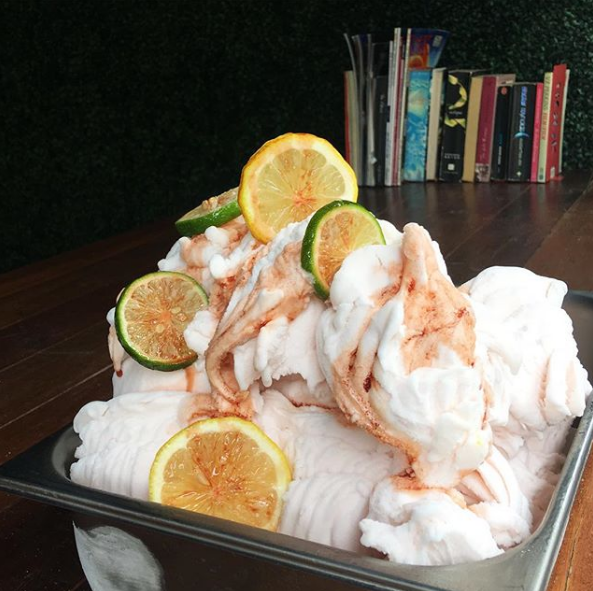 Located below old flats off Bukit Bintang, their gelati are made traditionally with milk from Kuala Selangor's Bright Cow dairy farm and they offer a variety of tempting yet weird artisanal gelato flavours. A few of these weird flavours include salmon and wasabi, pink champagne, spiced pumpkin, salted egg yolk, chili-ginger-lemongrass and more.
Hours: Wednesdays-Sundays: 11am-10pm, Closed on Mondays
Address: 49 Jalan Berangan, Bukit Bintang, Kuala Lumpur
Website: Jersey Jack Gelato
Tel: 017-520 5060
5. Shweet Gelato, online and around PJ & KL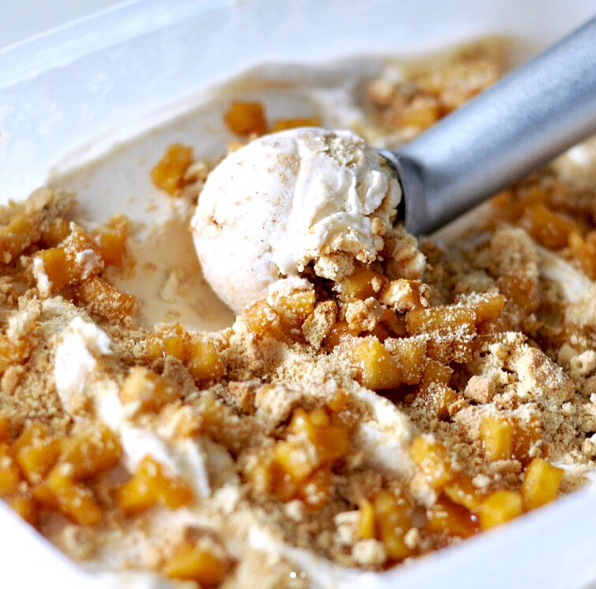 With flavours like Earl Grey, Thai Milk Tea, Cocoa, Honey and Gula Melaka, Shweet is bound to have you salivating for sure. Shweet can be found and purchased online and in several pop-ups in restaurants and flea markets near you (they have no brick-and-mortar store)! One of Shweet's main goals is to educate the public on the difference between gelato and ice cream.
Website: Shweet
6. Joy St., Bangsar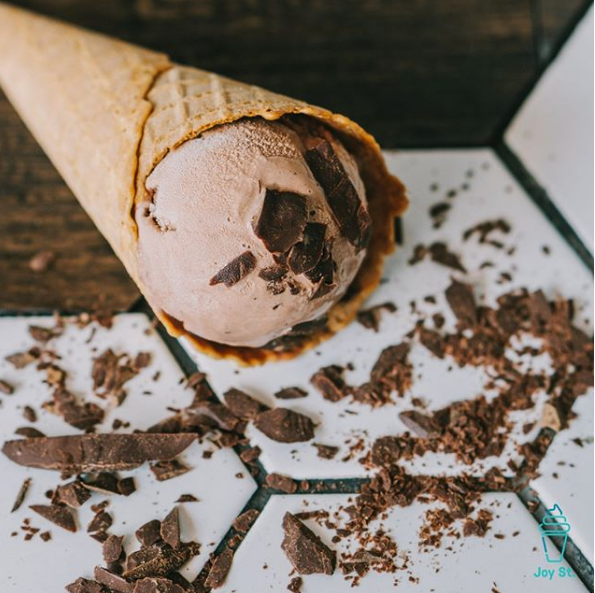 With homemade flavours like Sticky Date, Kinder Bueno, Matcha Passion Fruit, Whiskey Caramel, Berry Cheesecake, Red Velvet and more, Joy St. is the perfect place for a cold gelato and a chat!
Cool fact: Founders Brian and Kuan Lin were in the engineering and medical line prior to meeting at a church they both attended and later founded Joy St. together. The rest as they say, is history.
Hours: Tuesdays-Thursdays: 6pm-12am, Fridays-Sundays: 12pm-12am, Closed on Mondays.
Address: 6B, Ground Floor, Jalan Telawi 2, Bangsar Baru, Kuala Lumpur
Website: Joy St. 
Tel: 012-671 2104
7. Sub18 Gelato, Jalan Tun Razak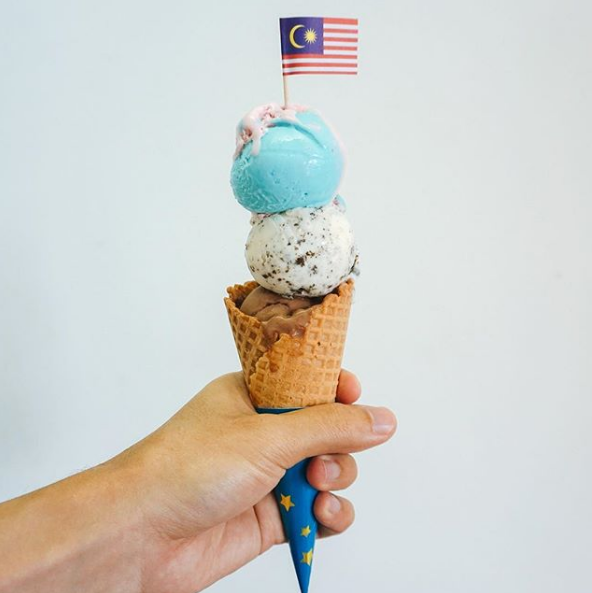 With over 50 flavours that include Black Forest, Panna Cotta, Yogurt, Peach Mango, Straciatella, Dragon Fruit, Lemon, Rose, Durian and much more, Sub18 Gelato has no artificial sweetener or flavouring. This humble little business is located in Jalan Tun Razak but also provides services like catering!
Hours: Mondays-Fridays: 10am-5pm, Closed on the weekends.
Address: C 0-7 Megan Avenue 1, 189 Jalan Tun Razak, Kuala Lumpur
Website: Sub18 Gelato
Tel: 016-330 2179
8. Piccoli Lotti, Damansara Kim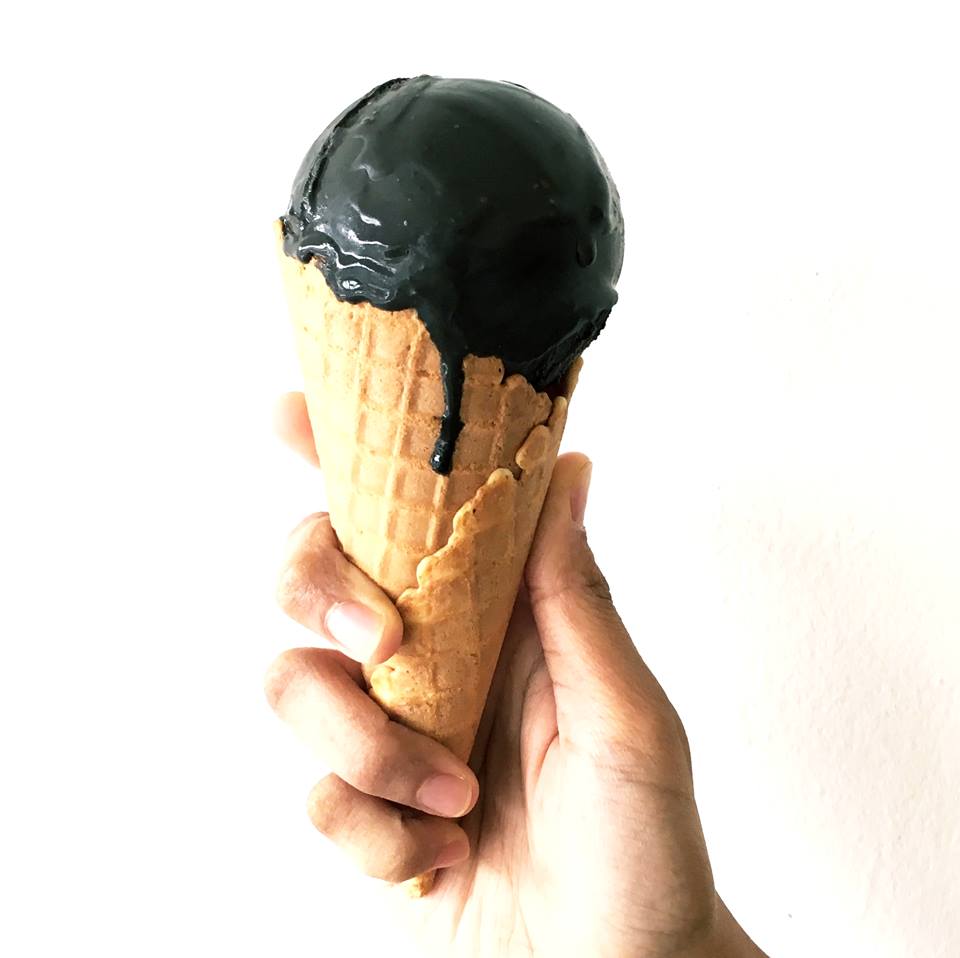 Their gelati are made fresh daily with natural ingredients. 'Piccoli Lotti' translates to "small batches" in Italian. Some of their flavours include Black Hawaii (chocolate and coconut plus charcoal), Lemon Custard, Genmaicha, Affogato Almond Brittle, Hazelnut Straciatella as well as their signature flavours – Pulut Tai Tai and Chrysanthemum with Cacao Nibs!
Hours: Tuesdays-Saturdays: 12.30pm-10.30pm, Closed on Mondays and Sundays
Address: 45 Jalan SS20/11, Damansara Kim, Petaling Jaya
Website: Piccoli Lotti 
9. Gelato Fruity, Mid Valley / 1 Utama / Subang Parade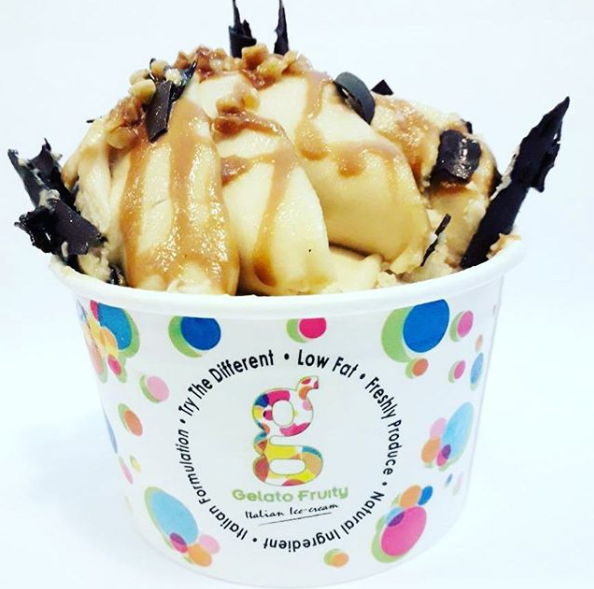 Having the most fruity options of the bunch, with flavours like Very Berry, Banana Oat, Strawberry Yogurt, Chocolate Mint and more, Gelato Fruity has outlets in several malls in the Klang Valley so they'd make for a great snack to have whilst you shop away!
Address: Available at several locations nationwide.
Website: Gelato Fruity 
Feature Image Credit: Morelli's Gelato and Shweet.