Prawn Valley Farm recently gained in popularity for being every seafood-loving Malaysian's new hideout spot.
Though it's been around since late 2017, locals have recently started visiting the prawn park in Hulu Langat.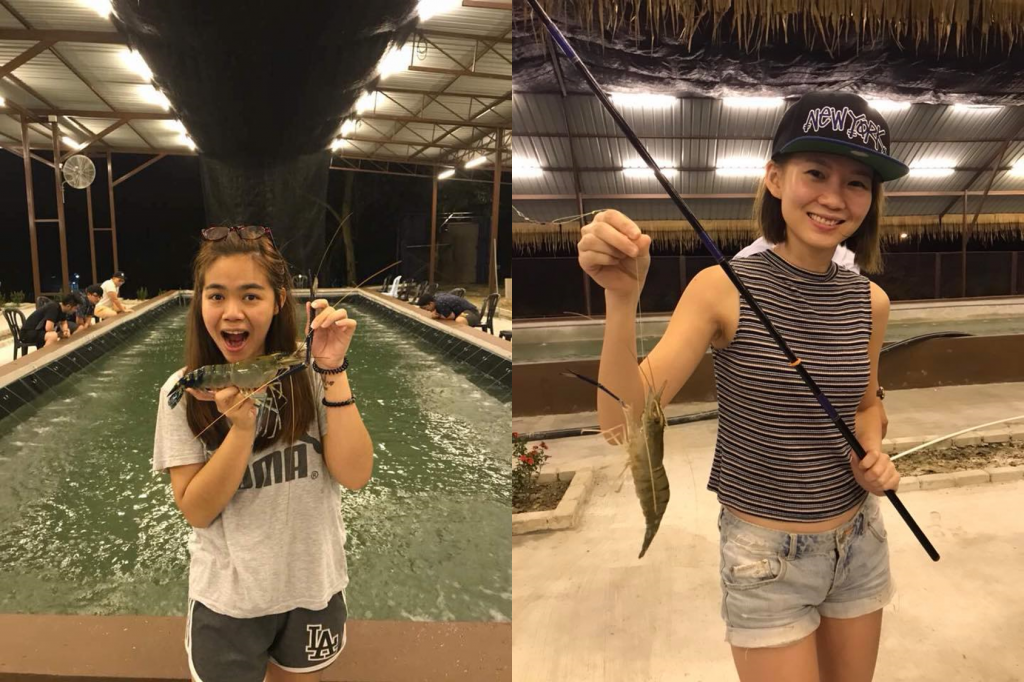 With 2 manmade ponds, guests can pay a fee to fish to their heart's content at the prawn farm which is open till the wee hours of the morn'.
There are 2 ponds called Pond A and Pond B, and both are open for the public.
Pond A is a little smaller in size as compared to Pond B and the latter can easily see 26 or more guests fishing together at any given time.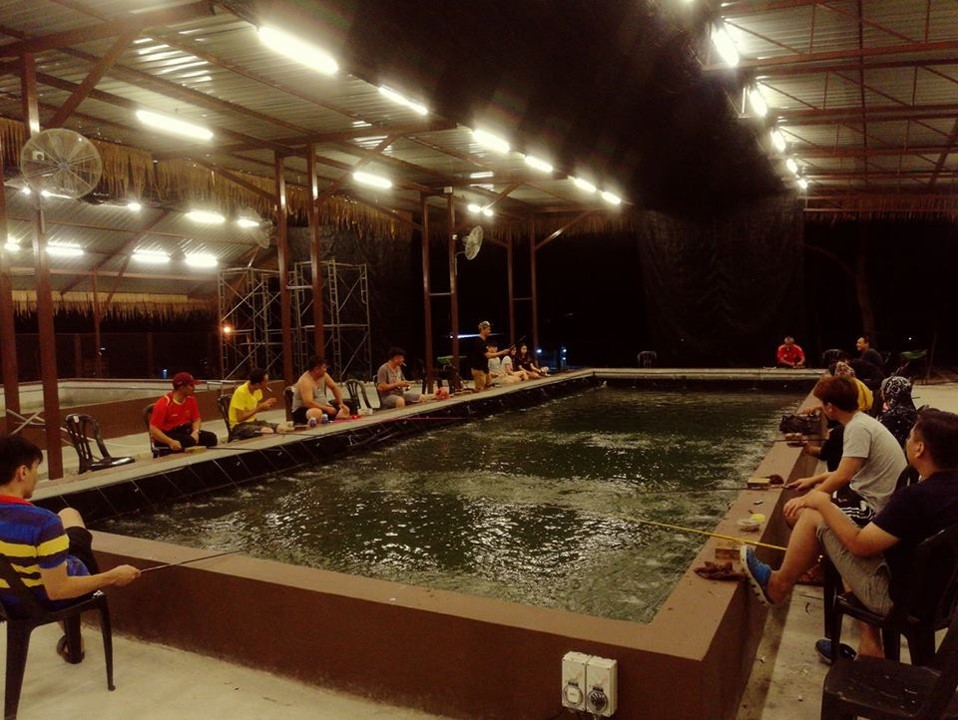 Your catch would include the freshest seafood and what's cool is that the pond is constantly being refreshed with new live seafood so nobody would go home empty-handed.
Currently, 1 hour of fishing at Prawn Valley Farm is priced at RM30, whereas 2 hours of fishing is priced at RM50 and 3 hours of fishing is priced at RM68.
Alternatively, if you're feeling hungry, opt to head to the Prawn Valley Farm restaurant which is located right next to the ponds.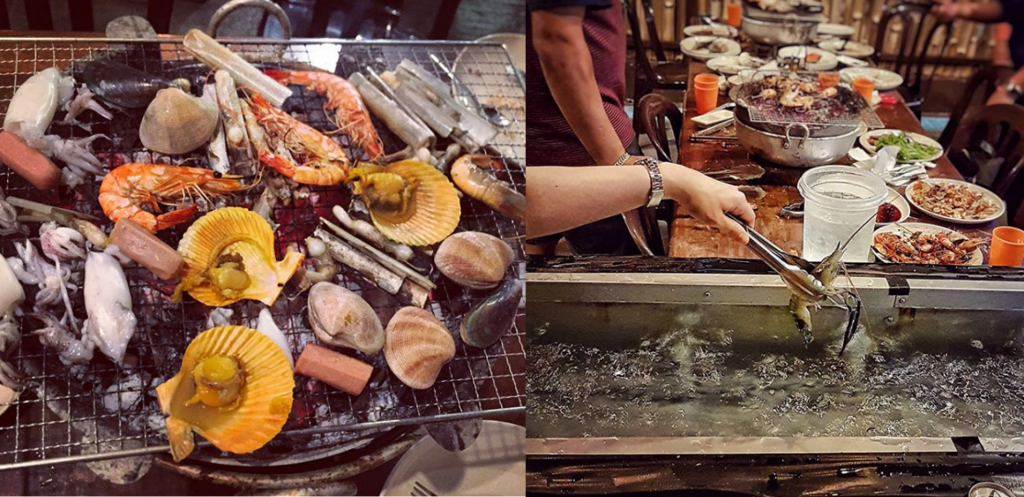 Here, you can fish for your catch from a smaller "pond" using metal tongs.
Enjoy the all-you-can-eat buffet deal where paying RM68 per pax will allow you to fish to your heart's content for 2 hours. Whatever you wind up catching is yours for the taking and you can proceed to grill them over a charcoal-lit BBQ.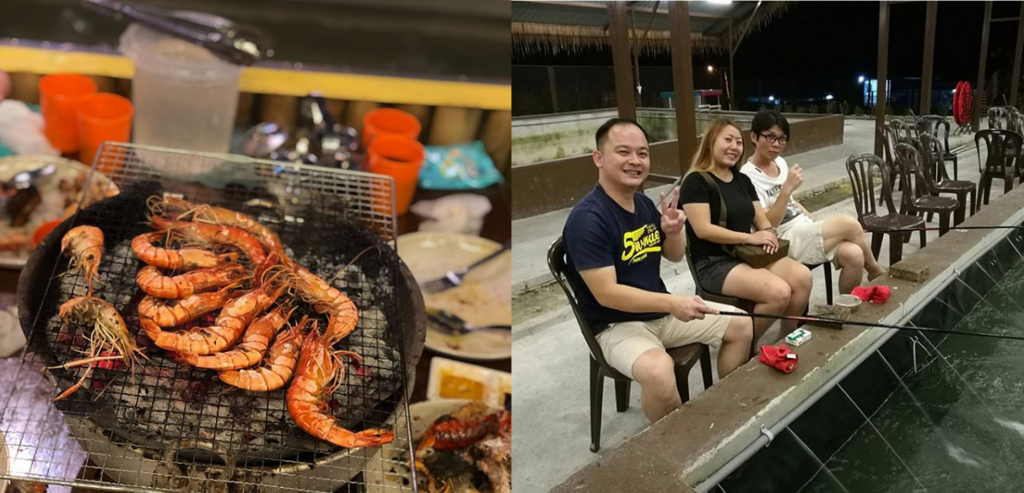 The 2 hours will fly right by so it's best to grill your first batch of seafood and enjoy one round of feasting prior to fishing once more for your 2nd round! 😉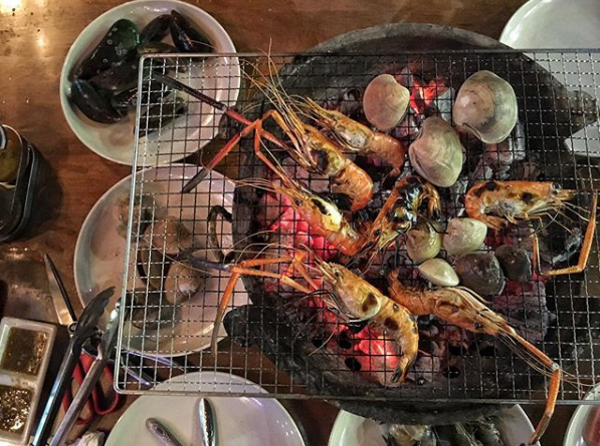 Some of the seafood that you'll be able to enjoy include: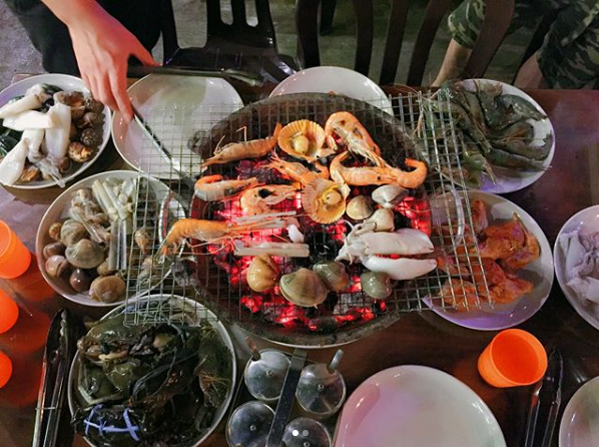 This unique concept of being able to fish for your own meal and prepare it from scratch has prompted KL-ites to drive down to the humble farm in Hulu Langat.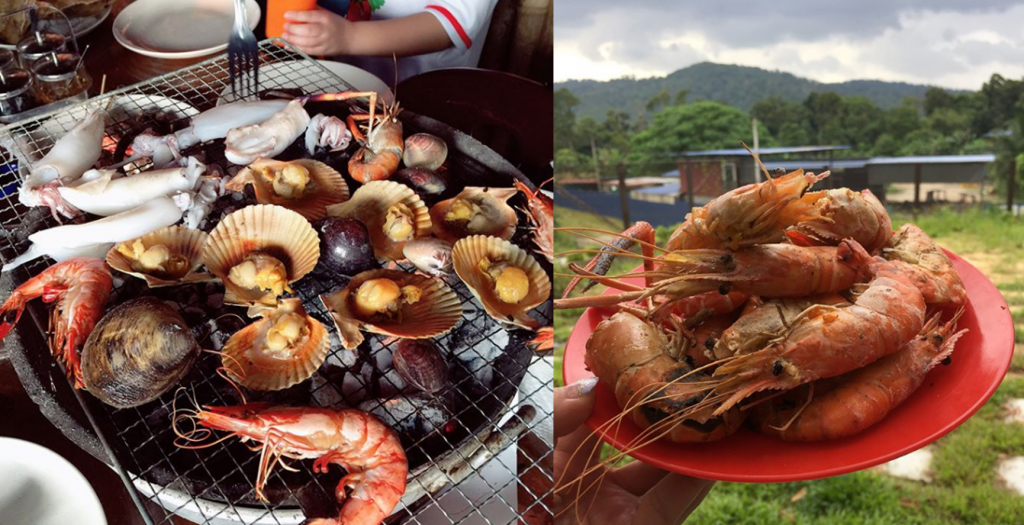 But, if you're a huge fan of seafood, Prawn Valley Farm is definitely one place worth traveling to.
Prawn Valley Farm
Hours: Wednesdays-Mondays: 12pm-6am, Tuesdays: 12pm-3am
Address: Lot 100, Jalan Sungai SOP Batu 14 Pekan Hulu Langat, Kuala Lumpur
Website: Prawn Valley Farm
Tel: 018-281 4918
Feature Image Credit: Instagram users @yeeof, joanjoansaw