Typically, when you stop by a gas station and you're starving, you'd go and pick up a few snacks here and there. But the thing about gas station food is that they're pretty generic. It's either a packet of Chipsmore, a tub of Pringles, or a pack of gum. Sometimes, if you're lucky, there are steamed buns or donuts available, but that's not often.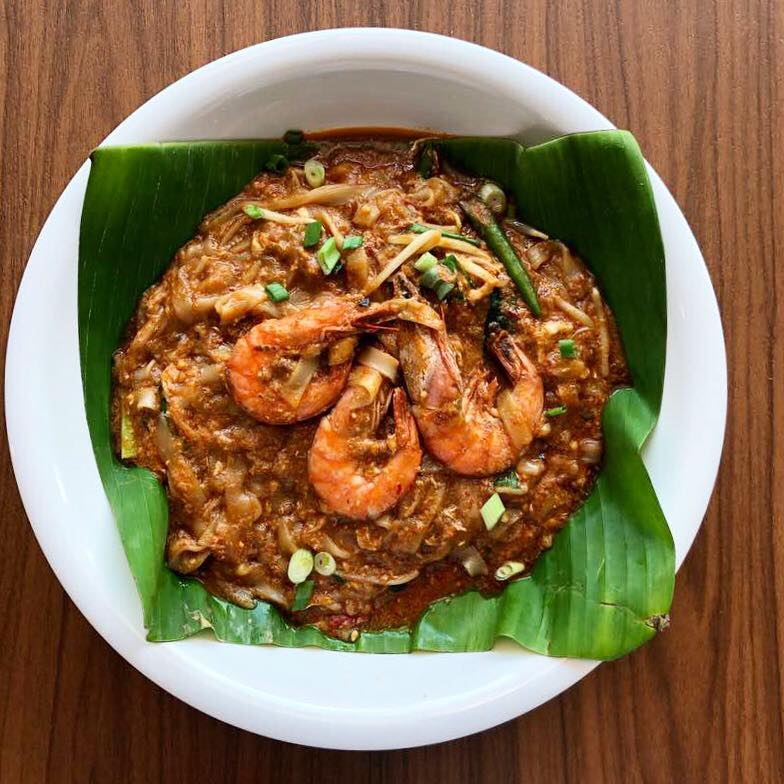 But this is not applicable for the Shell gas station in Desa Sri Hartamas, because they have The Filling Station.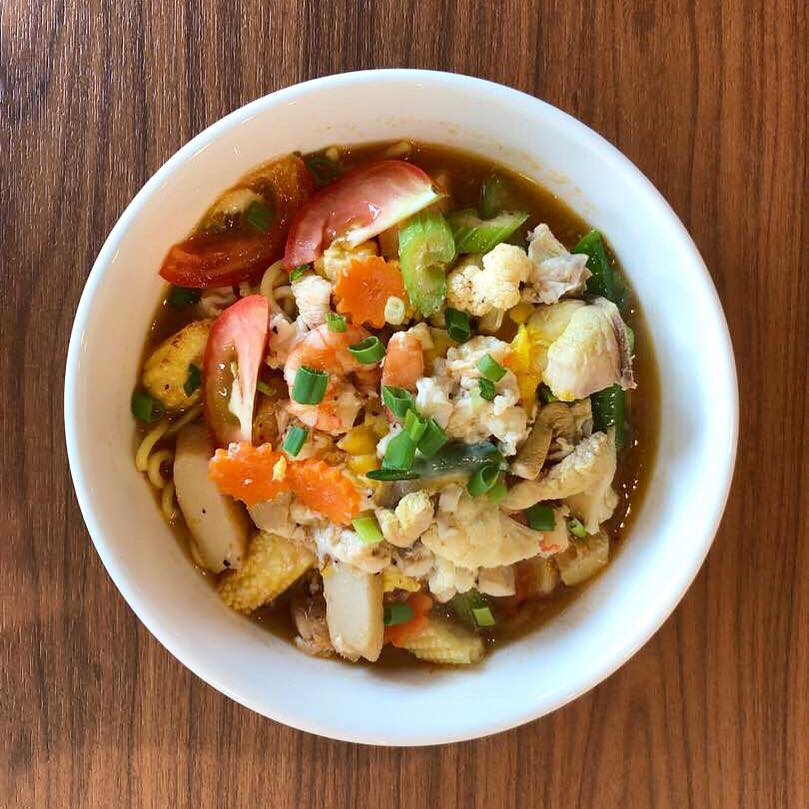 The Filling Station is a pretty cool concept for a gas station snack bar. Well, maybe calling it a snack bar is a little unfair – it's a full fledged café with an extensive menu that may even suggest that it's more like a food court.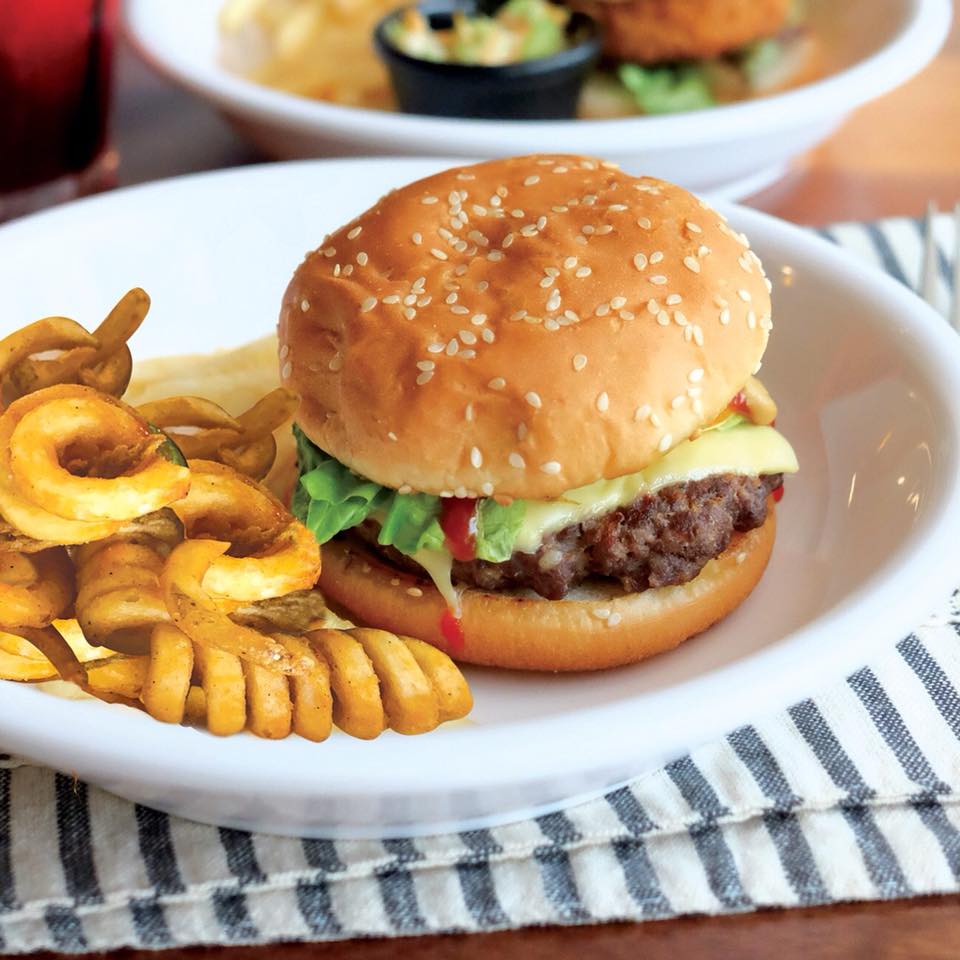 Not only do they have food items like rice, pasta, noodles, and salad, customers can even customise their food. They provide great coffee and freshly baked pastries daily. And you can even enjoy local kuih-muih like kuih lapis and classic pulut kuning.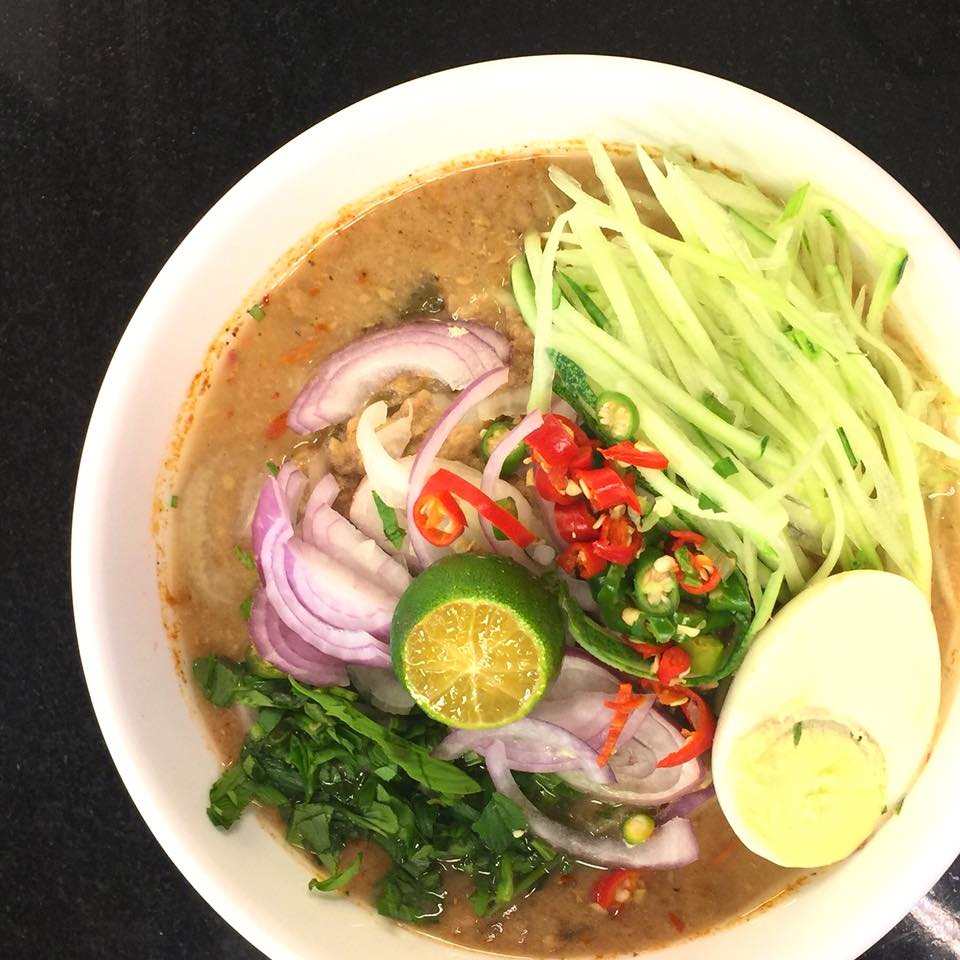 As compared to the usually stale and uninteresting food that we are used to getting from a gas station's snack aisles, The Filling Station is not only refreshing, but also…well, filling. It doesn't matter if you wanna get something light or you really want to stave off that hunger, this eatery has just the option for you.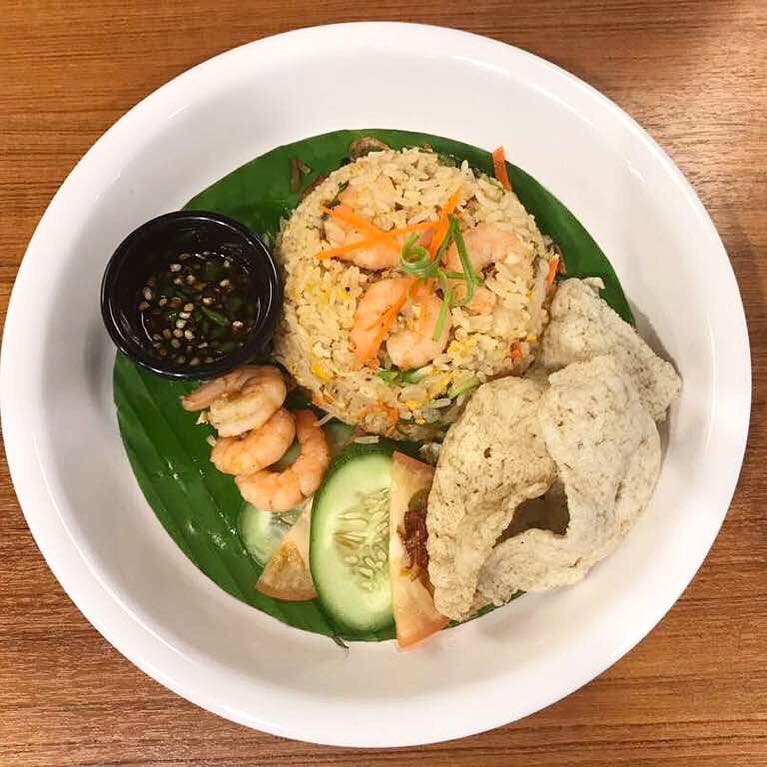 The Filling Station
Hours: Monday-Sunday: 7am-11pm.
Address: Lot 48651, Jalan Sri Hartamas 22, Kuala Lumpur, Malaysia
Website: The Filling Station
Tel: 03-6201 6399
All Image Credit: The Filling Station Facebook