Nestled within an aged Cheras apartment complex is a series of shophouses, including a humble neighbourhood café.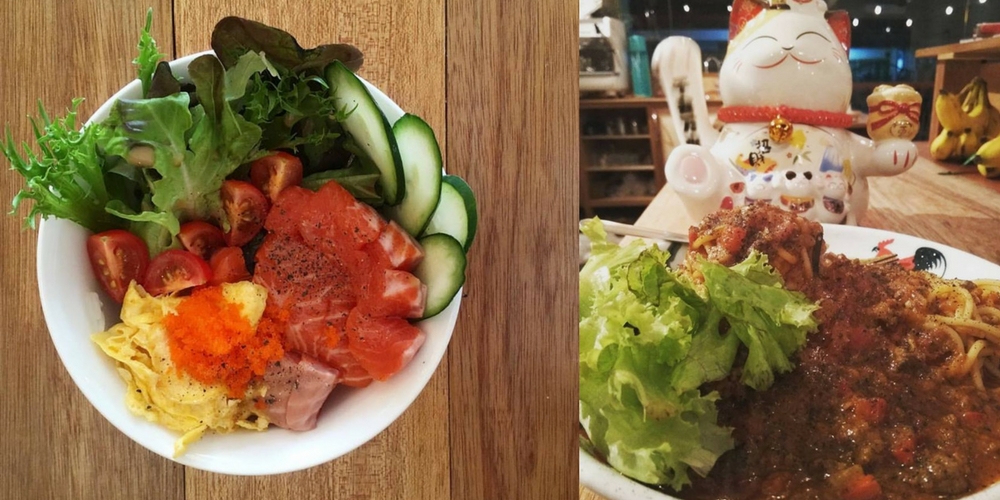 Ebony & Ivory Coffee is a common household name in the Taman Cheras apartment building but to outside guests, it is a hidden café that might require a bit of effort to track down.
But once you do, you'd realise that it's completely worth it.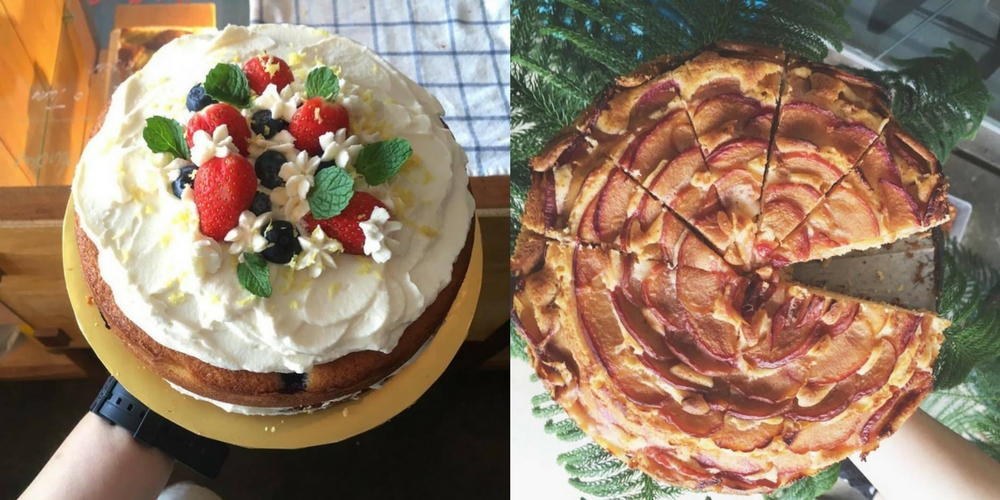 Ebony & Ivory relies on a simple, homely concept and you'd likely see apartment tenants dropping by for some afternoon tea on any given day.
Quiet on weekdays, the place becomes livelier during weekends.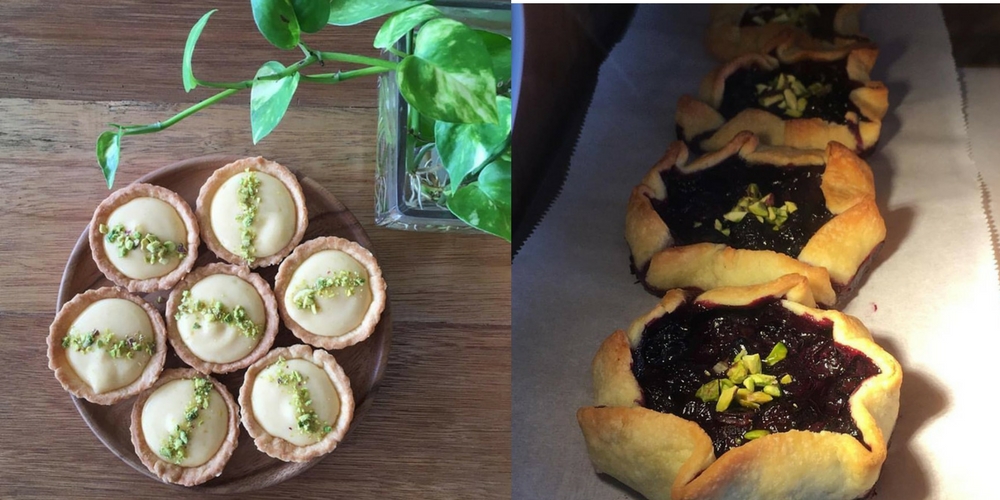 It's also pretty smart of 'em to set up shop in a populated apartment as they would already have their steady flow of guests from the folks living in Taman Cheras.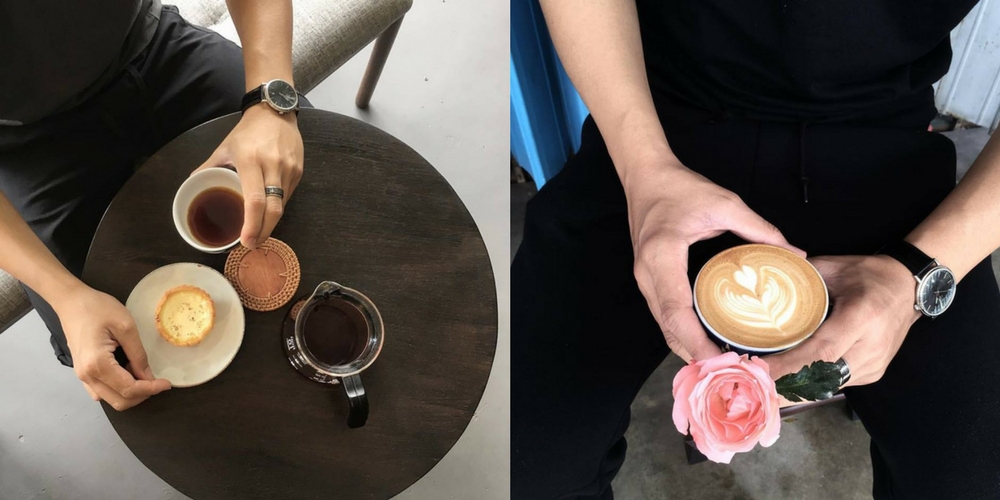 And just as their setup is simple, so is the food on their menu.
You'd find dishes like a Baguette Rib Eye Steak, Minced Pork Scrambled Egg Rice Bowl and a Pork Cutlet Rice Bowl.
As for desserts, enjoy some coffee with your Lemon Tartlet, Mini Blueberry Galette or Blueberry Butter Slice.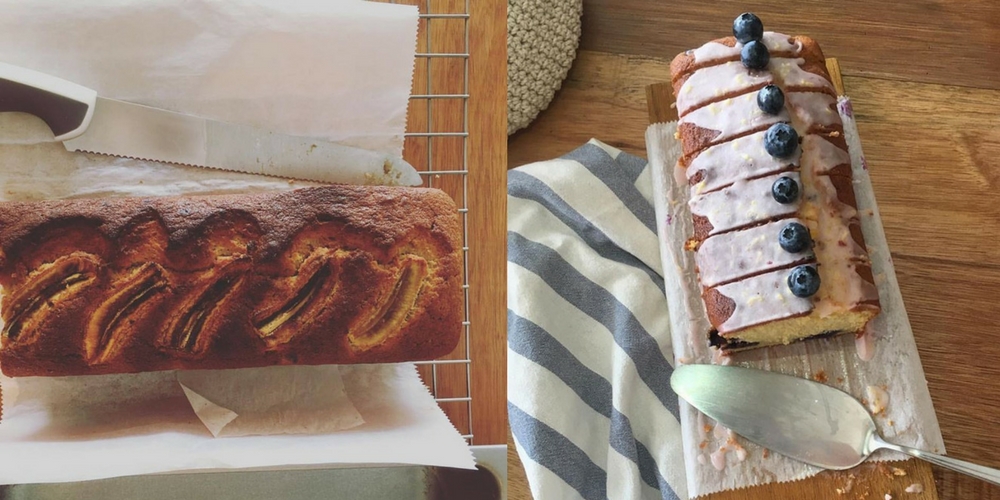 Ebony & Ivory Coffee Cheras
Hours: Wednesdays-Saturdays: 10am-6pm, Sundays: 10am-3.30pm. (Closed on Mondays and Tuesdays).
Address: No. 4A, Jalan Kaskas 4, Taman Cheras, Kuala Lumpur
Website: Ebony & Ivory Coffee Cheras
Tel: 012-508 0510
All Image Credit: Ebony & Ivory Coffee Cheras