A huge part of working out is to feel better about our health and overall physique, and having good lookin' workout attire certainly doesn't hurt.
When you've bought a cute workout top and some lovely mesh leggings, it's only human nature to want to show it off at the gym. Who knows? It might boost morale and inspire you to kick ass at your workout too.  
Here are 9 local activewear brands that you'll want to be seen in at the gym, at the mall (and when you bump into your ex ?).
1. MOVE By Twenty3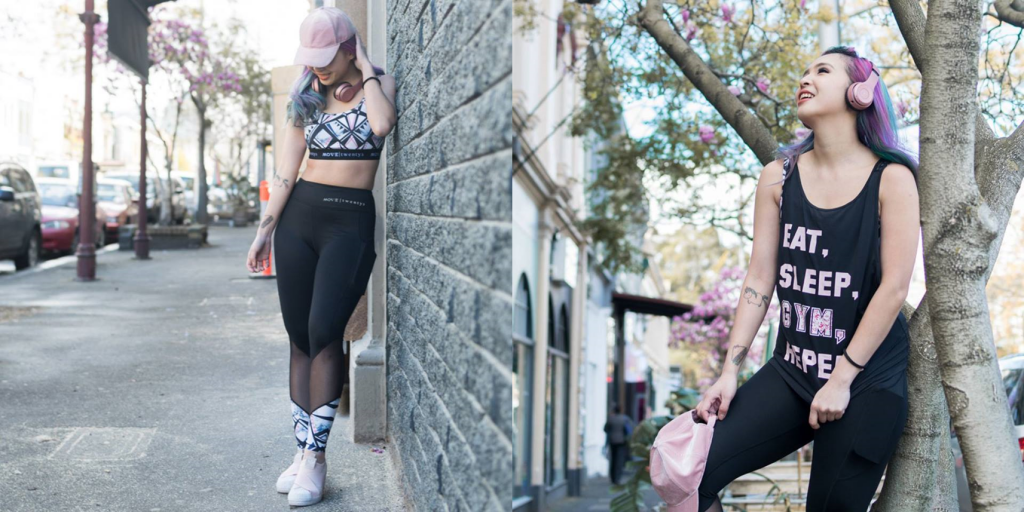 Twenty3 is a local brand known for their wide array of fashion items, ranging from casual dresses, formal workwear, Muslimah fashion and even fitness wear. MOVE by Twenty3 is a collection of activewear which is designed for fashion forward women.
From intricately beautiful bras to mesh panel leggings, it's clear that Twenty3 has invested a lot of time to think through designs that would not only make the cut at the gym but also in social settings like heading to the mall or a quick brunch with the girls.
2. Liberty Active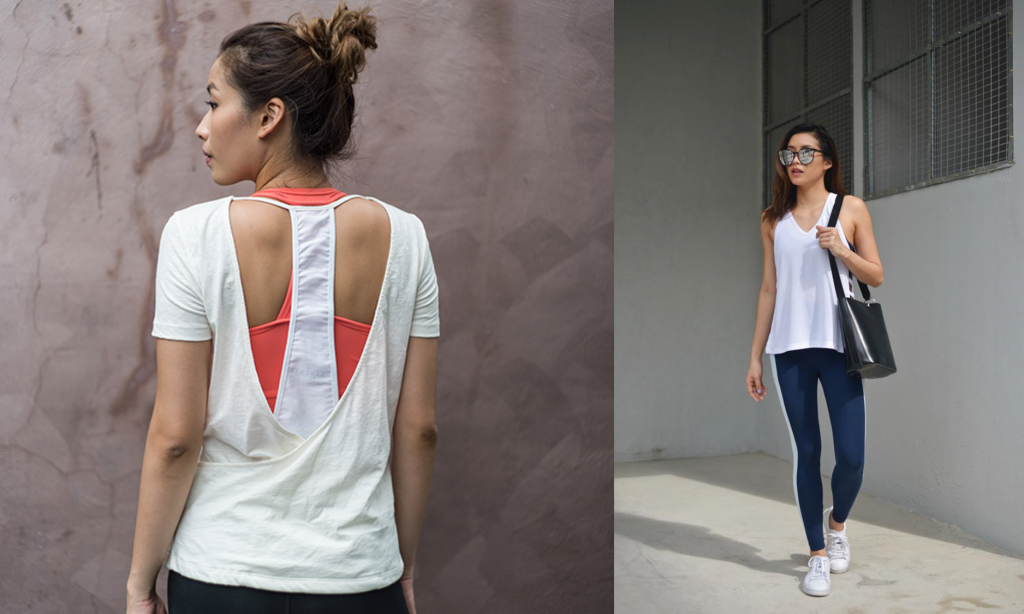 Liberty Active is a woman's activewear brand which is self-designed and made in Malaysia. Their designs are chic yet uncomplicated and it has a somewhat minimalistic vibe to it. According to Liberty Active, being fit isn't determined by how we look, whether that may be washboard abs, a full-moon derriere or a thigh gap. Instead, it's the way we feel: strong, empowered and motivated.  
3. Ash Be Nimble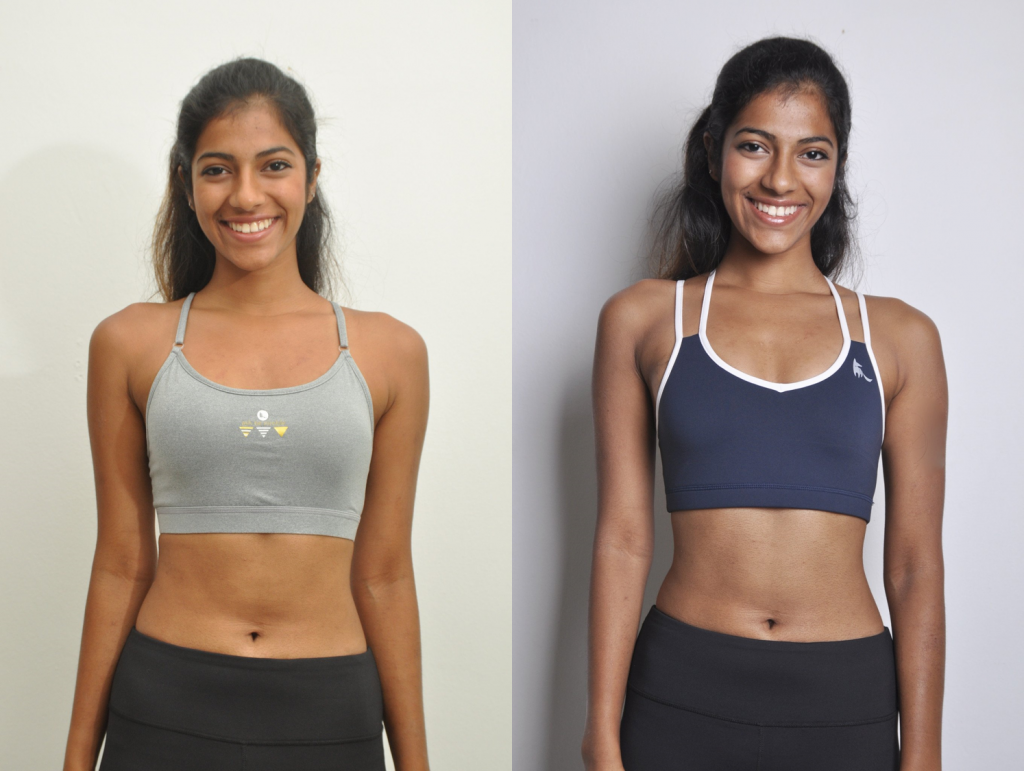 Ash Be Nimble's activewear collection is specially designed for workouts and leisure. Designed with the everyday person in mind, they shared that their fitnesswear made of breathable fabric like nylon, spandex and lycra are perfect for "a light workout at your local gym, a walk to the neighbourhood café or an intense run". Made by fitness enthusiasts, Ash Be Nimble is passionate about creating stylish, simple and most importantly, functional clothing.
4. Summersault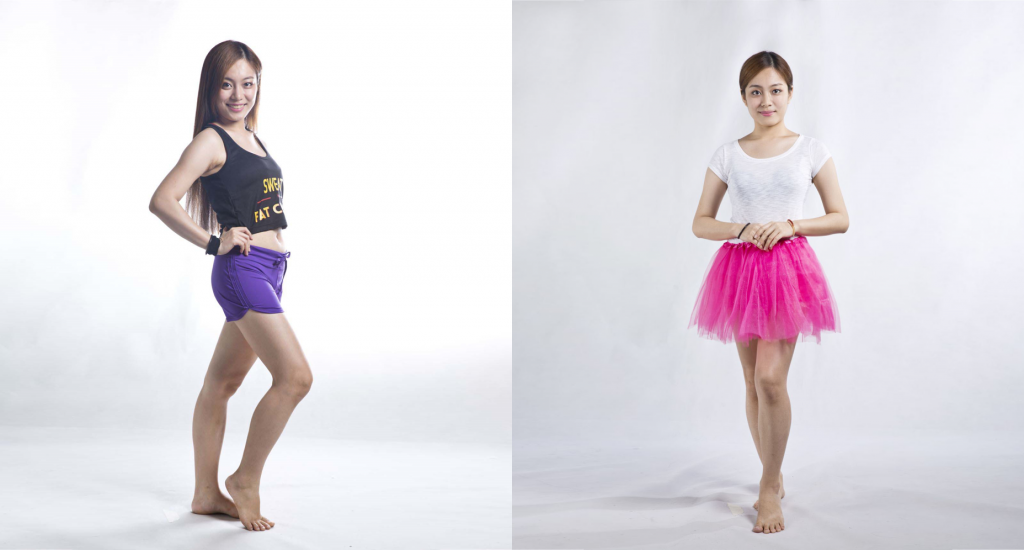 Summersault is totally against boring sportswear so much so that it's in fact their motto. Designed for those who aren't afraid to stand out, this local startup first conceptualised the idea for fun activewear when they realised how good lookin' clothing can boost one's self esteem significantly. "We've seen how a 10km run can seem less daunting when runners dress up and have a good time," the team mentioned on their website. With a collection of bold tank tops and tutus, we couldn't agree more.
5. Banana Fighter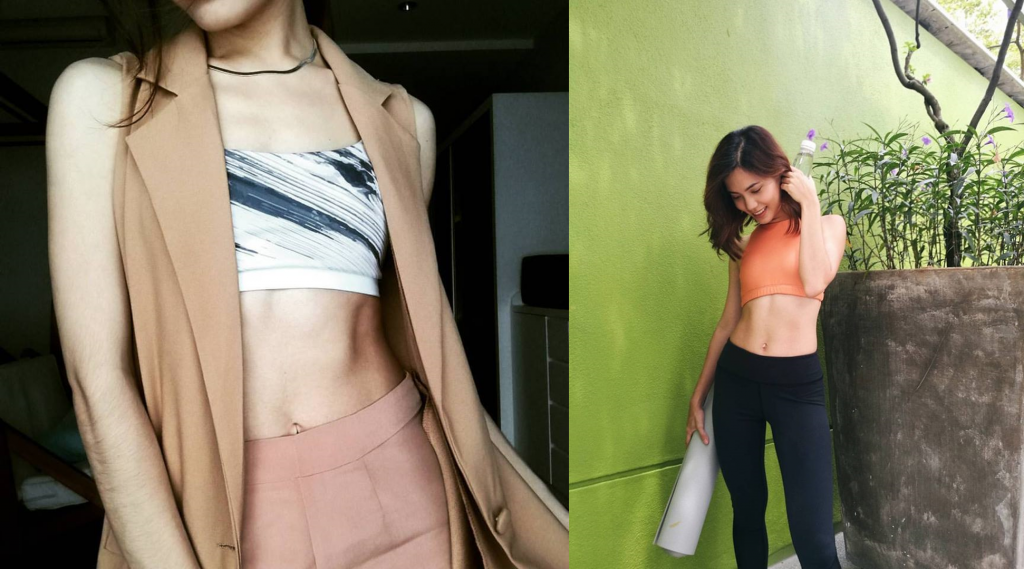 With Banana Fighter's founder coming from a fashion design background, it's no surprise then that this fitwear collection has abstract designs incorporated into it. After all, another huge passion of hers is style. Banana Fighter's aim is to empower women to become confident, inspired, and above all healthy—and all that without trading fashion for comfort.
6. Fitgear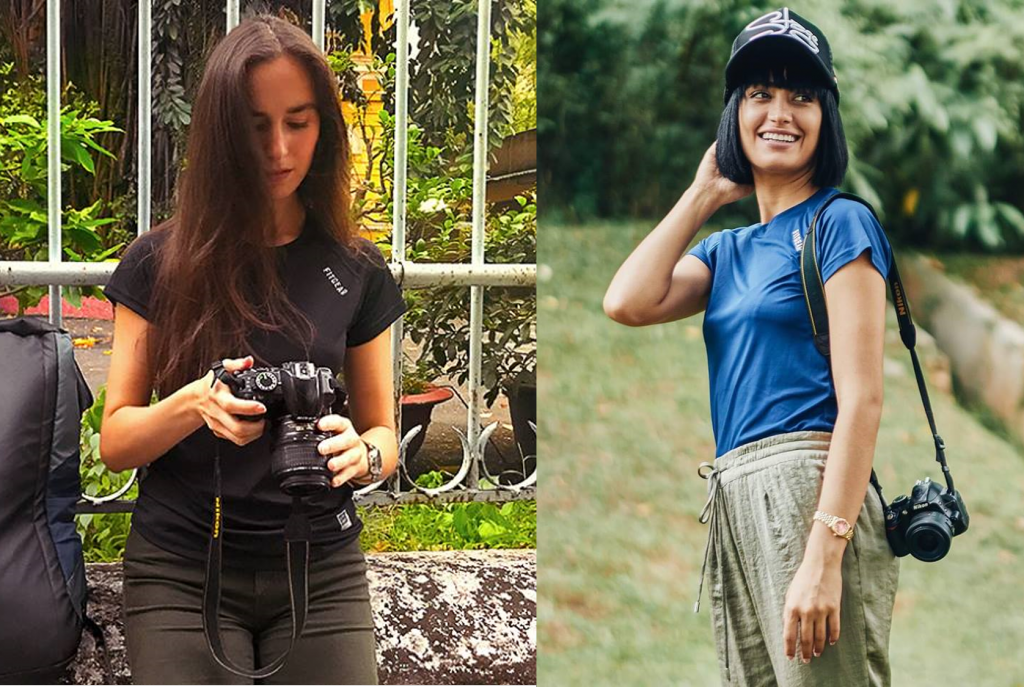 Riding on the athleisure wave, Fitgear's designs are simple and can easily be paired with other clothing in your wardrobe, whether that be a pair of chilled drawstring pants or jeans and sneakers for a more hipster look. Fitgear's emphasis is in the fabric and their fitness wear is designed to be of premium quality, but without the hefty price tag.
7. Fit Rebel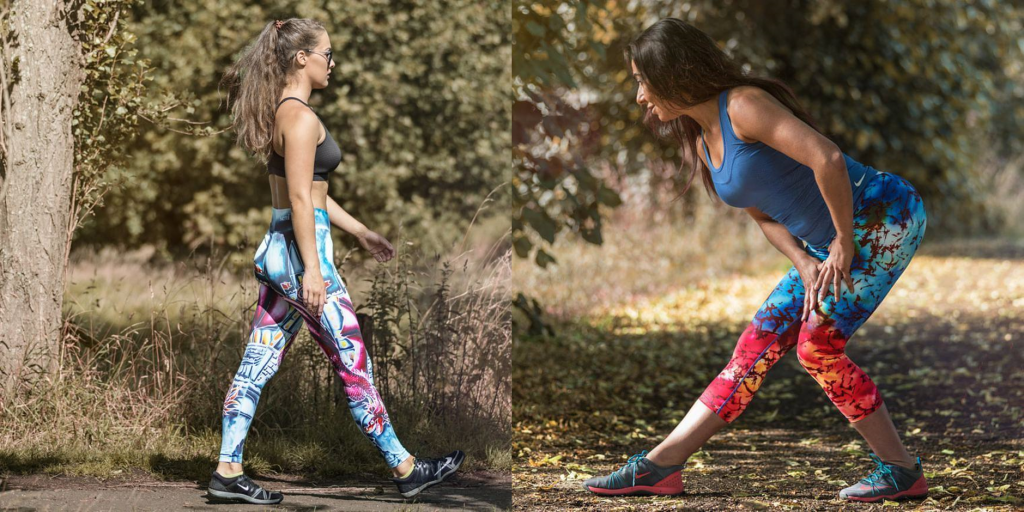 Traditional black or gray leggings are great but multi-coloured ones are even better. Fit Rebel's collection is unique in the sense that they have a specific batik collection for leggings. These leggings have been stress tested by yogis, dancers and even martial artists to ensure that fashion matches durability.
8. Kinetix Yoga
Kinetix Yoga specialises in designing and marketing yoga wear and this includes clothing, mats, bags, towels and accessories. From sweaters to sports bras and leggings, the designs are chic and would look great at the mall and at the gym too. We particularly adore the Long Pants range, which comes in single colours as well as psychedelic prints too.
9. Kitara Rouge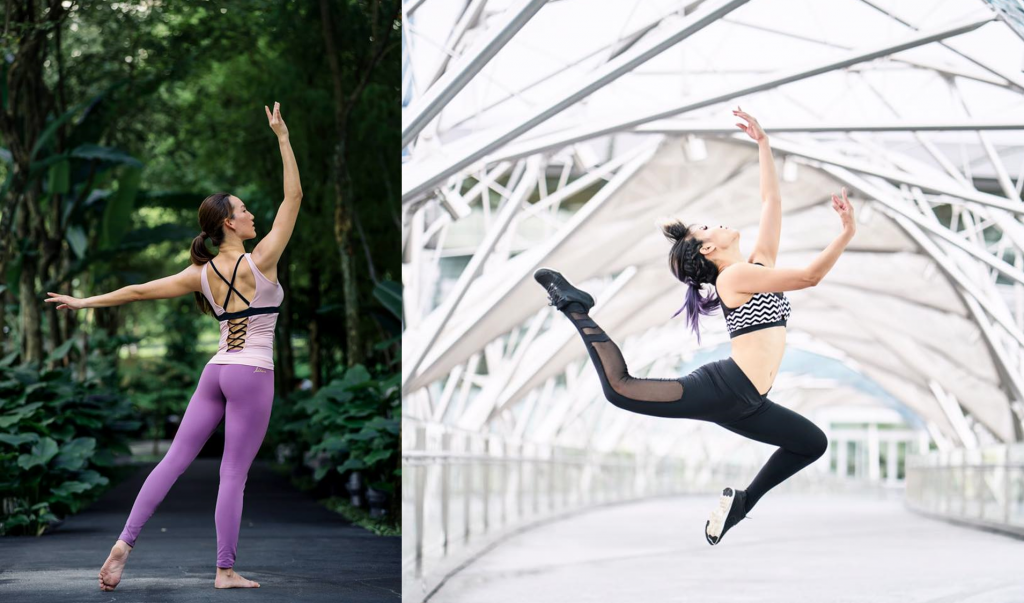 It's clear that Kitara Rouge is familiar with the female physique and knows what looks best on a female body, and is suited for yoga, pole fitness or any form of exercise. Their range of fitness wear is feminine and can easily be paired with a cardigan or a tank top to showcase the intricate bra straps which can easily become a statement piece in your wardrobe.
50% of working out is feeling good within our own skin and a cute gym attire can help us do that. It's a bonus when we're supporting local at the same time too!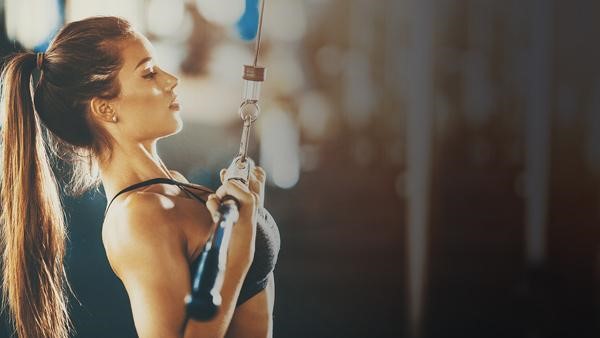 The other 50% is our willpower to go all out at the gym because working out is about a healthy body and mind too. So while you're supporting local with the workout clothing you don, you can do the same with the gym you patron.
CHi Fitness is Malaysia's leading fitness operator with unique classes like Sh'Bam, Kripalu Yoga, A.B.T. and Box-N-Burn. With 18 locations nationwide, you can work towards achieving a well-rounded mind and body without sacrificing on style.
What's more, CHi Fitness' VIP Pass enables gym goers to enjoy 24 hours of quality fitness at any club, in any class, for free. There's no time like the present to slay it at the gym and get started on your 2018 #BodyGoals! ?
Find out more about CHi Fitness' classes and membership deals here:
Website: CHi Fitness
Facebook: CHi Fitness Facebook page
Instagram: CHi Fitness Instagram
Written in collaboration with CHi Fitness.
Feature Image Credit: Liberty Active, Twenty3, Ash Be Nimble