To celebrate its 10th Anniversary, WIP decided to revamp their outlet. With several facelifts coming in phases since December of last year, WIP went from a Work In Progress to Whipped Into Place.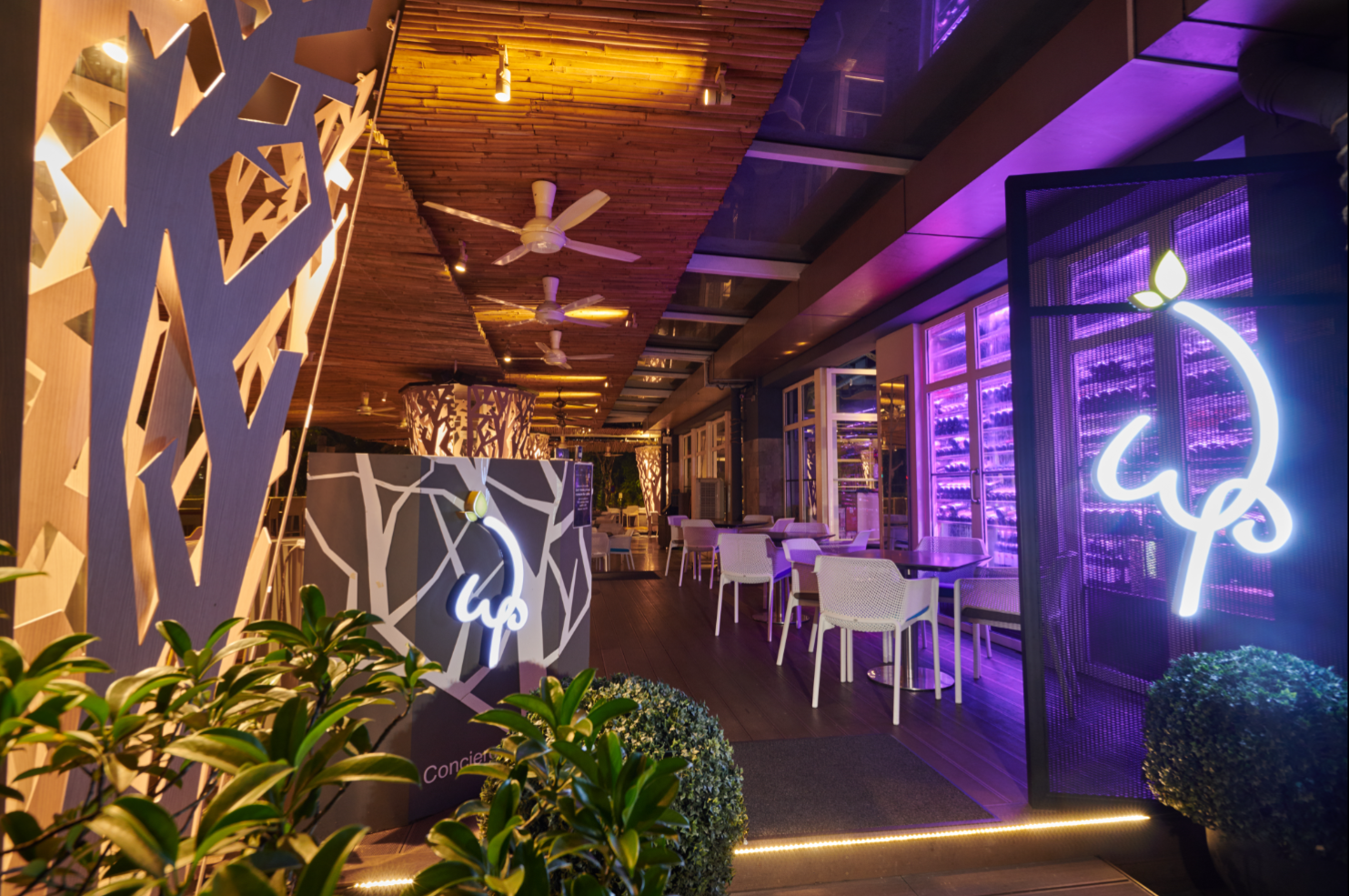 WIP has always prioritised customer experience. With that being said, they also introduced an array of new dishes to their menu.
Not straying away from the direction of Cosmopolitan cuisine, the new menu features dishes like Aged Baby Tomahawk, Greek Lamb Pizza, Vietnamese Crab Noodle, Moroccan Lamb Stew and much more. With a wide selection of signature cocktails, fine whiskeys, liquors, beers, wine and champagnes, it is an innovative drinker's paradise.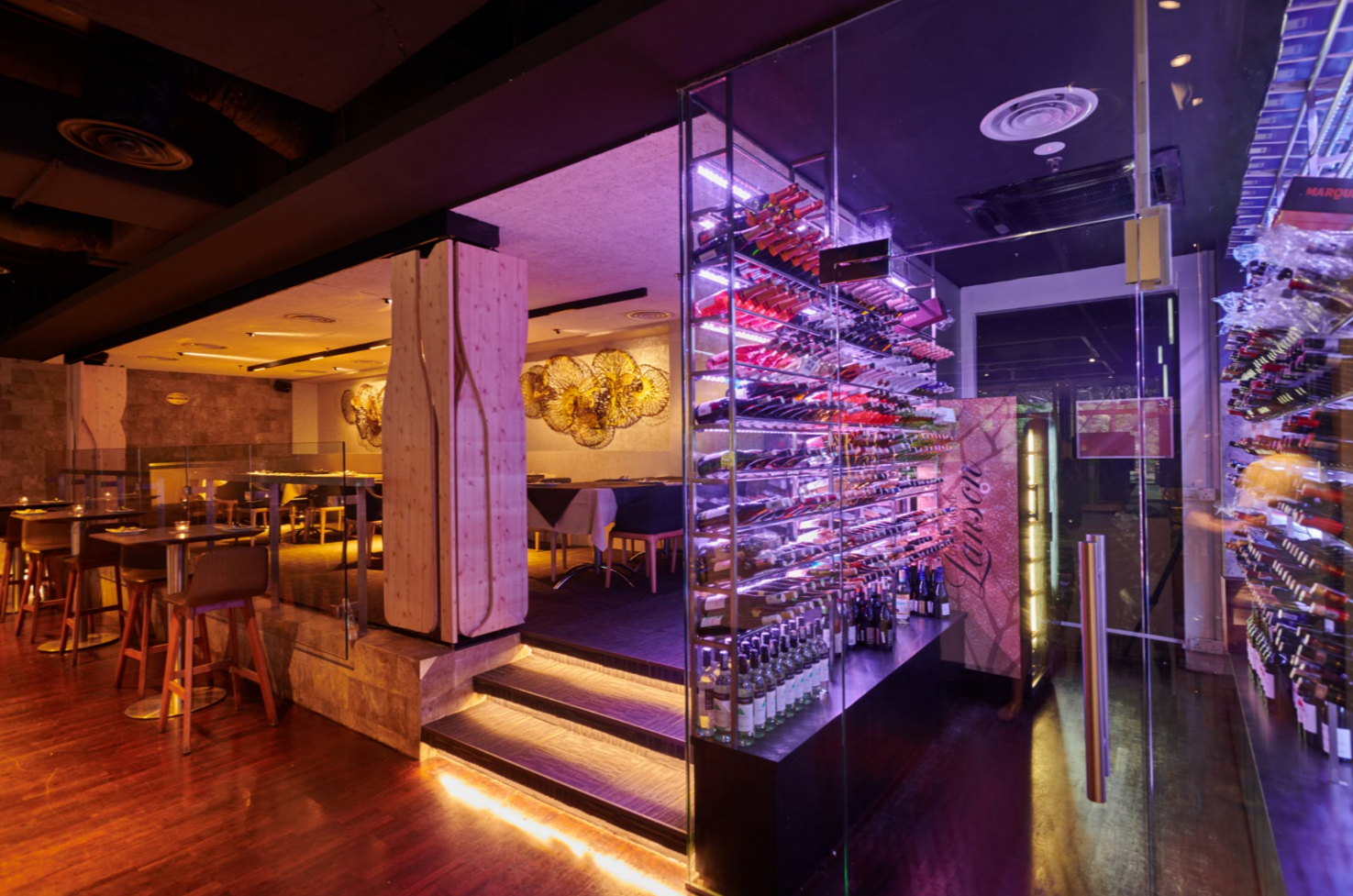 A lot of attention is given to the interior of the outlet. Inspired by Nice, France and Santorini, Greece, the design feel of an urban-tropic garden makes it cozy, comfortable and welcoming. Some of the major changes are the clam shaped island bar, graphic abstract trees, wooden cutlery divider, alfresco garden and etched bird mirrors.
The Discover KL team was invited to their relaunch and anniversary celebration on the 19th of April.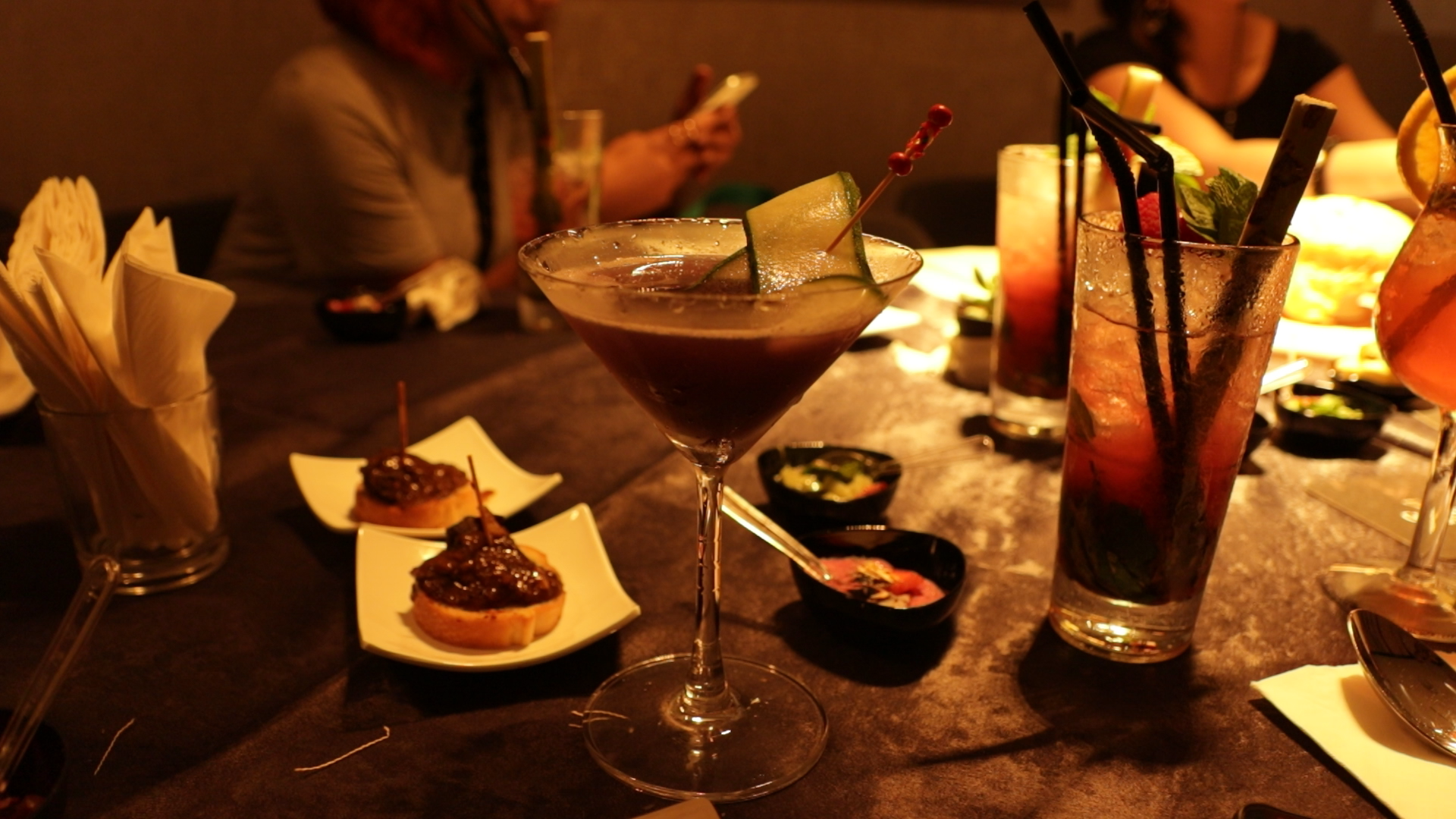 I got to be one of the first people to taste the new items on the menu and was bombarded with several of their signature cocktails to indulge in. The taste was strong with hints of sweet, sour and bitter all at once. It instantly made me feel awake and wanting more.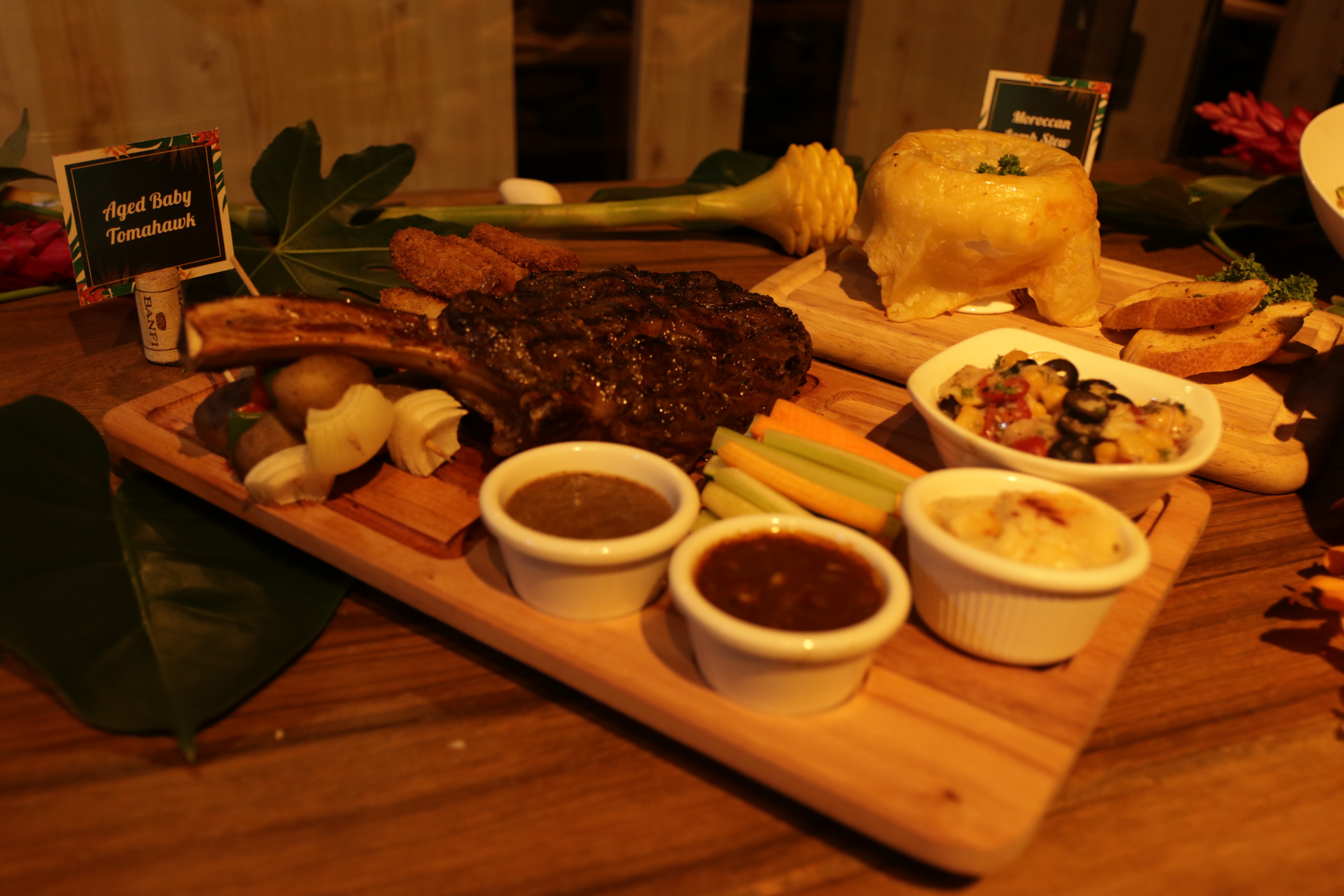 We were served small plates of every new dish on the menu. My personal favourite was the Aged Baby Tomahawk Steak. Each bite of it was flavourful and tender—basically everything you would want in a steak.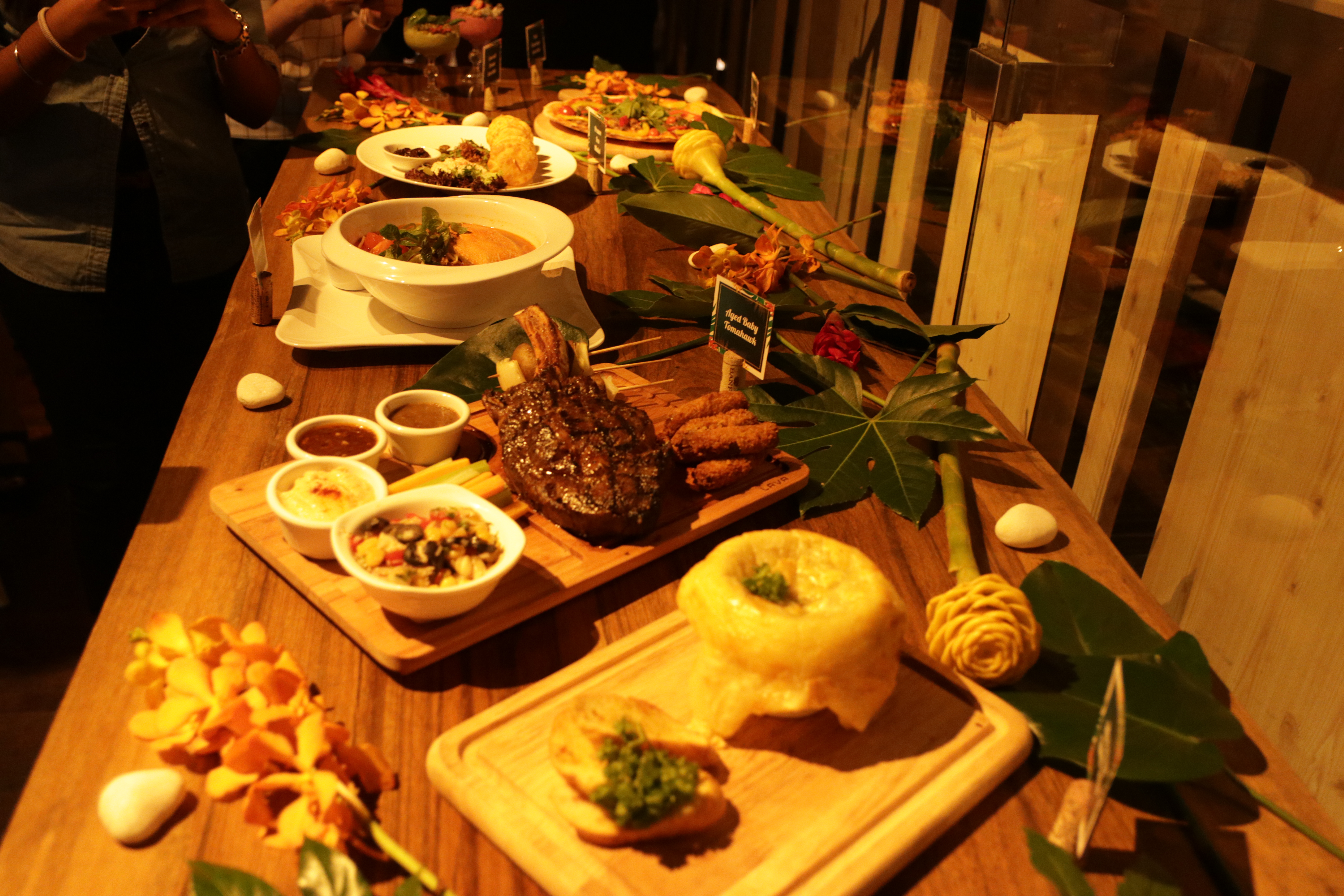 I enjoyed the Prawn Ira Malai as well: super fragrant and savoury.
The Ambrosia Salad was a bit weird for me at first due to the ingredients that I thought would never go well together, but after several bites, I find it very refreshing and unique, something I've never tasted before.
I've never been to Vietnam so I cannot vouch for the level of authenticity of the Vietnamese Crab Noodles, but my Malaysian taste buds thought it was more on the bland side. It is not bad, not at all, it is just not for me.
My sweet tooth really appreciated the Pink Fandago Smoothie. It's filled with fruits, nuts and other healthy goodness… no guilt after eating this!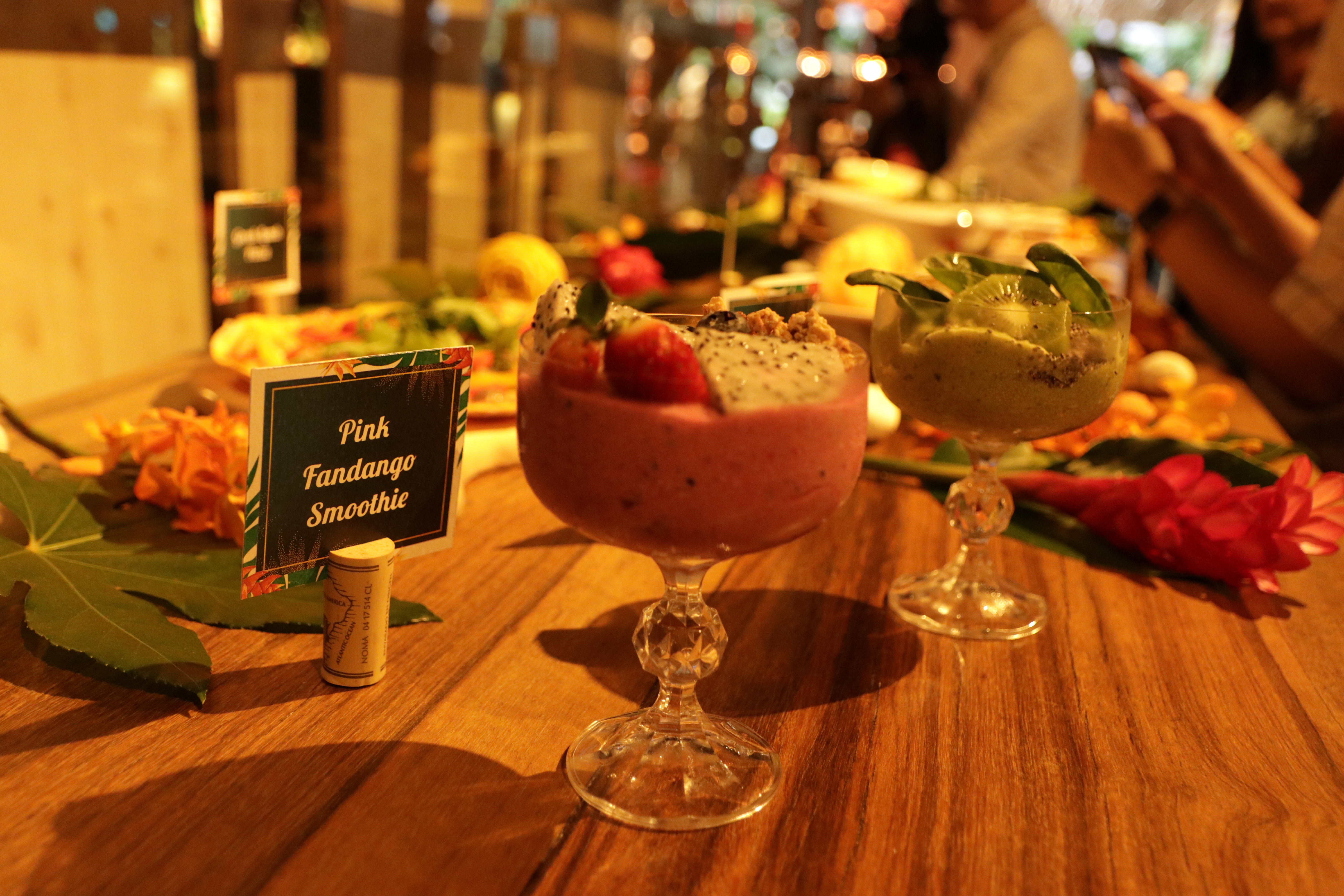 WIP is great for special events like birthdays and gatherings. I recommended giving it a go if you're in the Bangsar area!
Find it: Near the side entrance of Bangsar Shopping Centre
Price:

Quality:

W.I.P
Hours: Sunday – Thursday: 12pm-1am, Friday – Saturday: 12pm-2am
Address: Lot G111, Ground Floor Bangsar Shopping Centre, Bangsar, 59000 Kuala Lumpur
Website: WIP
Tel: 03-2094 1789