Imagine taking a bath but not getting wet in the slightest.
Welcome to the world of sound baths.
Essentially, guests would lie back on hammocks and be in tune with the sounds played through gongs or Tibetan bowls; sounds which are further amplified with the use of a microphone.
It's called a bath because guests will basically submerge themselves in sound.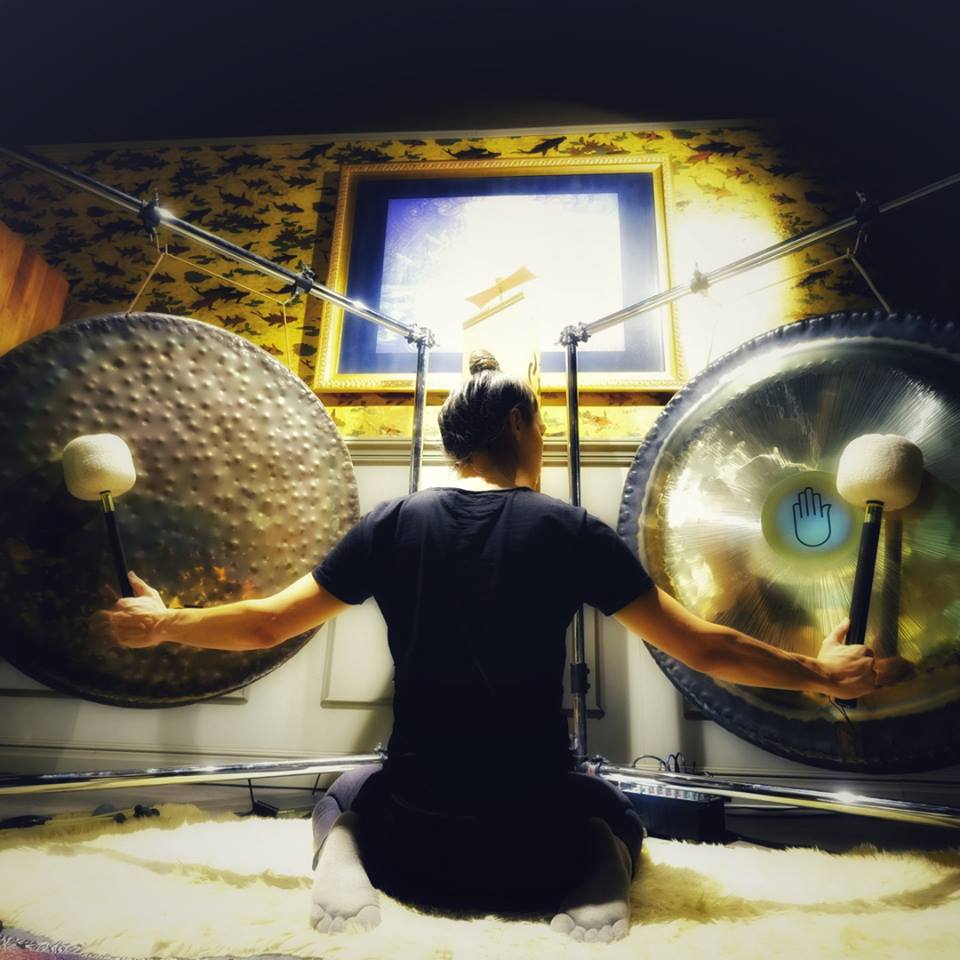 Alchemie Boutique in Bangsar offers hour-long sound bath therapy sessions. According to the Alchemie Boutique team, regular sounds baths are important because "purification is an important ritual, ie the twice or thrice daily brushing of teeth, showers and baths."
Likewise, the purification of mind and soul is so important, what with the hectic lifestyle that most KL-ites go through these days.
The Alchemie team's aim is to weave sounds in full orbit, especially in places of the body where the energy is blocked: for instance, when one is lying down, their back/spine is blocked and this obstructs the energy flow there.
That's why at Alchemie, guests are suspended off the ground and lie in comfortable hammocks throughout their session.
By allowing the energy to flow through the back, this gives the team freedom and flexibility to weave sounds deeper into unexplored territories of the body.
And energy flow through the spine is more important than one thinks.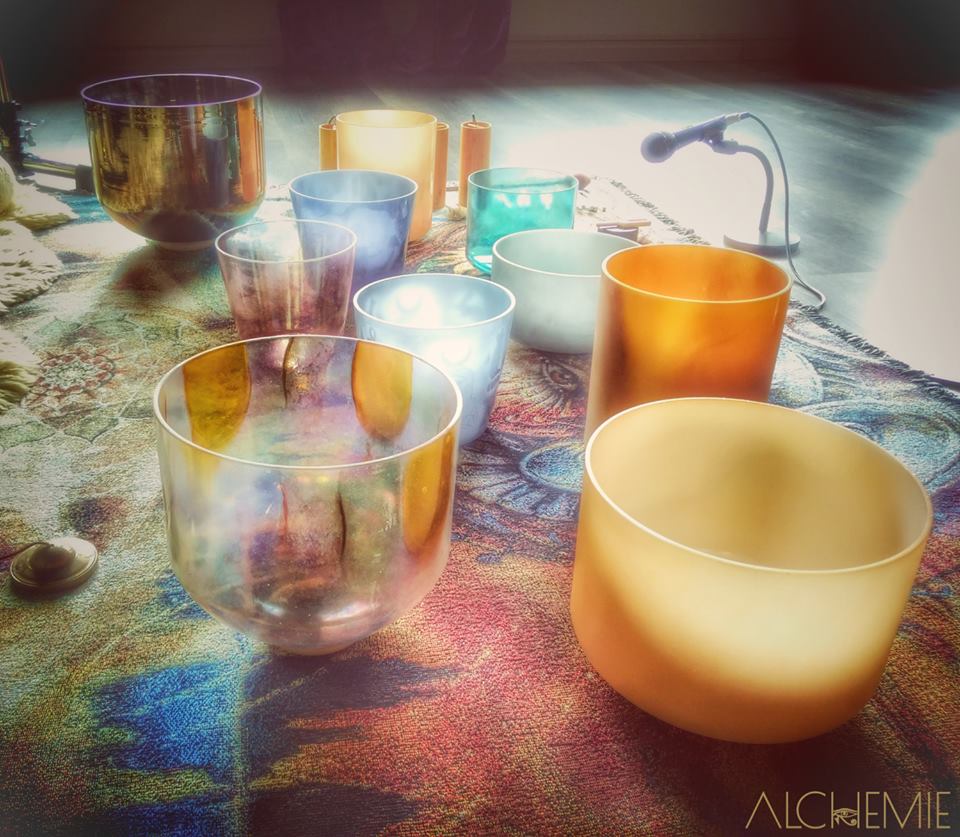 "The back dimension represents private life. The part of you that is hidden from the world. This side becomes a storeroom where all your hidden emotions accumulate and unexpressed emotions pile up. The energy here relates to the feminine aspect of being, your ability to receive from your self and the universe, and how the world perceives you; this in turn affects your ability to manifest or create," the Alchemie team stated on their Facebook page.
And that's where sound bath therapy can help.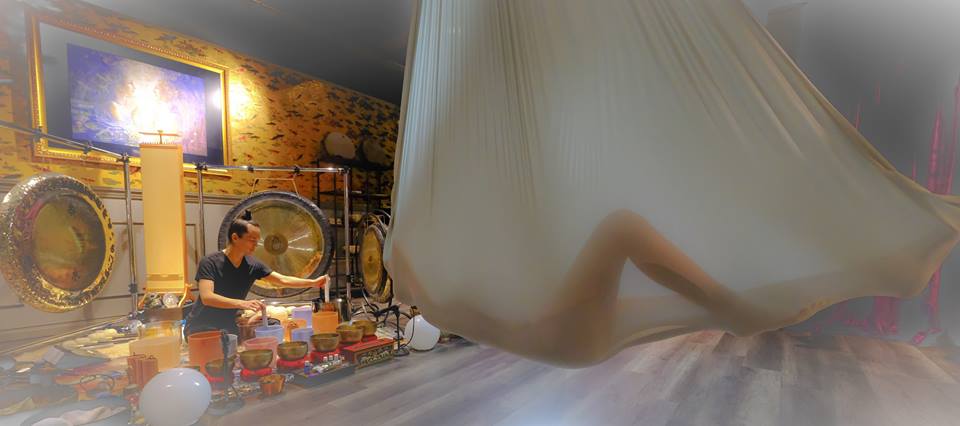 With consistent bath sound sessions, the Alchemie team believes that the places unexplored by the human mind can then be awakened.
If you're keen on signing up for your own personal bath sound therapy session, opt to book a session at Alchemie Boutique. If anything, it's a good chance to just chill and relax in a hammock whilst listening to the calming sounds from gongs and Tibetan bowls.
Check out the deets below for more info:
Alchemie Boutique
Address: 19-1 Jalan Telawi 2, Kuala Lumpur
Website: Alchemie Boutique
All Image Credit: Alchemie Boutique