The next time someone filled with rage tells you to go eat sh*t, you could perhaps do it—figuratively of course.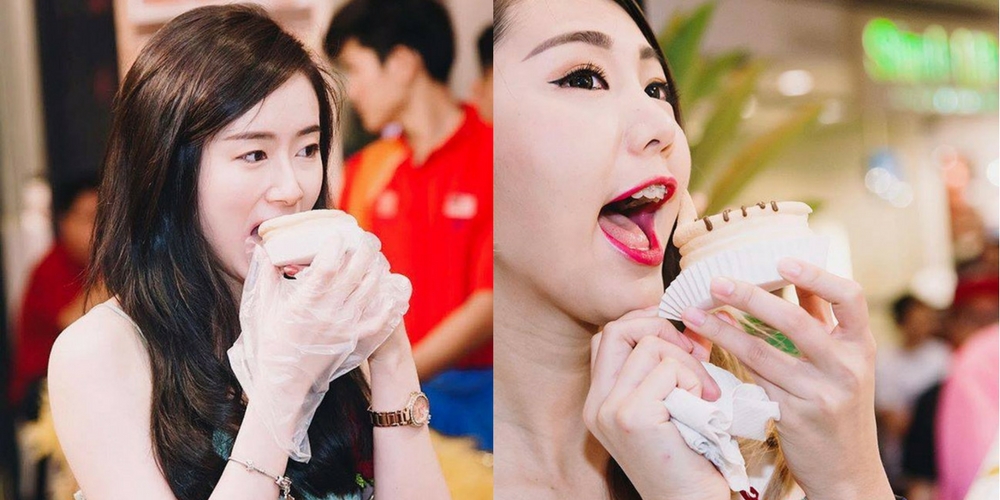 Haijoox CowDung is the latest pastry trend to hit KL and though its mascot and desserts are shaped after dung, it's totally not sh*tty at all.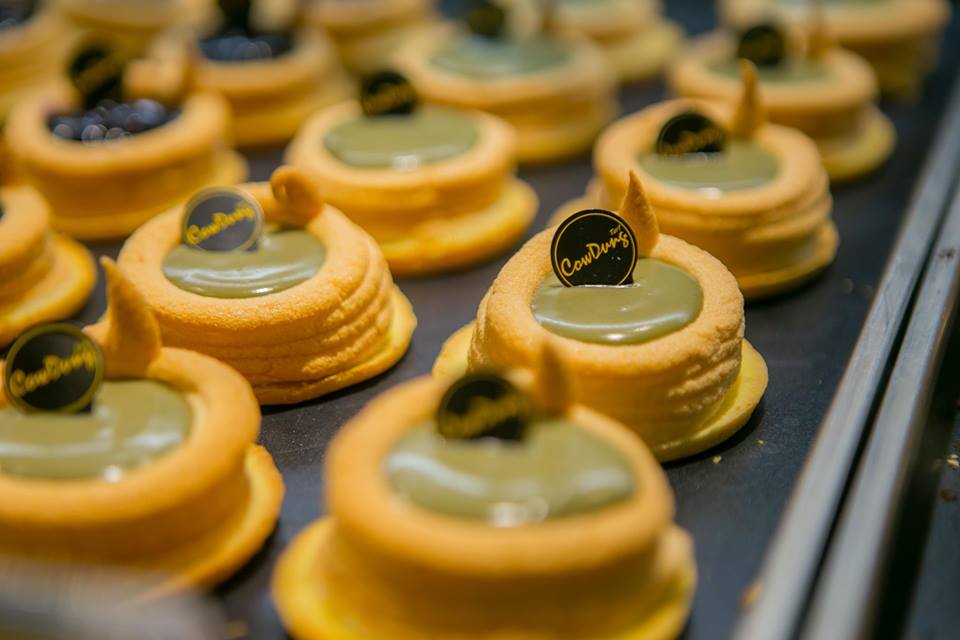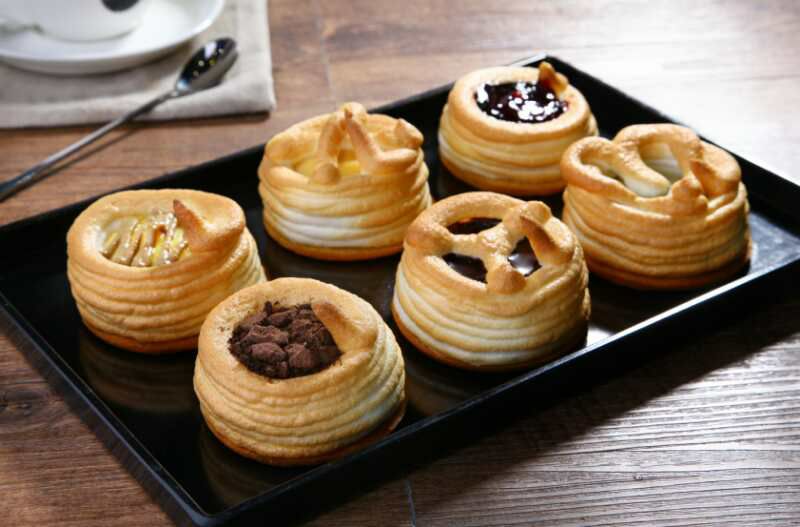 The Cow Dung Tarts are as its name implies, shaped like cow excrement but it's in fact a combination of a cake and a tart and comes in flavours like Oreo Cheese, Matcha Cheese, Chocolate Cheese, Tiramisu Cheese and Blueberry Cheese.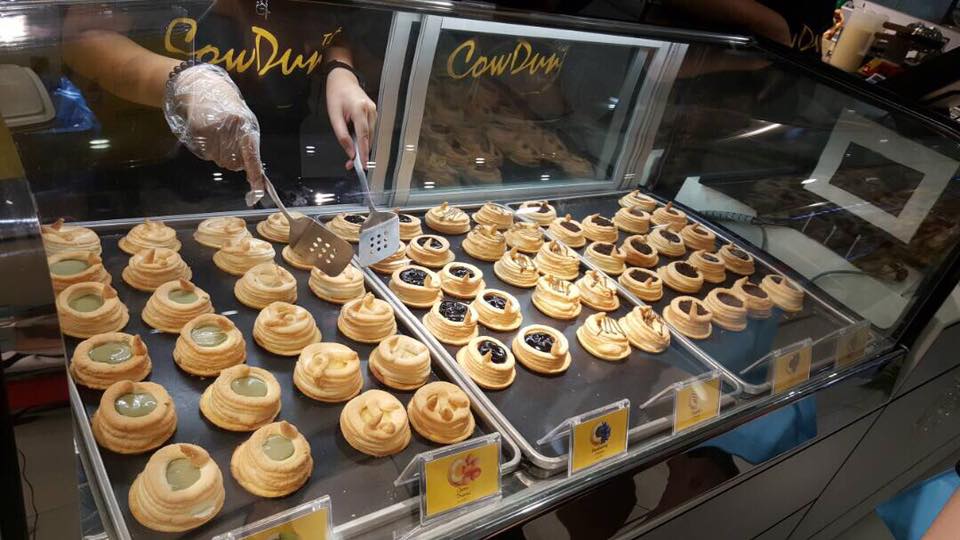 Each cow dung tart is basically a hollow tart which has been piped with the luscious, decadent cream cheese.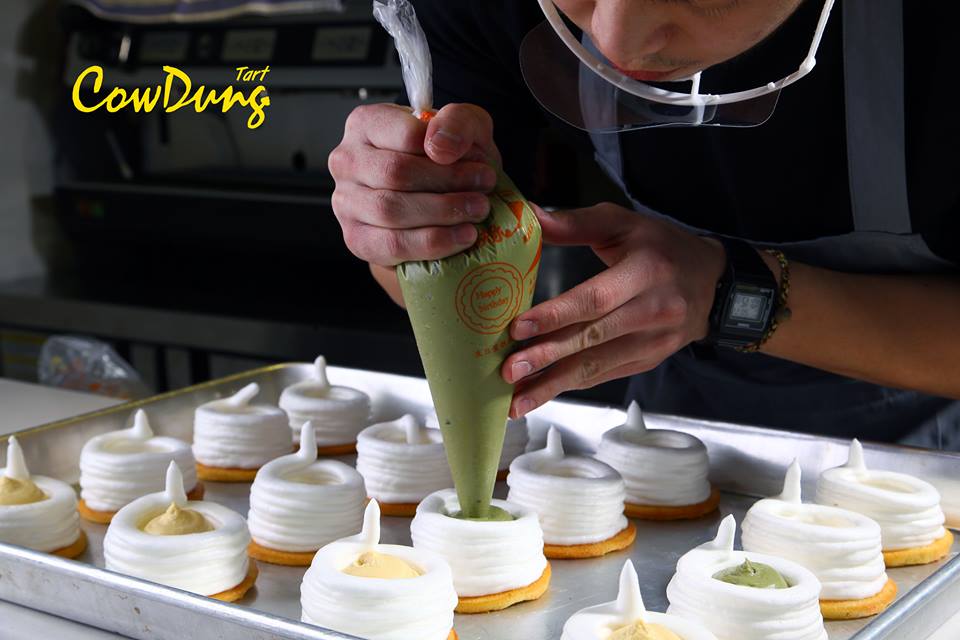 Besides the famous Cow Dung Tarts, Haijoox also sells beverages that you can pair with your pastry.
In line with the cheese theme, you can expect drinks like Cheese Tea, Matcha Cheese Tea and more.
Not into "sh*t"? Why not try out Haijoox's 10 layer parfaits instead? That's a crazy amount of cream layers within a cup.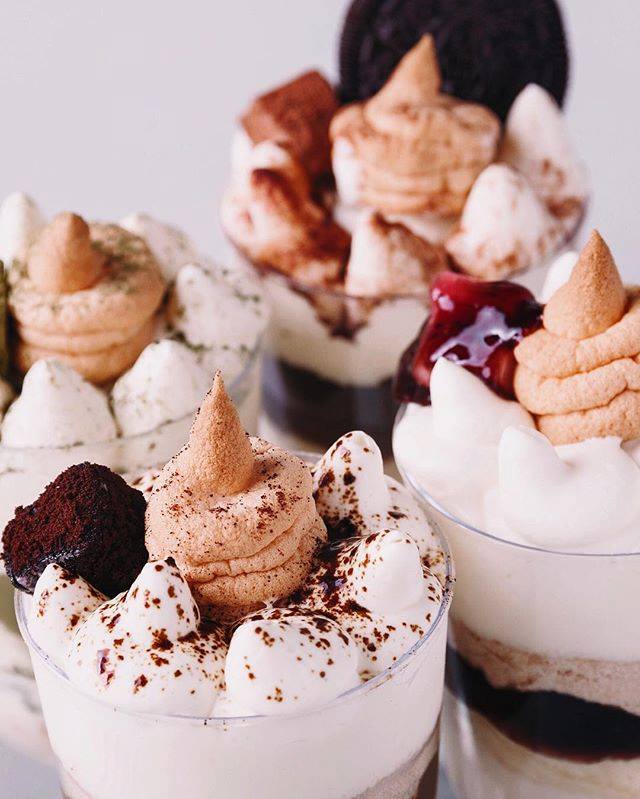 On top of that, there's also the bestselling Oreo Eggettes with Softserve.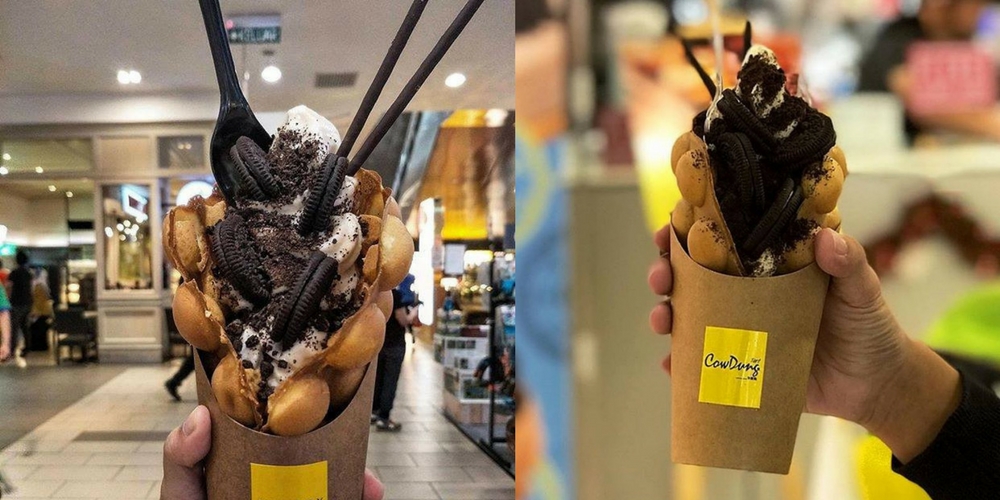 Haijoox CowDung Tart
Hours: 10am-10pm, daily
Address: TL.1.107.00, Pavilion Shopping Mall, Kuala Lumpur
Website: Haijoox CowDung Tart
All Image Credit: Haijoox CowDung Tart/Olive Petal Sdn Bhd