Earlier today, PM Najib spoke at a forum in the UKM Medical Centre.
According to The Malay Mail Online, he mentioned that we should be wise in making lifestyle choices and live within our means.
He also elaborated that folks are heading to Japanese restaurants in expensive hotels for meals where they would have to fork out between RM800-RM1000 for said meals.
Now while Japanese fare might be on the pricier end of the spectrum in terms of dining experiences, most wouldn't be priced quite as extravagantly. Still, there are places where you could hunt down meals within that price range.
So, the next time you're looking to live it up well above your means or perhaps just treat yourself to an atas meal for a celebration or just because, here're 3 Japanese restaurants that you can visit:
1. Taka By Sushi Saito
Taka By Sushi Saito has an interior that screams class and it's clear as to why meals here are priced at a premium rate. You get exactly what you pay for in terms of meals and the ambiance in which you enjoy them.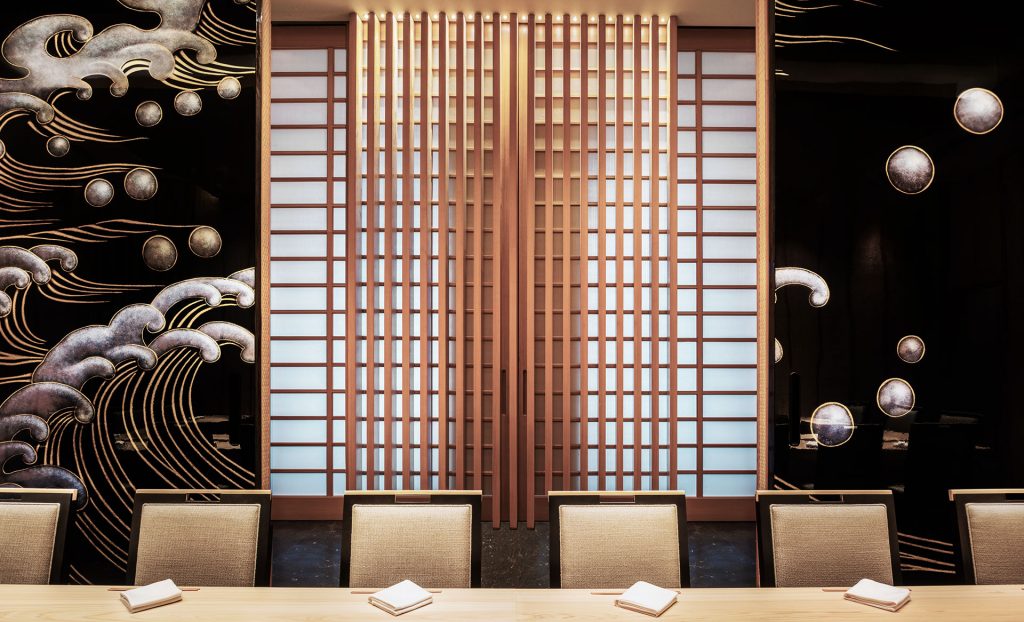 Choose to dine by the counter, private room or VIP room and indulge your senses with omakase meals consisting of 5 appetisers, 1 grilled fish, 10 sushis and 1 sushi roll. This comes up to a grand total of RM1,400.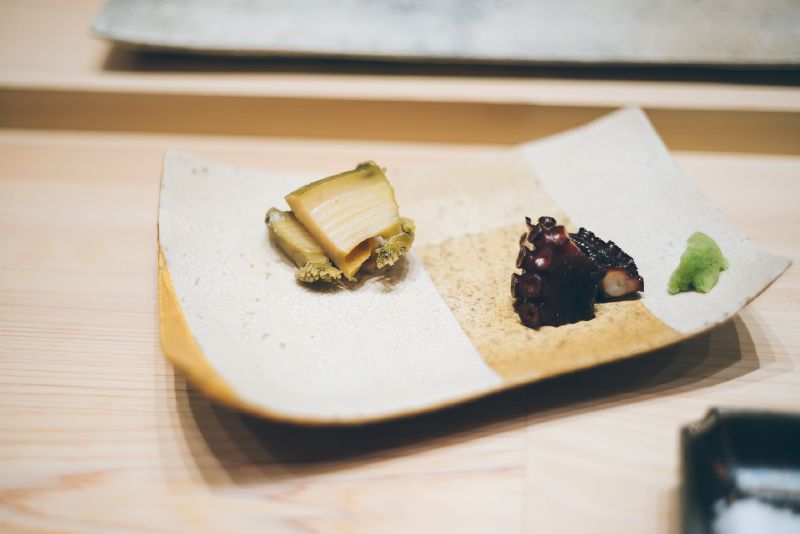 For dinner sessions, there's the Sora (Sky) set which consists of 3 appetisers, 6 sushis and 1 sushi roll. The Sora (sky) set is priced at RM800. 
Hours: Tuesday-Sunday: 12pm-12am, Closed on Mondays
Address: Level 3A, The St. Regis Kuala Lumpur No. 6,, Jalan Stesen Sentral 2, Kuala Lumpur Sentral, 50470 Kuala Lumpur
Website: Taka by Sushi Saito
Tel:  012-330 3600
2. Ginza Sushimasa
For those who are accustomed to Japanese fine dining, Ginza Sushimasa wouldn't be an unfamiliar name. Known for their premium seafood and sushi, the restaurant gathers their selection of fresh produce from the popular Tsujiki Market, which is a one-stop fresh seafood produce haven in Japan.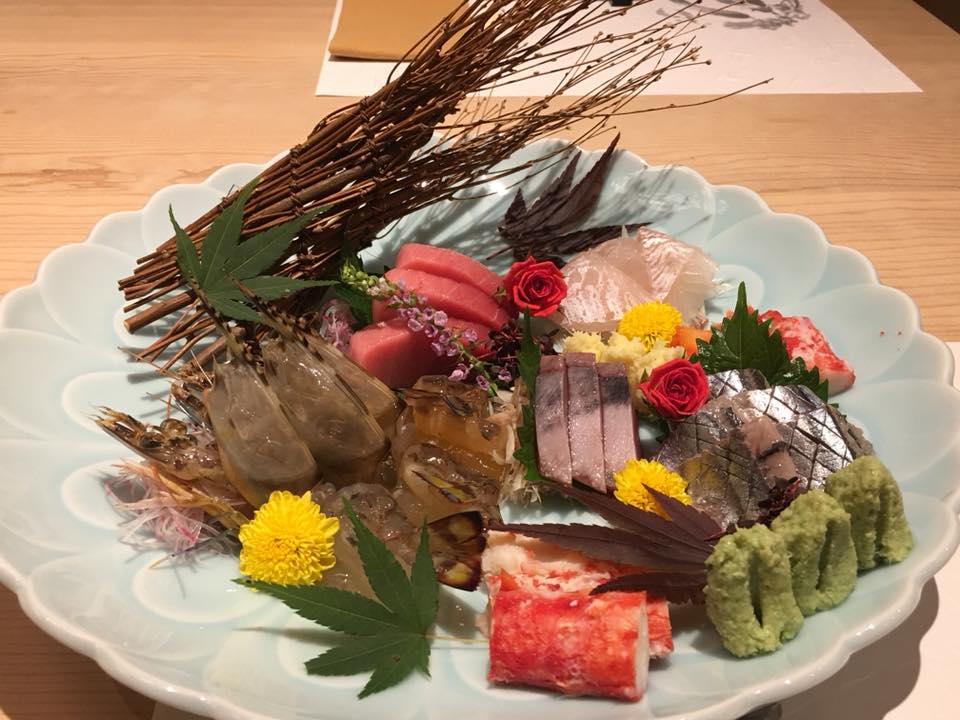 When here, be ready to splurge as every meal item on the menu is within the hundred range, with prices going up to RM1,050.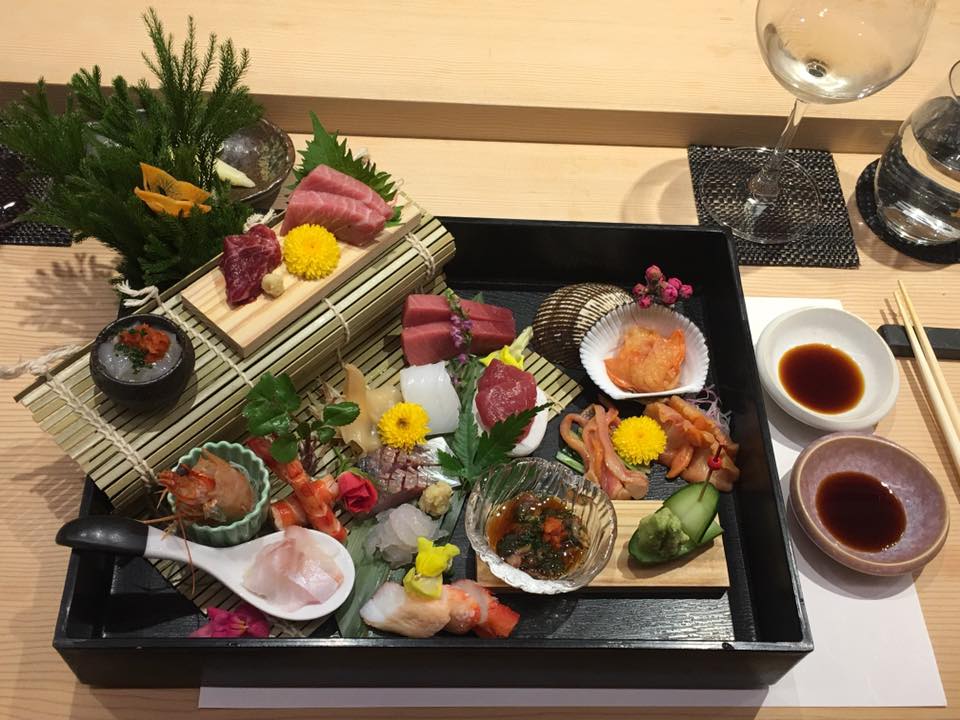 Arguably one of the pricier sushi and Japanese dining experiences in KL, the sushi omakase menu is priced at RM800+ and it consists of an appetiser, sashimi, 10 pieces of sushi, a maki sushi, soup and dessert.
Like any omakase menu, the exact dishes are determined by the chef and you wouldn't know what you're having until it is served.
Hours: Monday-Saturday: 12pm-10.30pm, Sunday: 6.30pm-10.30pm
Address: Level 7, Le Meridien, No. 2, Jalan Stesen Sentral, 50470, Kuala Lumpur
Website: Ginza Sushimasa
Tel: 03-2260 1686
3. Iketeru Restaurant
Iketeru Restaurant is a Japanese fine dining eatery at Hilton KL and it is helmed by Japanese executive chef, Ricky Kamiishi. Authentic Japanese cuisine can be found here and you may choose to dine indoors or amongst greenery, outdoors.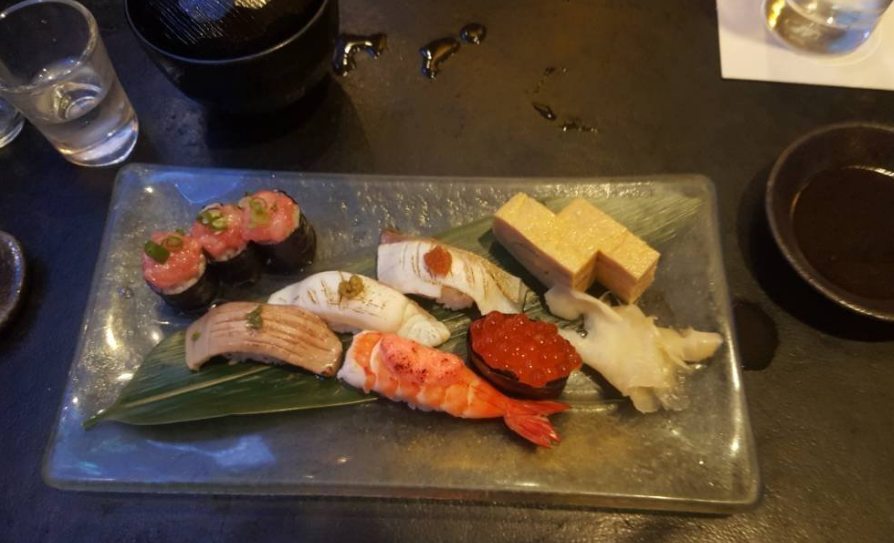 Famed for being one of the top Japanese fine dining spots in KL, it's no secret that meals come with a steeper price tag. There's the Hibiki set which is the chef's selection of 10 kinds of premium sashimi. This set will set you back by RM965.
Then, there's the Kagami Kaiseki set. The premium omakase course costs RM960+ and it comes with the chef's selected seasonal ingredients. Like most multi-course sets, it ranges from appetisers to desserts. Do note that the Kagami Kaiseki set must be pre-ordered 5 days in advance prior to dining at the restaurant.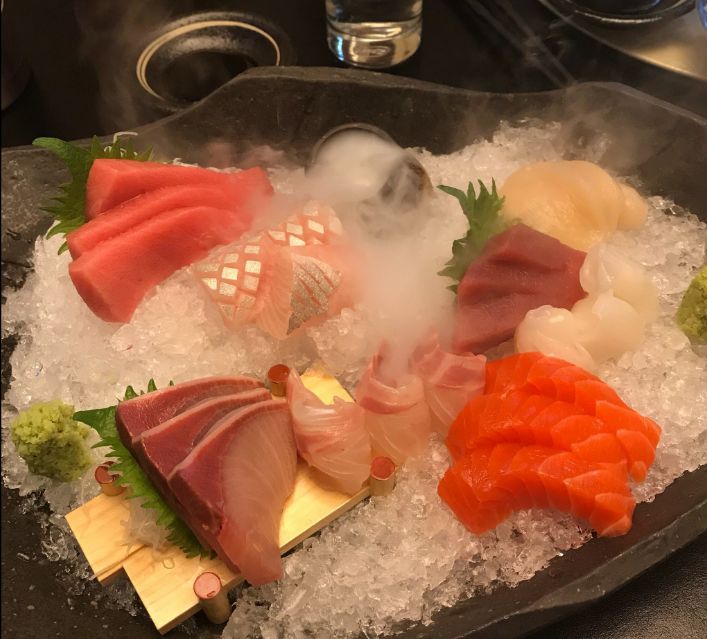 And, if you're looking to live within your means, there's the Fubuki (Snow Storm) set which is just RM780. The premium teppanyaki course comes with an appetiser, sashimi, salad, a Boston lobster, foie gras, plum juice, a Japan wagyu A5 sirloin beef, sauteed vegetables, fried rice, miso soup and a dessert.
Hours: Thursday-Saturday: 12.30pm-2.30pm, 6.30pm-10.30pm, Sunday-Wednesday: 12pm-2.30pm, 6.30pm-10.30pm
Address: 3, Jalan Stesen Sentral, Level 8, 50470 Kuala Lumpur
Tel: 03-2264 2596
* Images serve for the purpose of illustrating the restaurant's menu only and it is not indicative of the exact omakase set, which is determined by the chef.