If you've ever had the privilege of traveling in Europe, you would know that it's a hefty price tag but an experience worth paying for, what with stunning sights like the Eiffel Tower in Paris and the iconic tulip gardens in the Netherlands.
A little closer to home, China is a beautiful nation with cities worth visiting too, such as Kunming, Shanghai and Shenzhen.
They even have their very own version of European lookalikes, like the Stonehenge of Kunming, which is called the Stone Forest. Here are 8 places in China that feel truly European, so much so that you might be confused if you've traveled to Europe after all.
1. Anting New Town, Shanghai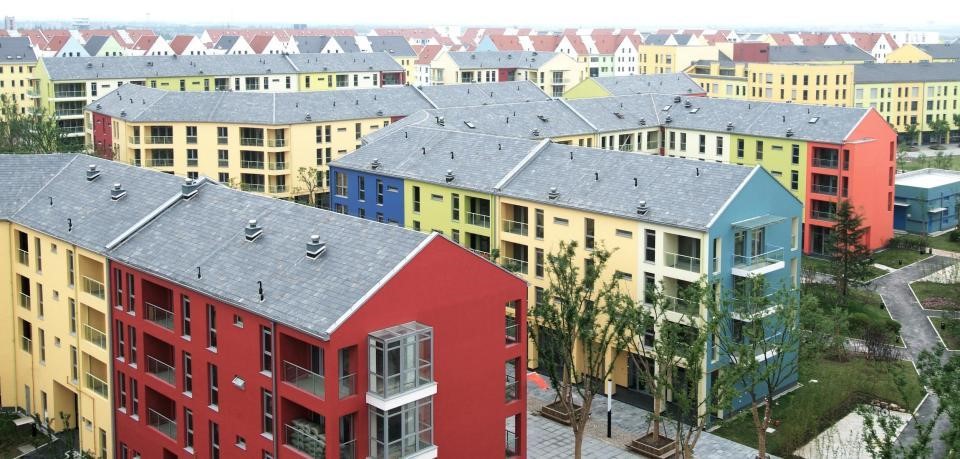 Anting New Town in Shanghai bears an uncanny similarity to the Old Bavarian Town in Munich, Germany. The architecture is a part of Shanghai's One City, Nine Towns initiative where they have constructed nine lookalikes of famous places around the world—one of it being Germany.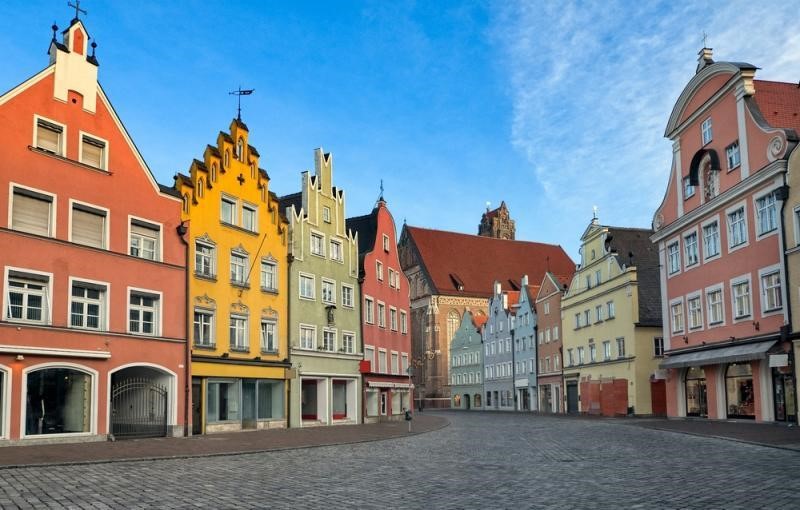 The colourful buildings of Anting New Town make for a good selfie backdrop. As you stroll through the cobbled steps of this city in Shanghai, you might just feel like you've stepped right into the Old Bavarian Town of Munich.
2. Thames Town, Shanghai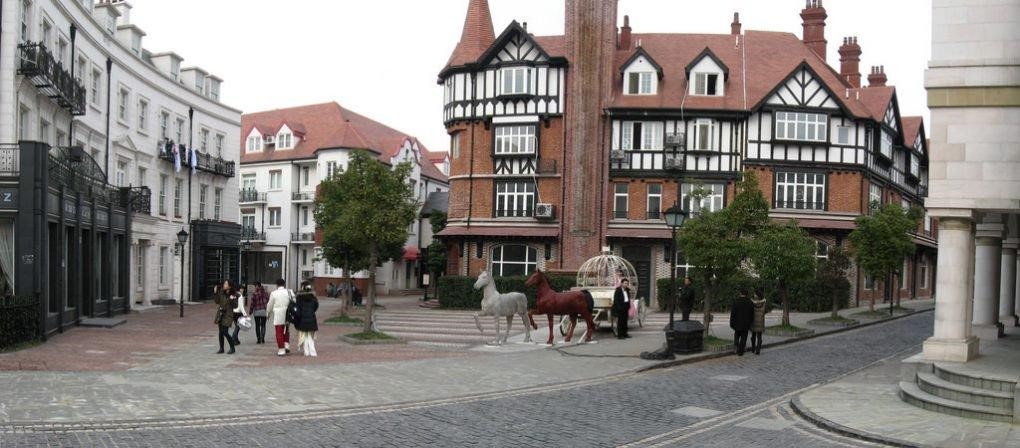 Thames Town in Songjiang District is meant to resemble an old English town in Thames. Dubbed the Ghost Town of Shanghai, the place is mostly abandoned and visited mostly by couples looking to take their bridal photos.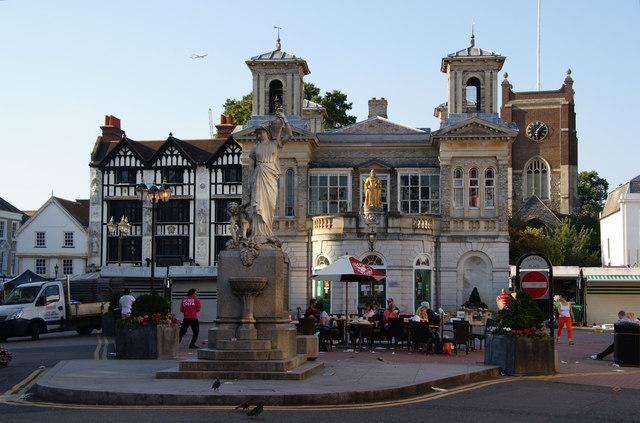 Here at Thames, Shanghai, you'd find many European classics such as English shophouses, churches and even the iconic red telephone booth. The tudor buildings closely resemble Market Place in Kingston upon Thames. Like its name suggests, it's a traditional market place and home to florists, fishmongers and butchers, just to name a few.
3. Tianducheng, Shanghai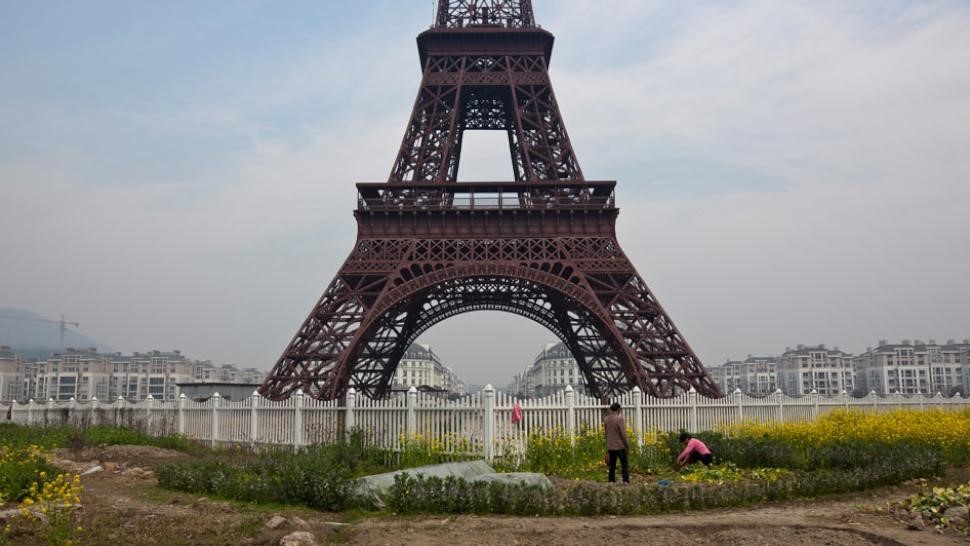 No trip to China would be complete without paying the "Paris Eiffel Tower" a visit. Located a 2-hour car ride away from Shanghai, Tianducheng houses its very own version of the majestic Eiffel Tower—only 192 metres shorter.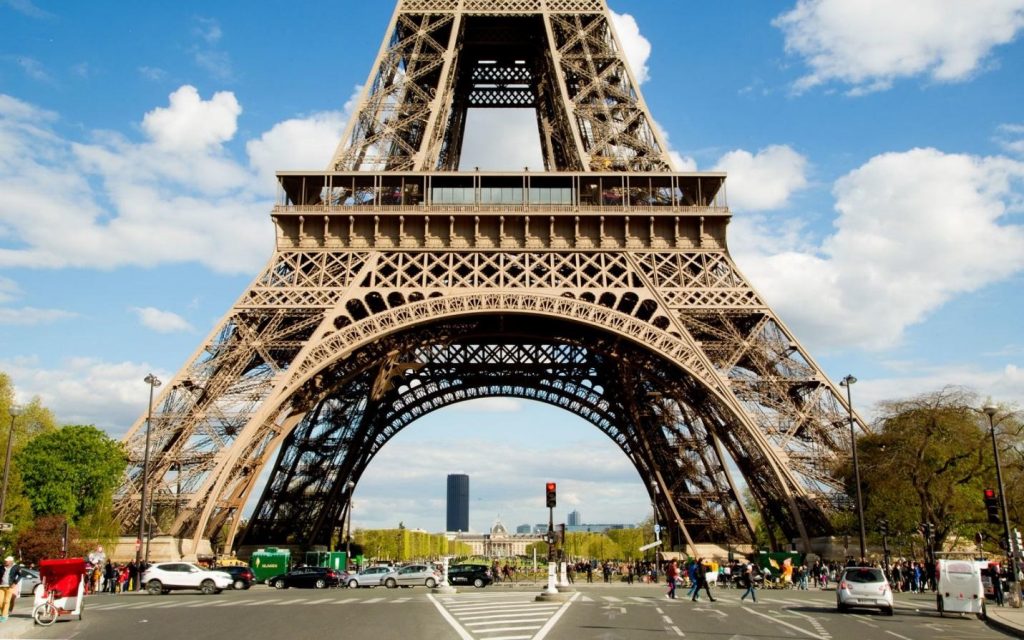 Mostly visited by tourists looking to take their Eiffel Tower jumpshot, you can drop by for some coffee in a quaint Parisian coffee shop or toss a coin in the fountains right in front of the tower, reminiscent of Paris' very own Trocadero Fountains.
4. Spanish Town, Shanghai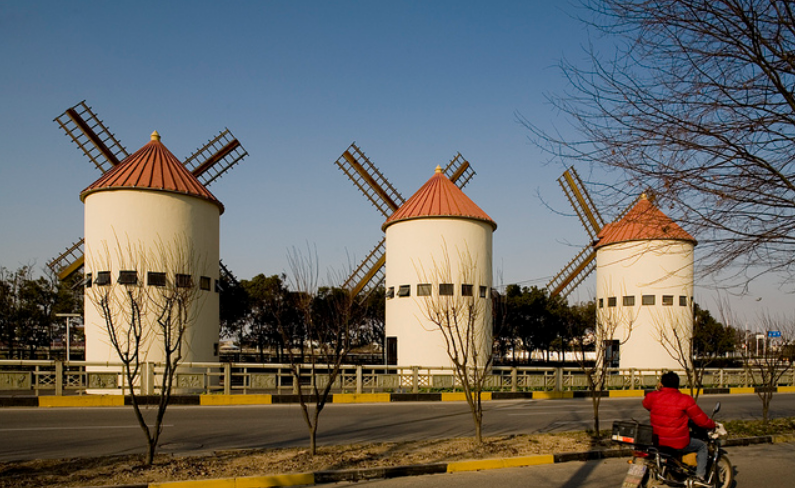 The Don Quixote windmills are steeped in history and they have long been seen as an iconic attraction in Spain, specifically in Castilla La Mancha.
More than just a windmill, the Spanish Town in Shanghai borrows influence from Spain and is a pretty bizarre find, considering how it is home to Chinese shophouses.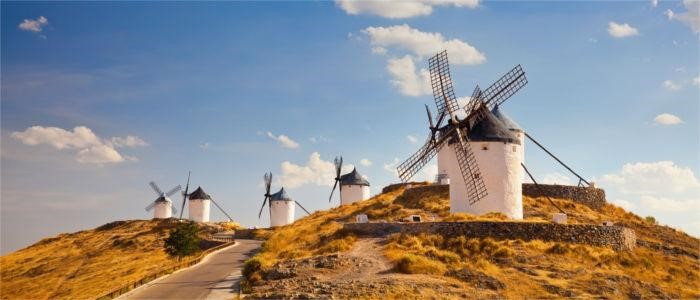 Among some of the establishments you'd find here are restaurants, boutiques, supermarkets and shopping centres.
5. Huizhou, Guangdong in Shanghai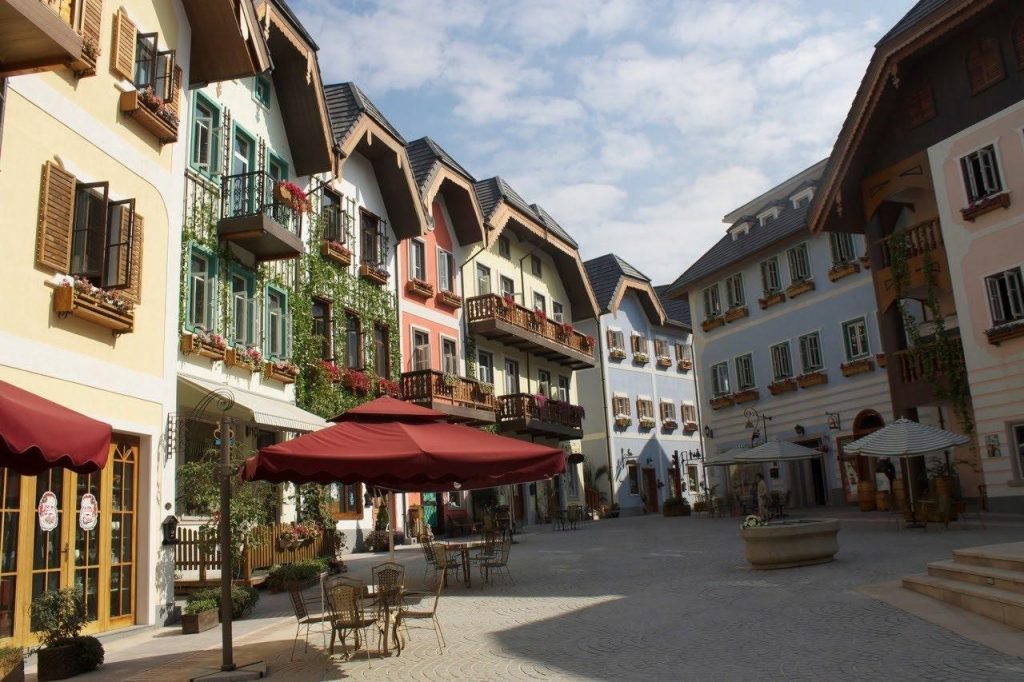 It looks like a quaint lil' town in Hallstatt, but it's not. Complete with large, rectangular planters hanging beneath open windows, it's almost as if you're strolling through a small town in Austria.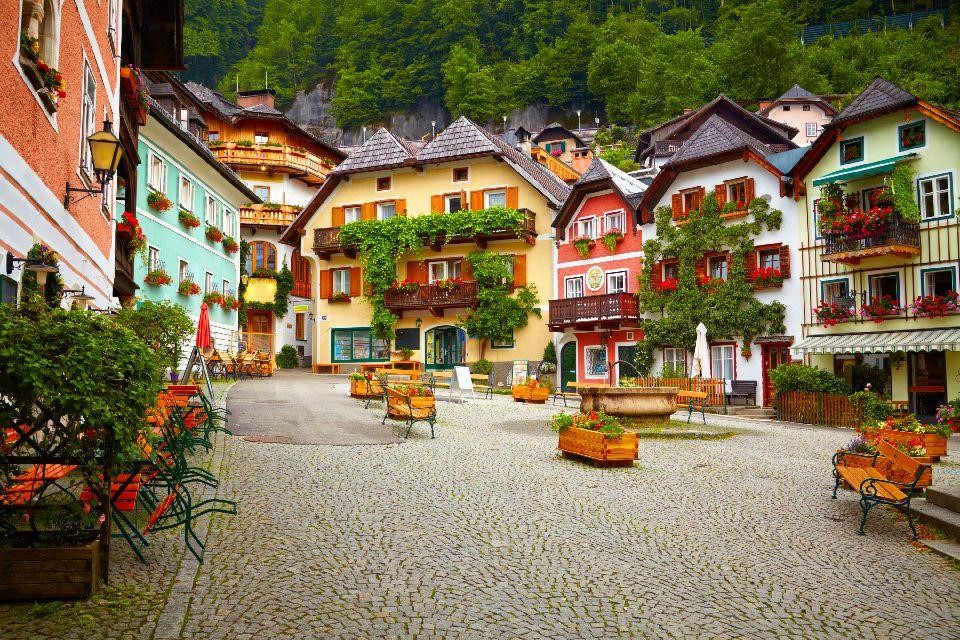 We'd say that Shanghai's version of the UNESCO heritage Hallstatt village is spot on. Among some of the noteworthy spots here are the European style houses—there's even a church clock tower. This Hallstatt lookalike is only an hour plus car ride away from Shenzhen.
6. Stone Forest, Kunming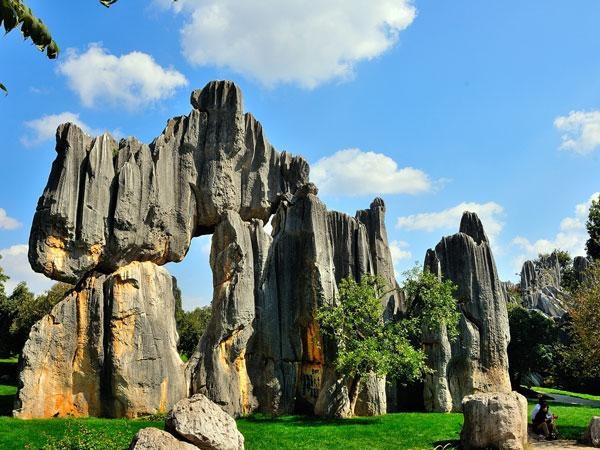 The limestone formation in the Stone Forest of Kunming is otherwise known as the First Wonder of the World. More than just a tourist attraction, countless people flock to Kunming each year to visit this place in order to observe the limestone formation of animals, plants and humans.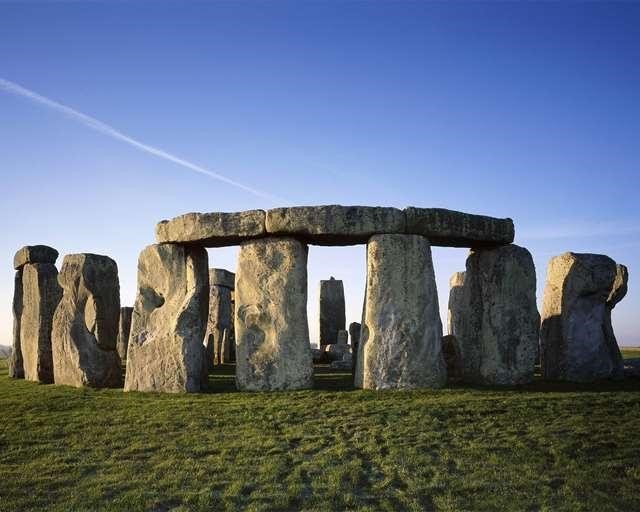 Whilst the Stonehenge of England is not a limestone formation and are stones instead, the way they are positioned, one on top of the other, makes for a worthy comparison to the Shanghai Stone Forest.
7. Dufu Thatched Cottage, Chengdu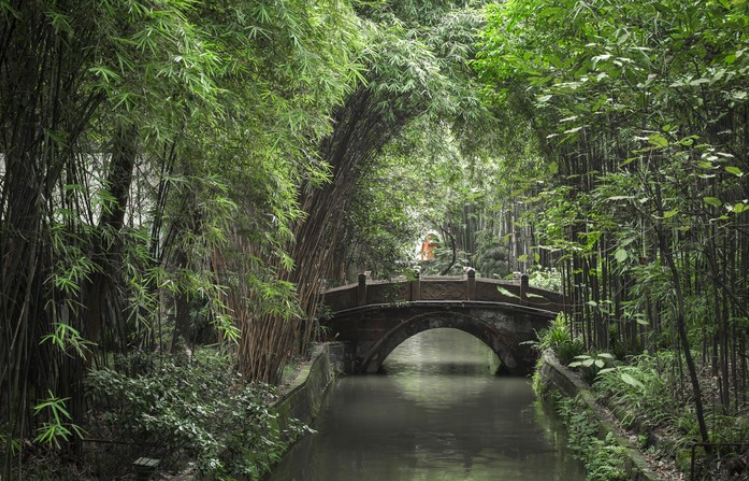 Nestled deep within the forest of the Chengdu outskirts, lies the Dufu Thatched Cottage. It's a park and museum filled with greenery and would bring to mind memories of the iconic Bamboo Forest in Kyoto, Japan.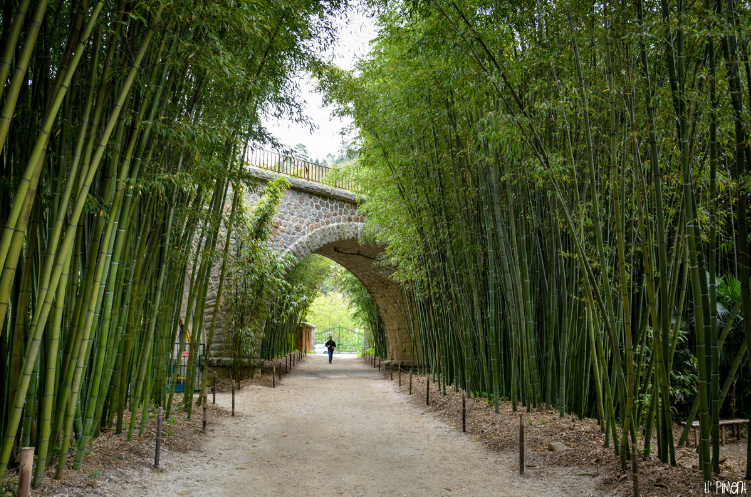 Europe has its very own version of the Dufu Thatched Cottage—minus the cottage. It's called the La Bambouseraie en Cévennes in France. The focus of this botanical garden in Générargues is its bamboo trees which covers an impressive 12 hectares of land. And of course, the biggest similarity between these 2 locations in France and China are its arch bridges.
8. Dongchuan Red Soil, Kunming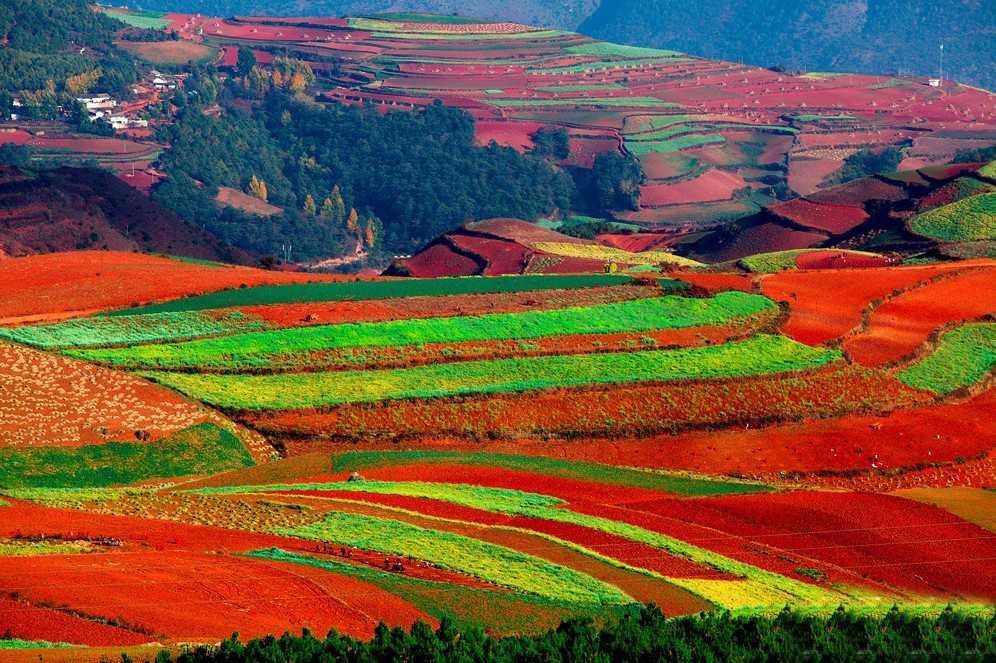 Dubbed "God's Magic Palette" by tourists, the Dongchuan Red Soil in Kunming does somewhat resemble a large paint palette of warm hues. From a distance, it looks almost as if the long stretch of grass alternates between red, brown and green shades when in fact, the redness is attributed to soil with a deep red pigment.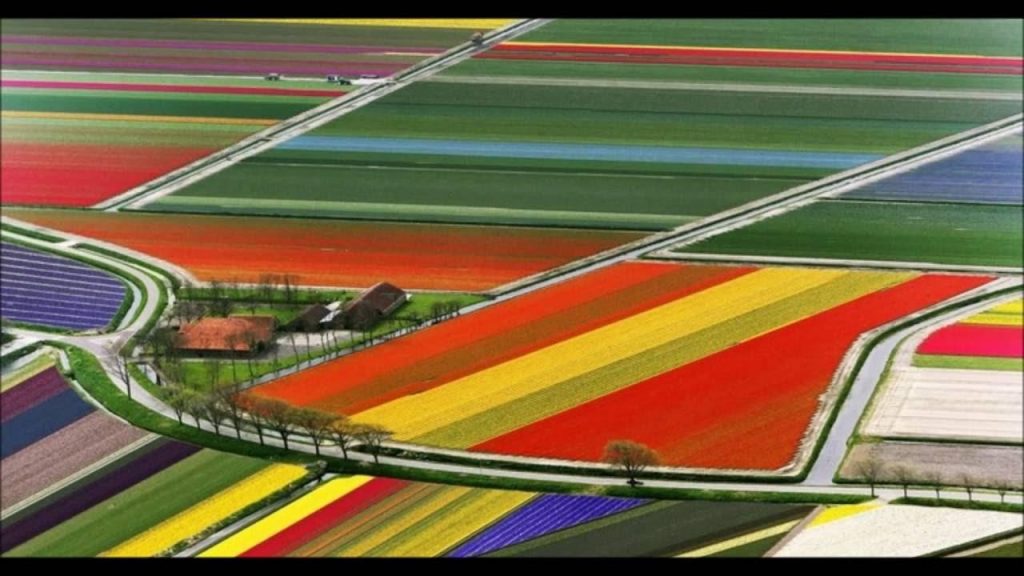 From an aerial view, the natural wonder of Kunming looks like the colourful tulip gardens of Netherlands, minus the flowers.
If anything, this just goes to show that China is filled with sceneries that match up to their European counterparts. For those who are looking to take a vacay to Europe but are not willing to burn a hole in their wallet, it's nice to know that China offers a couple of European lookalikes.
AirAsia flies to routes in China, including Kunming, Shanghai and Shenzhen where you can see these iconic places in person. We can also head to cities like Shantou, Xi'an and Hangzhou with AirAsia for an all-in fare (one-way) from RM179 only.
What's more, we can now get an additional 10% discount on top of all of AirAsia's promotions by purchasing via UnionPay. 
If your wanderlust has set in, these are the dates to remember:
Booking Period: Now till 28 Jan 2018.
Travel Period: Now till 31 Jul 2018.
This article is brought to you by AirAsia and UnionPay.