The official Pokémon Ultra Sun & Moon launch went down in Lot 10 KL last weekend. The event was organised by The Magic Rain, the team who has spearheaded events like Cosplay Commuter and Zombie Run Malaysia.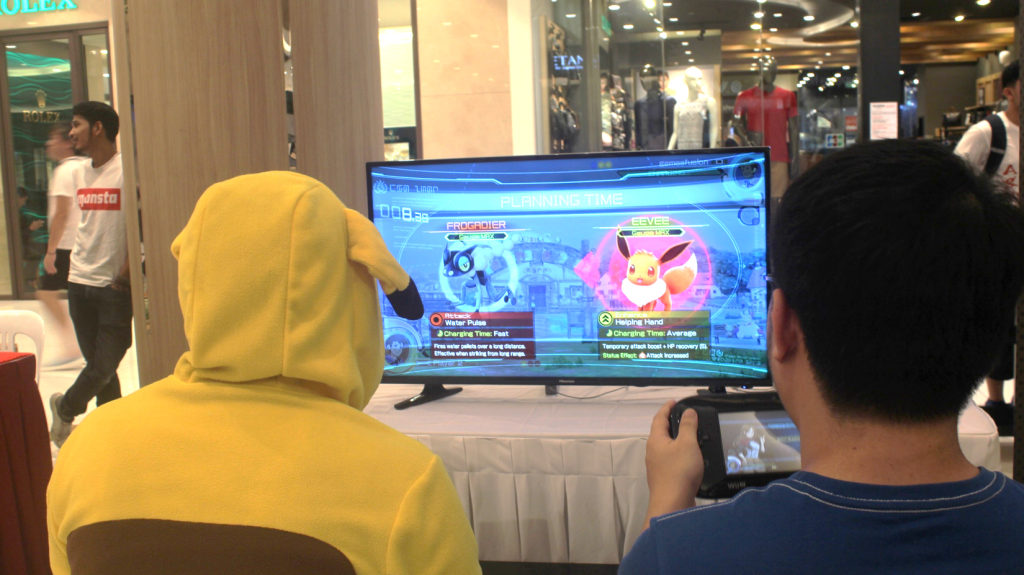 Team Pika too co-organised the Pokémon event, alongside The Magic Rain.
The event saw Pokémon fans gathering together to celebrate their mutual passion for the game and the characters from the game.
Some of the activities that went down included:
Pokémon LARP and TCG Introduction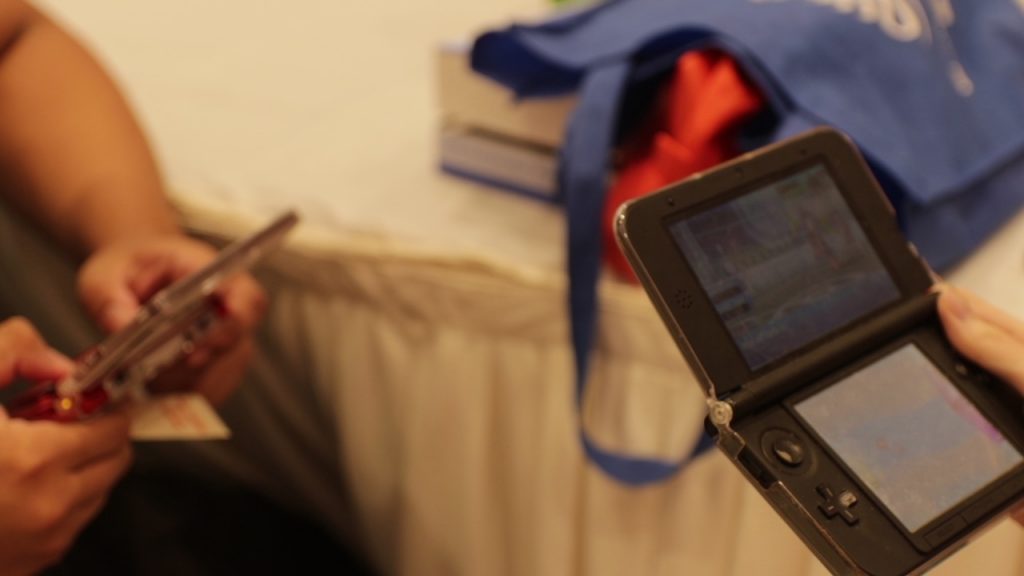 LARP simply stands for Live Action Role Play and players challenged The Magic Rain's resident Pokémon trainers and picked up a couple of game tricks as they went along.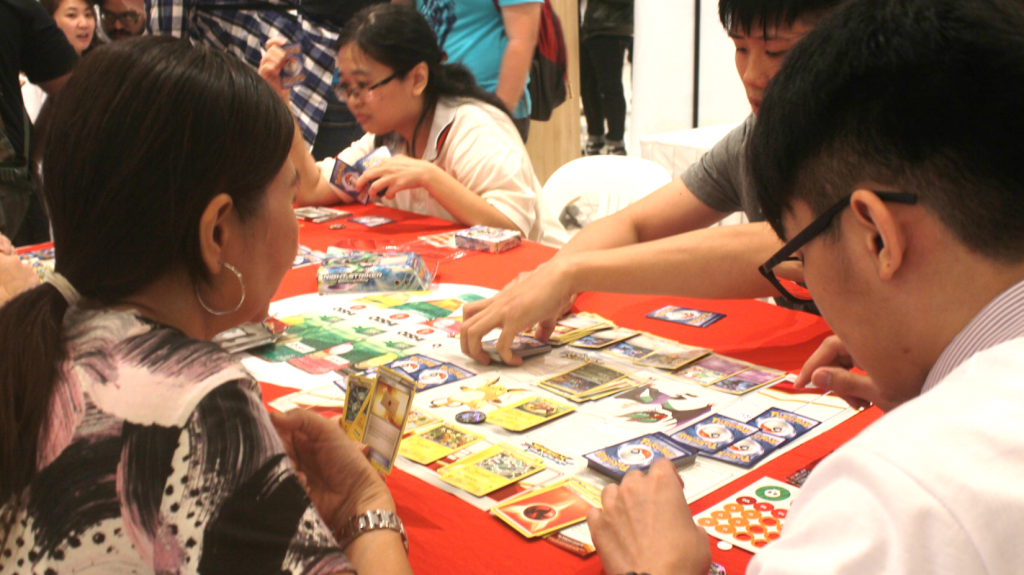 Many fans were also seen playing the ol' skool Pokémon trading card game that most of us would've played at least once back in our primary school days. It's refreshing to see the game being played once again and the players definitely had a competitive spirit in them.
Pikachu Mascot Appearance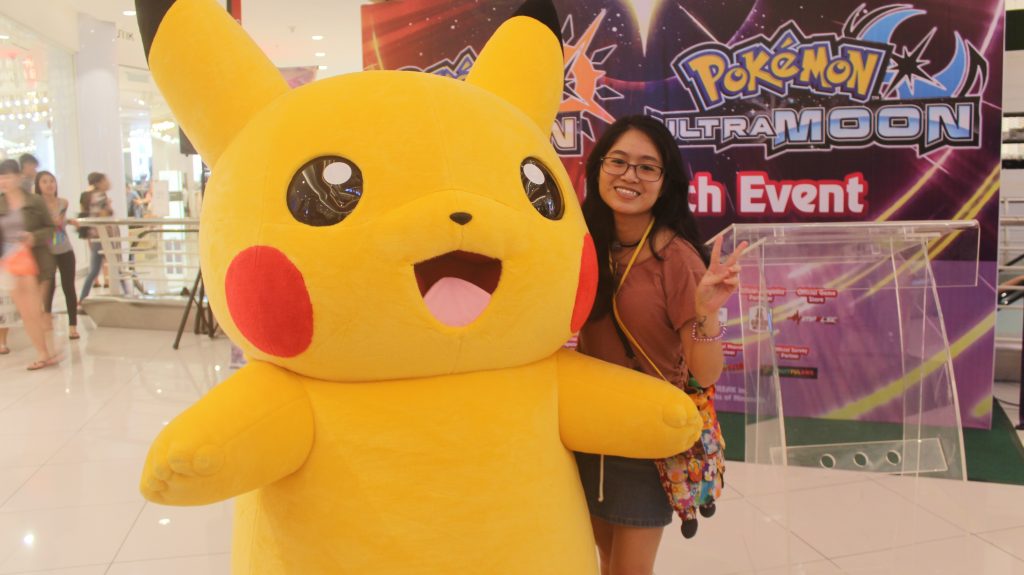 Pikachu himself made an appearance several times throughout the 2-day event. Fans and the occasional passerby alike, stopped to take pictures with the loveable character.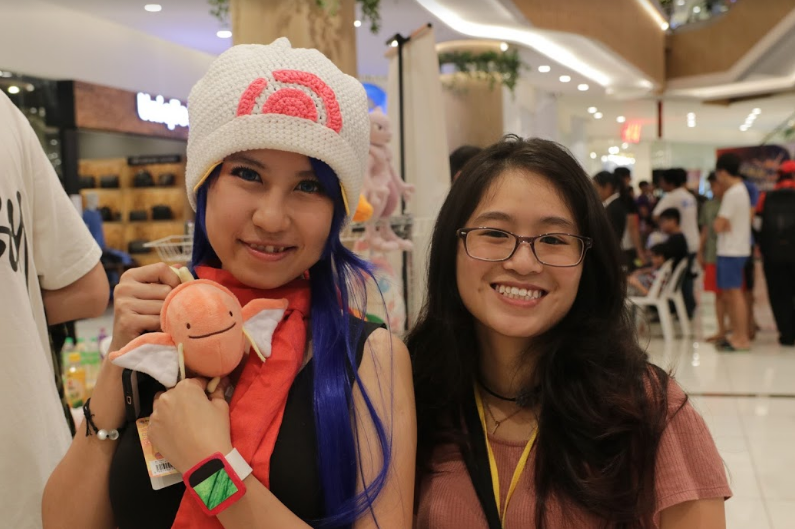 Besides Pikachu, fans took the opportunity to snap pictures with other Pokémon cosplayers too.
Pokémon Origami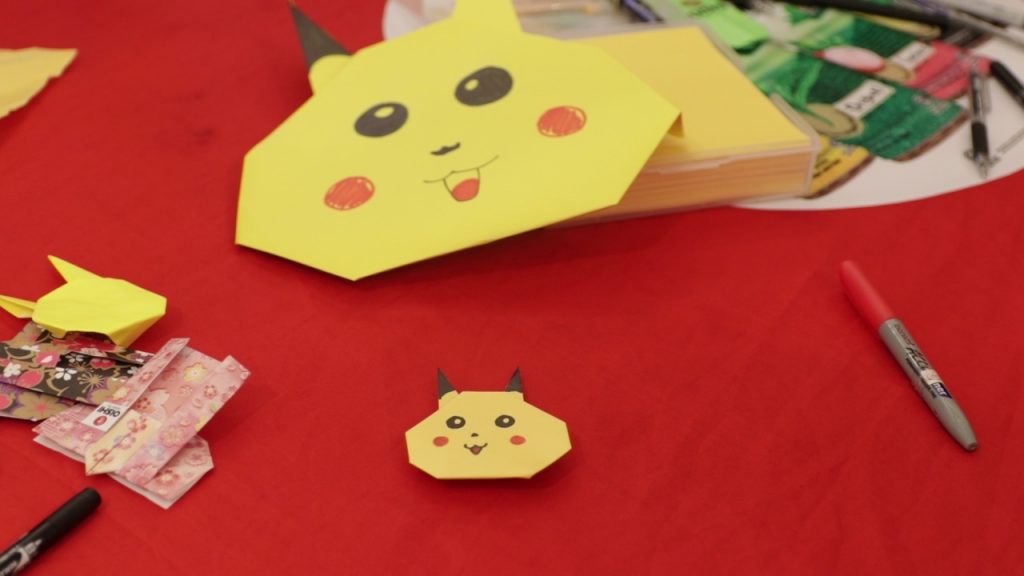 The Pokémon origami was surprisingly easy to recreate as the Oishi Green Tea representatives showcased. Within a couple of minutes, we could easily recreate a Pikachu origami to keep as a little souvenir from the event.
PokéPun Competition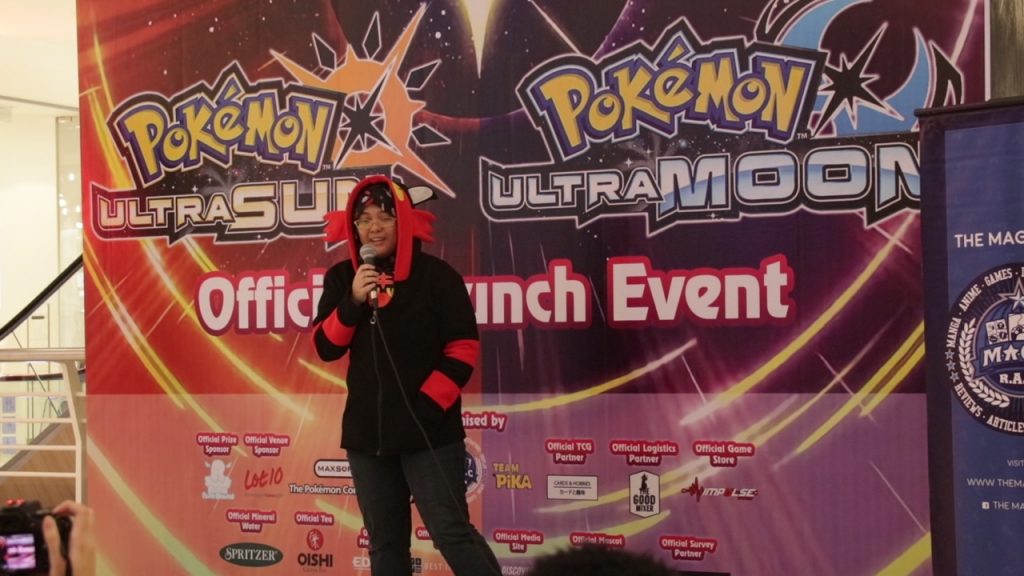 Pun lovers were in for a treat as 6 contestants battled it out in a PokéPun competition with puns like "I'mma Emergency Exit outta here" and "Best relationship advice? You gotta take it Slowbro" for a chance to claim the title of the PokéPun Master. Our favourite?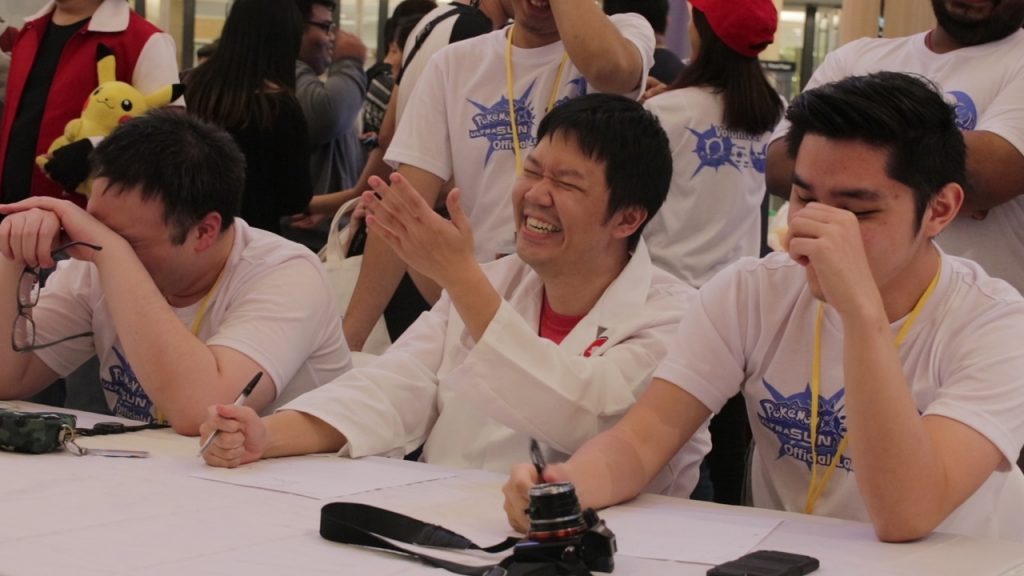 Q: What did mommy Venusaur say to baby Ivysaur?
A: Anakku dabasaur.
Colouring Contest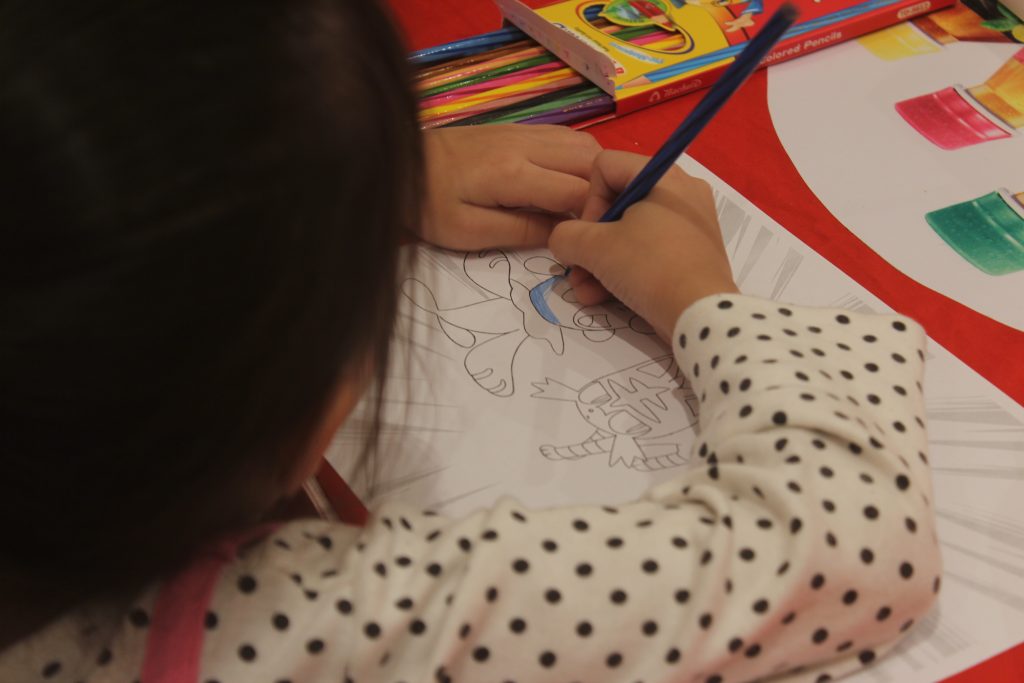 Kids aged 4-12 had a chance to showcase their creativity skills as they coloured away for a chance to win exclusive Pokémon merchandise!
Rukia Plush Heaven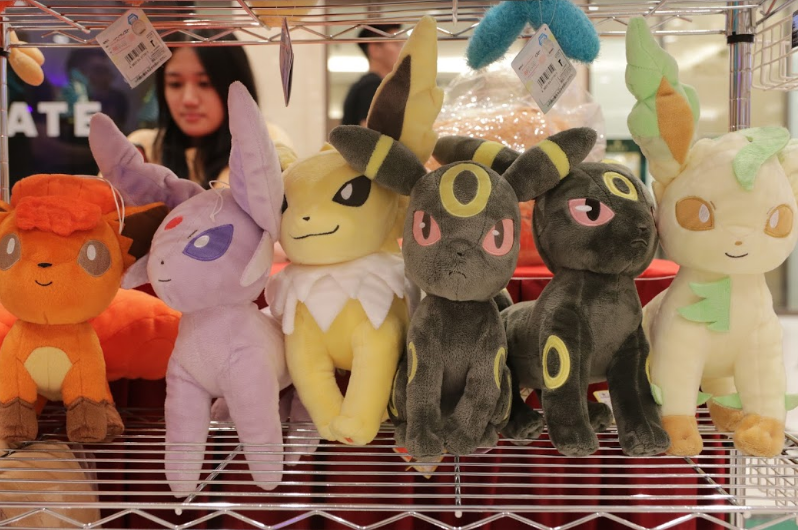 The Rukia Plush Heaven booth was one of the main attractions during the event, with plenty of adorable plush toys to be won and purchased. Our favourite was the adorable Charmander plushie!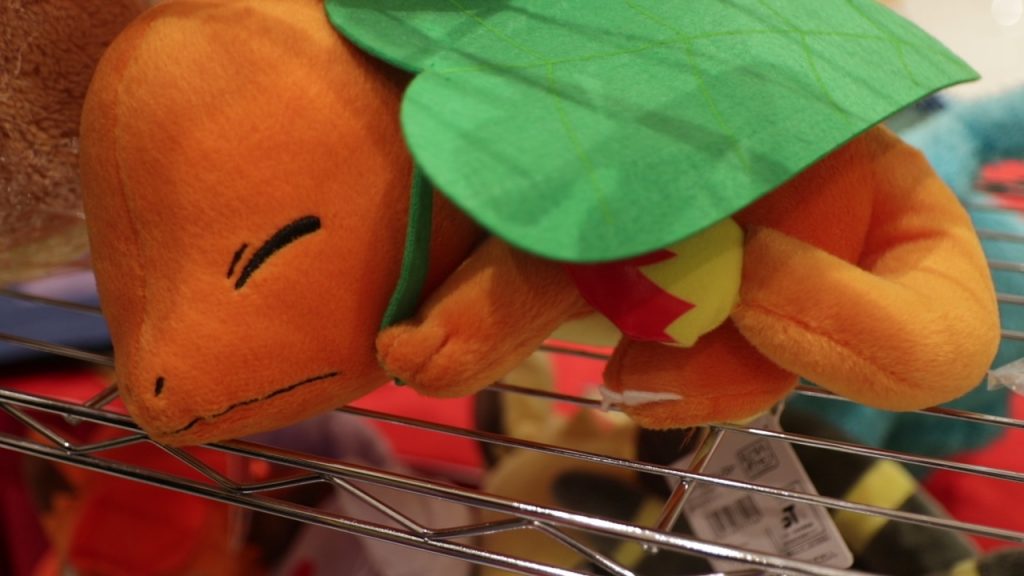 Scavenger Hunt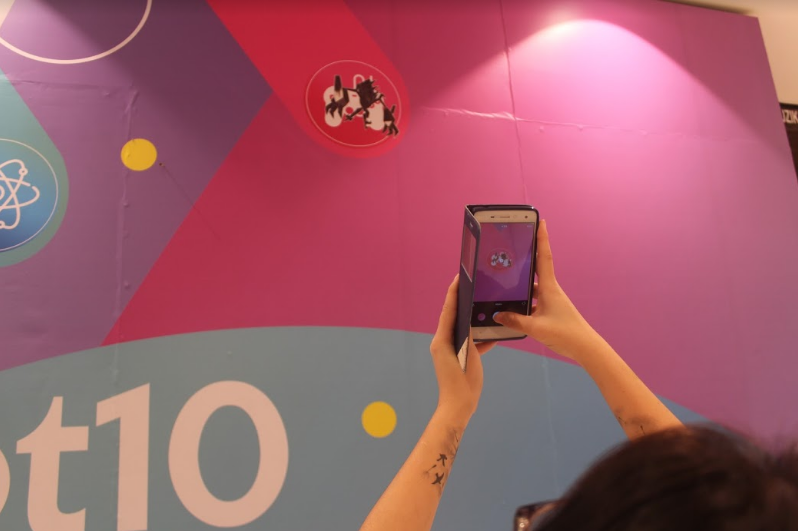 During break time, the Pokémon scavenger hunt saw Pokéguests scurrying around 3 levels of the mall, looking for clues and rest assured, they weren't easily found.
Nestled under the mall's Christmas tree and plastered across mall decorations, we finally found all 5 to redeem an exclusive free gift.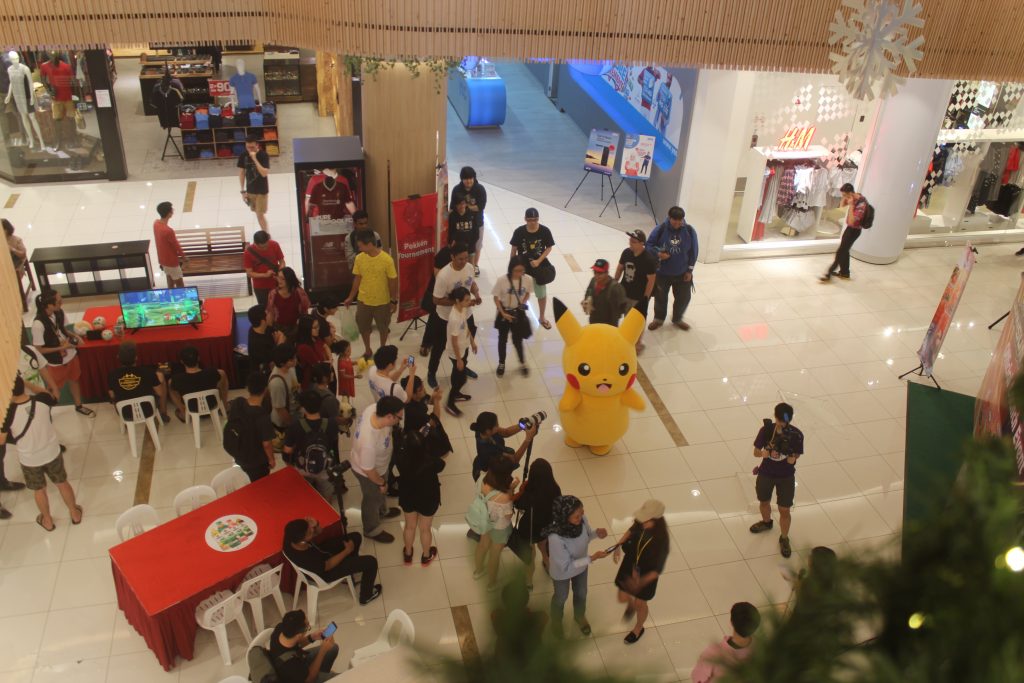 If you missed this year's official Pokémon Ultra Sun & Moon launch, follow The Magic Rain on their Facebook page for more updates on what other events are lined up for 2018!