A food trend that really blew up in 2017 was no doubt the unicorn food trend. I mean, everywhere we looked, we'd find unicorn grilled cheese sandwiches, rainbow waffles and who could forget—rainbow bagels.
With a rising number of millennials taking to social media to document their meals, it makes complete sense to jump on the Instagram-worthy food bandwagon.
Not one to miss out on the trend is Taiwan's most Instagrammable yet healthy drink brand, Dream Color. They're set to enter the Malaysian F&B market real soon with their range of colourful teas and juices.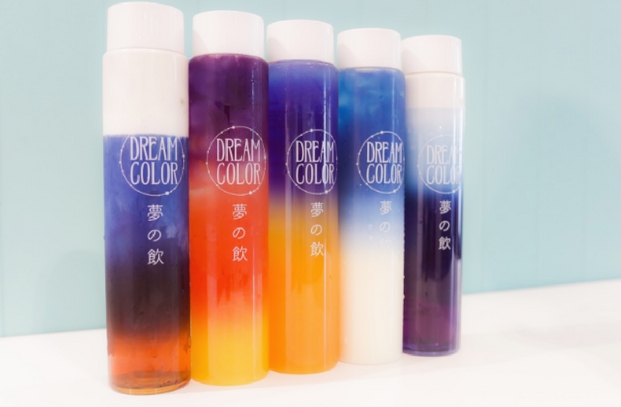 The DiscoverKL team recently dropped by the Dream Color R&D Center to check out how these colourful drinks are made from scratch.
Our first thoughts were how the colourful hues blended nicely into one another.
"They look like colourful lava lamps," our video producer, Su mentioned and the rest of us nodded in agreement. The colours were really bright and vibrant like that!
Dream Color's Creative Marketing Specialist, Jin shared that Dream Color's drinks are actually inspired by a natural phenomenon common in the North Pole, simply known as the Aurora lights.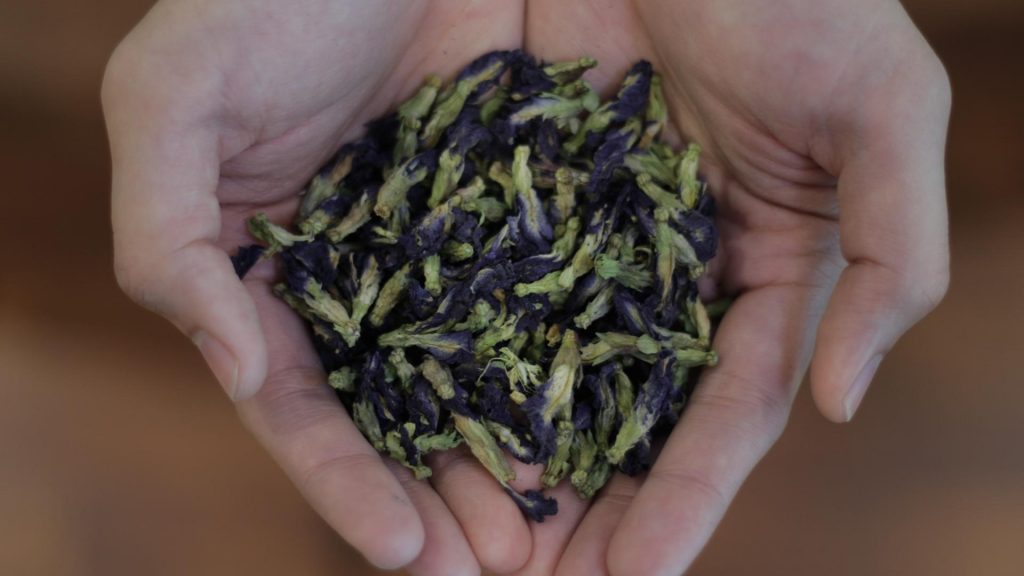 The obvious question on everyone's mind then was how exactly do the drinks achieve this hue?
According to Jin, "The drinks are purely coloured by fruits and flowers and they have no added colourings or preservatives".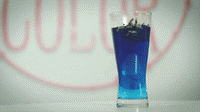 We even had the chance to watch the drinks being prepared from scratch. We chorused with our ooh's and aah's as the drink colour changed from a strong shade of blue to a purple shade. The change in colour is no gimmick as it's actually due to the fact that the butterfly tea is pH sensitive. When lemon juice is added to the butterfly pea flower tea, it causes an instantaneous colour change.
The blue shade comes from the Butterfly Pea flower, a common plant found in Malaysian household gardens. Commonly used in cooking, this flower gives the drinks added benefits such as antioxidants as well as anti-aging and anti-inflammatory properties.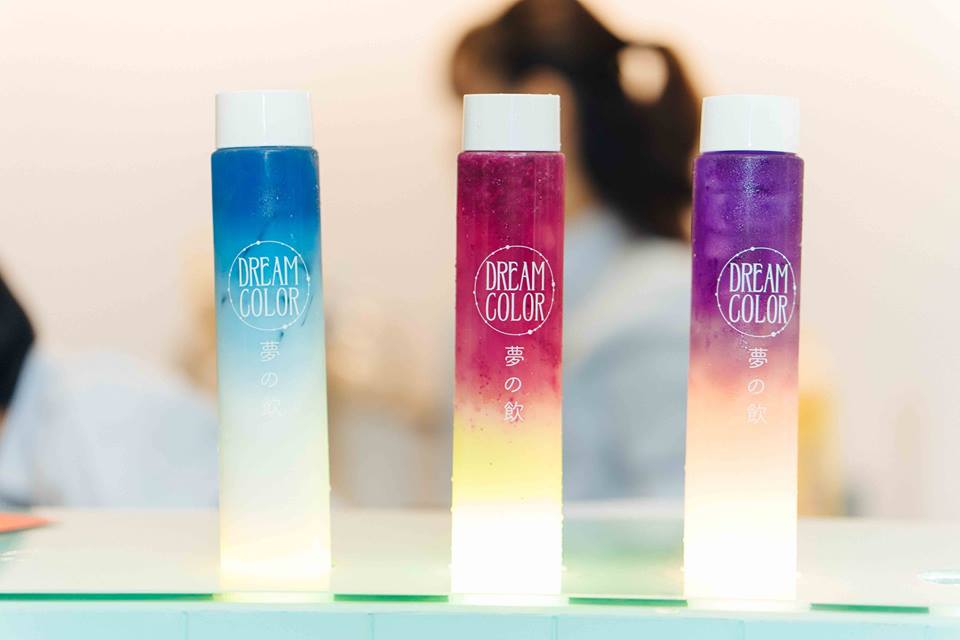 It's refreshing that Dream Color is offering Malaysians a better-for-you alternative, without sacrificing on looks, as that is after all the main purchase appeal for consumers.
Dream Color currently has 4 drink series to choose from: Butterfly, Cloud, Fruit and Tea.
The Butterfly series consists of drinks which are made with the butterfly pea flower, giving it an attractive blue hue and added health benefits. The Cloud series gets its name due to the addition of a layer of milk foam, giving it a slightly savoury and creamy flavour.
The Fruit series consists of drinks made with fruits like guava, lemon, orange and dragon fruit, and is ideal for those who find it difficult to fulfill their 5 fruits and vegetable consumption a day. The Tea series is a refreshing take on tea, with the addition of premium black tea, matcha and jasmine green tea.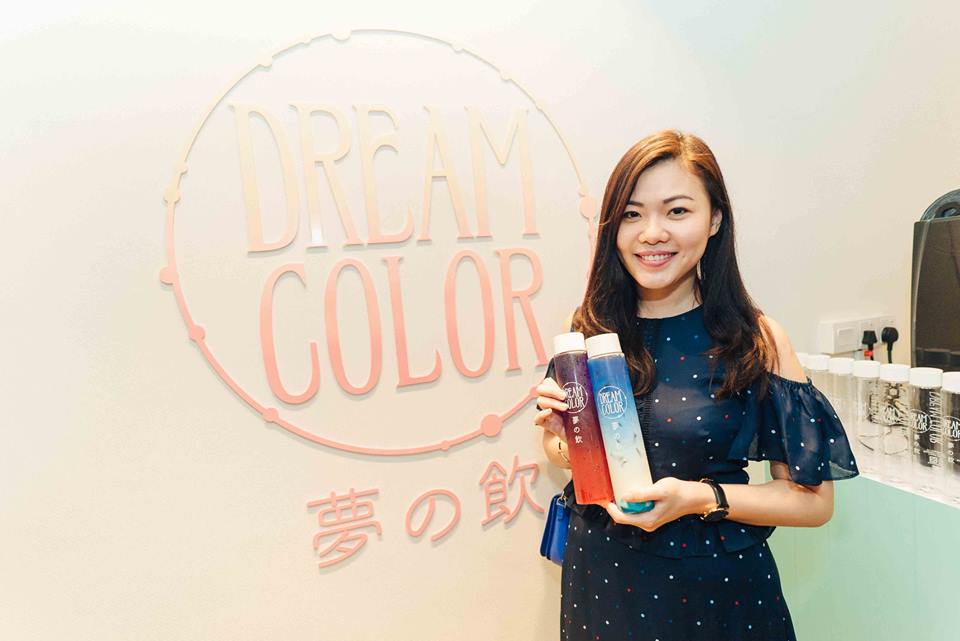 Some of the flavours on the Dream Color menu include Milkyway—the DiscoverKL team's personal favourite (Milk, Vanilla, Butterfly Pea Flower), Twilight (Kumquat Lemon, Butterfly Pea Flower, Strawberry) and Mount Fuji (Honey, Butterfly Pea Flower, Milk Foam).
Jin reminded us that the drinks should be shaken before consumed and they are ideally drunk immediately or within 2 hours. That should buy us enough time to take that perfect shot for Instagram.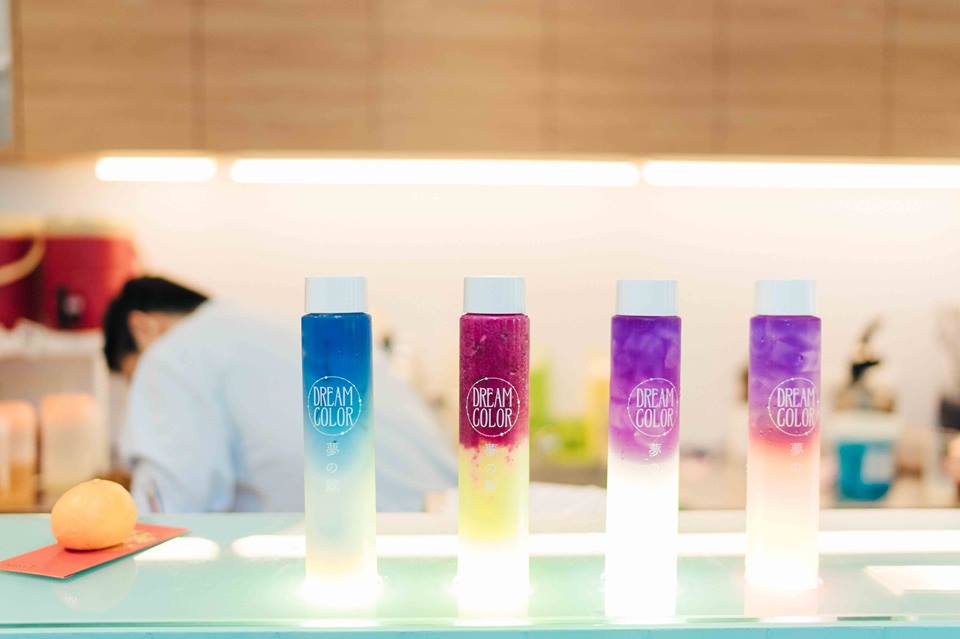 Retailing between RM7-RM14.50, you have the option of adding translucent pearls, baby pearls or aloe vera (additional RM1 per serving) to give your drinks some bite. The drinks come in 3 different packagings (bottle, bulb and takeaway cup).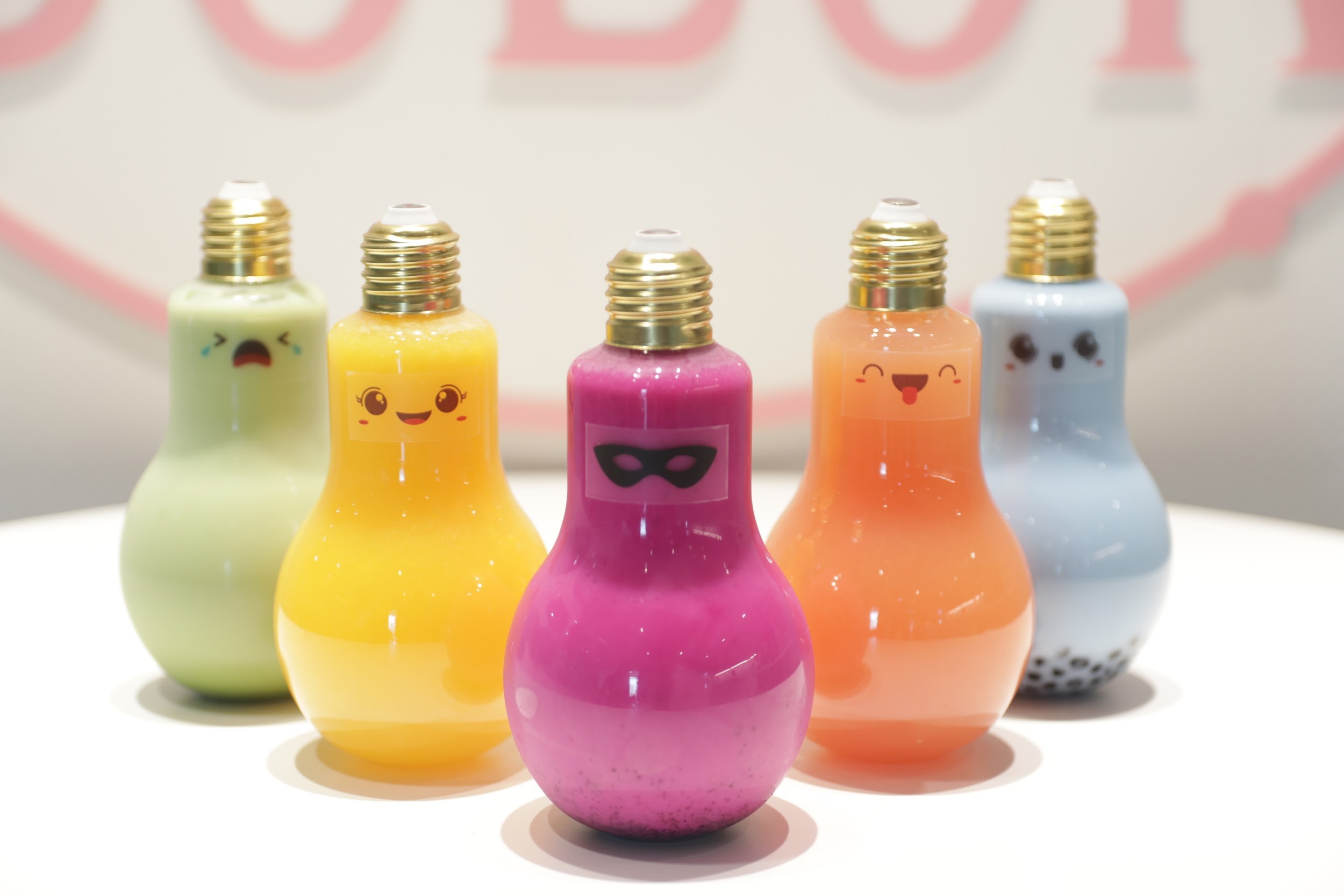 Dream Color's Sunway Giza outlet will anticipate its official public launch on November 18 and here're our personal recommendations from each of the 4 drink series:
Milkyway (Butterfly series) if you enjoy drinks which has a tinge of vanilla in it
Dreamy (Fruit series) if you're a fan of tropical fruits with a sweet refreshing taste
Strawberry Sundae (Cloud series) for a creamy drink with strawberry and milk foam
Passion Jasmine (Tea series) for those who enjoy the refreshing taste of Jasmine tea with a hint of passion fruit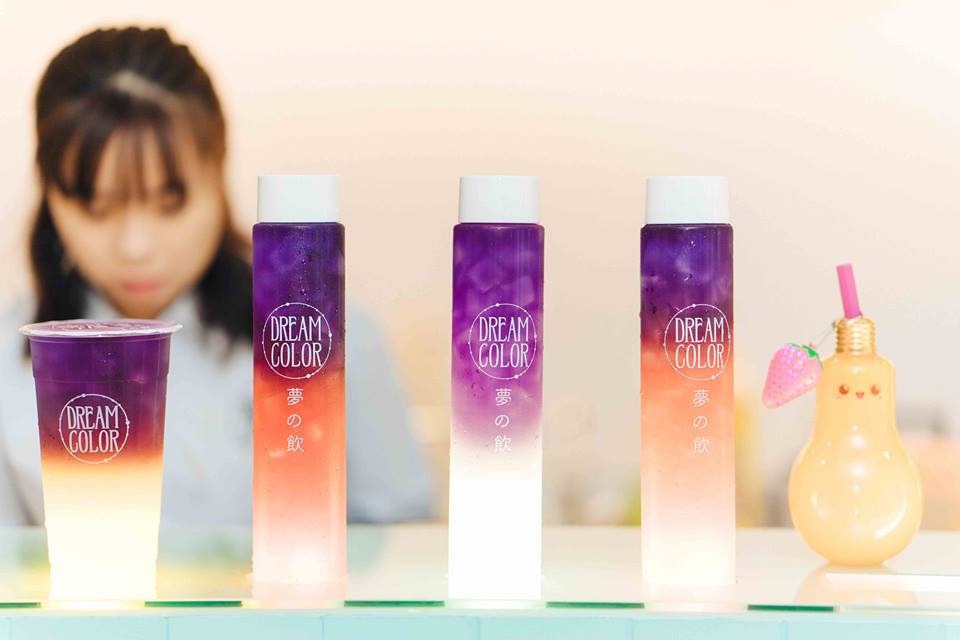 Dream Color Sunway Giza
Hours: 10am-10pm, daily.
Address: Lot G-11, Sunway Giza Mall, Jalan PJU 5.14, Kota Damansara, 47810 Petaling Jaya
Website: Dream Color
Written in collaboration with Dream Color.