Back in August, I got a sneak peak into the vegan lifestyle when I wrote this article highlighting Malaysians who've adopted veganism. Malaysian actor and emcee, Davina Goh was one of the key persons I spoke with.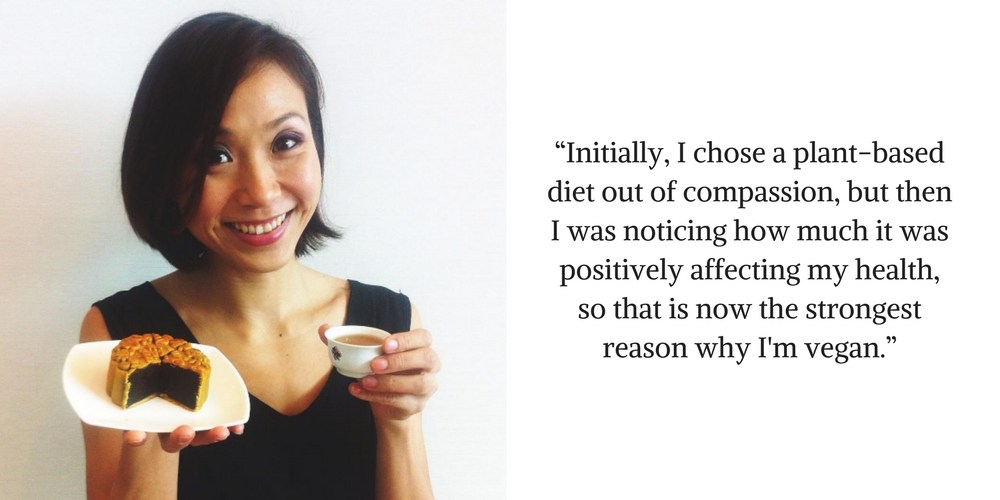 In my interview with Davina, she shared that she started off by switching to a vegetarian diet for 5 years before becoming vegan now for a year and a half.
This definitely piqued my curiosity and I decided to challenge myself to do the same. However, realising that the switch to a completely vegan lifestyle (where individuals choose not to consume any meat or animal byproducts) might be difficult, I opted for a vegetarian diet instead.
For someone who already enjoys vegetarian and vegan cuisine, I knew from the get-go that the challenge wasn't going to be too difficult. Or so I thought.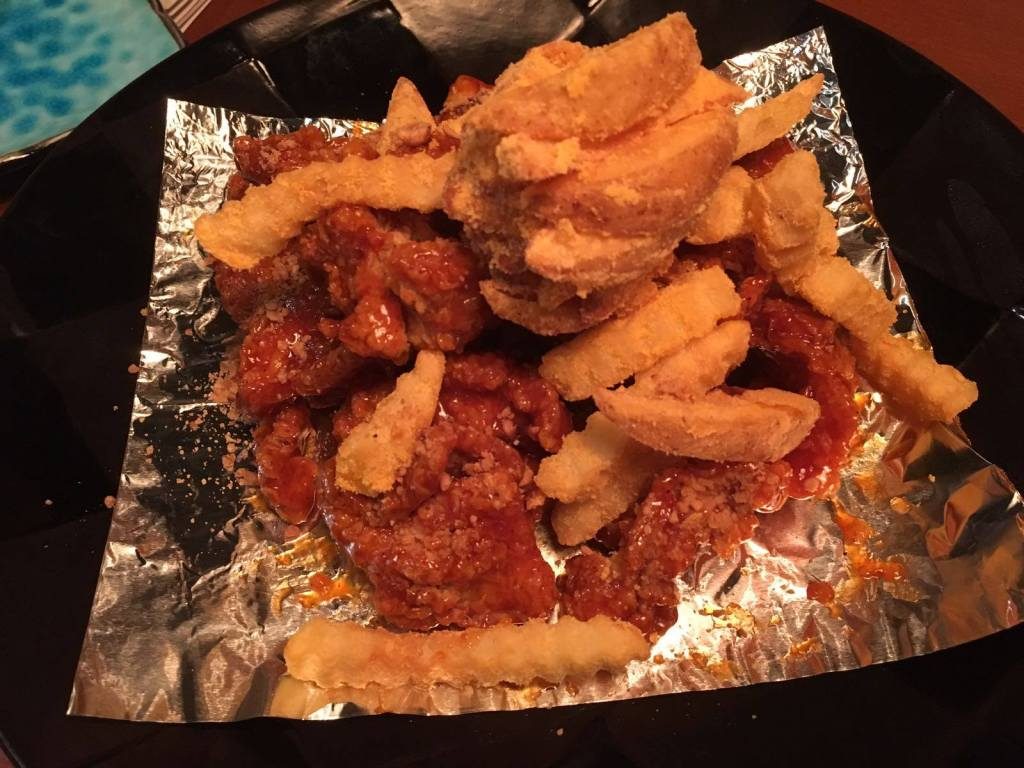 The day after I began my challenge, I attended a food review for DiscoverKL and yup, you guessed it. The main dish served was a large platter of Korean fried chicken. And so, with any diet, I told myself that I'll start over tomorrow.
After the glorious review at Outdark Malaysia, (check it out here) I began planning my weekly meals and found out that the challenge lied mostly in my lunch and dinner as my breakfast and snacks were mostly vegetarian anyway.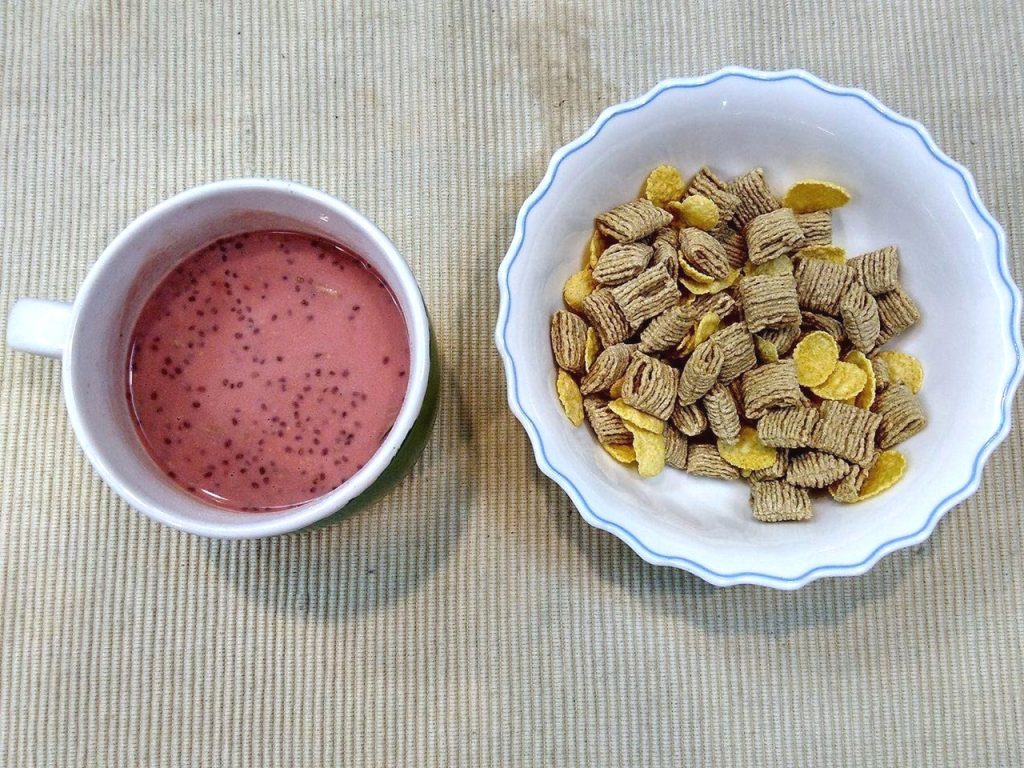 Also, because I meal prep my lunch for work, 5 days a week, I had to ensure that whatever I whipped up on Sunday had to still retain its freshness on the following Friday. Most days, my lunch consisted of vegetables, pasta and a choice of protein (beans, tofu or nuts and seeds).
I can assure you.
By Wednesday, I was already dreading lunchtime. Whilst my colleagues happily tucked into their meals, my lunch looked sad in comparison and I think I may have just developed serious food envy.
That was when I learnt my first lesson throughout this challenge.
1. Always change your meals up.
If your meals look and taste unappealing, you'd be discouraged real fast.
There're plenty of vegan food options all around Klang Valley, what more vegetarian ones, and if you're looking for something cheap and fast, vegetarian hawker food centres would be your best bet.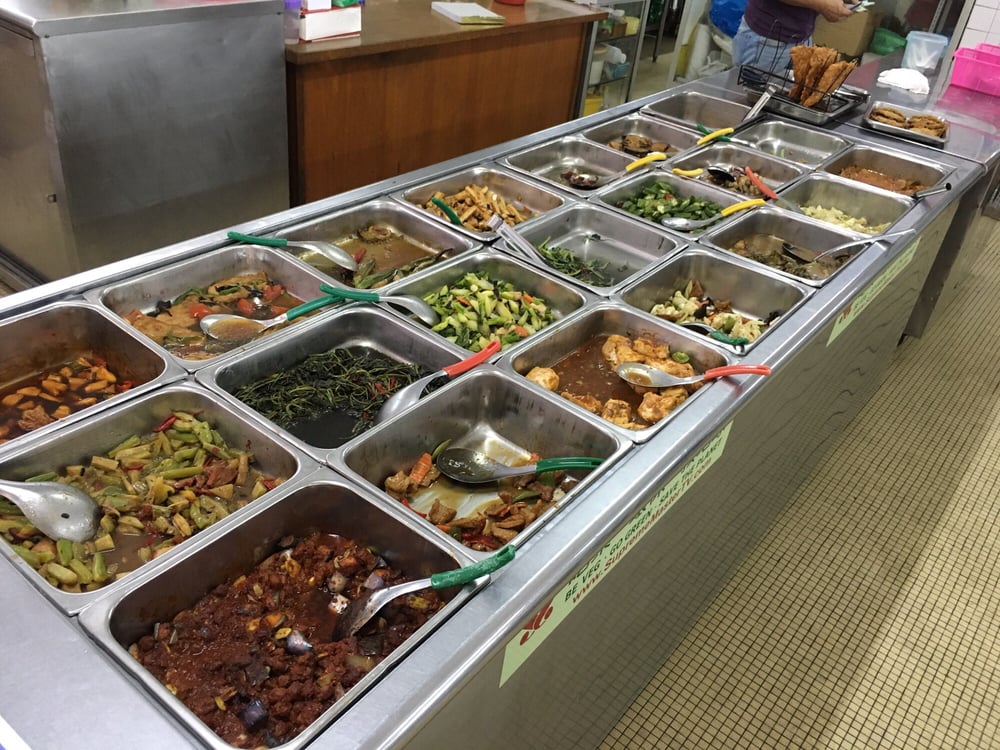 The only reason I was able to sustain this diet way past the initial one week target was because I made it a personal mission to hit up various vegetarian restaurants and cafés around Klang Valley.
Pro tip: Happy Cow is a good place to search up vegan and vegetarian food options in town.
Even so, I made it a point to track my first few days on a site called Cronometer to ensure that I was hitting (or close to) my nutrient targets for the day.
2. Track your meals for the first few days.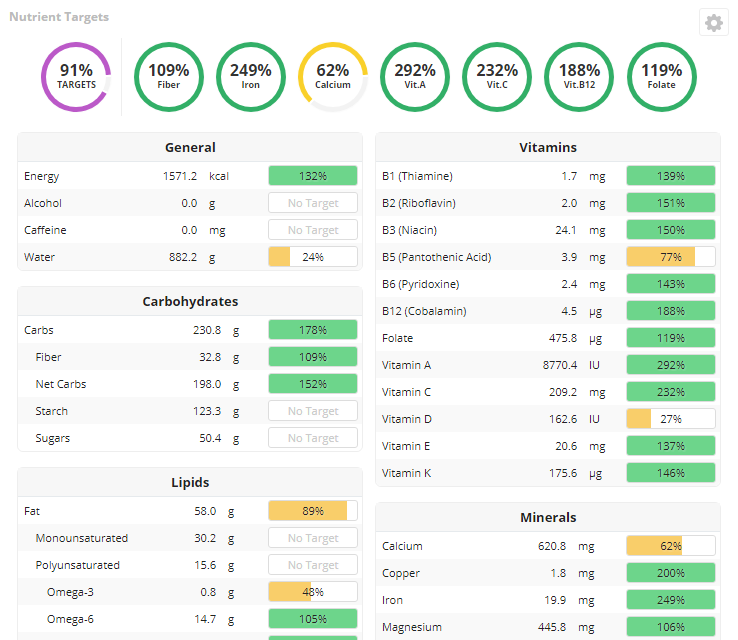 Whilst tracking your meals might not be practical in the long run, it's a good tool to use to be able to gauge what nutrients you might potentially be lacking and how you'd be able to replenish it.
3. Be ready to answer (many) questions.
When I decided to try this challenge out, I probably was not prepared to answer as many questions as I did.
"So, you can't eat chicken or fish? Can you eat eggs then?"
"Aren't you afraid that you're not getting enough calcium?"
"If you go vegetarian, you'd have vitamin B12 deficiency."
The types of videos concerned friends and family would forward me.
The best response to this is to share with those who are concerned, that you know exactly what you're doing.
If you feel the need to, supplementing your diet with multivitamins might help too. But for the most part, be assured that the questions would cease after a while. Eventually, your food choices won't be a relevant topic anymore, and that's the way it should be in the first place.
4. The side effects are mostly positive.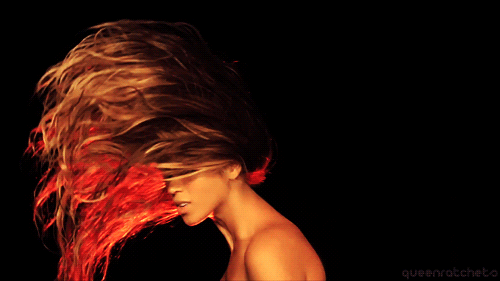 If anything, flaunt your healthy nails and whip your long, shiny hair in their face. Because if you end up trying this challenge, these are just some of the positive side effects you'd experience.
But who's complaining?
It's common knowledge that incorporating loads of vegetables and fruits into your diet would be downright beneficial but I did not expect it and only came to realise when I noticed that my hair felt healthier and longer than usual.
And yes, I attribute this to the crazy amount of almonds I ate during this challenge.
At the end of my 2-month-long vegetarian diet, I was just glad that I was able to surpass my one-week target. Sure, there might have been slip ups along the way but generally, I was proud that I was able to accomplish it. And sometime during the challenge, I realised that…
5. Food is a huge part of life, but it isn't everything. 
To be honest, life is already complicated enough—food shouldn't be. Eat whatever feels right for you, whether that may be a vegetarian, vegan, paleo, or "see-food, eat-food" diet.
You'd quickly come to realise that the side effect to what diet suits you best is a huge appetite for it and a general sense of fulfillment and happiness.
And really, isn't that what food's for?