If spending a day surfing in the deep blue ocean and having sea salt in the strands of your hair spells the perfect day out for you, a new restaurant in town might interest you.
Inspired by the blue sky and ocean, Divers Hideout Café ain't just a hideout specifically for divers. It's also for the bibliophiles out there. Yup, there's a dedicated library section in this restaurant where you can head to chill out after your meal. There's an option to rent the place for private parties as well.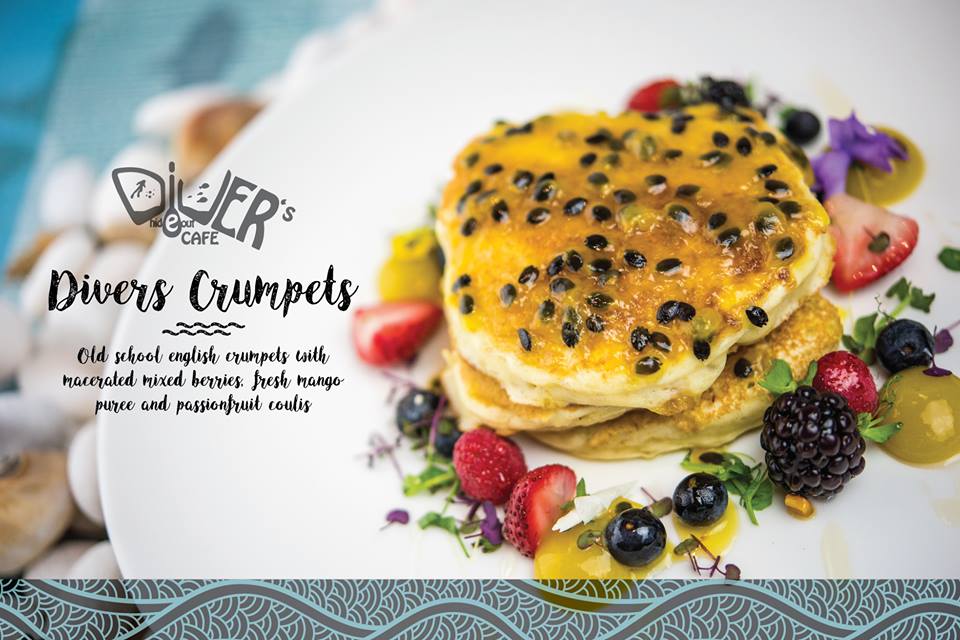 When it comes to food, expect the likes of Crumpets which features crumpets with mixed berries, mango puree and passionfruit coulis. There's the Smoked Salmon Croissants which comes with smoked salmon, scrambled eggs, avocado and herbed cream cheese on a buttery croissant too.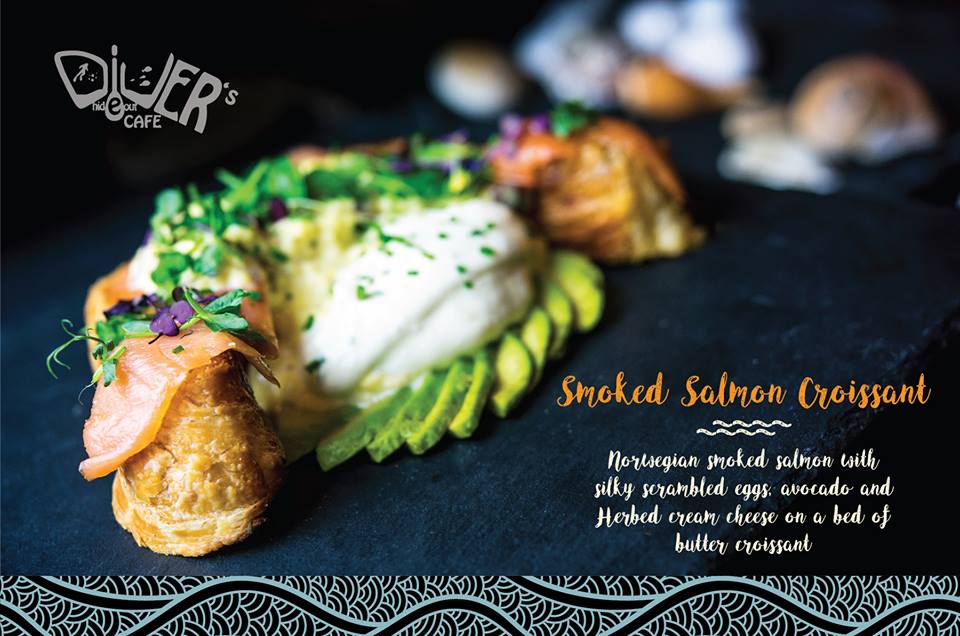 Themed restaurants tend to do particularly well amongst Malaysians and it's clear that we're keen on paying such eateries a visit. Whether you're here to enjoy the casual vibes of this blue sea-themed restaurant or to enjoy the delectable platters of fusion cuisine, the one thing you definitely can't miss out on is taking a picture with the shark-themed exterior of Divers Hideout Café. It's bound to be "jaws"-dropping, that's for sure! 😉
Divers Hideout Café
Hours: 9am-12am, daily
Website: Divers Hideout Café
Tel: 03-2110 3353
All Image Credit: Divers Hideout Café