There are a ton of interesting events happening in KL everyday. Check these events out this coming week!
1. Westie Wednesdays

It's almost mid week! Work is catching up, stress is piling, and you just need a getaway fun. The great news is that you can dance away  this Wednesday at B&BLANCO! Can't dance? No problemo! Get dance instructions for free by instructor, Mr. Kono.
Where: B&Blanco @ Sunway Nexis Kota Damansara
When: October 4, 8:30pm
Info: Westie Wednesdays
2. Reggae Night with Rasta Syndicate feat Il Matto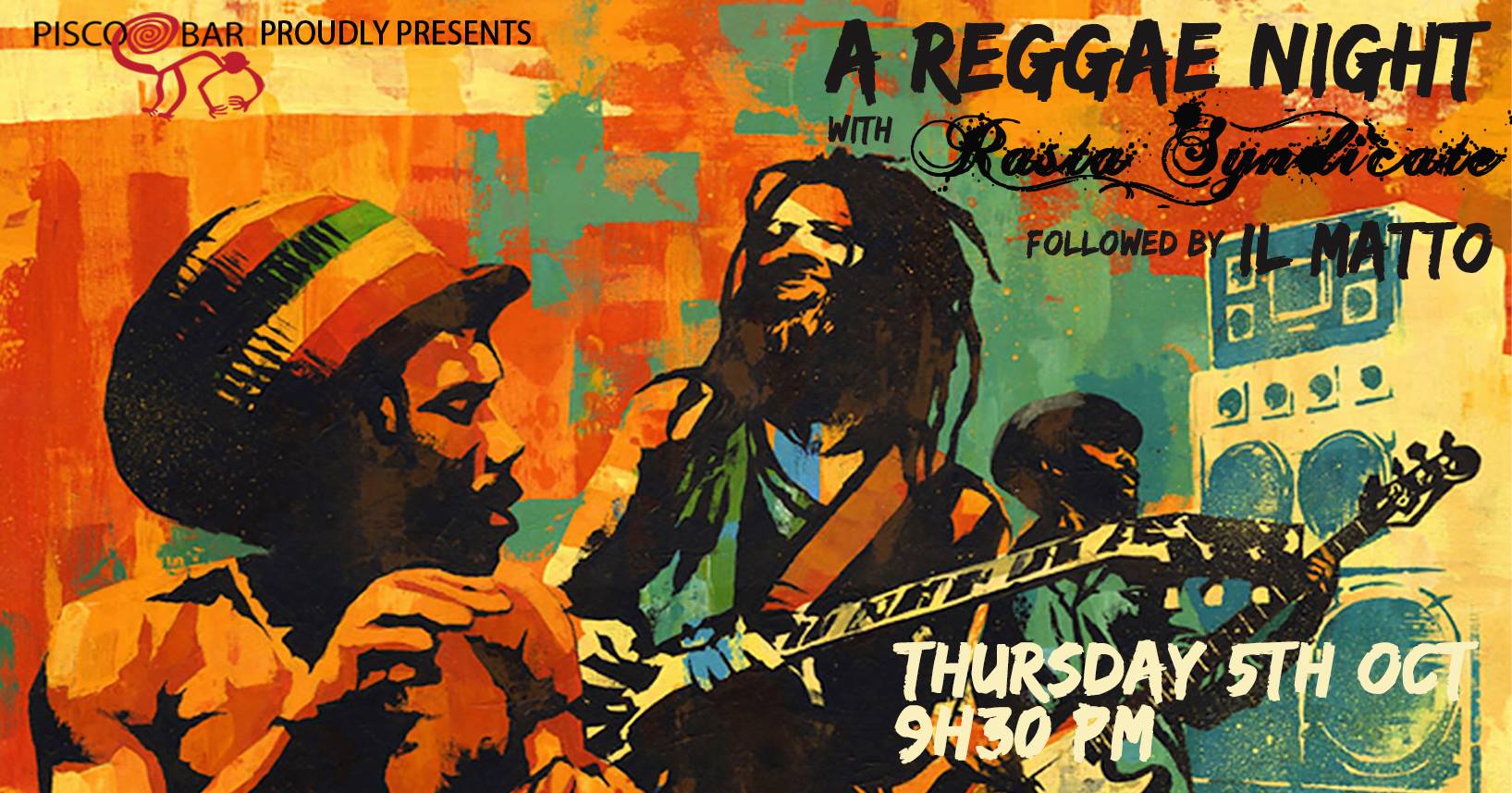 Rasta Syndicate is an indie reggae band from KL and they have been bringing listeners the beautiful sounds and energy of Bob Marley beyond Jamaica's shores. Specialising in pitch-perfect Rastafarian-style music, the band has been playing major roles in the Asian reggae scene, with performances at the World Peace Music Festival (Thailand), and One Love Reggae Festival (Malaysia), among many others. There'll be free admission for all!

When: October 5, 9.30pm-1.30am
Where: Pisco Bar
Info: Reggae Night with Rasta Syndicate feat Il Matto
3. Japan Festival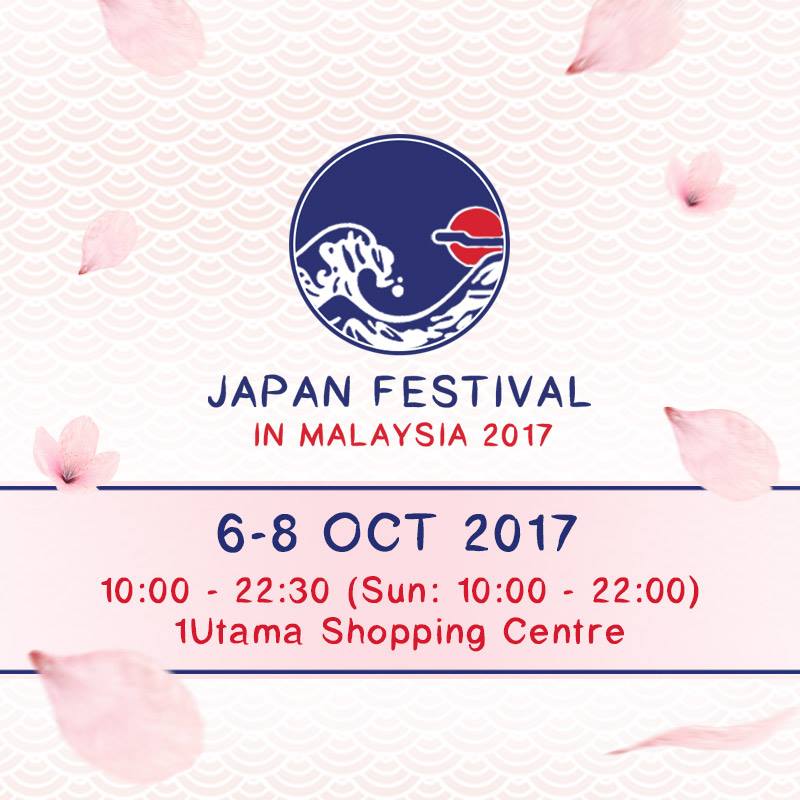 In conjunction with Celebrate the 60th Anniversary of the Establishment of Malaysia-Japan Diplomatic Relations. 1Utama will be organising a Japan Festival to promote Japanese food, culture and tourism at 1Utama from 6th – 8th October 2017.
When: October 6-8, 10am-10pm
Where: 1Utama
Info: Japan Festival
4. Sunny Side Up Market – 6th Edition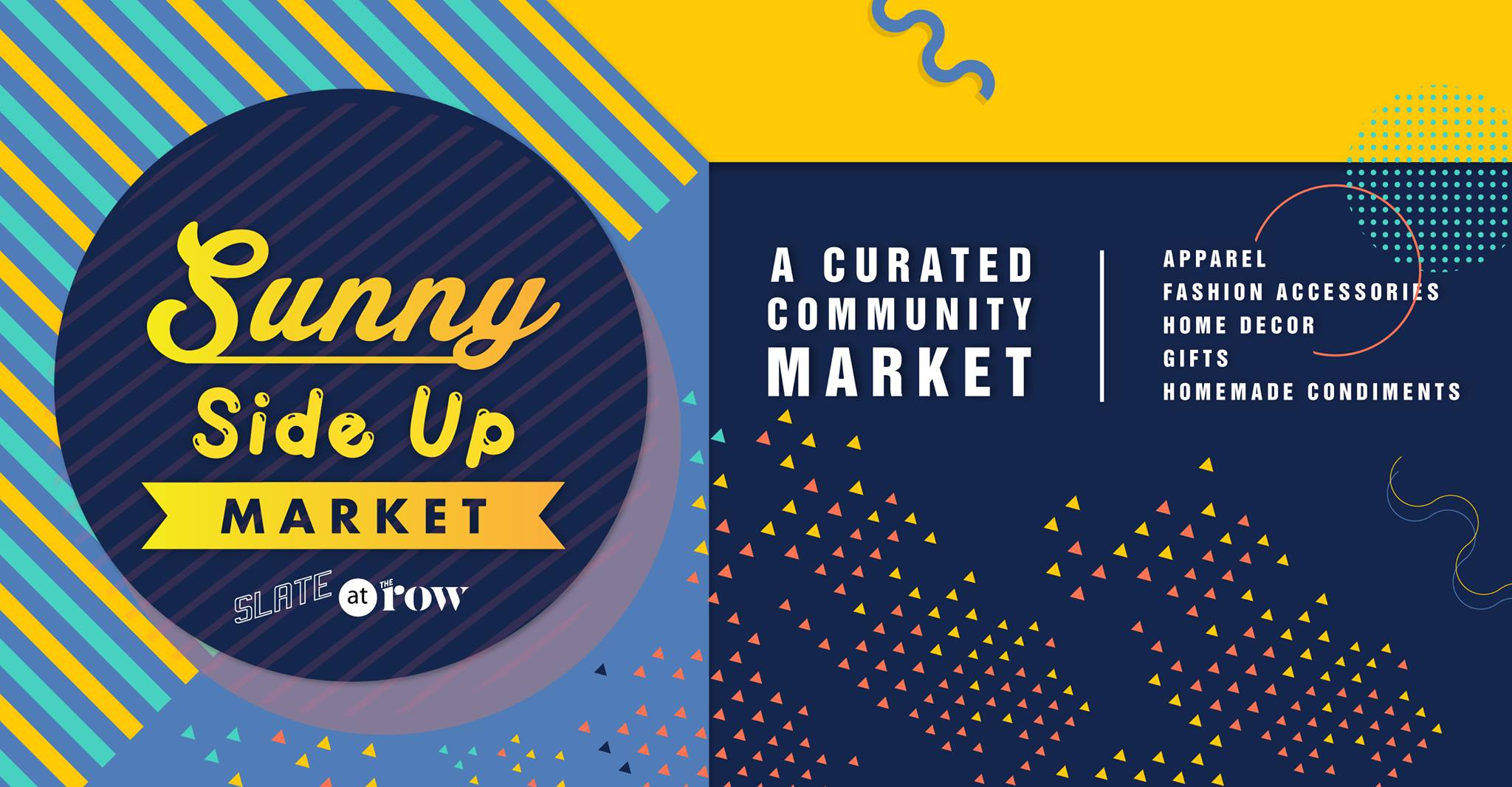 Sunny Side Up Market is back again! Taking place between 6 – 8 October (11am-6pm) at Slate (The Row KL), it's going to be 3 fun and festive days filled with local artisans, their quality wares and all that goodness that just warms your heart and feeds your soul. Come support our local entrepreneurs and their amazing creations at this community event!
When: October 6-8, 11am-6pm
Where: Slate At The Row
Info: Sunny Side Up Market – 6th Edition
5. 7th October 2017: Ronggeng Sound System 012 (Reggae Edition)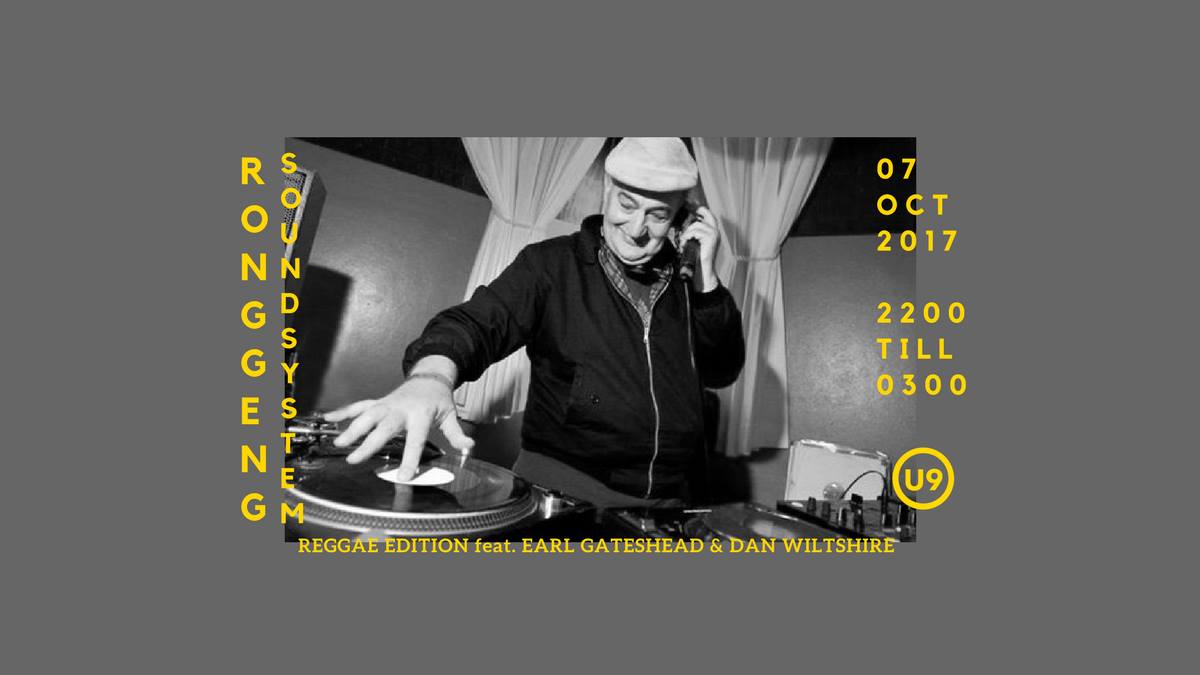 Earl Gateshead has been DJing since the late 70s and became one of the first non-Jamaicans to build his own sound system, which he installed at the world famous Dive Bar in Soho, London. And it was there, where he became a resident DJ for over 20 years. Earl also enjoyed Saturday night residencies at the internationally acclaimed Blue Note, Fabric and Floating Point's Plastic People.

When: October 7, 10pm-3am
Where: Under 9
Info: 7th October 2017: Ronggeng Sound System 012 (Reggae Edition)