There are a ton of interesting events happening in KL everyday. Check these events out this coming week!
1. Pisco Movie Night : Una Noche de Amor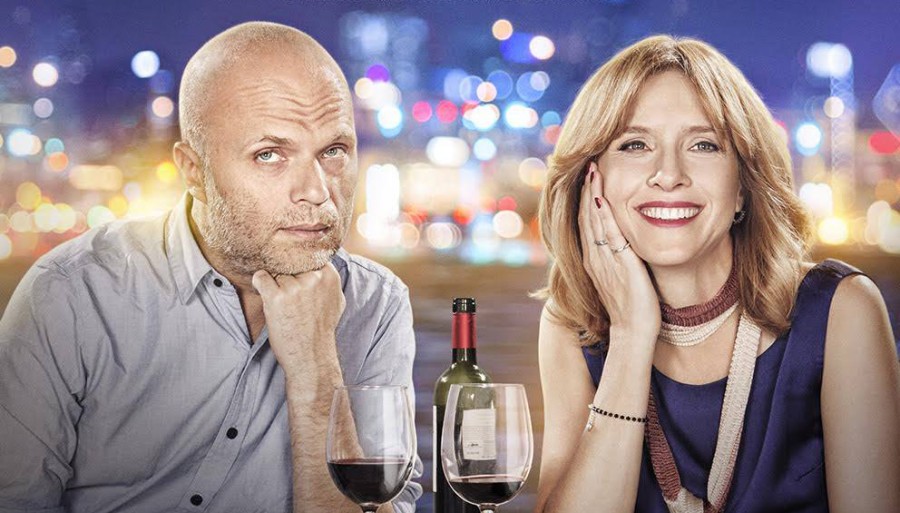 Pisco Bar in collaboration with the Embassy of Argentina in Malaysia, brings you a romantic comedy laced with drama and acid humor available in Spanish with English subtitles. The movie is about main characters' Leonel and Paola who reignite the romance in their 12-year marriage with a date. Their date forces them to address some of the serious questions about their marriage. The event is free admission and there'd be popcorn as well!
Where: Pisco Bar
When: September 26, 8pm
Info: Pisco Movie Night : Una Noche de Amor
2. Pisco Rainforest Weekend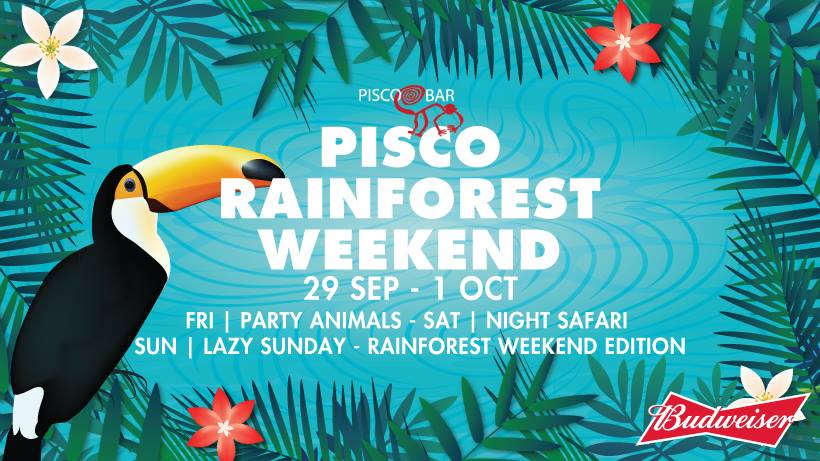 If you missed out on last weekend's Pisco Beach party, you might have to wait a little while longer for their next edition. Meanwhile, Pisco Bar has something even better in store for this week. Yup, Pisco Bar will be transforming into a rainforest this Friday! Come by to enjoy live music at this themed party. There'll also be special prizes for the best dressed of the evening. Perhaps, it's time to start looking for your best wild animal costume? 😉

When: September 29, 4pm
Where: Pisco Bar
Info: Pisco Rainforest Weekend
3. Food Festival 2017

Drop by for the 3rd annual food festival at The Curve! Think delicious and mouthwatering eats that you ought to devour. A range of local to international delicacies will be showcased so mark your calendars and start making space for some good food!
When: September 28 – October 1, 10am-10pm
Where: The Curve
Info: Food Festival 2017
4. Publika Mid-Autumn Festival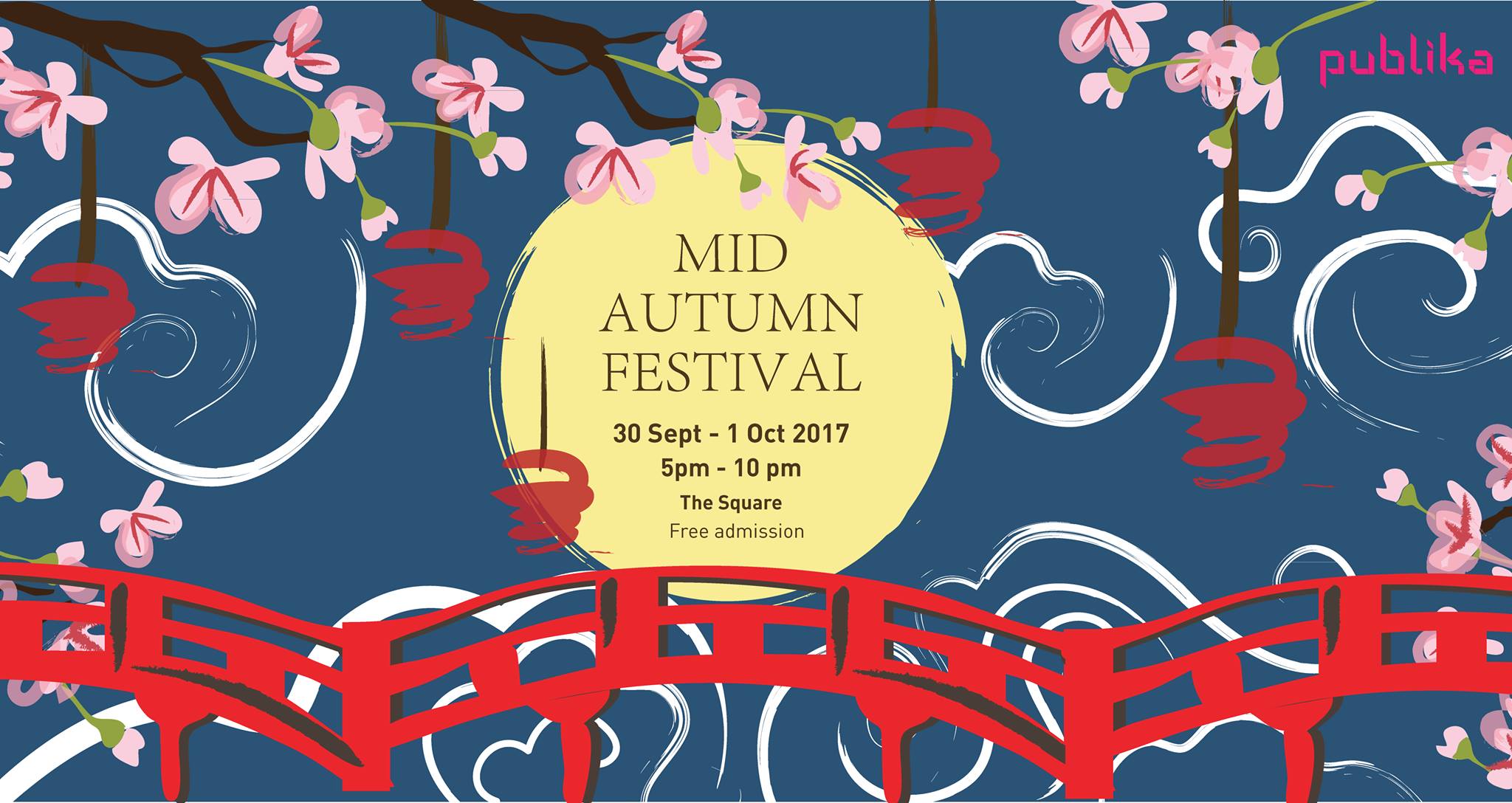 Mid-Autumn Festival is an annual celebration to mark the end of autumn harvest and traditionally, Malaysians celebrate by enjoying mooncakes and lighting lanterns. This year, Publika will be having its Mid-Autumn Festival and there'll be complimentary workshops on mooncake baking and assembling lanterns from scratch. For the thrill-seeking participants, they will find excitement in the game sessions on Chinese riddles and storytelling as well as an assortment of obstacle games.
When: September 30 – October 1, 5pm-10pm
Where: Publika
Info: Publika Mid-Autumn Festival
5. Berlin Is Burning 2! (30.09.17)

"Berlin is Burning" is TheBerlinKL's theme party for the month of September! Based on the popular movie "Paris is Burning" The Berlin KL will be hosting a "Ball" much like the ones they did in New York City back in the 90's! "Berlin is Burning 2" will be hosted by KL Queen, Rozz Matazz and they've got a special performance by Arisha Dhz! This event is free of charge for all.
When: September 30, 10pm-2am
Where: Berlin KL
Info: Berlin Is Burning 2! (30.09.17)
Feature Image Credit: Walt Disney World