There are a ton of interesting events happening in KL everyday. Check these events out this coming week!
1. Leon Sapphire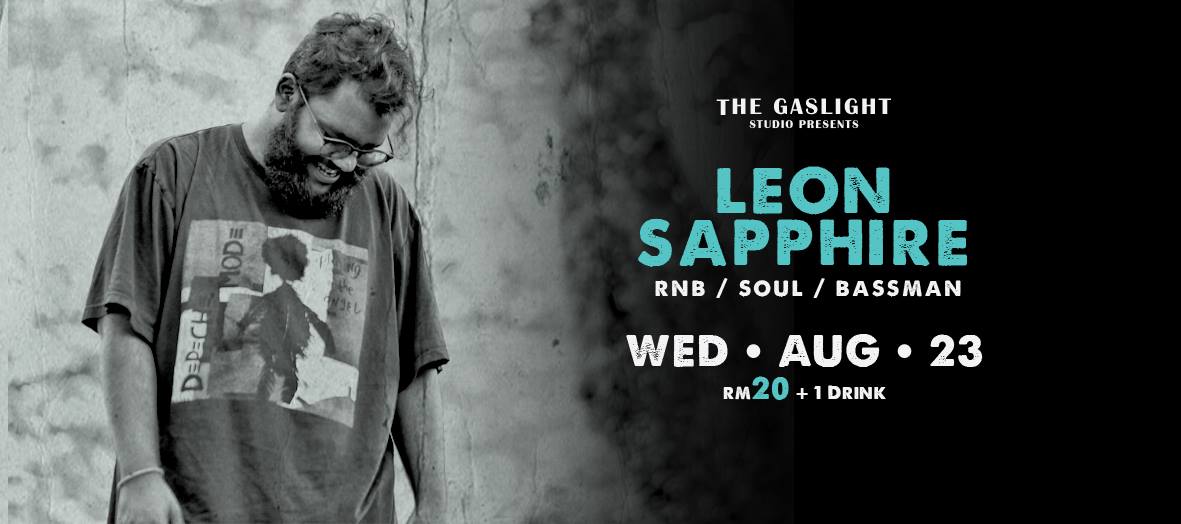 LEON SAPPHIRE is a bassist and singer-songwriter. He has performed alongside Akhyla's Fong Shelhiel and has opened for Canadian producer Tennyson and will open for FKJ on the 17th of September. He will be performing at Gaslight this coming Wednesday and admissions cost RM20. This is inclusive of one free drink.
When: August 23, 9pm-11pm
Where: The Gaslight
Info: Leon Sapphire
2. Convo Fiesta TARUC 2017

ARUC Food Science Society, in collaboration with the Student Representative Council (SRC) will be hosting a food carnival in occasion with the school's Convocation. A wide variety of food, performances and exciting games and challenges will be waiting for you on those 3 days!
When: August 24-27, 8am-4pm
Where: TAR College
Info: Convo Fiesta TARUC 2017
3. Publika Jazz 2017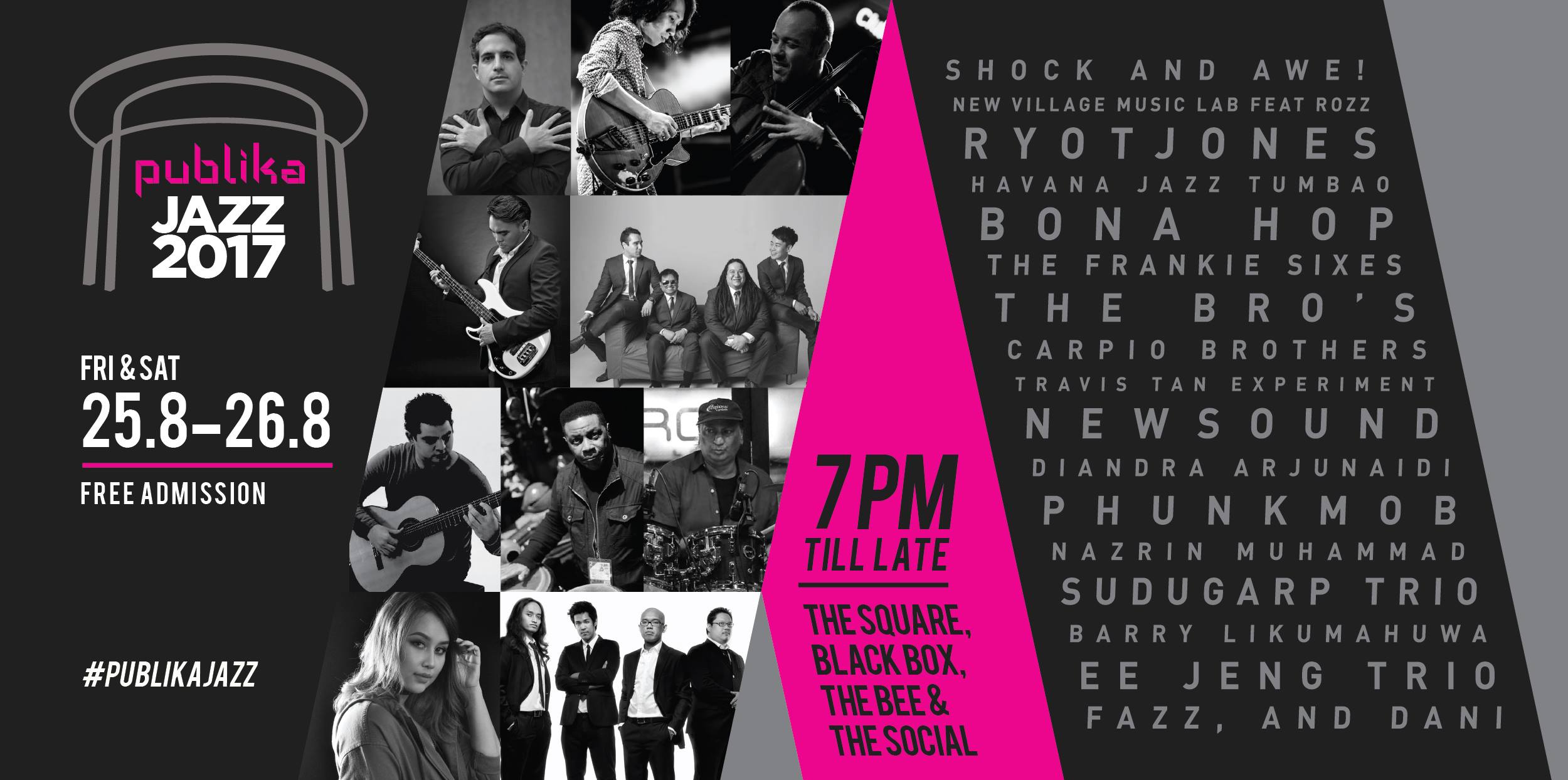 Publika Jazz is acknowledged as the "largest FREE indoor and outdoor jazz festival in Malaysia" with over 100 musicians and has a strong reputation for showcasing many different genres of jazz from all eras performed by established artists as well as upcoming musicians. This year's highlights include NewSound, Nazrin's Trio, Travis Tan Experiment, Diandra Arjunaidi and Phunkmob.

When: August 25, 7pm-12am
Where: Publika Shopping Gallery
Info: Publika Jazz 2017
4. Honda Global Amity: Merdeka Food Fest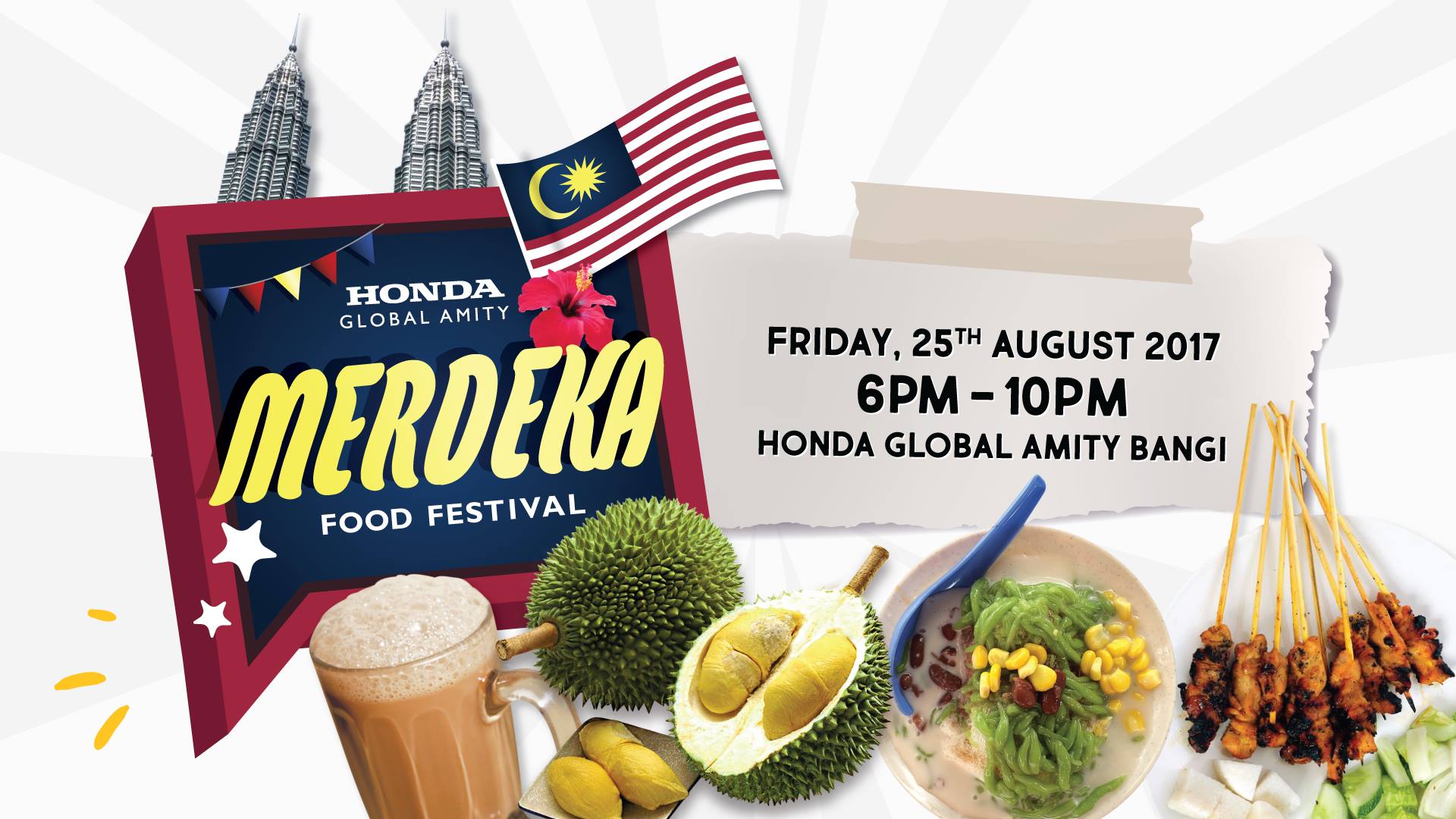 Join the Honda Global Amity Merdeka Food Fest to celebrate Malaysia's Independence Day this year! Besides test driving Honda cars, you'll also be able to enjoy live band performances and participate in a best dressed competition. Best part of all? There'd be free food for everyone!
When: August 25, 6pm-10pm
Where: Honda Global Amity Malaysia
Info: Honda Global Amity: Merdeka Food Fest
5. Music at Ilham: Space Gambus Experiment

Come catch the special performance by Space Gambus Experiment at ILHAM. Space Gambus Experiment is an open source musical project and performing group whose experimental sound-making centres around the gambus with its unique sound frequency and its strong cultural significance.
When: August 26, 3pm-6pm
Where: Ilham Gallery
Info: Music at Ilham: Space Gambus Experiment
6. That Guy That Did That Thing That Time (Photography Exhibition)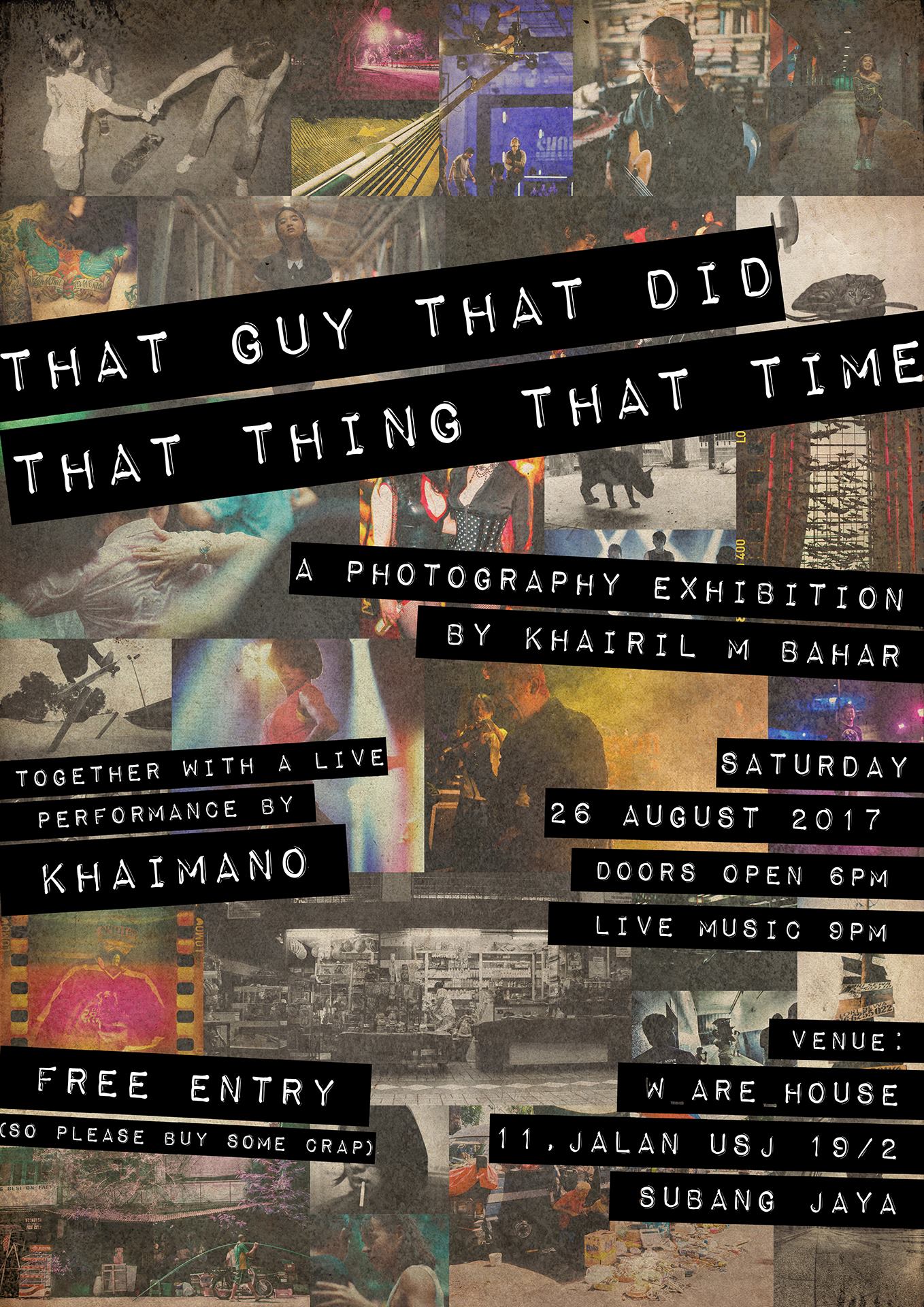 Entering its fourth year, the Comic Art Festival Kuala Lumpur is a creator-focused event where independent and professional artists from various circles share and learn from each other. Thousands of artists, fans and comic enthusiasts gather to experience the various comic cultures of Malaysia with artist booths, art demonstrations by guest artists and forums by members of the industry.
When: August 26, 6pm-12am
Where: W_are_house
Info: That Guy That Did That Thing That Time (Photography Exhibition)