There are a ton of interesting events happening in KL everyday. Check these events out this coming week!
1. Sunset Yoga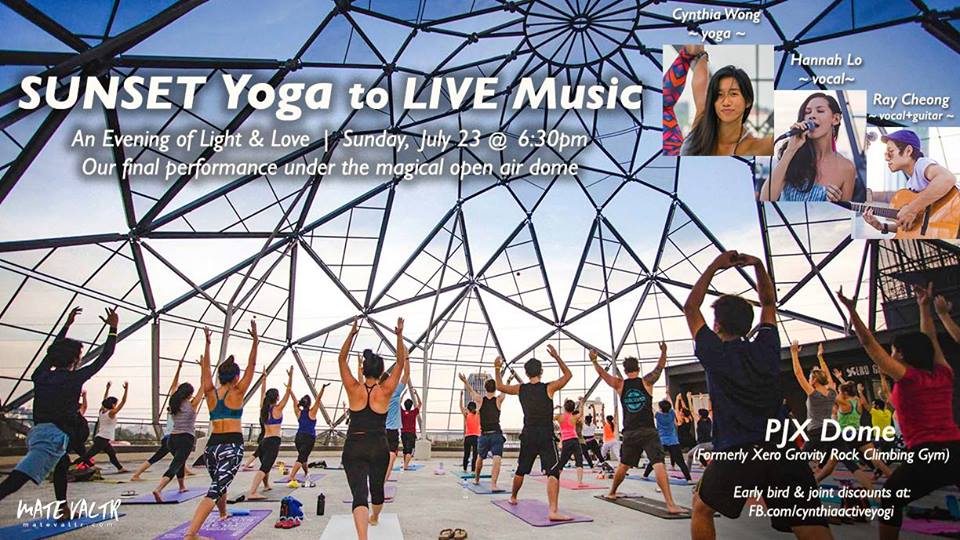 Avid yogis who are looking to spice up their yoga routine can opt for the upcoming Sunset Yoga event which is coupled by live music and taught by certified yoga instructor, Cynthia Wong. The event, which is set under a dome is priced at RM50 for 1 pax (early bird: RM40), RM90 for 2 pax (early bird: RM70) and RM120 for 3 pax (early bird: RM90). In order to score yourself the early bird prices, book here by the end of Monday, July 17th. This alternative yoga experience allows one to enjoy the beautiful sunset with accompanying melodies by sound artist Hannah Lo and singer-songwriter Ray Cheong. Don't forget to bring your own mat, water and a towel too!
Where: The Dome – PJX-HM Shah Tower, Petaling Jaya, Level 9
When: July 23, 6.30pm-8pm
Info: Sunset Yoga
2. The PLOY Open Mic #2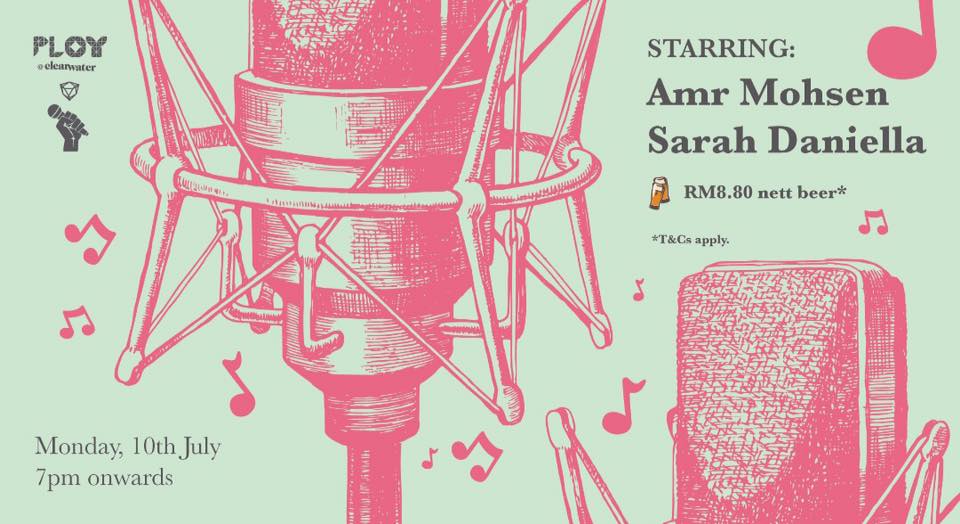 The PLOY Open Mic is the newest open mic night event in Klang Valley and it happens every Monday night! Featured acts for this week would be Sarah Daniella and Amr Mohsen. You can even sign up to join an open mic session by emailing the team at openmicmalaysia.org
When: July 17, 7-10pm
Where: PLOY @ Clearwater
Info: The PLOY Open Mic #2
3. The Lindy Jam

If you like meeting new people through dancing, The Lindy Jam is all about that! For only RM15, you get two non-alcoholic drinks and you'll learn how to do the east coast swing style of dancing before mingling with other like-minded participants on the dance floor. Doesn't matter if you're a newbie at dancing, these folks are all about getting you acquainted with your two left feet anyway!
When: July 21, 9pm-12am
Where: The New Star Studio, Taman Desa
Info: The Lindy Jam
4. Bon Odori 2017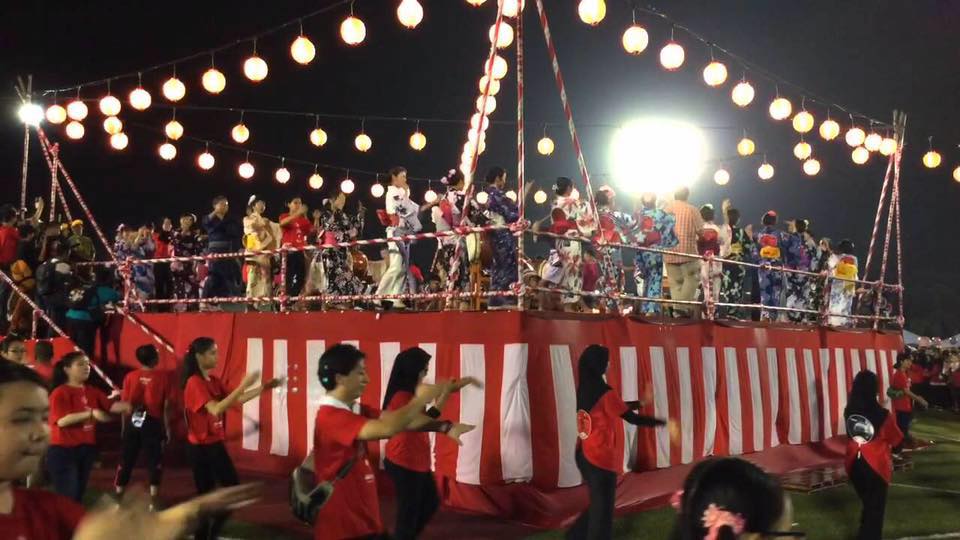 Every year this Japanese-Malaysian Cultural Exchange event is held at the National Sports Complex in Shah Alam, with an expected attendance of over 30,000 participants. Come for a unique experience of this Japanese Festival held in Malaysia! Similar to past year events, you can expect entertainment and performances as well as lots of delectable Japanese treats. Go ahead and doll up in your kimonos and attend this event!
When: July 22, 7pm-9.30pm
Where: Kompleks Sukan Negara Shah Alam
Info: Bon Odori 2017
5. Visual Arts Expo 2017

Visual Arts Expo is back again for their 2017 edition, and they will he hosting the event in Shah Alam. The Visual Arts Expo is a two-day pop culture festival, showcasing the newest and latest in visual arts, animation, comics, film, music and video games. You'll also be able to get up close and personal with international guest speakers from various creative industries.
When: July 22 & 23, 10am-10pm
Where: Shah Alam Convention Centre (SACC) Official
Info: Visual Arts Expo
6. Technologue 024 w/ Jamie React 

When: July 22, 10pm-3am
Where: Under9
Info: Technologue 024 w/ Jamie React (TropicLab/Midnight Shift)
7. House On The Hill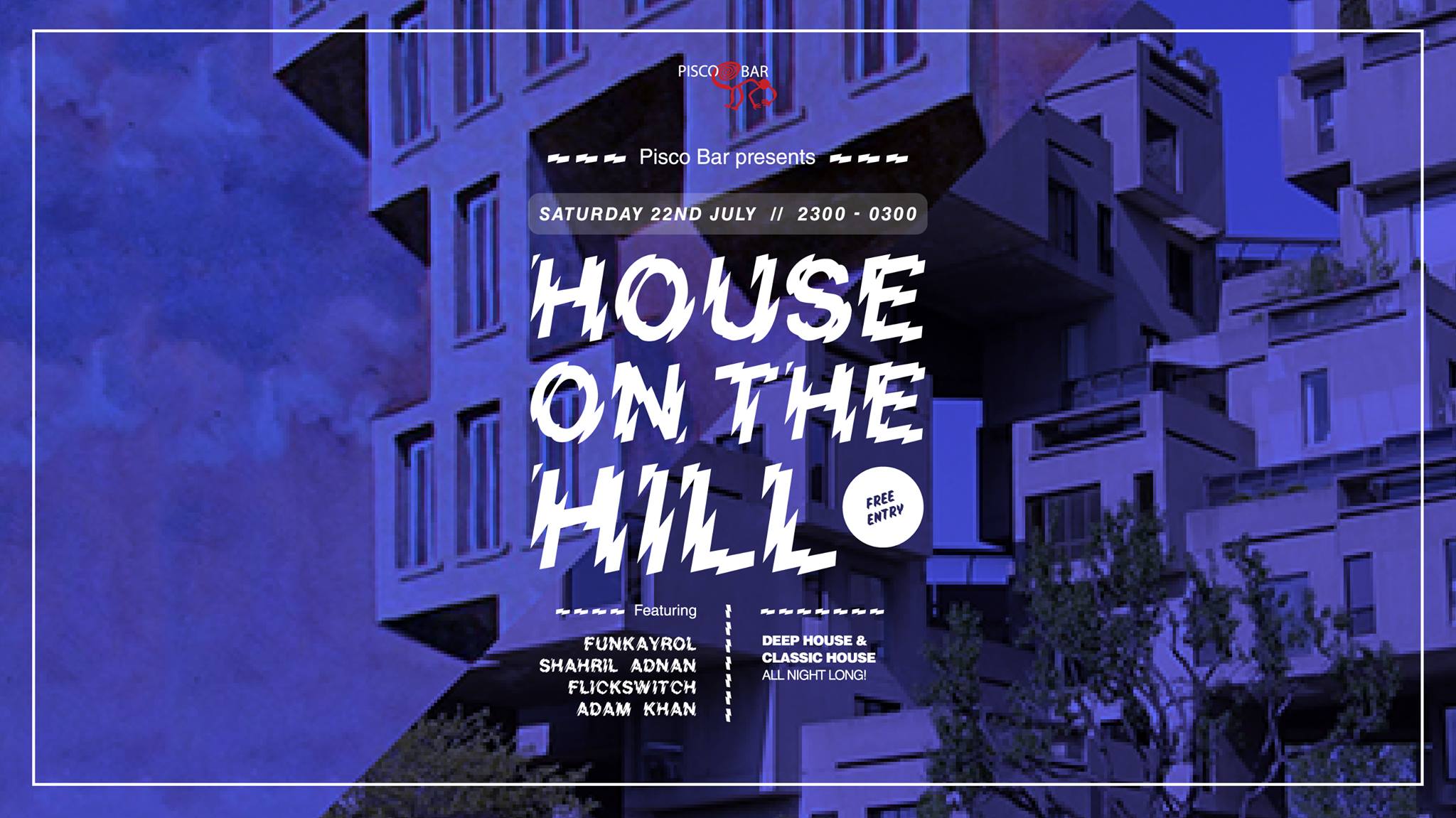 House On The Hill is an event for those who appreciate house music, hence the name of the event. DJs Sharil, Flikswitch, Funkayrol and Adam will be on the decks all night long with some sweet funky, soulful and classic house beats. Best part is, admission is free!
When: July 22, 11pm-3am
Where: Pisco Bar
Info: House On The Hill feat Funkayrol, Sharil, Flickswitch & Adam
Feature Image Credit: Astro Awani, J-Travel.blogspot.com