Here are 7 events happening this week, from July 10 to July 16, that you should consider heading out for.
1. Origen Flamenco at KLPAC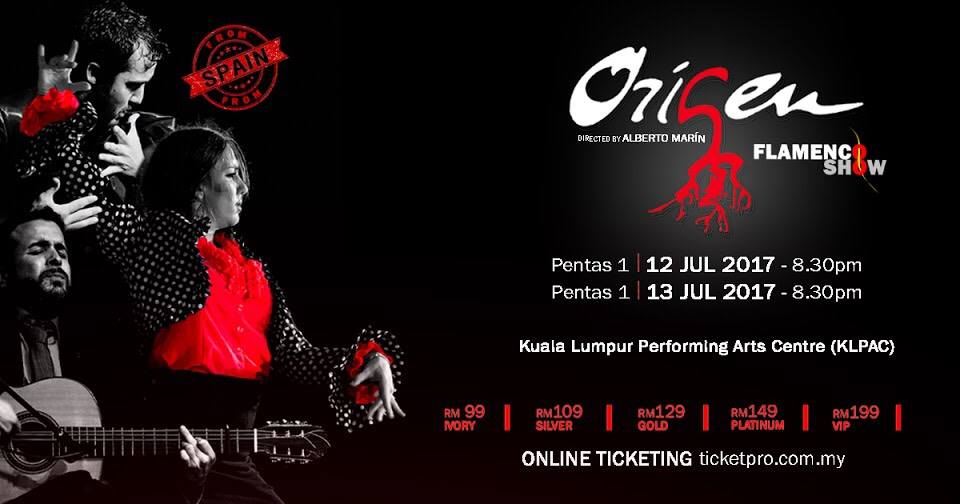 Origen Flamenco at KLPAC showcases a full troupe of Spanish musicians and dancers who will be performing in Kuala Lumpur and Manila on their ASEAN tour. It's a rare opportunity for the public to experience the true essence of the real flamenco "Tablao". If you're a fan of music and dance, this one's worth checking out.
When: June 12-13, 8.30pm
Where: KLPAC
Info: Origen Flamenco at KLPAC
2. Storytellers: Mia, Reza, Gabriel and TLOA 

Storytellers is an independent event by Kids Sleepless Productions. In collaboration with Morningwood MY, it'll be a star-studded performance by top songwriters in their respective genres. Aspiring musicians are invited to join in showcasing their talent as well in a Singer/Songwriter's Round format. Sign ups start from 7.30 pm and the performance slots are from 8pm-9.30pm.
When: July 10, 7pm-1030pm
Where: Morningwood MY
Info: Storytellers: Mia, Reza, Gabriel and TLOA 
3. Sunset Yoga With Swan Liew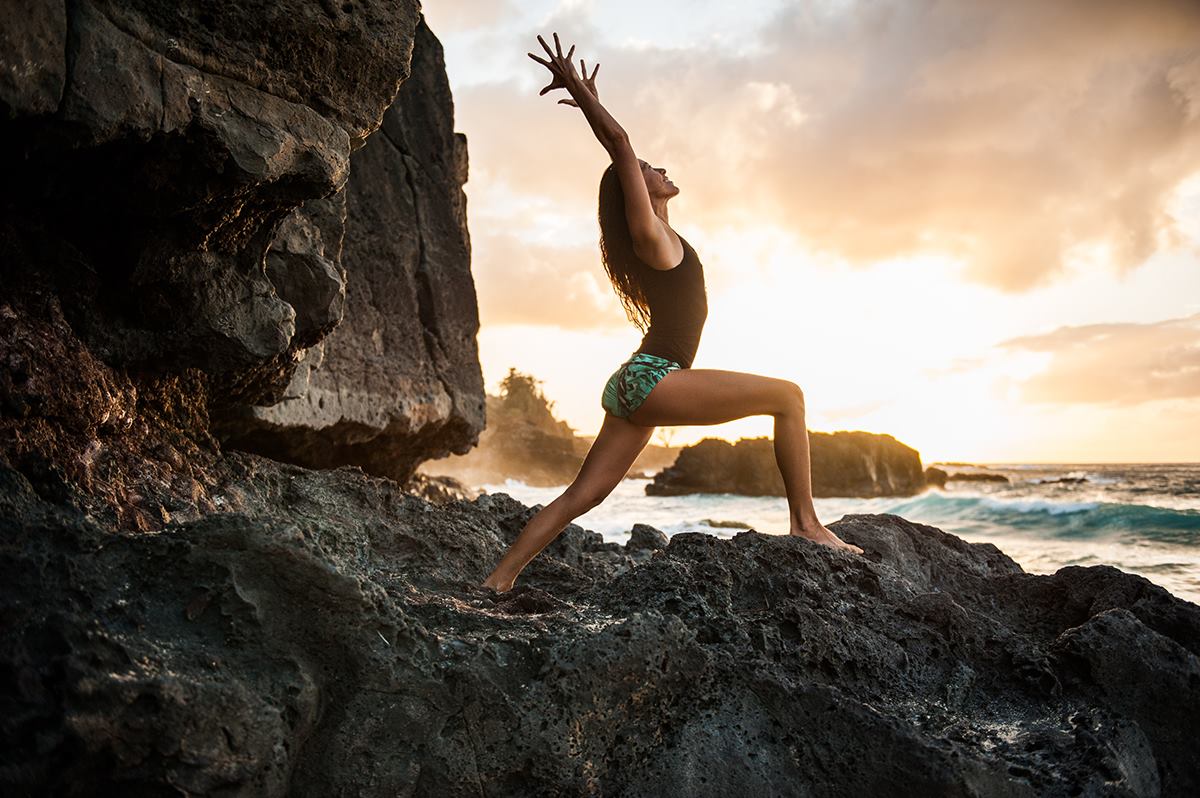 Join Swan for a session of uptempo and vigorous sunset yoga. It's the perfect workout for those who want to sweat and stretch past their comfort zone. Swan's yoga classes will be a blend of movements commonly practiced in Iyengar, Ashtanga, Anusara and Vinyasa yoga, with an emphasis on proper posture and alignment. Don't be afraid to try it out as all levels are welcomed (with modifications provided for everyone).
When: July 10, 6pm – 7pm
Where: Common Ground
Info: Sunset Yoga with Swan Liew
4. IF WALLS COULD TALK vol. 36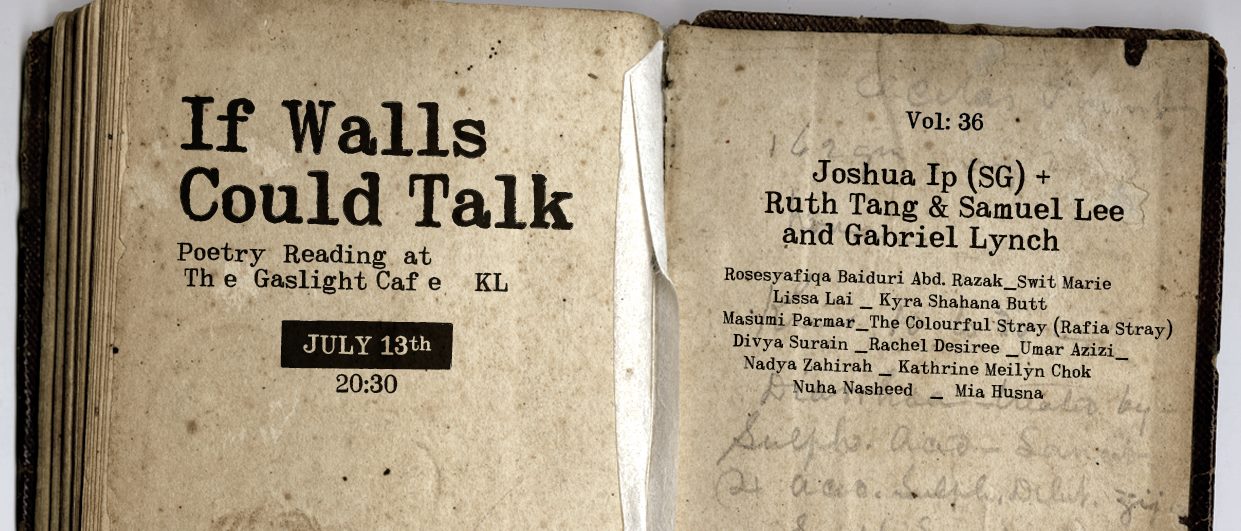 Poets and poetry lovers are welcomed to join the 36th poetry open mic session at Gaslight Café & Music. This time around, they'll be hosting Joshua Ip, who is an award-winning Singaporean poet, editor, and literary organiser, Ruth Tang who writes poetry and plays, as well as Samuel Lee, who is an emerging Singaporean writer whose first poetry collection, A Field Guide to Supermarkets in Singapore received a special mention in The Business Times.
When: July 13, 8pm-11pm
Where: The Gaslight
Info: IF WALLS COULD TALK vol. 36
5. Airliftz's BAGEL EP Launch Party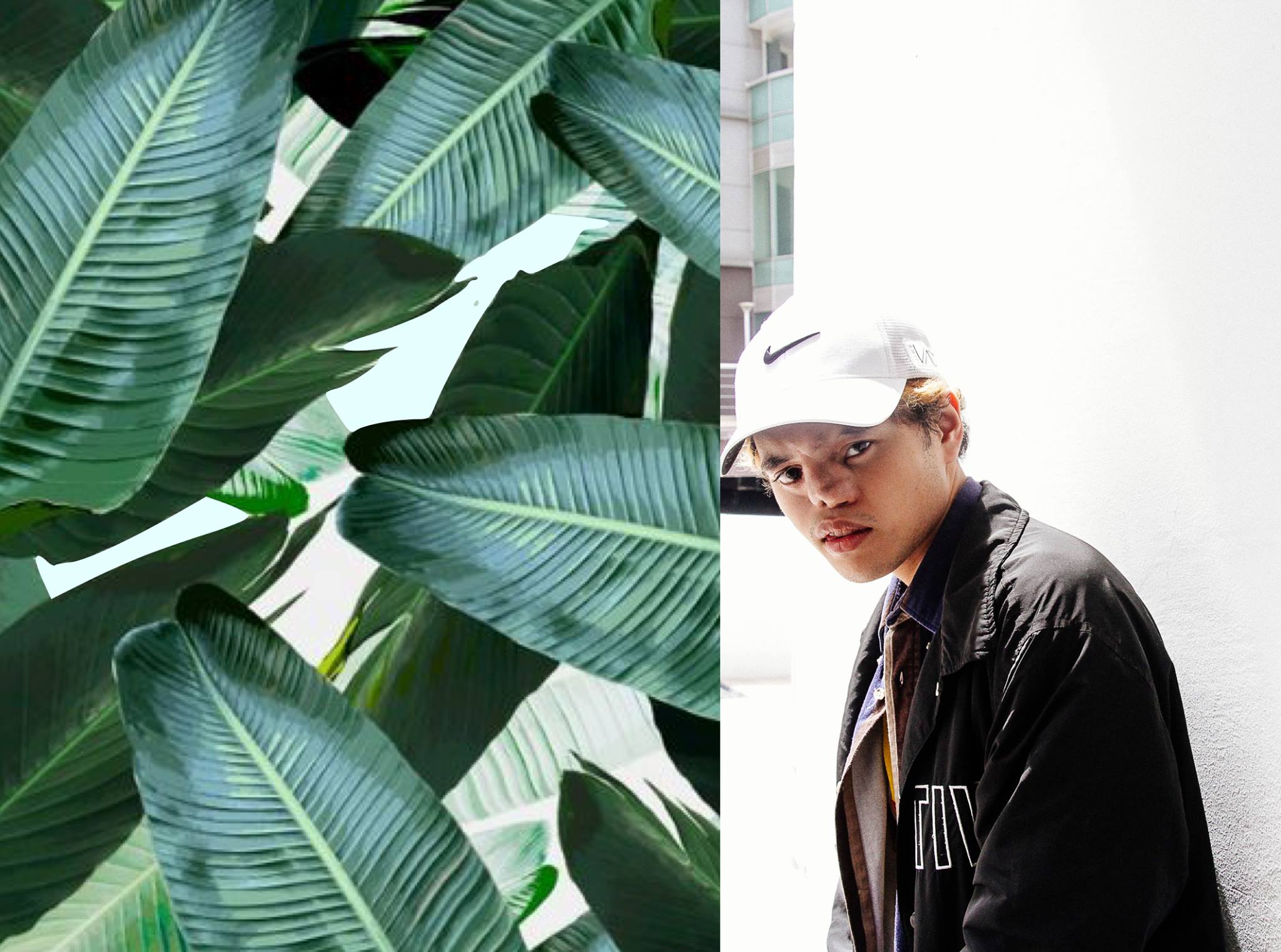 This July 14th, musician Airliftz will be taking it to The Bee Publika—the place where he had his first ever performance—to treat fans, friends and family to a live debut of his EP. Alongside this, there will also be an exclusive screening of a short film with the same name. If that's not reason enough to attend the launch, The Bee will also be giving away TWO pairs of Good Vibes Festival tickets by the end of the night!
When: July 14, 9pm-1am
Where: The Bee @ Publika
Info: Airliftz's BAGEL EP Launch Party
6. The Lindy Jam: Friday, 14 July 2017

Swing dancing for the first time? New Star Studio's got your back. They host a beginner's class starting at 9:15pm each week. Classes will commence from 9:15pm-9:45pm and social dancing will begin from 9:45pm-12am. There'll be a cover charge of RM20 (includes TWO non-alcoholic drinks) for 3 hours of dancing!
When: July 14, 9pm-12am
Where: New Star Studio
Info: The Lindy Jam: Friday, 14 July 2017
7. Wavescape Pool Party 2017

The craziest pool party is about to take place in KL! It is inclusive of an unlimited flow of alcohol and 12 hours of good music, from house, hip hop and all the way to trance. This is one pool party you won't want to miss out on. Tickets are priced between RM125-RM200.
When: June 16, 12pm-12am
Where: e.City Hotel