KL is full of exciting activities that one should not miss out on, and in fact, it's a great excuse to have a get-together with friends. Best part is, you get to enjoy the activities with one another, whether it's a bazaar or a party. Here are 10 events happening this week, from May 22-28, that you should consider heading out for!
1. Le French Festival: Cooking Class with Chef Leoniel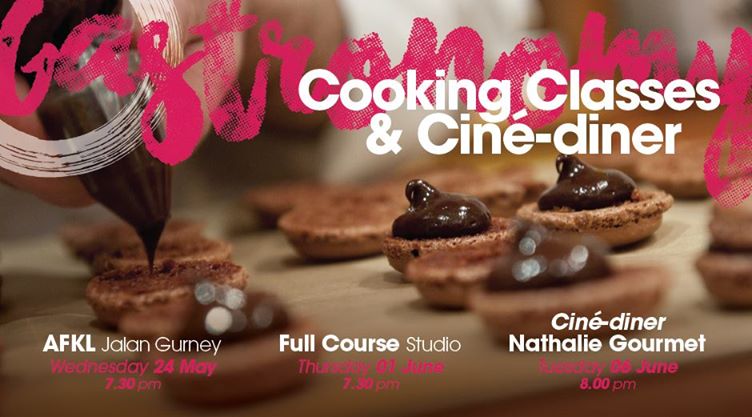 This year, Le French Festival is all about French gastronomy and you get to learn all about it through these classes. For this week, you will be learning with Chef Leoniel to make and master the recipe of the duck à l'orange and also, French pastries. For only RM90, you have been provided with the ingredients and also, state of the art, kitchen appliances to bring out the Masterchef in you.
When: May 24, 7.30pm-9.30pm
Where: Alliance Francaise de Kuala Lumpur
Info: Le French Festival
2. Akustika – Music of the Beatles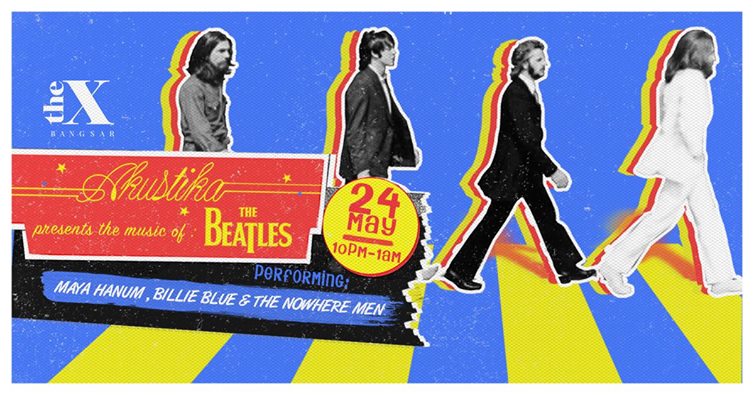 Are you into pop classic music produced by The Beatles? Well lucky for you, Maya Hanum and Billie Blue & The Nowhere Men will be playing the timeless classics from of the most successful bands of all time. As a tribute, they are going to play some old favourites from the album and also, a couple of originals one too.
When: May 24, 10pm-1am
Where: The X, Jalan Telawi 3, Bangsar Baru
Info: The X
3. Escape Mode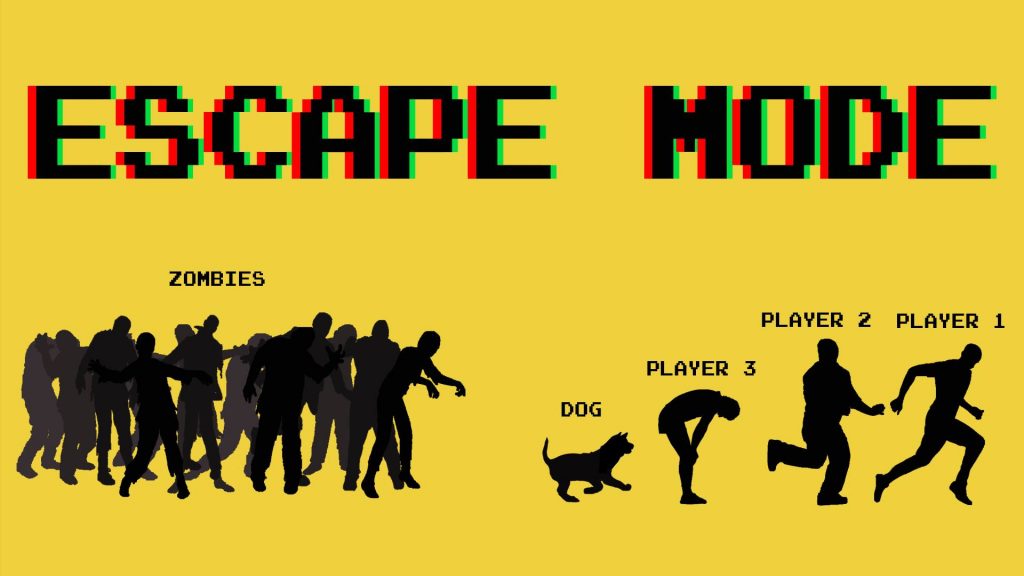 Escape Mode is produced by a 2015 batch of Diploma in Performing Arts (Film + Theatre). You get to watch professional short films and also, a whole theatre production made by them for only RM15. Thay have been training for m0nths for this special day. So make their day by showing up and supporting them!
When: May 26-28, 3pm & 8.30pm
Where: Sunway University
Info: DPA'15 Production
4. Hayze

This Malaysian-born DJ, Hayze has been known making its presence for his underground electronic music scene for 20 years. He has worked with plenty of household names like Noir, Sandy Rivera, Kings of Tomorrow and much more, always proving to create emotional, melancholic and moving music such as 'Around', 'Angel', 'Changes', and more. 'Around' is one of his biggest releases with over 24 million views on YouTube and was named 'Top 50 Dance tracks of All Time". Time to embark on a dreamy voyage of his vocals and skills.
When: May 26, 11pm-5am
Where: Le Noir KL, TREC
Info: Le Noir KL
5. The Lindy Jam 

If you like meeting new people through dancing, The Lindy Jam is all about that! For only RM15, you get two non-alcoholic drinks and teach how to do east coast swing style before mingling on the dance floor. Doesn't matter if you're a newbie at dancing, these folks are all about getting you acquainted with your two left feet!
When: May 26, 9pm-12am
Where: The New Star Studio, Taman Desa
Info: The Lindy Jam
6. Kaamatan – Gawai Festival

Gawai Festival is a harvest festival celebrated at Sabah and Sarawak but in Pisco Bar, they will be hosting a party to celebrate the natural wonders of their local brew, tuak. Tuak is a traditional rice wine made with glutinous rice, yeast, sugar and water which is a must drink during the festival. Don't just go for the liquor, immerse yourself with these all-Bornean line up spinning some groovy soundtrack all night long.
When: May 26, 7pm-3am
Where: Pisco Bar, KL
Info: Pisco Bar
7. Design Collective Link 3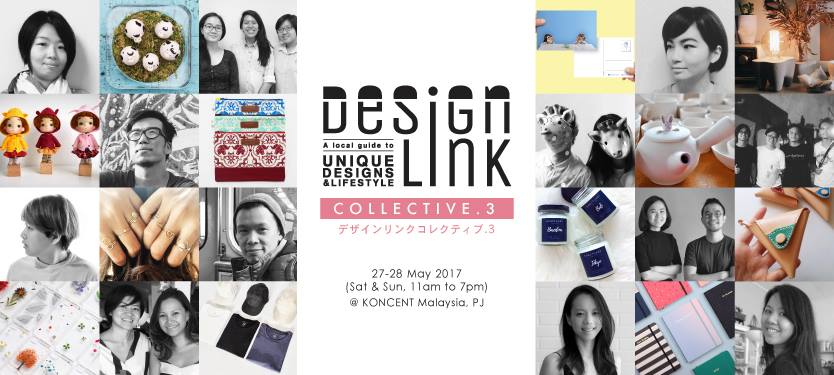 Design Link Collective is back with their 3rd installation and within this bazaar, you get some awesome line-ups of designer such as Mossery (Stationery & Gifts), The Straits Finery (Fine Jewelry), Madical Trickment (Stationery, Art & Fashion), Purple Ling (Ceramic & Pottery), Artchala Handmade (Leather Accessories) and many more. Be sure to check them out before they are gone.
When: May 27-28, 11am-7pm
Where: Koncent Malaysia, SunwayMas Commercial Centre
Info: KONCENT Malaysia
8. Smirnoff House Blackout Party

Smirnoff House will be opening their first ever house party in Malaysia and everyone is invited. The selected outlet would be S I X, Artebar, TREC, Nagabva KL, Jiro Kuala Lumpur, Barfly Solaris Mont Kiara and SOJU SUNWAY. Each ticket includes 3 bottles of Smirnoff Ice and for the lucky draw, drop your entry in the contest box and stand a chance to walk away with 2 e-tickets for this party! Remember to wear neon and get ready to dance the night away.
When: May 27, 8pm-2am
Where: TREC
Info: Smirnoff Ice Malaysia
9. Festival Ramadan Putrajaya 2017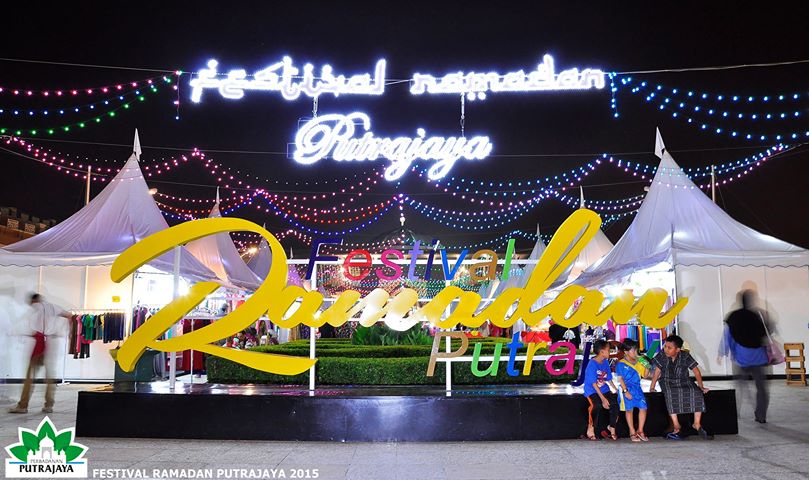 Some may think Putrajaya is an isolated city from the heart of KL, but this event may tickle your fancy to take a drive there. In conjunction with Ramadan, they will be having a Festival Ramadan where food, drinks and plenty of stuff are being sold to mark the start of fasting month.
When: May 27, 6pm-9pm
Where: Presint 3, Putrajaya
Info: Festival Ramadan Putrajaya
10. The Garden Kampung Festival

Live music, plenty of light decors, foodie bazaar and ample parking is what everyone would definitely enjoy especially when it's time to buka puasa. The Garden Kampung Festival will take place at a beautiful kampung house this time round and the market will start at 5pm.
When: May 28, 11am-10pm
Where: DR.inc, 8 Jalan Kemuja, Kuala Lumpur
Info: The Garden Kampung Festival
Feature Image Credit: DPA'15 Production & TheHive.Asia