Bangsar Babe was established in November 2007 and the portal which has been around for close to a decade is one of the leading lifestyle blogs in Malaysia. Helmed by Tiong Sue Lynn and her business/life partner, Jien, the brand has since amassed more than 500,000 followers on Facebook.
More than just a blogger, she has worked with local and international brands like Puma, Hermes, SK-II and more. She also manages her own fashion collection, attends countless events and manages to do it all while looking absolutely chic.
Discover KL recently caught up with the busy fashionista as she shares on everything, from how she stays trim despite the number of food hunts she's been on, as well as her future plans both in life and in her career.
1. Are you still residing in Bangsar or have you moved since?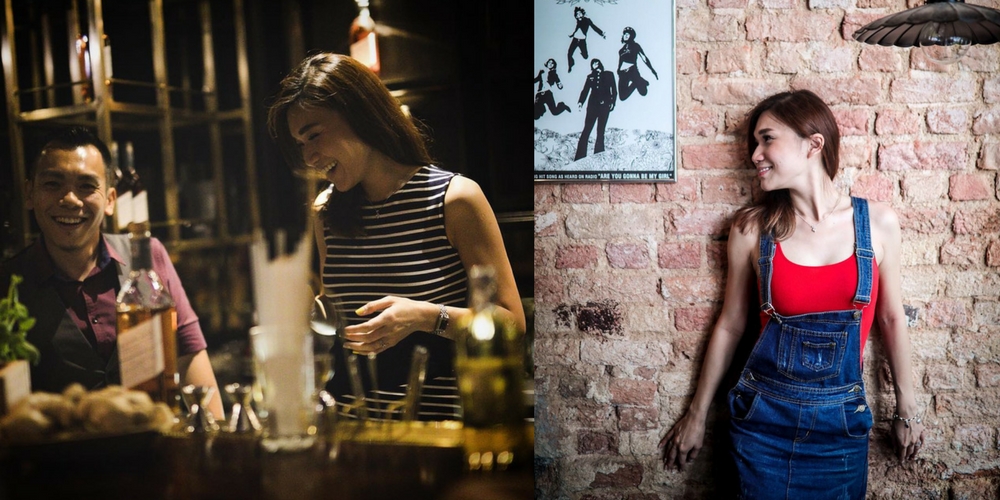 Yes, I'm still living in Bangsar and my office is also located in Bangsar.
2. Are you managing the Bangsar Babe website solely on your own?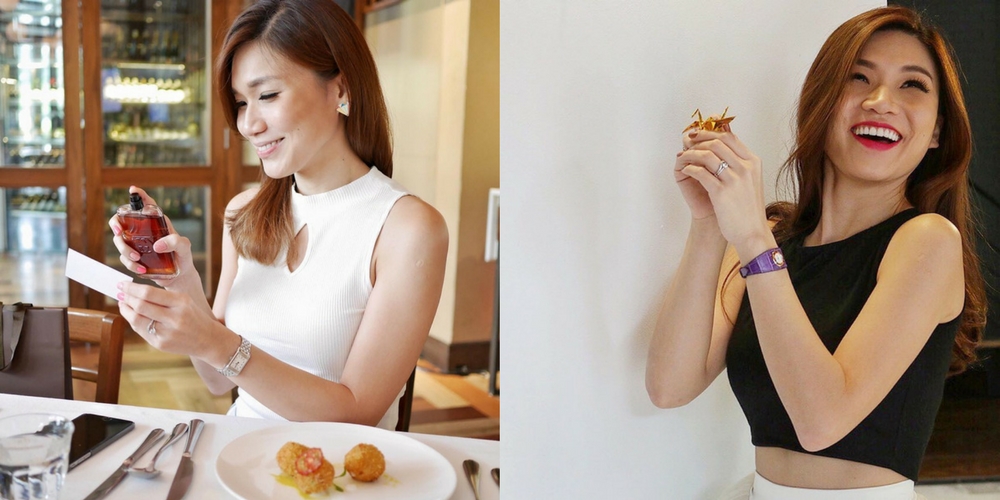 I run Bangsarbabe.com with Jien, my other half. He's in charge of managing the brand as a whole, while I focus on content creation.
3. Having been blogging for many years now, how do you maintain the interest?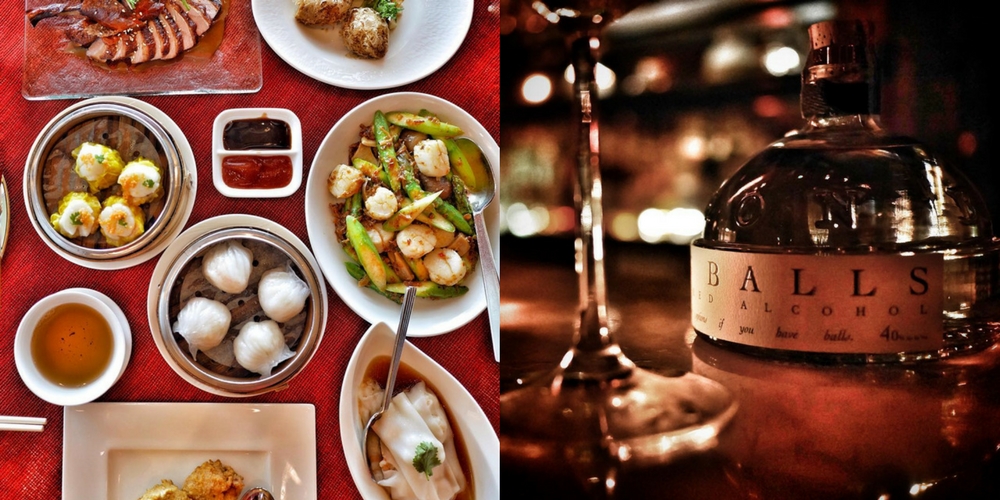 I do it because I'm passionate about it. I love writing and it's also one of my majors in university. The blog is, and has always been, a platform for me to write and share my experiences with others. Fame came much later and while I enjoy being in the limelight, it's not the reason why I started this blog. That, I feel, is how I managed to do this for almost 10 years.
4. What's one untold secret about the hardships of a food blogger?
You're constantly thinking about what to write and how to best evaluate a restaurant/dish. It's hard work, especially if you take food writing seriously. I can't say the same for everyone as each blogger has their own way of quality control. Mine just happens to be very high haha!
5. What's the most memorable food review you've been on?
I don't really accept food review invitations as Jien and I prefer going incognito for our food content. I think some of the best experiences would be when we discover hidden gems. Those are what keeps the passion for food hunting alive.
6. What is one food that you would never eat?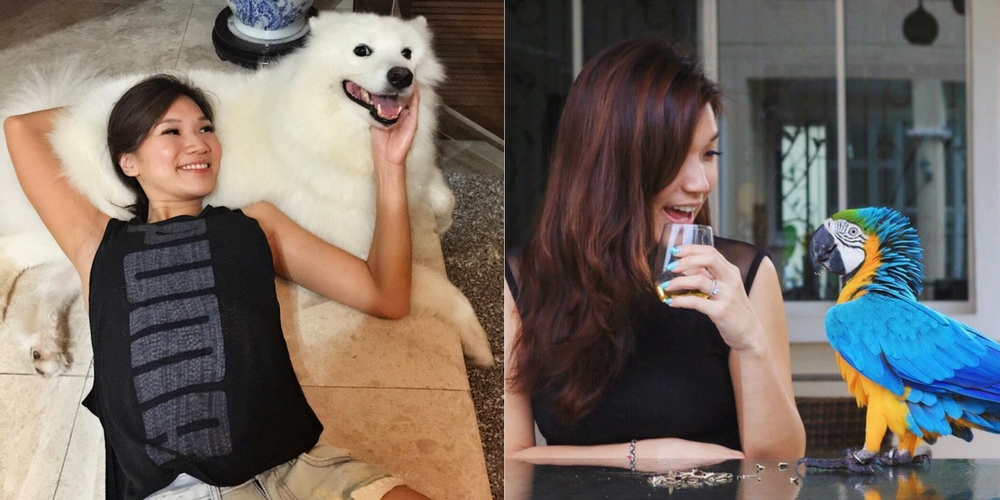 Dogs or cats, or "pets" in general.
7. How do you maintain your trim figure with all those food reviews?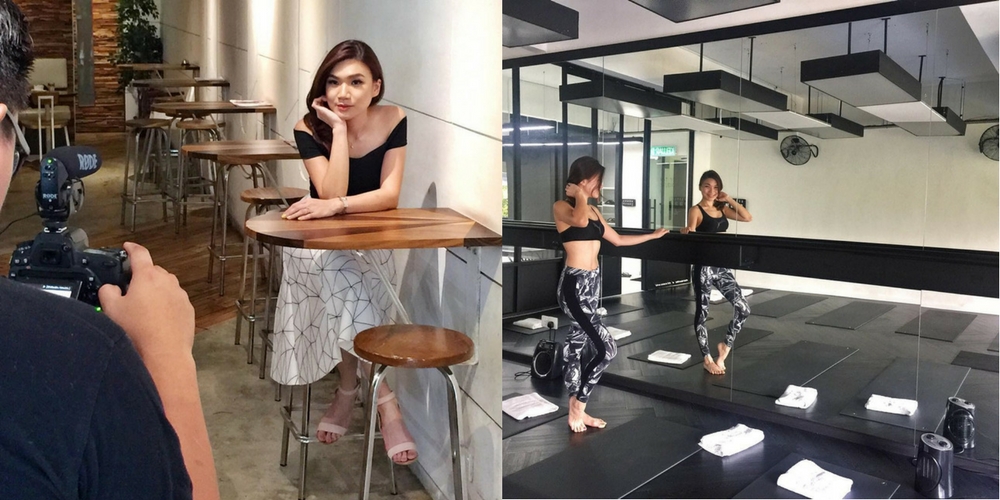 I do yoga three times a week. My instructor (Jam) is super tough so my workouts are pretty intensive. And contrary to popular belief, I don't always eat a lot.
8. Walk us through a day in the life of Bangsar Babe.
I get up at around 7.30am and am at the office by 9am. My day starts with a cup of black coffee and a smoothie bowl (if I have time to prep one), sifting through emails and catching up with my team on work. Depending on the workload, my team and I enjoy heading out for lunch – you'll often find us at the coffee shop in Lucky Garden.
If there are events I need to attend (sometimes once or twice a week), I'll head out. Otherwise, I'll be working at the office and coming up with ideas and strategies with my teammates for our clients. I try to maintain a work-life balance so on Tuesdays and Thursdays, I clock out at 6pm for yoga.
Night times are meant for catching up with Jien and sometimes, my girlfriends. I also work on the blog content (writing and editing photos) till midnight or so. I wish I had more time to relax and pamper myself, but things are super crazy and hectic at the moment so I'm always short on time!
9. What's your go-to fashion style?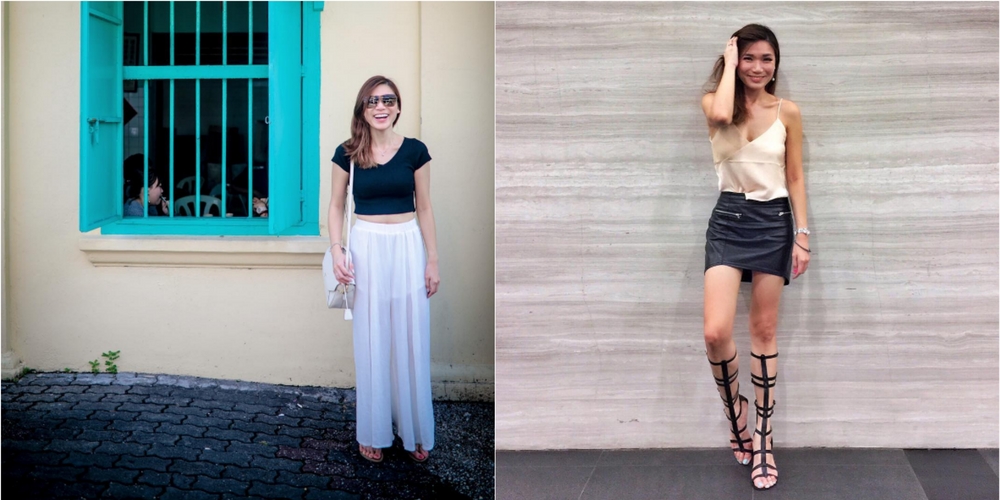 A work dress that doubles up as an event outfit with the right accessories.
10. What's next for your Bangsar Babe fashion collection?
It's a project I'm currently working on – an interpretation of Bangsar Babe's personal style. I'm hoping this would appeal to women of different shapes and sizes. Every piece of the Bangsar Babe Collection promises you an experience. From shopping experience to the experience of wearing the clothes.
11. What does your ultimate getaway look like?
A white, sandy beach with an ice-cold drink in hand.
12. What do you do during your downtime?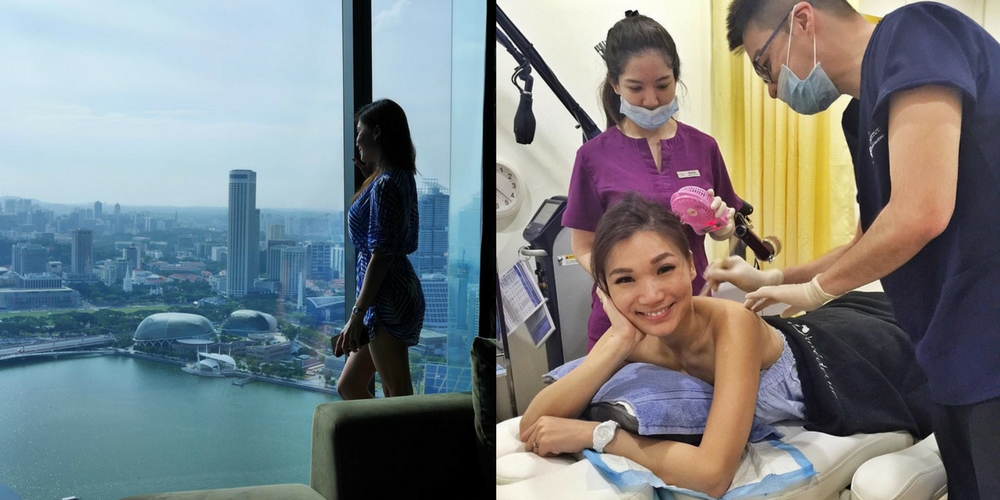 I go for a massage and unwind with a couple of drinks.
13. What's one thing you adore about your husband, Wei Jien?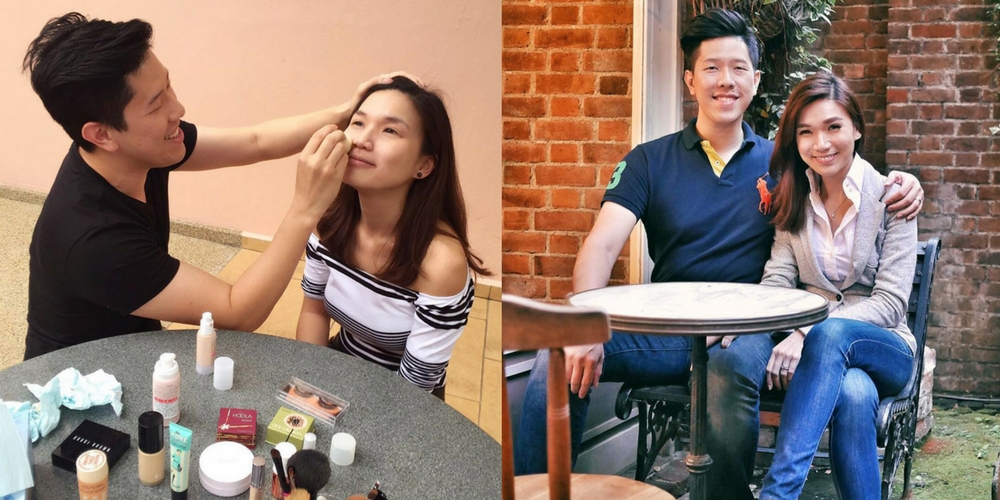 His loving nature. He's the reason for Bangsar Babe's existence and success.
14. Does he still tag along for most of your food hunts?
Most of the time. We work as a team and it's good to have his input whenever I'm writing about food.
15. Do you have any motherhood plans in the near future?
Yes, but Jien and I are not in a hurry.
16. Where do you see yourself 

in 5 years

?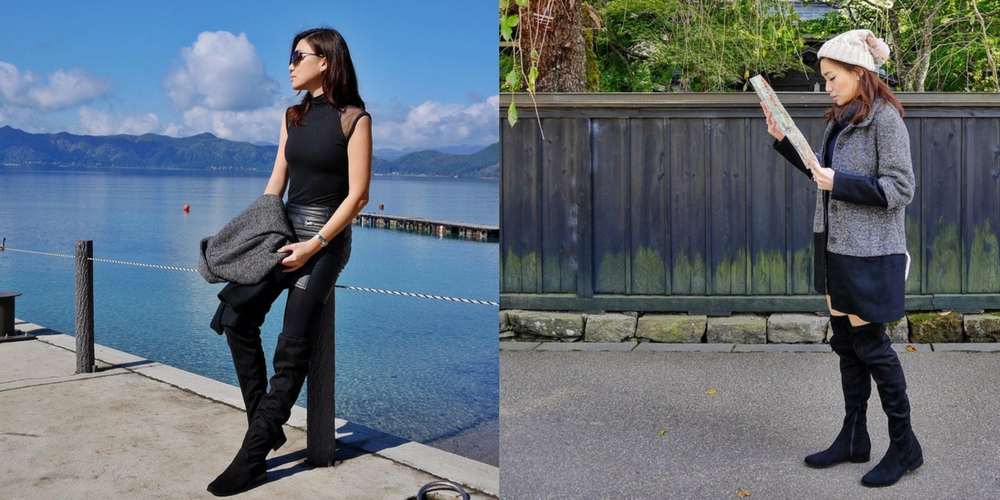 With a small family in Bangsar of course, and hopefully still doing what I love – Bangsarbabe.com.
Feature Image Credit: Bangsar Babe