Imagine a place that seems to stand still in time, where a peaceful ambience whisks you away from the concrete jungle and busy streets. This is what you'll find in Bekok, a little village roughly 4 hours away by train from Kuala Lumpur.
Bekok was once a forest, which became a major source of chengal wood for railway construction in 1886. A train station was built there, along with a row of shophouses. The area was later developed into a village by three businessmen.
If you are thinking of visiting this lesser known destination in Malaysia (before your friends and tourists find out about it), here are 16 things you can do!
1. Take a train to a century-old train station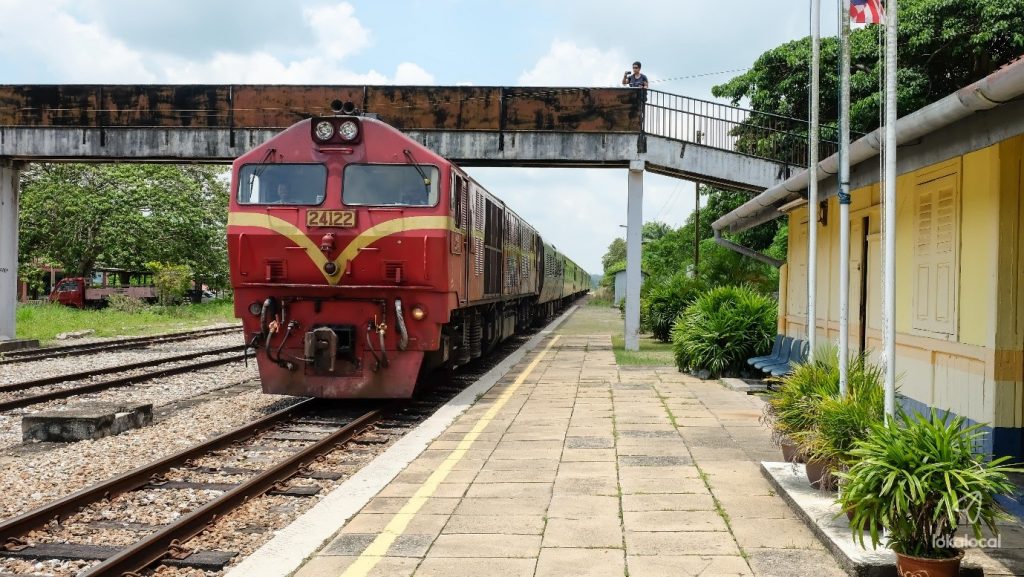 Bekok would not be here if not for the train station, so why not take a train ride there like people did in the past?
If you are departing from Kuala Lumpur, take the ETS Train from KL Sentral to Gemas, then change from Gemas to Bekok. The journey takes about 4 hours and comes up to RM 44 per adult for one way.
The journey itself is an incredible experience and there are beautiful sceneries along the way. Be sure to unleash the photographer in you and snap away once you reach the Bekok station.
2. Cycle or stroll down Bekok Old Street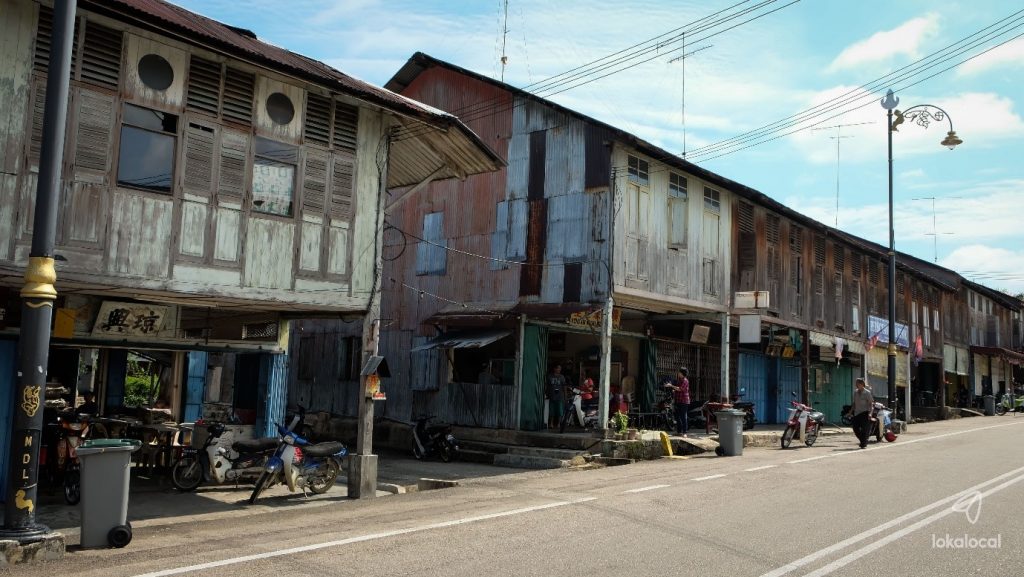 Lined with local kopitiams and convenience stores, the heritage buildings along Bekok Old Street makes you feel like you are in another world. Wander down the streets and little alleys on your own or, for that ultimate kampung experience, cycle around the village.
3. Look for street art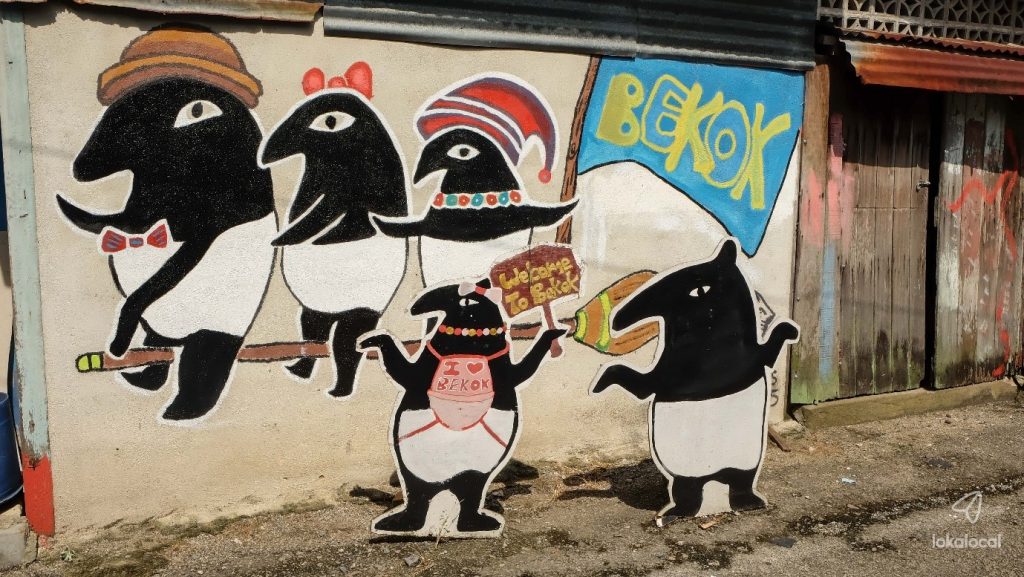 There are colourful street art in every nook and corner of Bekok, created by volunteers and villagers who are passionate about their hometown. See if you can spot them all!
4. Stop by the old cinema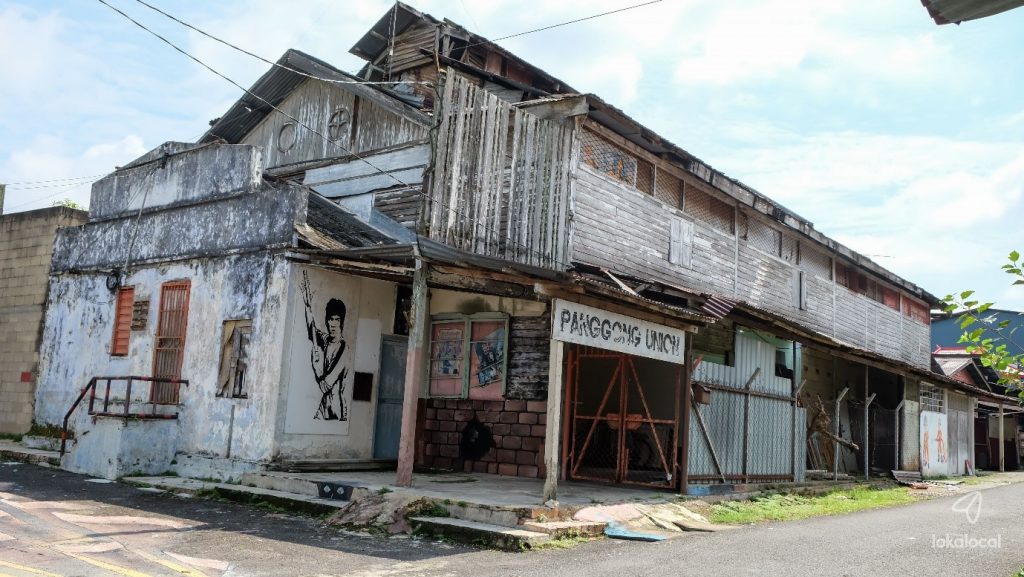 Located next to the old market, the Panggong Union is no longer in use but its time-worn walls are definitely Instagram-worthy. You'll recognise it from the Bruce Lee mural.
5. Chill at Sungai Bantang Waterfall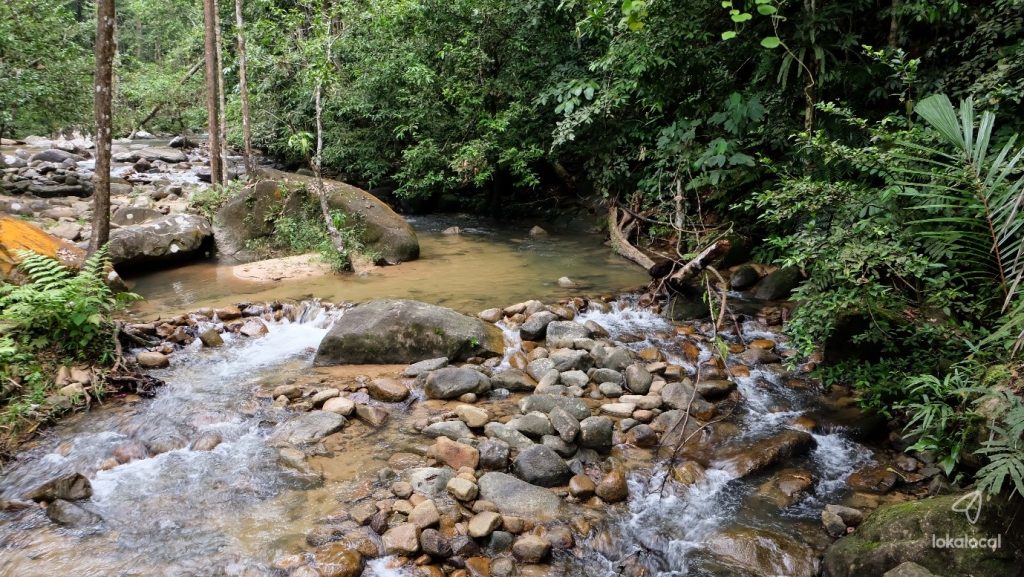 Bekok is well-known for its natural attractions and proximity to a national park. For a quick rendezvous with Nature, head to Hutan Lipur Sungai Bantang, a forest reserve with a lush rainforest, hiking trails, river and the Sungai Bantang waterfall. Great for outdoor recreational activities like jungle trekking, camping, picnics and taking a dip in the waterfall!
6. Discover Ancient Trees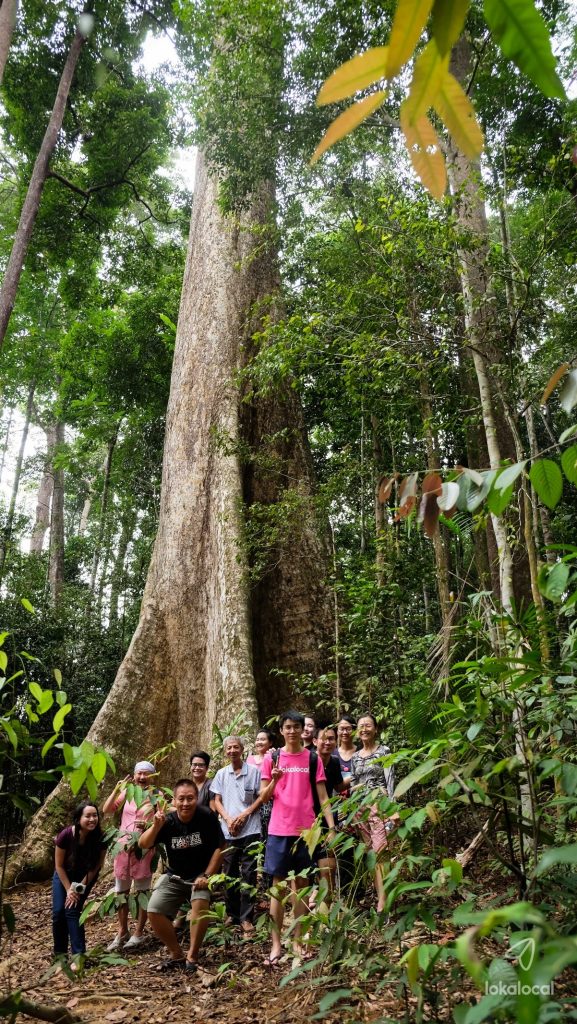 Within the Hutan Lipur Sungai Bantang, there are also many large, thousand-year-old trees. Trek through the jungle to reach these ancient giants. There isn't a clear pathway so you may need the help of someone who knows how to navigate to the best spot.
7. Get nostalgic at the Hakka Cultural Centre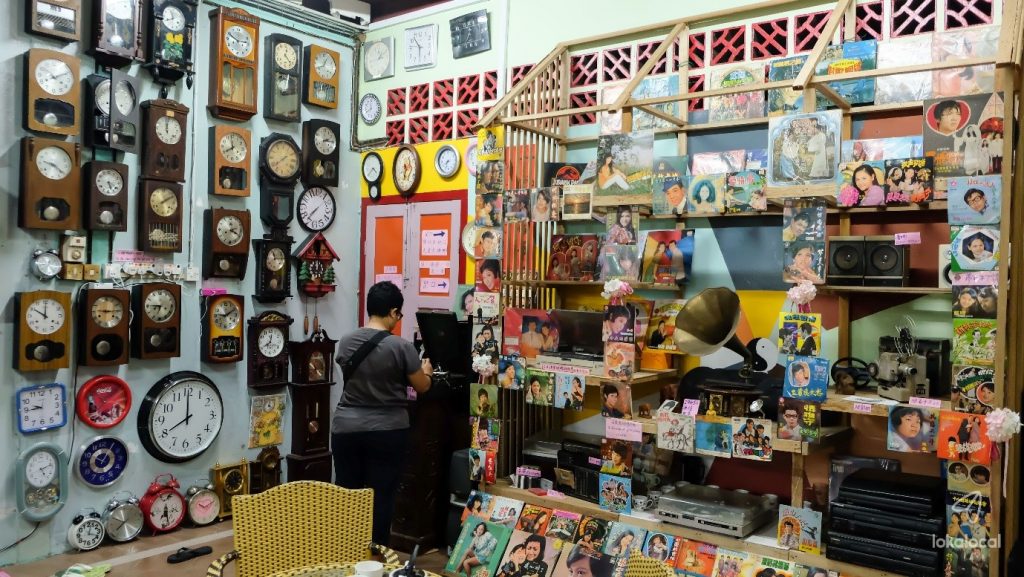 Bekok's one and only museum transports you into a different era with vintage household appliances, toys and trinkets used by the Hakka community of the past. Peter Chai, owner of the Hakka Cultural Centre, has been collecting these antiques for over 30 years and gladly shares the stories and mysteries behind each of them.
Check out the tiger weighing scale and the unusual telephone with no numbers from the early 20th century.
8. Taste Deep-Fried Kuey Teow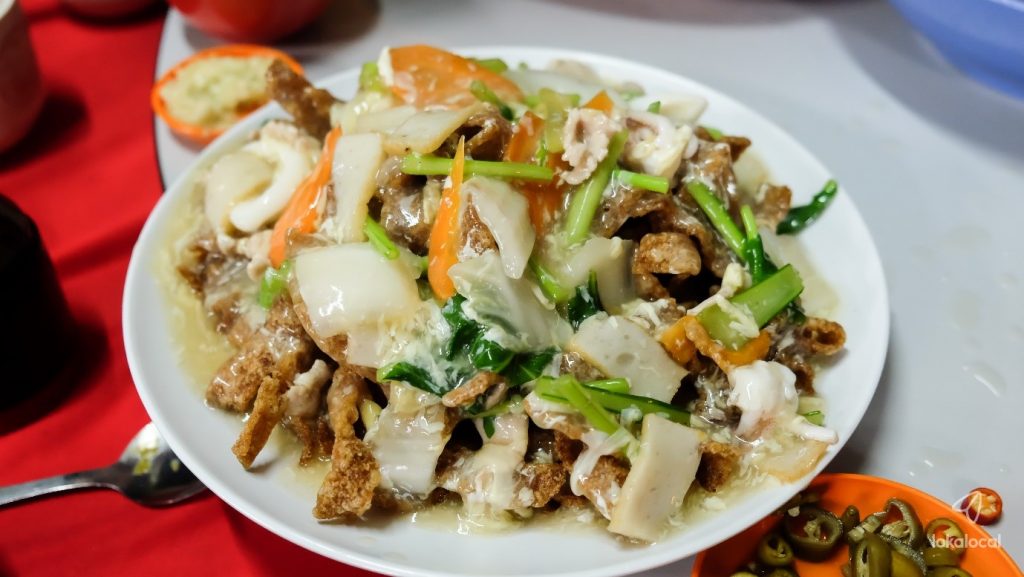 You've heard of Fried Kuey Teow, but how about Deep-Fried Kuey Teow? Cooked to golden brown perfection, the noodle dish is topped with pork slices, fish cake, vegetables and a thick broth. The taste resembles a dish called Wat Tan Hor, but has an addictive texture and is much more fragrant. You can find this local speciality at the restaurant along Jalan Station.
9. Eat Old-Style Wan Tan Noodles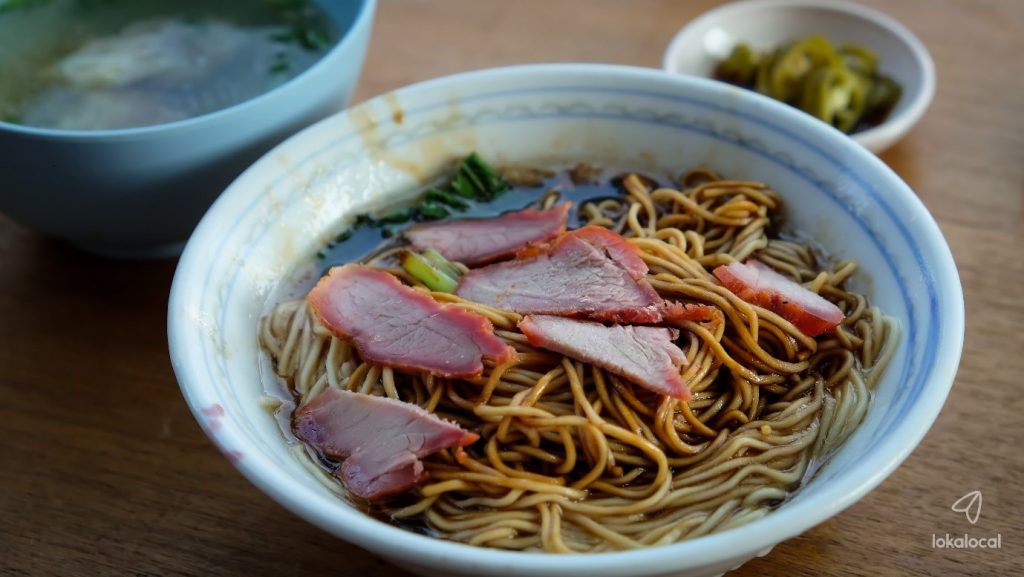 Another traditional delicacy you must try is Wan Tan Noodles. The stall along Jalan Hoe Peng has been serving this delicious noodles with charcoal roasted charsiew for over 50 years. Mr Tan, the owner, says that those back to visit their hometown would stop by for this old-style flavour!
10. Experience rubber tapping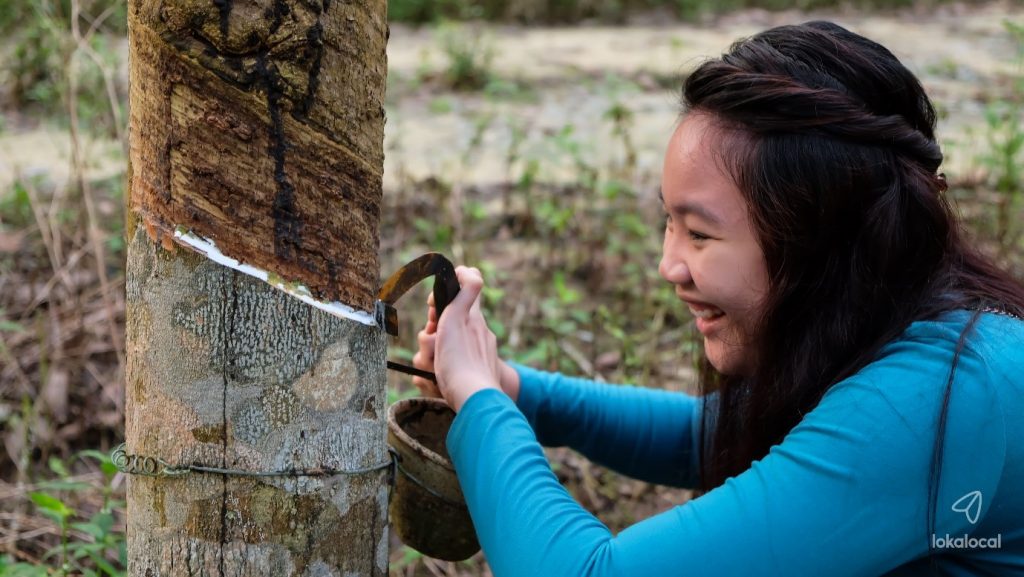 Back in the 80s and 90s, rubber tapping was the main source of income for villagers. Wake up early to learn how rubber tappers collect latex and try it for yourself. It's a unique experience most city folk would not have tried before – just remember to use a mosquito repellent (lots of it)!
11. Visit the Market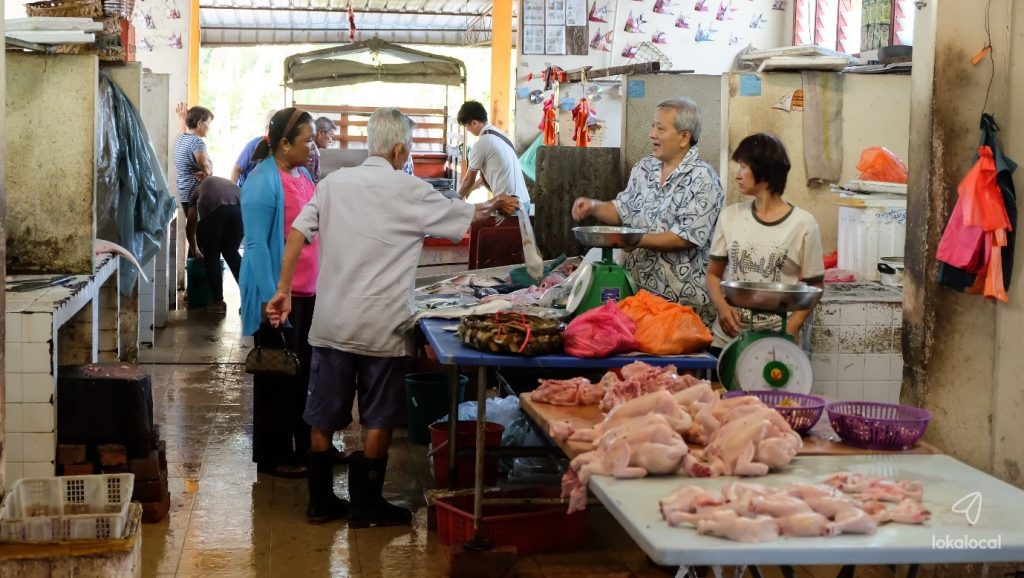 Head to the market where locals sell and buy their fresh produce and food. Watch people go about their daily lives, greet friendly stall owners or look around for something you might want to bring home.
12. Buy Homemade Pastries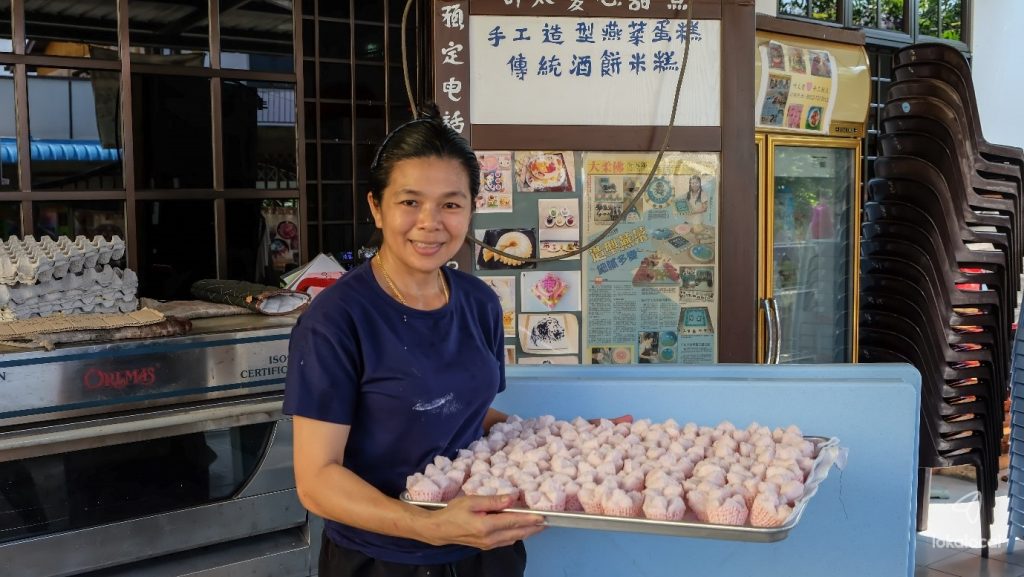 If you have a sweet tooth, check out Mrs Yap's Local Pastry Business. She makes and sells local pastries and cakes such as handmade prosperity cakes (RM5 for a box of 5), Hokkaido chocolate cakes (RM8 for a box of 4) and multi-coloured jelly cakes.
13. Taste Coffee Fruit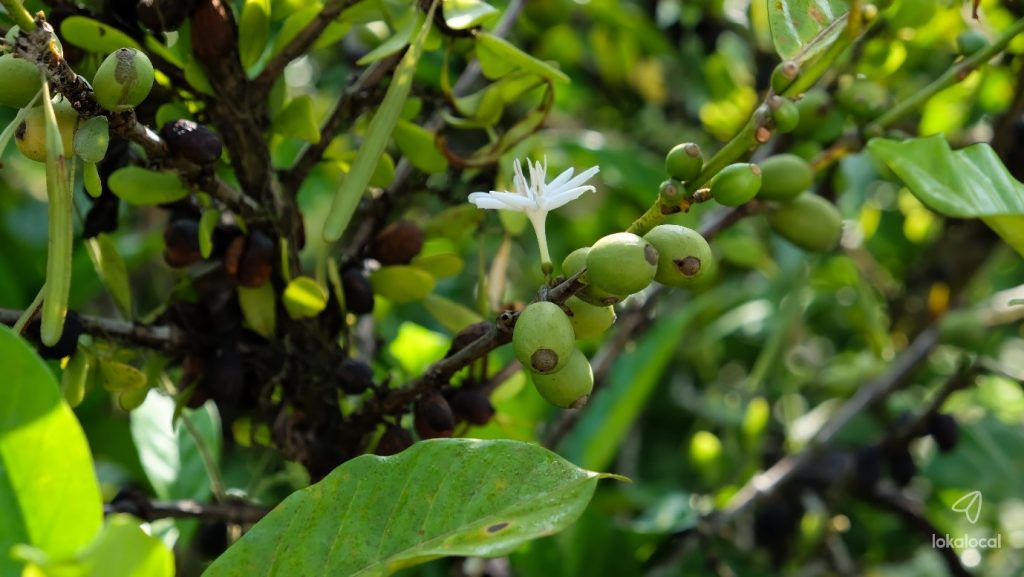 Along the road towards Paloh, there is a stretch of Liberica coffee plants, which used to be widely harvested in the past. You can pluck and try the coffee fruits; unlike the bitter coffee bean, the fruit itself is sweet.
14. Meet adorable animals at Happy Farm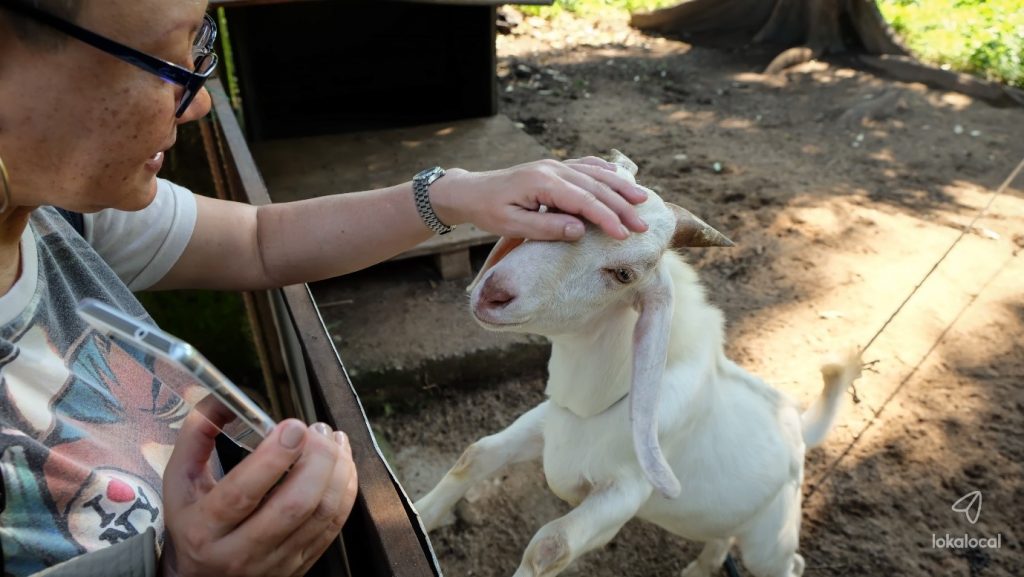 Happy Farm is the first farm in the village, which has been turned into a local attraction so that visitors can appreciate life on a farm. Say hello to the farm animals, musang, honey bees and bullfrogs.
After tasting pure honey straight from the honey comb, enjoy a cold honey-lime drink and get yourself a jar of honey, if you like.
15. Go for a night out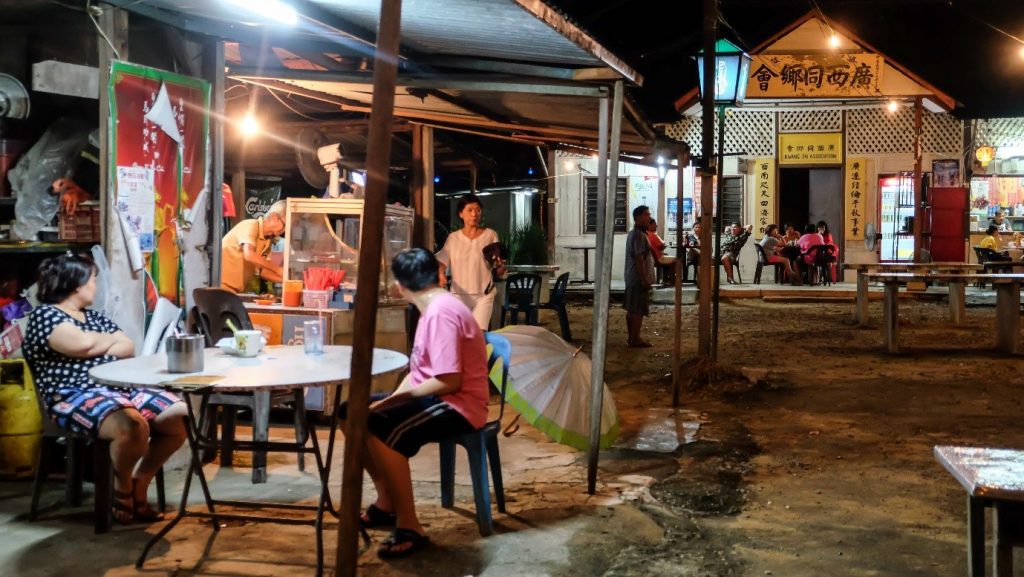 Bekok can be quiet at night, but some locals like to gather for late-night snacks and drinks. The stall in front of the Kwang Sai Association Hall is the one of the most popular hangout areas in the village, open till 11pm. Try the fried quail, rojak and lemongrass drink.
16. Stargaze
Away from the city and light pollution, the night sky in Bekok is filled with beautiful stars. It's a magical sight! We weren't able to take any photos of it unfortunately. So if you are an avid photographer, don't forget to have the right gear ready when you go stargazing in this tranquil village.   
You can join this experience in Bekok guided by local expert Dino. Visit LokaLocal to discover unique local experiences or become a local expert.
This article is written by Rachael Lum from Lokalocal, a startup that allows travelers to enjoy uniquely local experiences. Rachael is a writer, blogger, TV addict and bookworm suffering from insatiable wanderlust. She believes there is a story everywhere, if you look hard enough. The article is republished on Discover KL with permission.