If you were to scroll past pictures of Jojo Struys on Instagram, you would probably have never guessed that the dark-haired lass is already in her early forties. Her cheerful and zen disposition belies her true age and perhaps her youthful looks could also be attributed to her lifestyle. Jojo has spent years practicing yoga, a sport she simply adores and dedicates a huge portion of her time to. She also swears by quinoa salads, a superfood dish she can't live without.
Despite her calm demeanour, the Malaysian wellness speaker and travel host has an adventurous streak within her. That's what made her travel to 37 countries within the span of 2 years! When she's not adventuring halfway across the globe though, Jojo spends time meditating and spending time with her 5 best friends (husband, Michael, and her 4 pugs).
Discover KL recently got to steal a few minutes from Jojo's busy schedule to get up close and personal with her as she shares on everything, from the ugly truths about the media industry to the secret of maintaining the health of her signature dark locks.
1. Throughout the years, you've traveled quite a fair bit. Which country's your fave and why?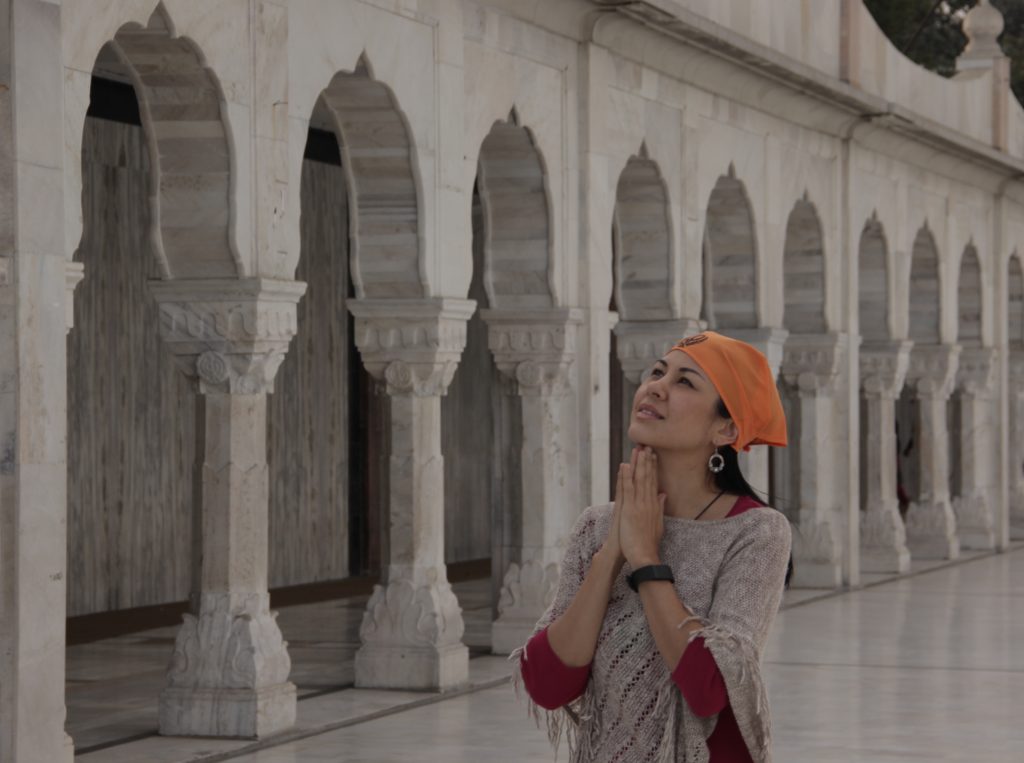 I've been travelling for as long as I can remember! You know, when I was shooting my travel shows and also travelling to content fairs round the world, I ended up visiting about 37 countries in two years. I was literally living life out of a suitcase! It's so hard to pick a favourite country. I love different aspects of so many. For example, I loved how rustic Nepal was, how deeply cultural and organised everything was in Japan and the great outdoors and incredible beaches in Australia. The list goes on…
2. What's it like to work with your husband for your travel show "Jojo's Diary Of Asia"?
It is amazing that we are able to travel together for work and discover all these new places together. Of course, we did have our creative disagreements on set but it's all part of the work process and by the end of the working day, we forget what we were even arguing about!
3. What's the best perk (besides traveling) to filming a travel show?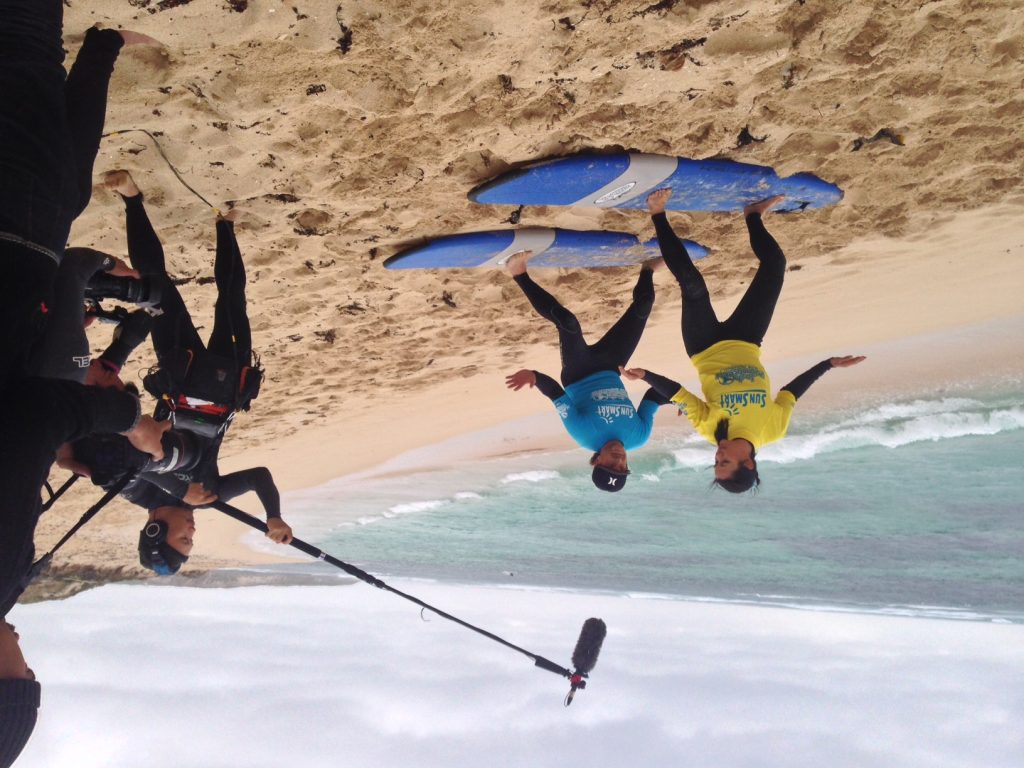 It's amazing to be paid to do something you love. I am so grateful.
4. What was it like hosting on MIX FM and have you had any on-air bleeps?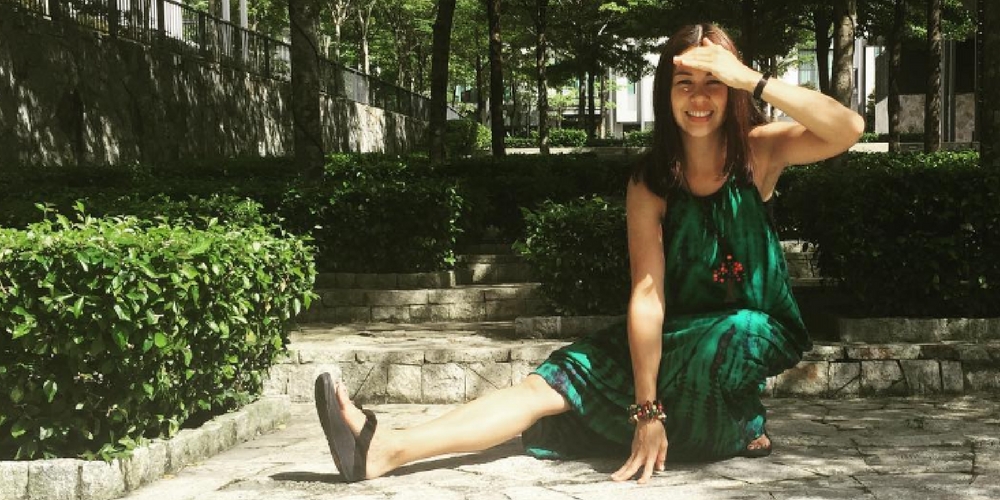 I was a radio DJ on MIX FM on the night shift and it was a fantastic experience because I had never worked solely with my voice and it's an entirely different skill set and format of communication, coming from acting and TV hosting as a background.
It was scary going live on air at first and of course you make so many embarrassing mistakes in the beginning. Once, I was on radio speaking over a music intro and the lyrics of a song suddenly came on, drowning out the sound of my voice. *groans*
5. Having been in the media industry for many years now, what ugly truths have you learnt?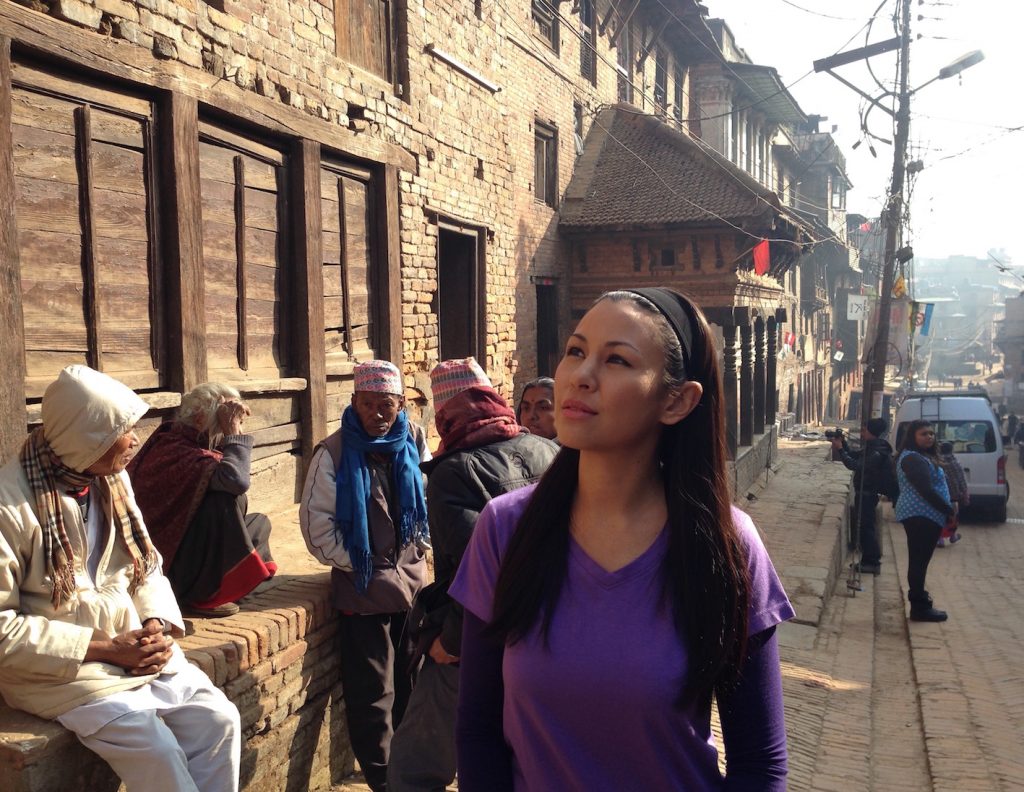 Some people drastically change because they cannot handle fame or they allow negative comments to define them and their sense of self-worth takes a nose dive. You need to keep your feet on the ground and also not take things too seriously. You'll never be able to please everyone so stay strong and true to yourself and cultivate the grace to accept all your flaws. Nobody's perfect.
6. What's a typical day in the life of Jojo Struys?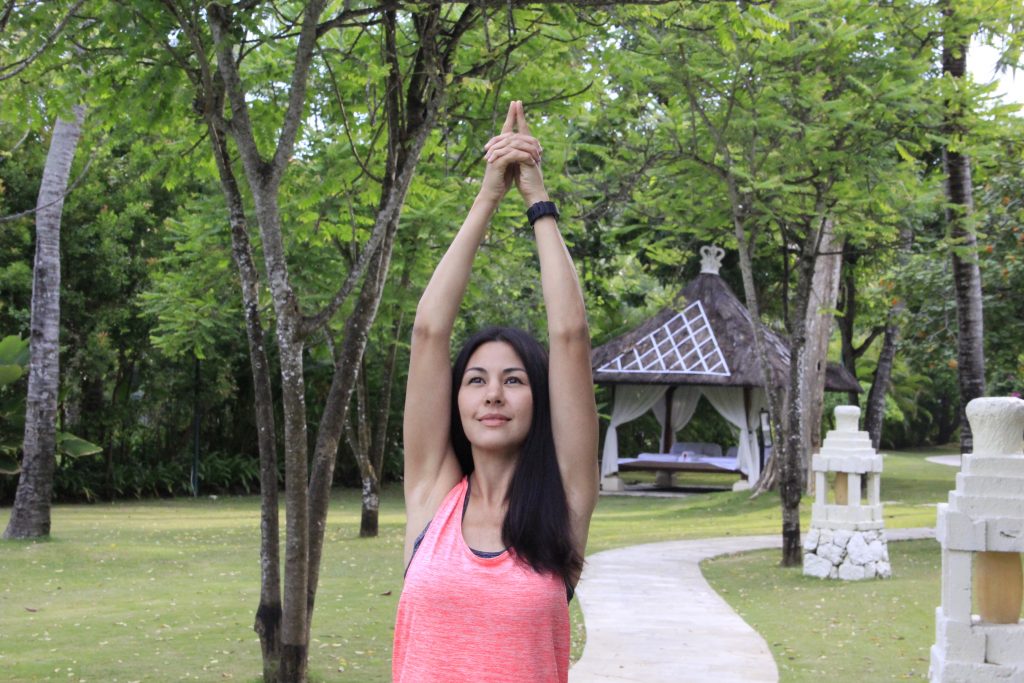 I start my day with a bit of yoga and meditation. This is a daily self-practice and it really helps to ground me. I literally feel like something is missing if I don't start the day with exercise. It's so important to stretch and move the body and get your mind into the right mental space at the start of your day. I also have power smoothies at breakfast. The rest of the day depends on what's on. It could be spent filming, writing, researching, being a speaker at corporate events or teaching yoga or breathing workshops to combat stress or even having a massage somewhere just to relax.
7. You've had long hair for the longest of time. What's your hair routine like?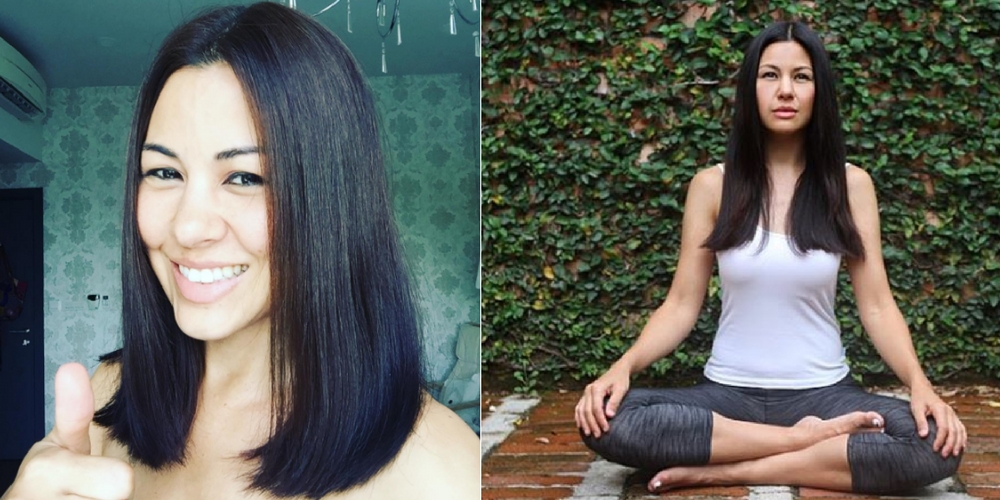 I don't fuss too much with my hair and it's tied up most of the time because I'n always doing yoga and a ponytail is low maintenance. I do home treatments for the ends of my hair whenever I can and I sometimes colour it lighter for a change. It's always nice to have change. I've cut it short a number of times too but inevitably end up growing it back. I guess I'm used to having long hair.
8. Do you follow a strict diet to maintain your figure?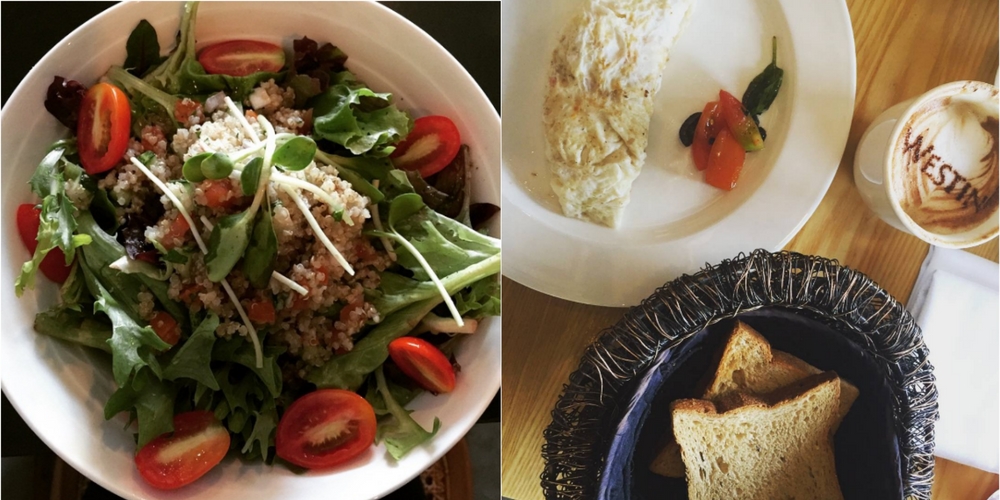 No, not really but I do try to eat healthy and I love quinoa salads. It's such an amazing superfood! I also avoid putting sugar into my drinks.
9. What's your daily workout routine like?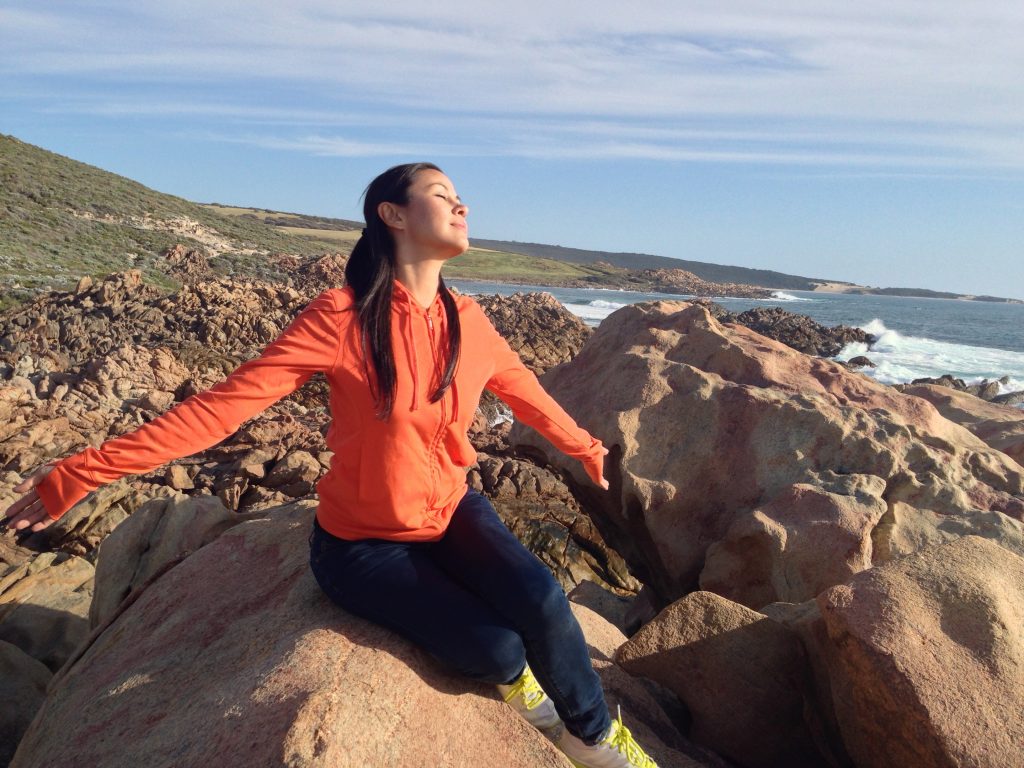 I enjoy hiking on weekends and I play squash almost three times a week but I begin every day with a combination of meditation and yoga. If I'm rushing, maybe I'll only do five minutes. If I have more time, I'll do up to an hour on my own.
10. As a practicing yogi, what move were you proudest to accomplish?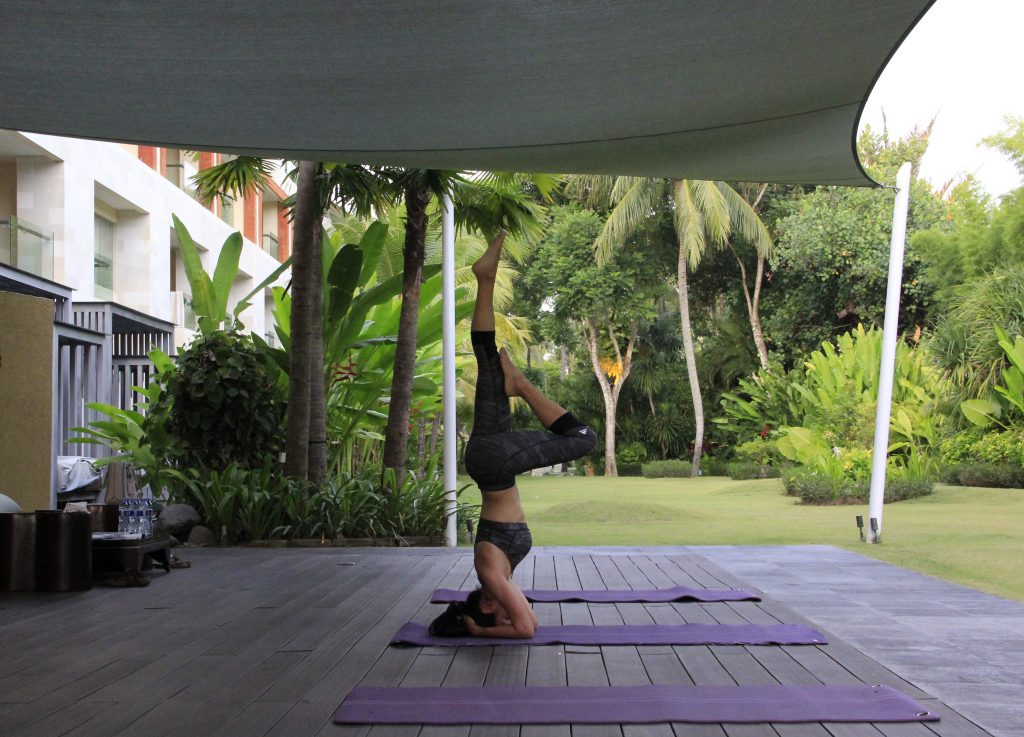 When I was doing my teacher training course of yoga in India, I was struggling with the "downward dog" movement which is a really basic and vital position. However, I found this so challenging at first, especially to have enough strength to stay up there for several breaths or have enough flexibility to get my heels down on to the mat. Nowadays, I love this position and I do it daily because  it's such an incredible all-over body stretch which targets so many muscles at once! And finally, I can get my heels down so I've become more flexible with practice.
11. How do you stay so positive all of the time?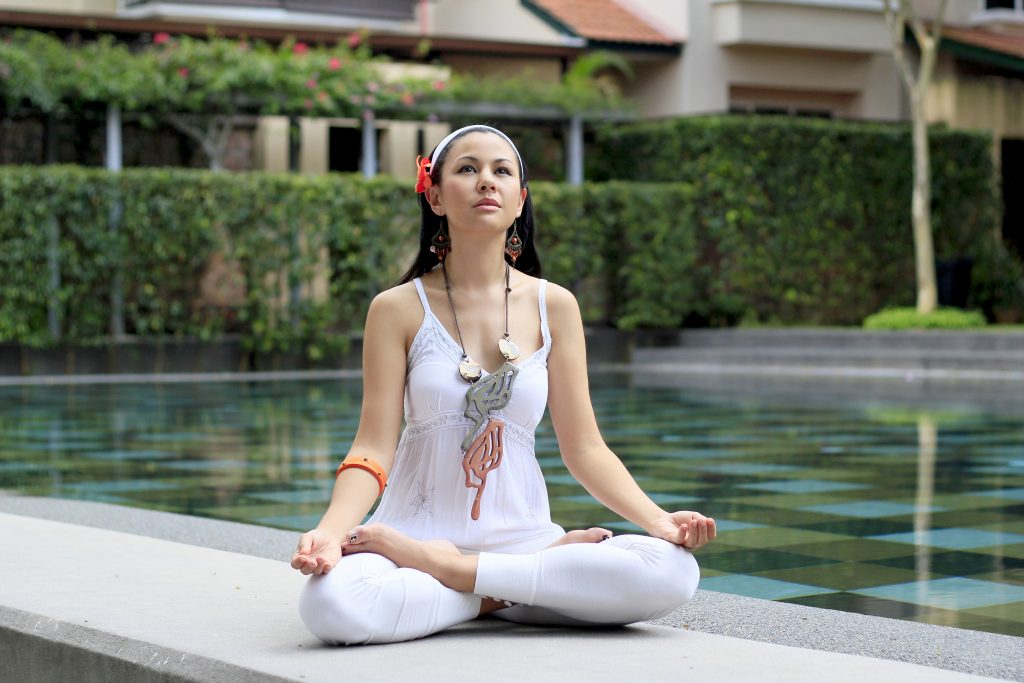 Breathing techniques can interrupt your body's stress response and it has a relaxing effect on the mind and body. It really helps you to slow down the pace of your thoughts and gain more clarity on what's bothering you. Everything begins with the mind. Also, just being grateful automatically makes you feel more positive. Focus on what you have rather than what you don't have. Whatever you focus on grows!
12. Has anything ever made you angry beyond comprehension? How did you overcome?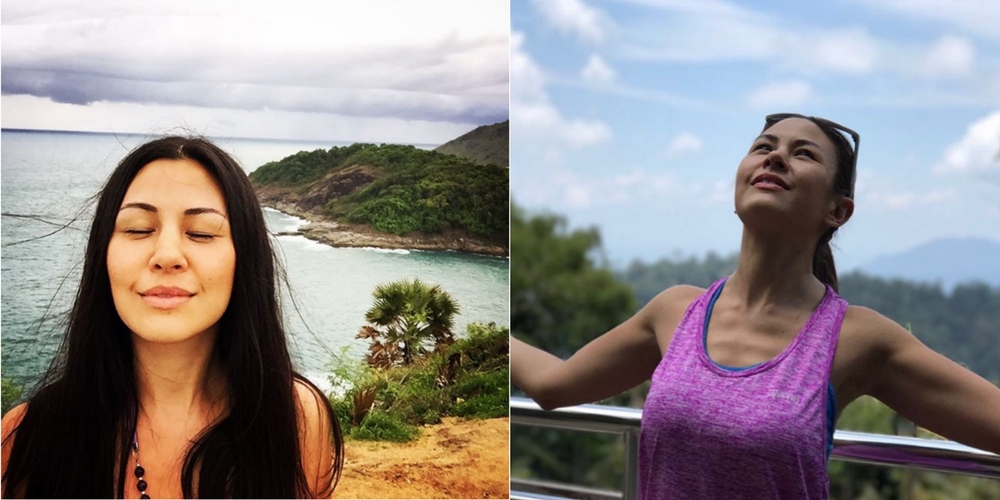 I get angry like anyone else but once I've had a moment to see a situation clearly, I can catch myself. I realise that things happen for a reason. Nothing is really a mistake unless you didn't learn anything from it. If you see it from that perspective, nothing is a waste of time. I'm able to let things go and forgive people, which really frees me so I don't carry around bitterness.
13. You're big on mantras. What's your ultimate personal mantra for life?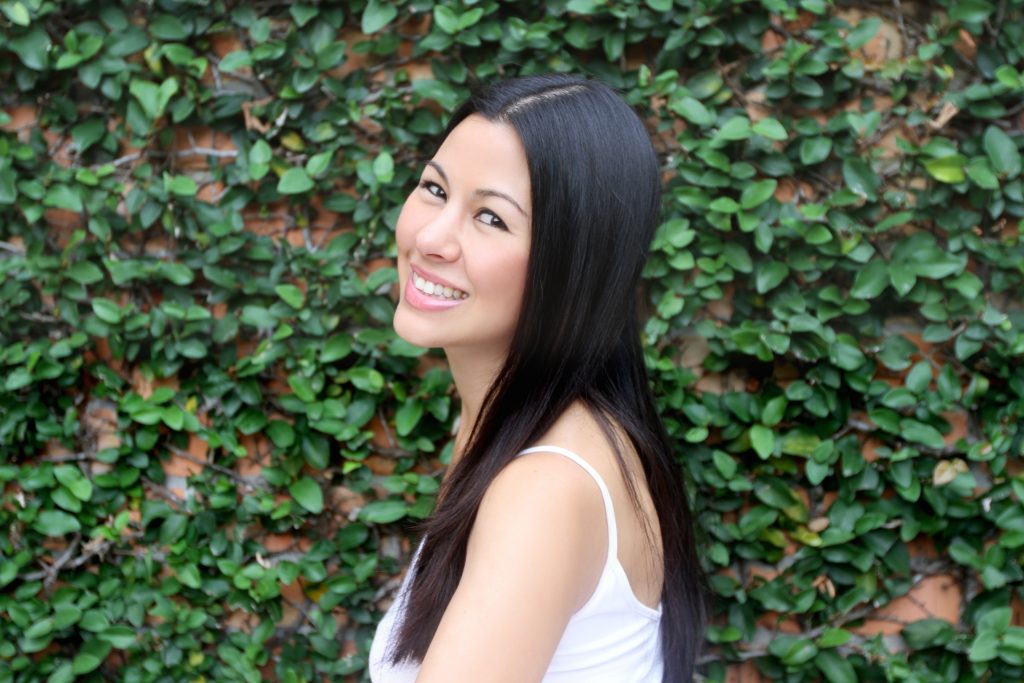 Be fearless because life is short and follow the antenna of your heart. It knows best.
14. You have remained best friends with your husband from the very start. What's your secret?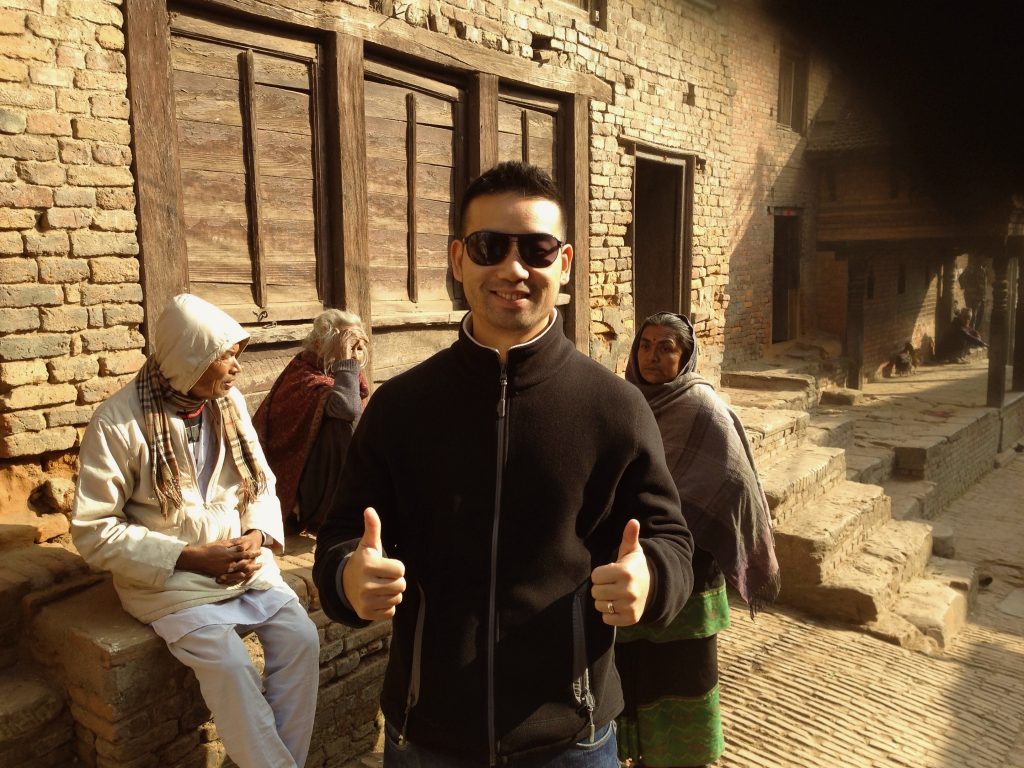 We have a deep understanding of each other and we always speak our truth. We are equals. No one is being put on a pedestal and we're always so honest about how we see things and how we feel. Communication is so important and having unspoken trust.
15. What's it like being a mom to 4 lovely pugs?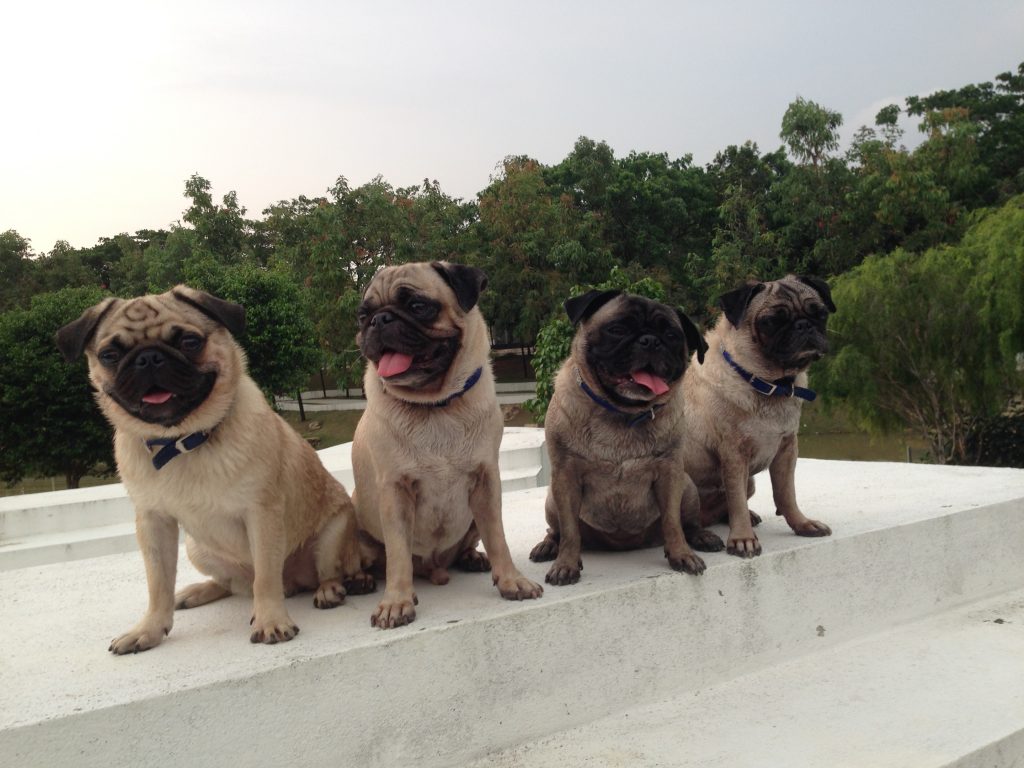 It's a wonderful feeling to come home to them and they're always so excited to see you. They bring me so much joy and their faces crack me up! They always looks so concerned and confused at the same time haha!
All Image Credits: Jojo Struys