In conjunction with the ongoing school holiday period for schools in the Klang Valley area, a shopping mall in Mutiara Damansara has turned their Centre Atrium into an area to experience virtual reality.
From March 17th-26th. [email protected] Shopping Mall at Mutiara Damansara will be transformed into a virtual reality game area with 7 different stations.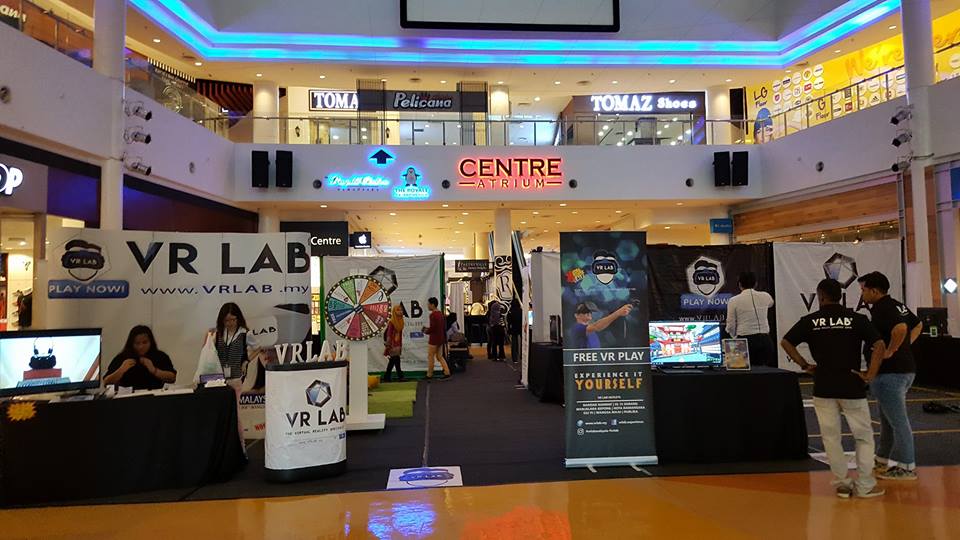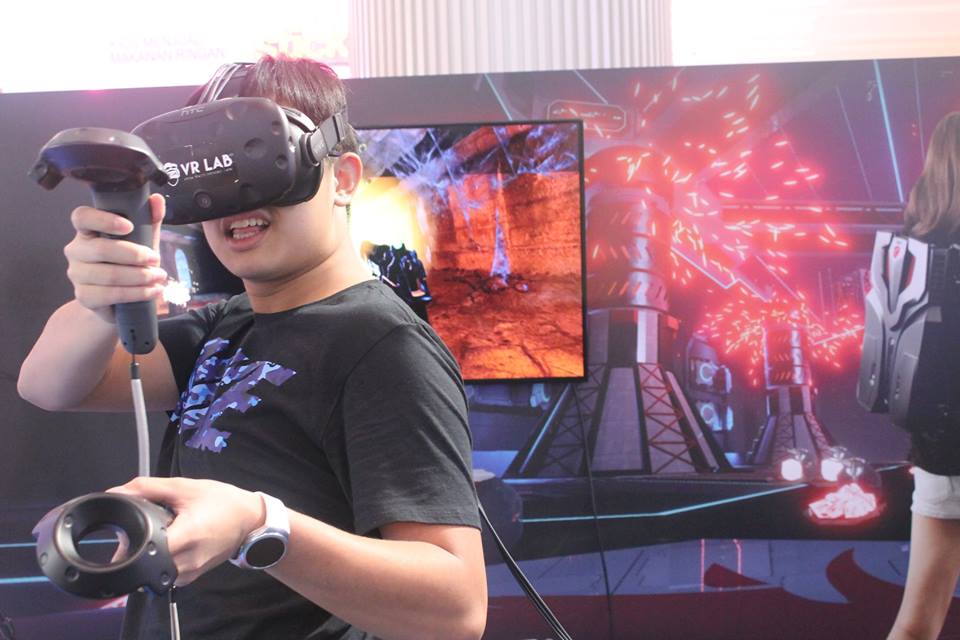 The event is in collaboration with VR Lab and you'll be able to experience a couple of unique themes, be it horror, comedy or thriller. For instance, there is a virtual reality game which combines fitness with fun and it's called the Unbreakable VR Runner. In this game, the aim is to collect as many coins or candies as possible and you do that by swerving right and left or up and down, and you also have to dodge obstacles that are in your path.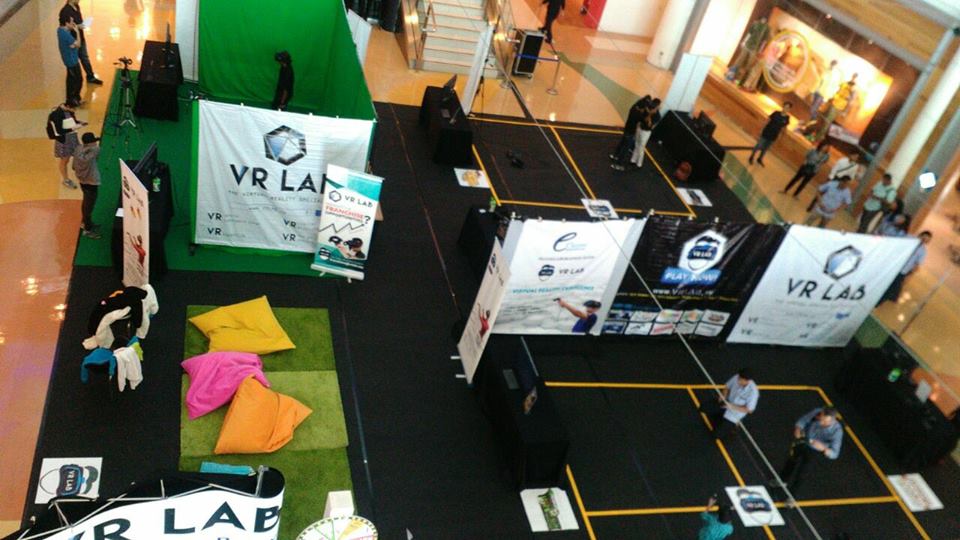 On top of this, there is The Thrill of the Fight, which is actually a game that allows players to dodge, jab and cross, much like they're boxing somebody. These are just some of the games to try out at the Virtual Reality Experience at [email protected] There are games suited for both adults and kids, so there'd definitely be something for everyone to try.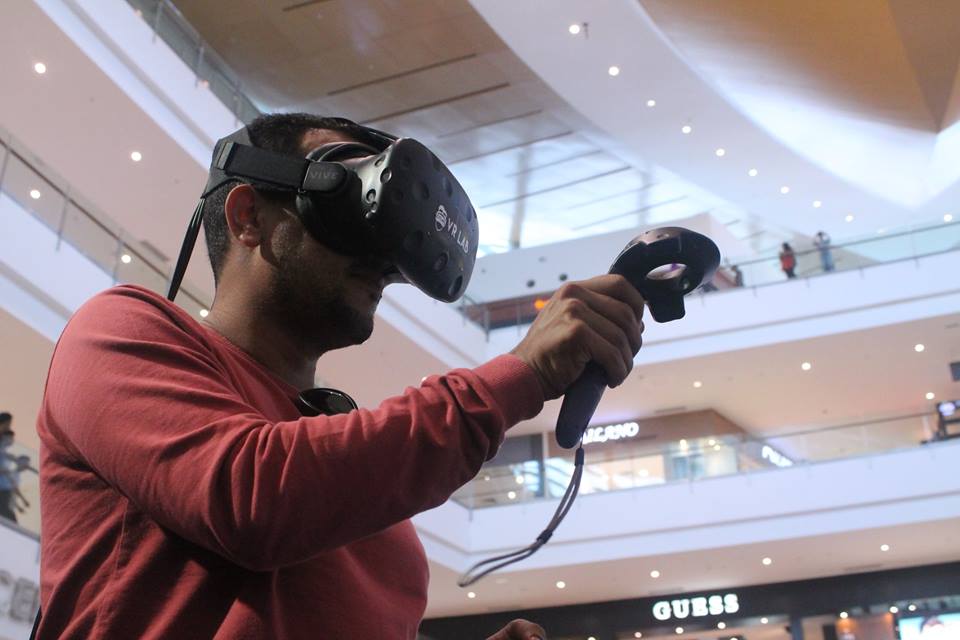 The VR Game experience is priced at RM10 per pax, and if you'd like to try out all 7 games, you can opt for the package deal of RM50, and the price comes with a free green screen video recording of a selected game. Students with a valid student ID will also get to play one game for free and have it recorded as well.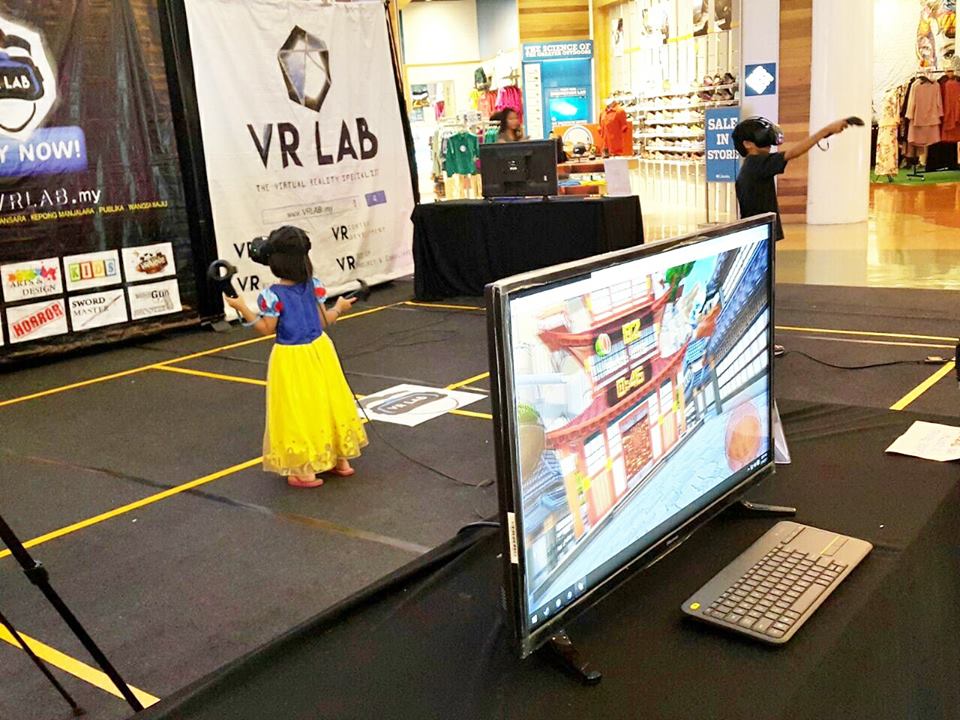 On top of that, guests who are dressed in Cosplay costumes will be entitled to a free game and recording session too. Shoppers at [email protected] who spend a minimum of RM100 in a single receipt may also play a free game of Virtual Reality.
Virtual Reality Experience At [email protected]
When: March 17-26, 10am-10pm
Where: [email protected], Centre Atrium
Info: Virtual Reality Experience At [email protected]
Feature Image Credit: VR Lab