The saying "Choose a job you love, and you will never have to work a day in your life again" is particularly true for one 23-year-old Malaysian. You might have recently watched Sean Lee in local TV shows like "Keluarga Pontimau" and "Kucing Cinta Parsi", but his love for acting begun way when he was in a primary school with church plays.
The actor had always had a liking towards acting and film making. In fact, the graduate in performing arts started acting at a young age. When he isn't acting on the small screen, he's creating his own short videos and skits on his YouTube channel. With a fun, relatable personality, it is no wonder that Sean is able to capture the attention of his audience of 17k subscribers.
Discover KL recently caught up with Sean Lee, the man who Malaysianised the term swag to "suwek", as he relays everything from how he gets his hair "on point" all of the time, to what's his proudest achievement to date.
1. Being a YouTuber, how do you constantly come up with new topics for your videos?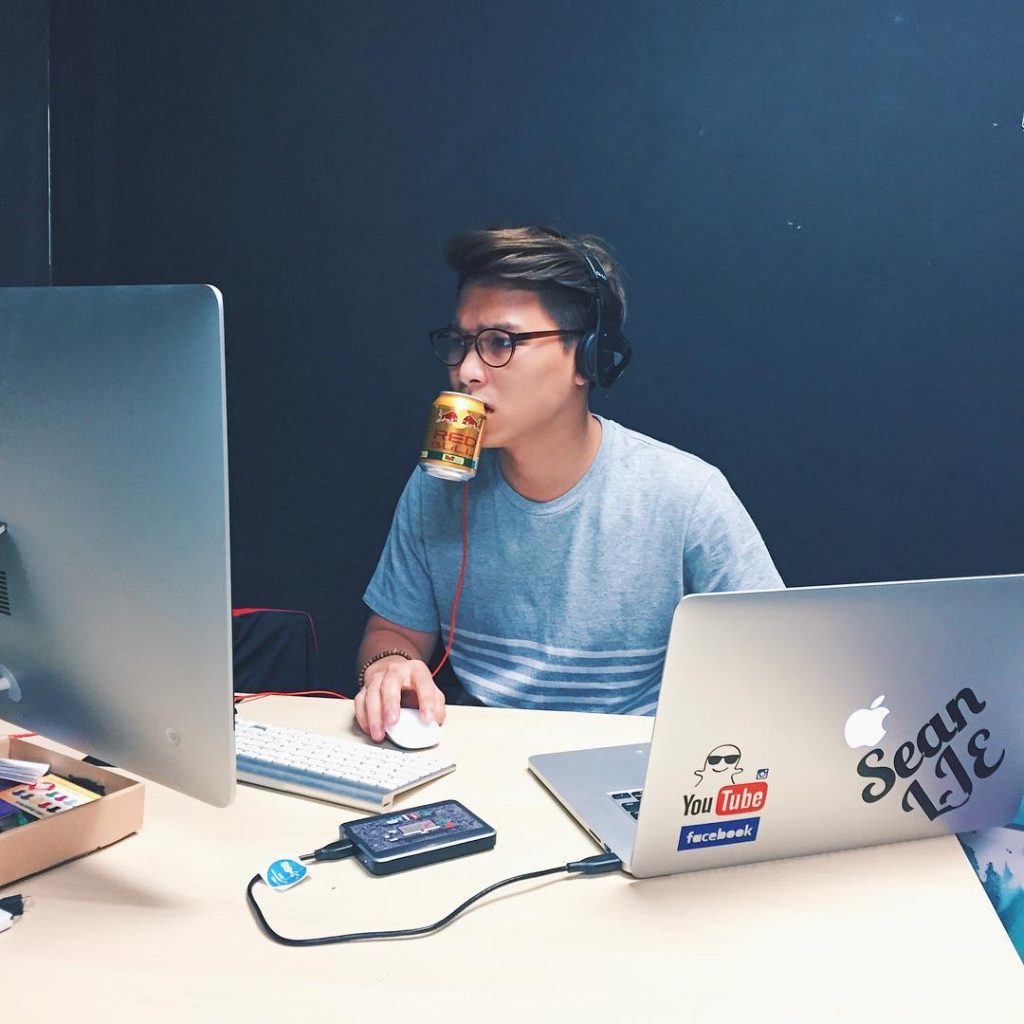 Drawing inspiration from everything around me, it could be a situation, an experience or something someone has told me. Basically, I draw a lot of inspiration from the things around me to create something and use my voice to share my opinions.
2. Which is your favourite film that you have acted in?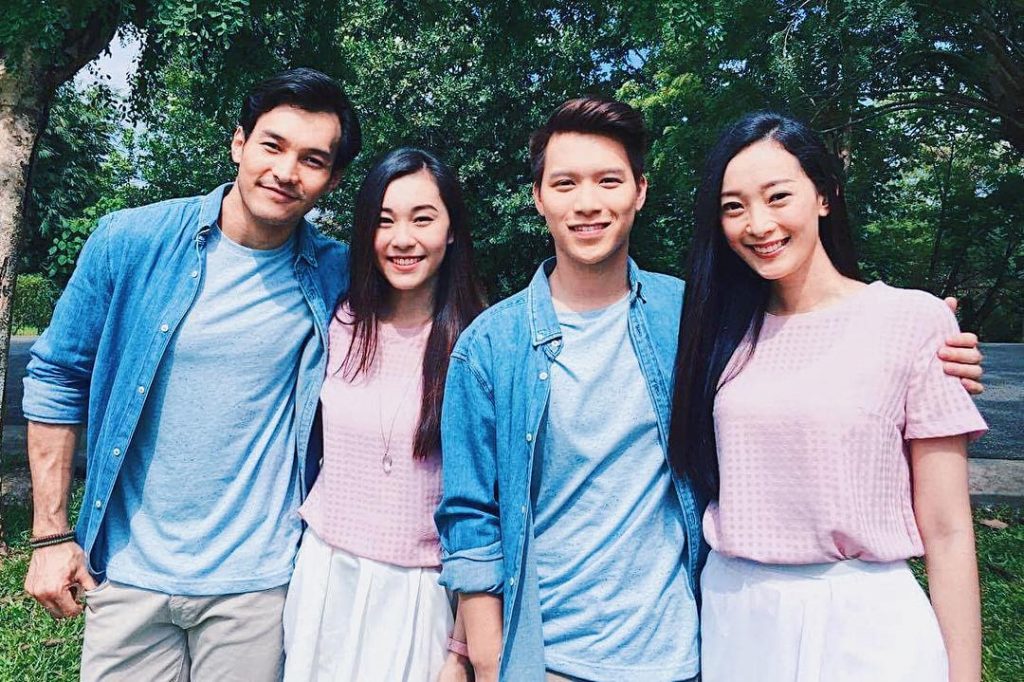 My favourite film that I've been in was the 2017 CNY Telemovie called "Cinta Kucing Parsi" on TV9. It's a comedy film and I had the most opportunity to really explore my character and have fun with it!
3. Have you ever done your own stunts on set?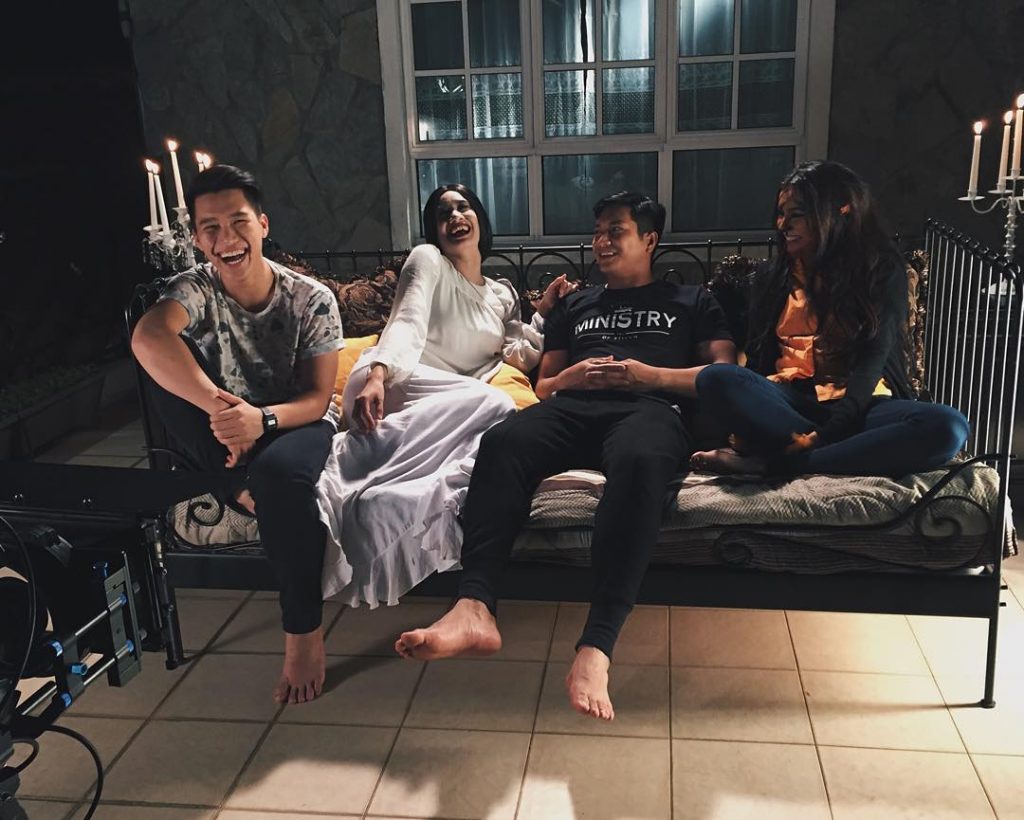 Yes, definitely! In my first Drama "Keluarga Pontimau" I was required to have a sequence of fighting scene between my family members and I had to do my own stunts. Running, jumping, falling, punching, etc. Same goes to "Cinta Kucing Parsi". I had to do my own simple comedic fight stunts.
4. Do share with us the main differences between acting on YouTube vs on TV dramas.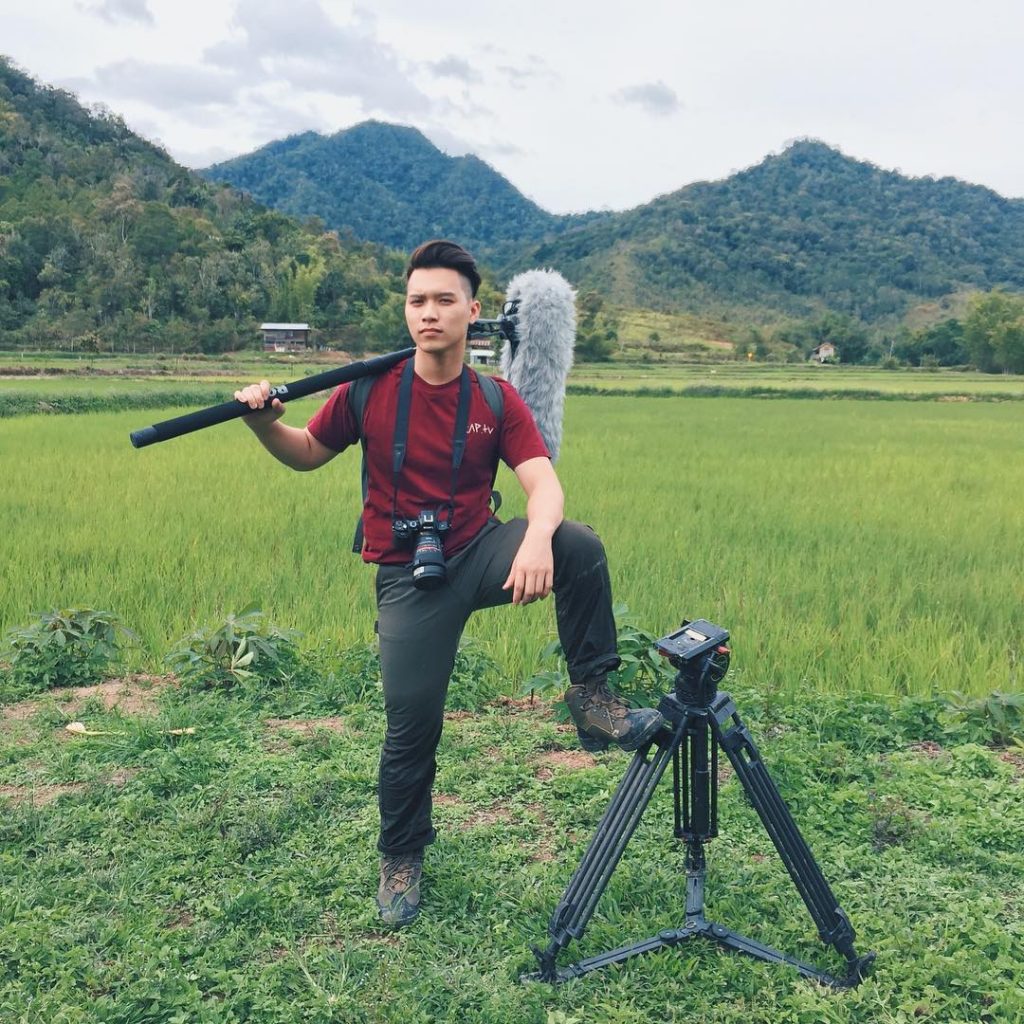 To be honest, the main difference is only the scale of it. YouTube videos are productions on a smaller scale, whereas TV dramas are on a bigger scale with more lighting, more fancy camera equipments, bigger sets, etc.
5. If you weren't an actor, what would you be?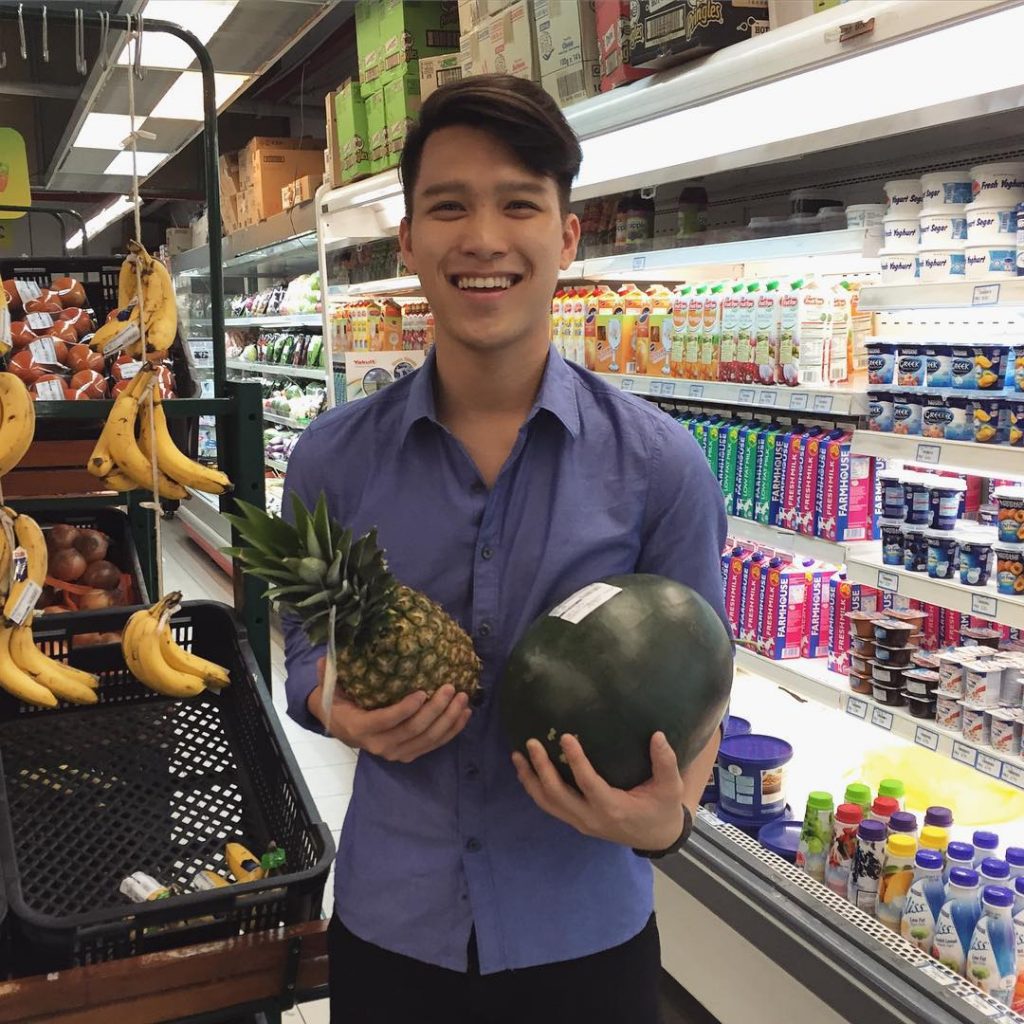 I would gladly be a chef! I've recently been enjoying cooking a lot. I started to experiment with beverages like coconut shakes then slowly making beef patties. I'm starting to like being in the kitchen. Some girls might say that I'm "husband material".
6. Do share with us a typical day in the life of Sean Lee.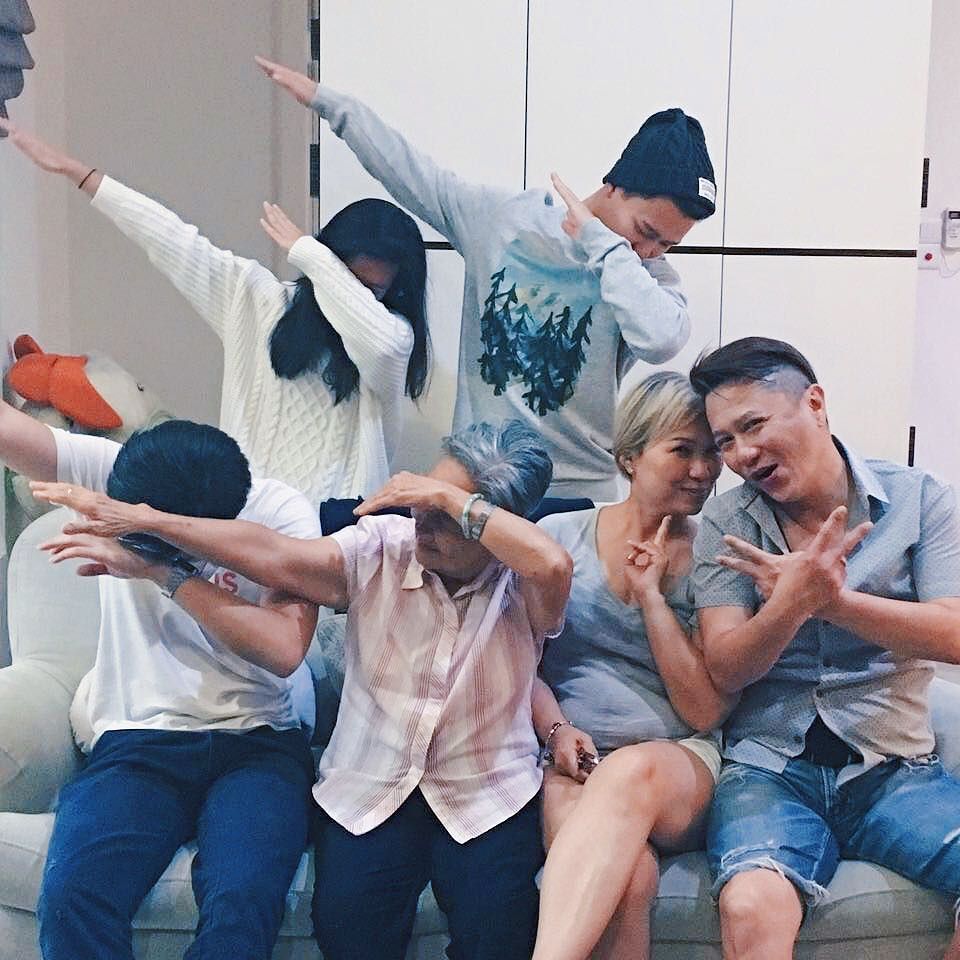 As of now, it's strict dieting in preparation for a shoot in April. But on a typical day, it would be going on adventures and doing some activities. I would wake up in the morning for a hike or go for a swim, eat some really good food and spend time with friends and family.
7. How did your catchphrase "Suwek" come about?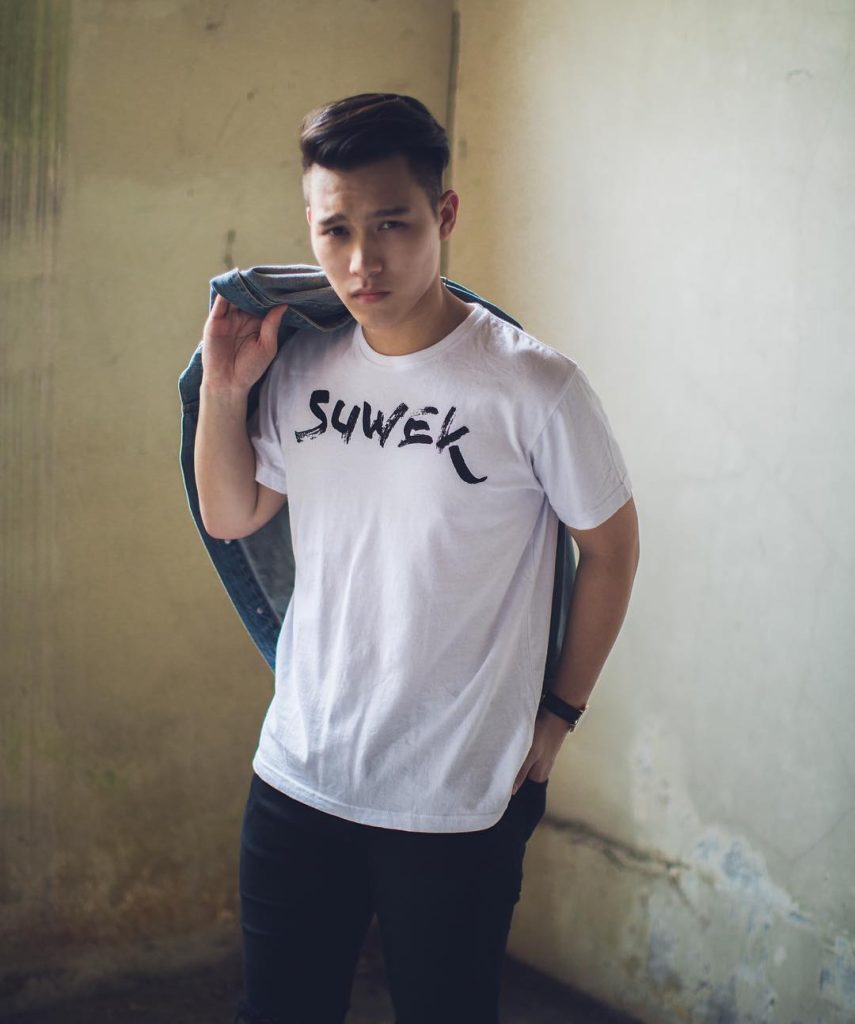 It started with one of my fans commenting on one of my photos. I was pretty weirded out with the word "suwek" but it caught my attention. It's basically like swag but just "malaysianising" it with a local flavour. I think it's pretty cool! The next new thing would be #LJENS for sure!
8. If you could only eat one food for the rest of your life, what would it be?

I would have sirloin steak for the rest of my life! I love meat to death!
9. What is your dream destination to travel to?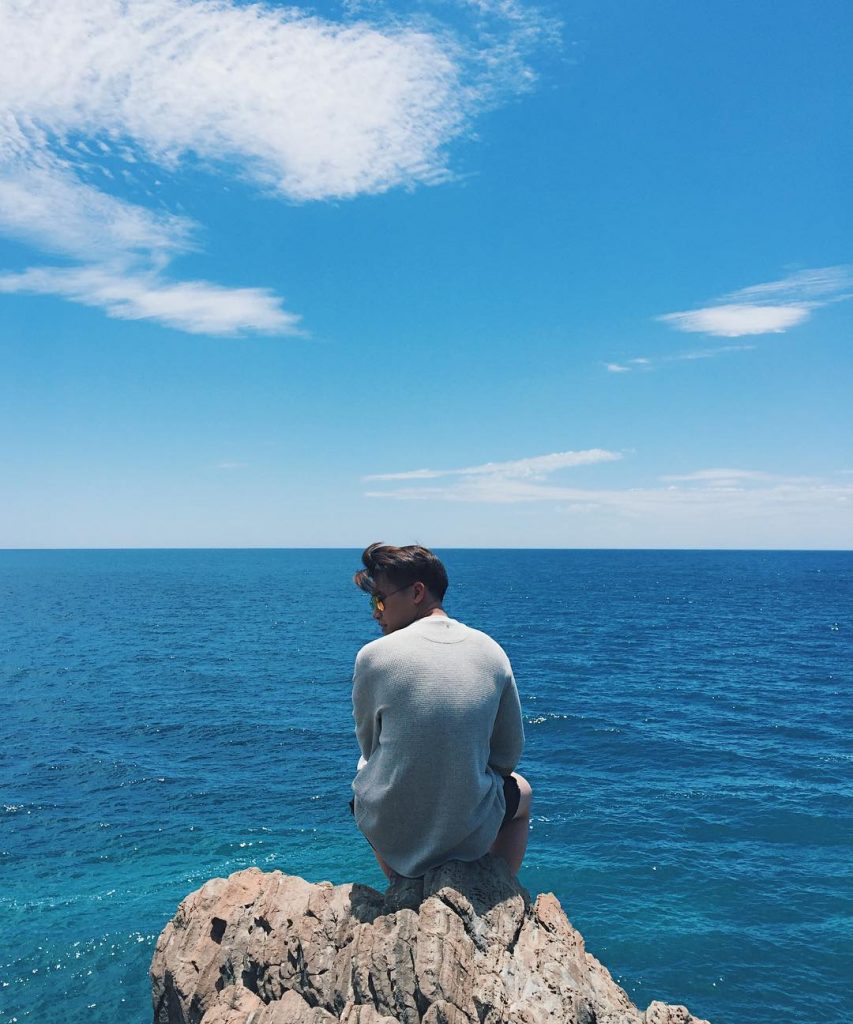 My dream destination would be Iceland! It's really scenic, quiet and relaxing. That's probably a good place to retire.
10. How do you get your hair so "on point" all of the time?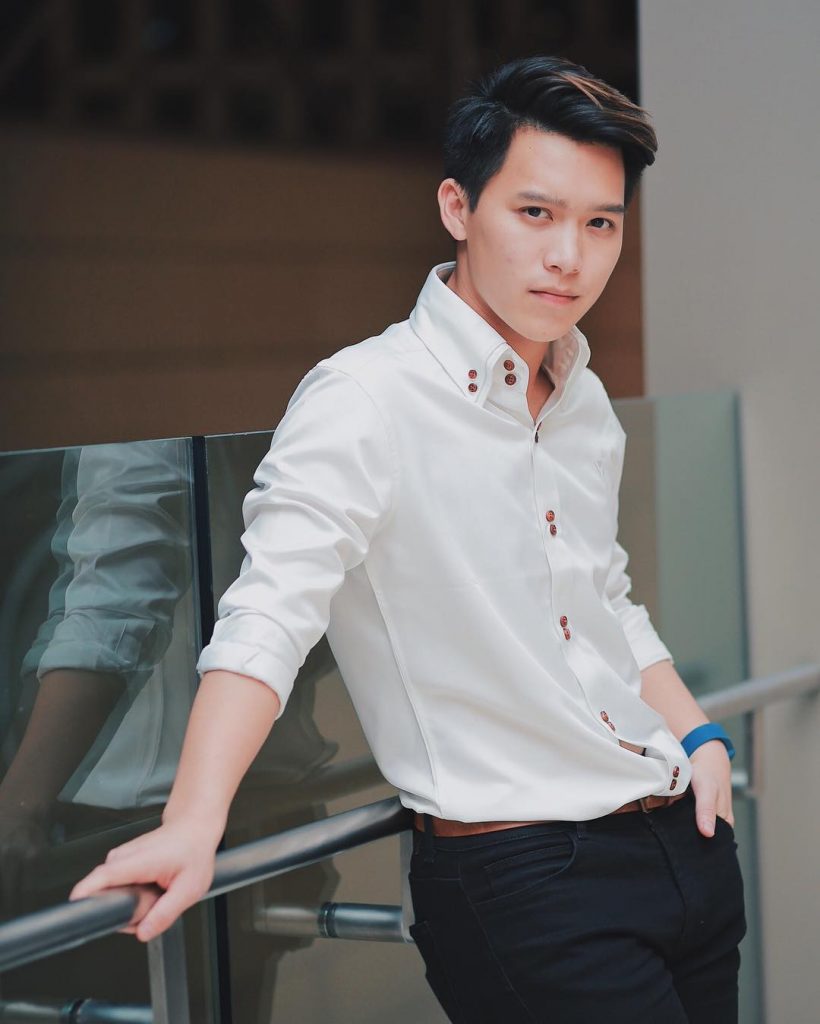 Oh, I get this question a lot! Honestly, I just wash my hair everyday and I just style it with some wax and I'm done. It's as simple as that. Just drink more water I guess.
11. Hoodie or a suit?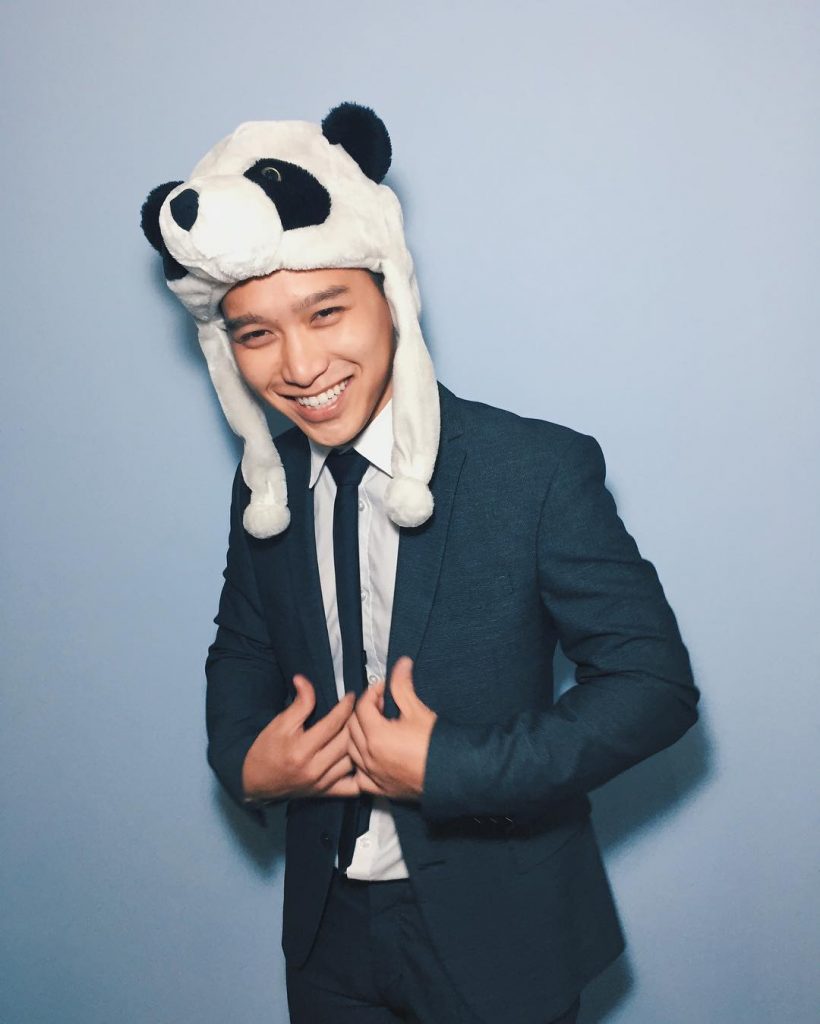 SUIT! Although I don't own as many suits as I own hoodies, I generally enjoy that kind of style more! It's clean and gives any man a sharp look and style.
12. What is your favourite pair of sneakers that you own?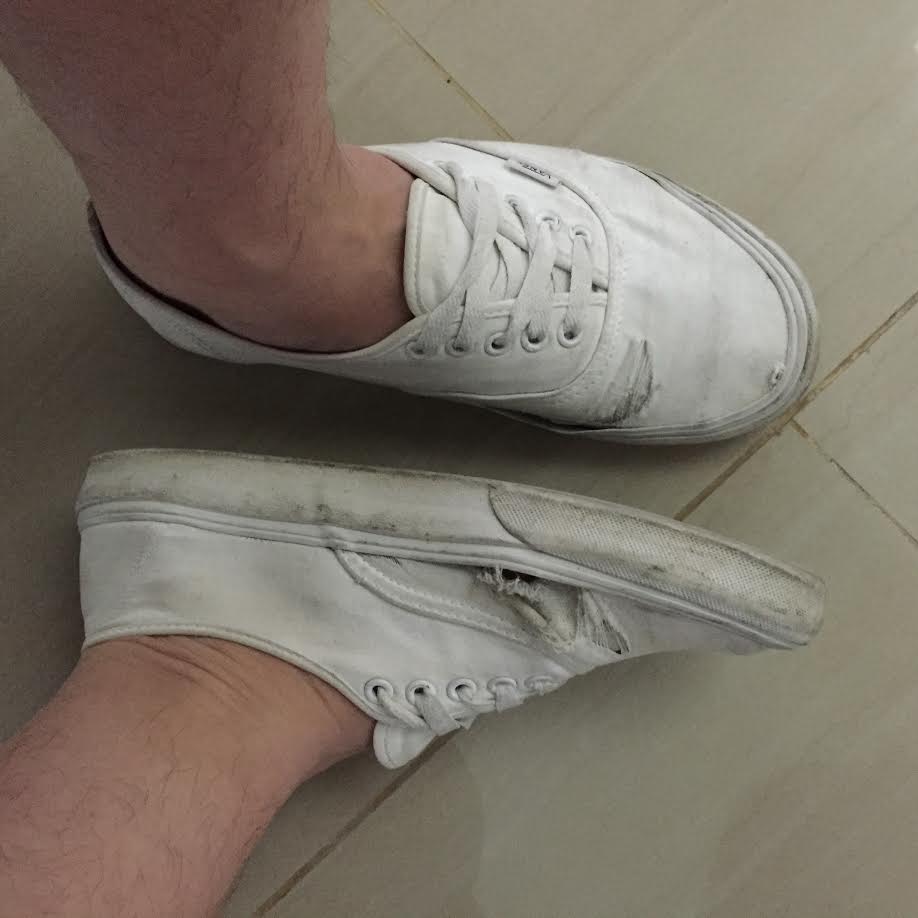 My favourite pair of shoes are my white Vans (just to put it out there that I've been wearing them before that whole "Damn Daniel" phenomenon came about haha).
13. What are some of your hidden talents that nobody knows of?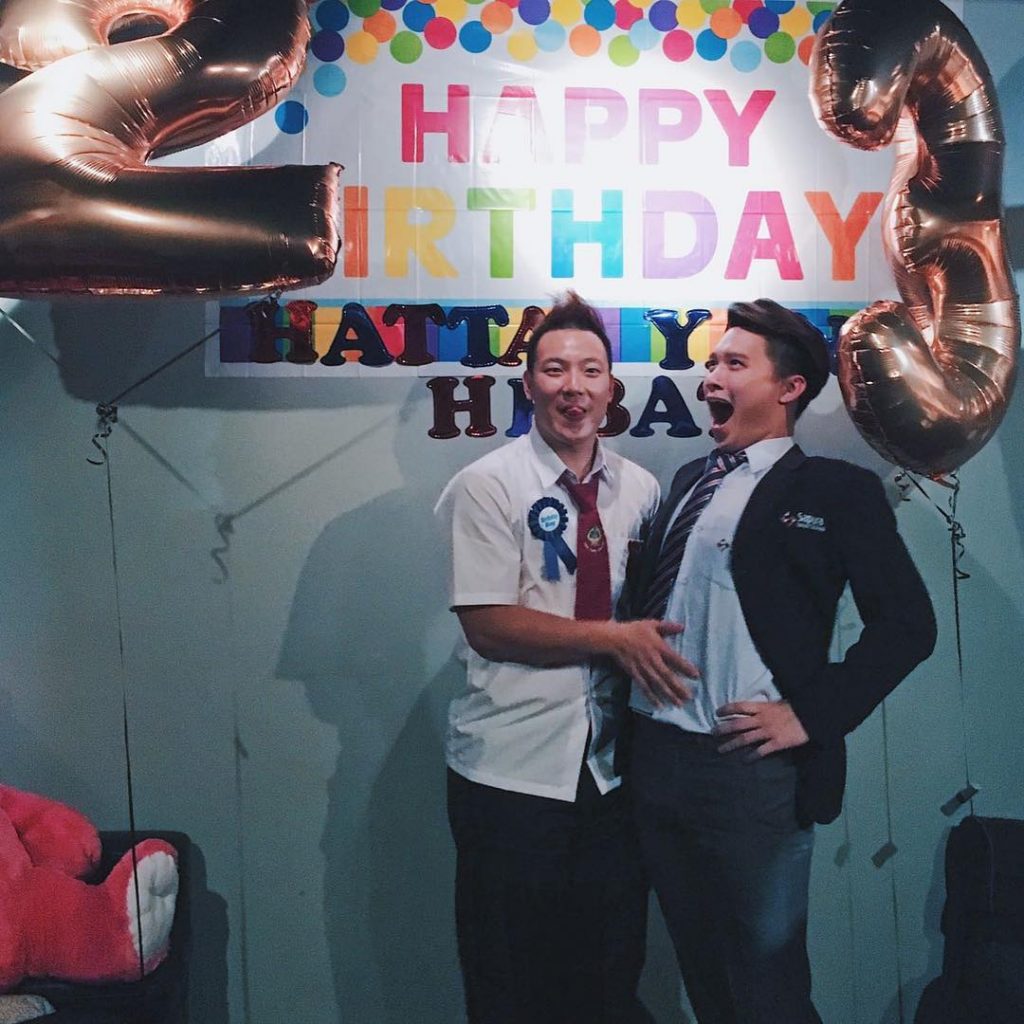 This sounds weird but I can hold my bowels really well. I think the more friendly description would be "control". I've pretty good "control" of my organs lol.
14. What is your proudest achievement to date?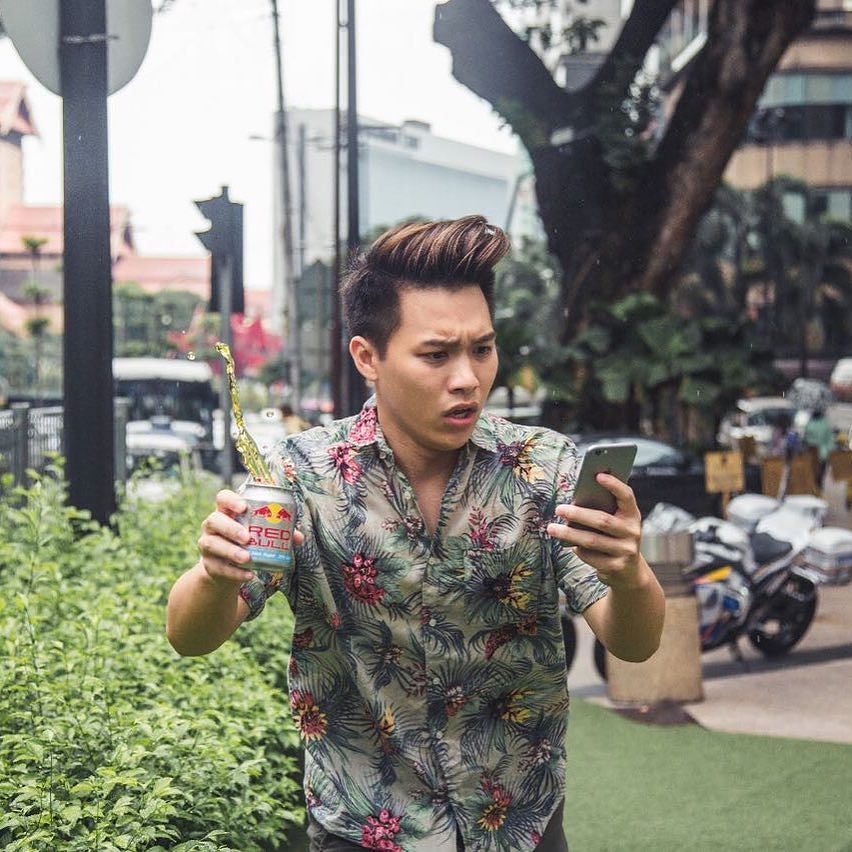 My proudest achievement was definitely reaching 10,000 subscribers on YouTube on December 2016. Help me out by reaching 100k! Subscribe to "seanlje"!
15. What qualities do you look for in a significant other? (P.S, are you still single?)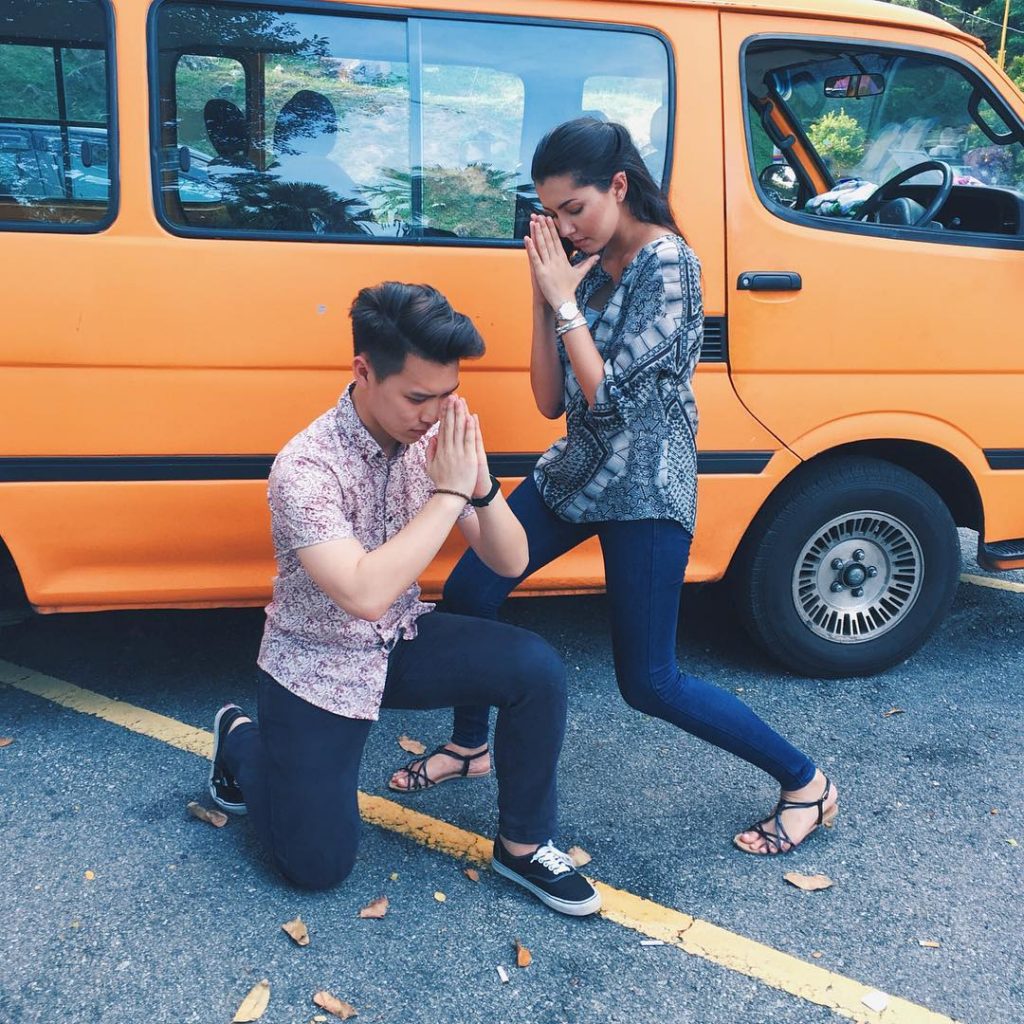 Good values and good faith. I think girls who believe in a higher being and believes in good values (example: "Fruit Of The Spirit") will naturally be a confident, good, kind, and decent human being. And yes, to answer your main question, I'm still single! No pressure though, I believe that God will bring someone along soon enough.
Feature Image Credit: Sean Lee