Paperfish may sound like a type of origami or an accessories shop but this foodie restaurant is all about Hawaiian fusion cuisine, letting you taste what a Hawaiian surfer would likely have as a meal.
This dish is called Poke, a Hawaiian term for "section" or "to slice or cut". Most of Paperfish's meals are somewhat Japanese-inspired and you can expect plenty of fresh, seasoned sashimi and other greens on rice.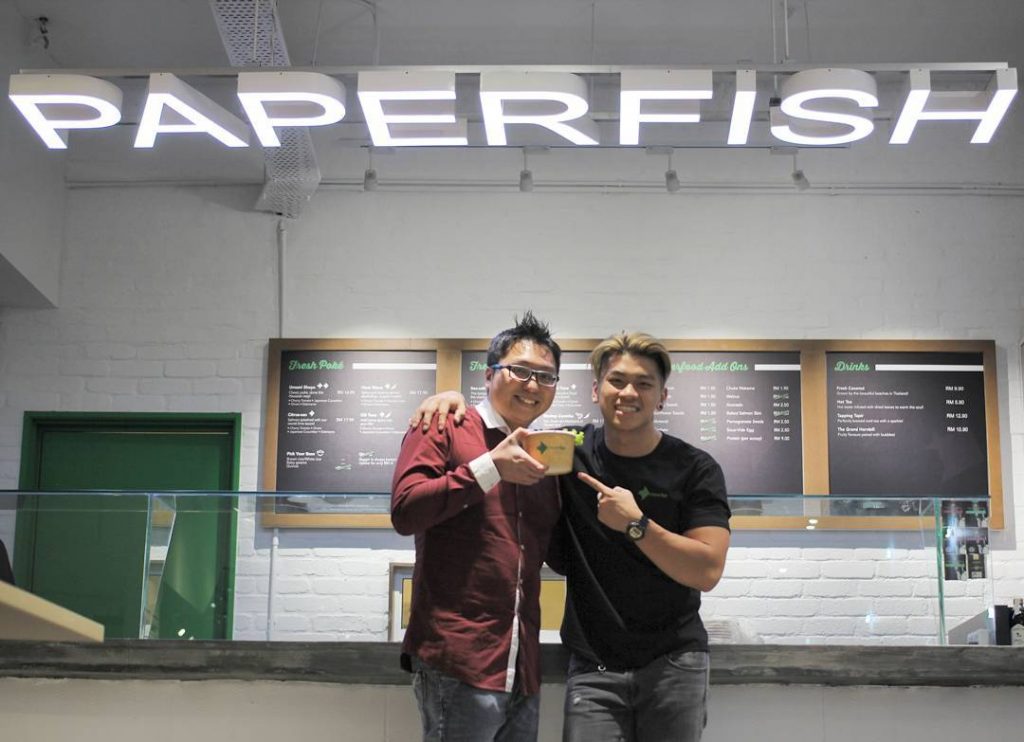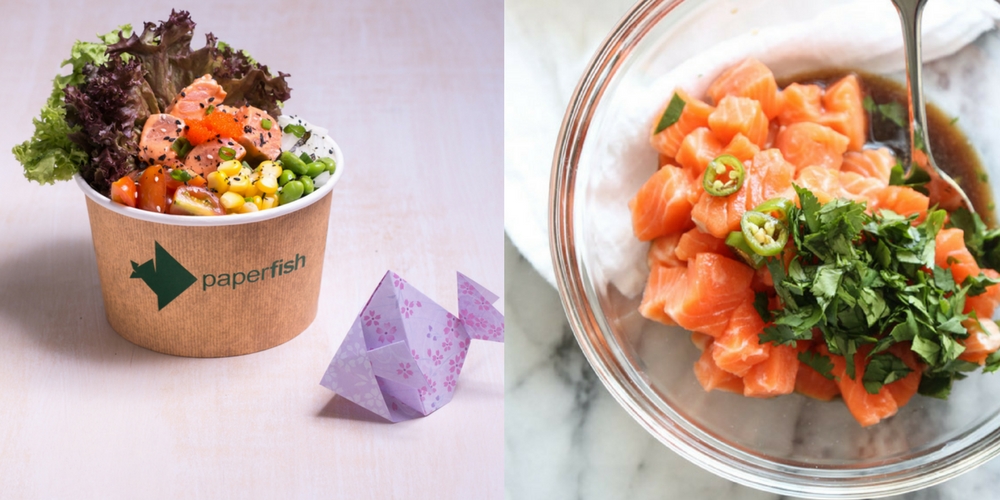 Did you know that Paperfish is opened by one of the FlyFM radio announcers as well as accomplished dancer, Dennis Yin?
For Paperfish's meals, their dishes are elevated with their extra special secret sauce coupled with scrumptious ingredients and spices inspired by local Malaysian flavours. At the same time, they are still staying true to the concept of original Hawaiian/Japanese taste.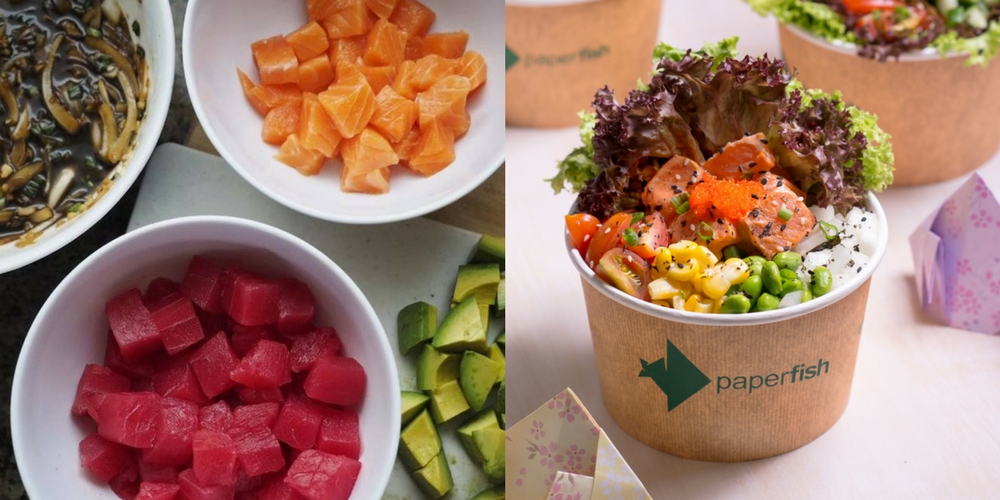 In one bowl, you can see different colours that contrast each other, making it more attractive!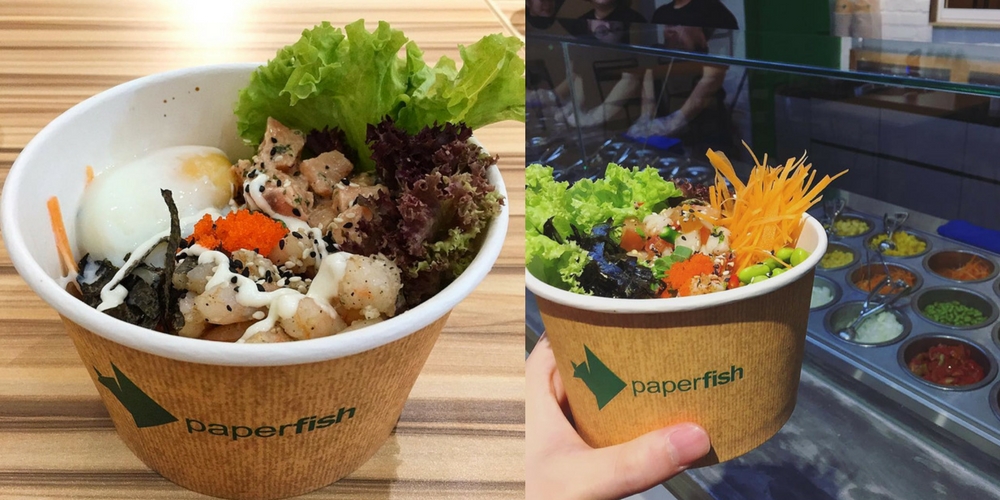 If you are looking for any healthy options around TTDI, Paperfish would definitely be the main choice for you guys! They also serve the meals right in front of your eyes too so you can see what goes into your meals.
Paperfish
Hours: 10am-10pm, daily
Address: 26, Jalan Datuk Sulaiman TTDI
Website: Paperfish
Feature Image Credit: Paperfish