Recently, pictures of the Hermes' nasi bungkus clutch began surfacing on Twitterverse once again.
The expensive green clutch was actually part of the 2010 Spring collection by fashion designer Jean Paul-Gaultier. Well, if the nasi bungkus could make it to the runway, then these 8 Malaysian food deserve to be recognised too, if not on a runway halfway across the world, then in our own personal fashion collection. After all, who doesn't love adding a little Malaysian flavour to their wardrobe?
1. Ice Gem Cookie Necklace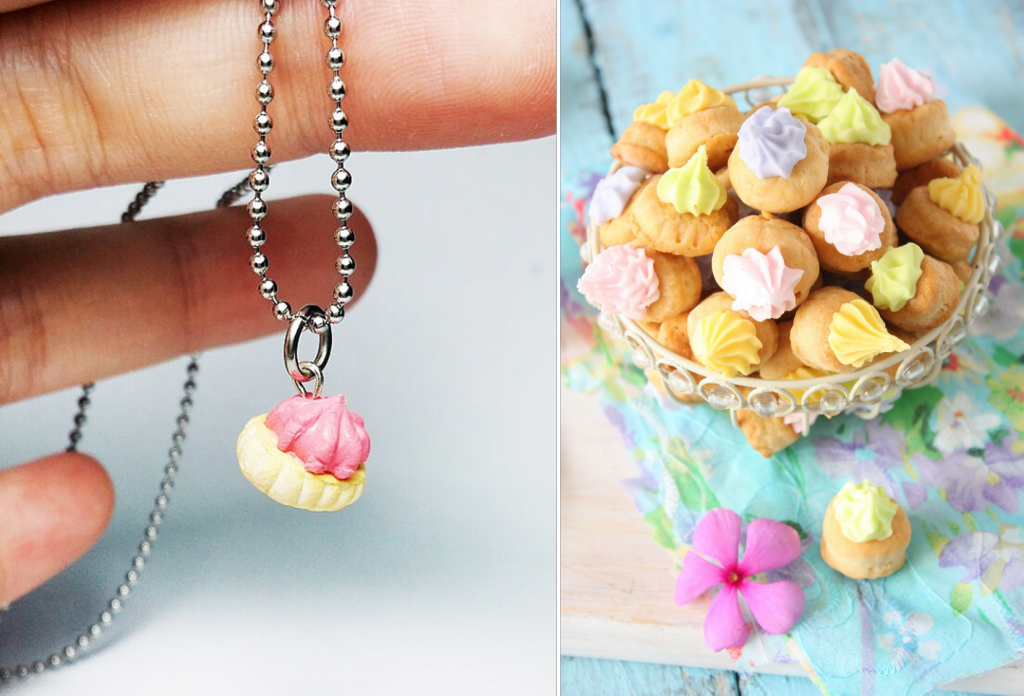 Ice gem cookies are a well-loved Malaysian snack and they come in a variety of bright colours. Wearing a necklace with an ice gem cookie pendant around your neck would certainly add a touch of quirkiness to your outfit.
2. Ais Kacang Necklace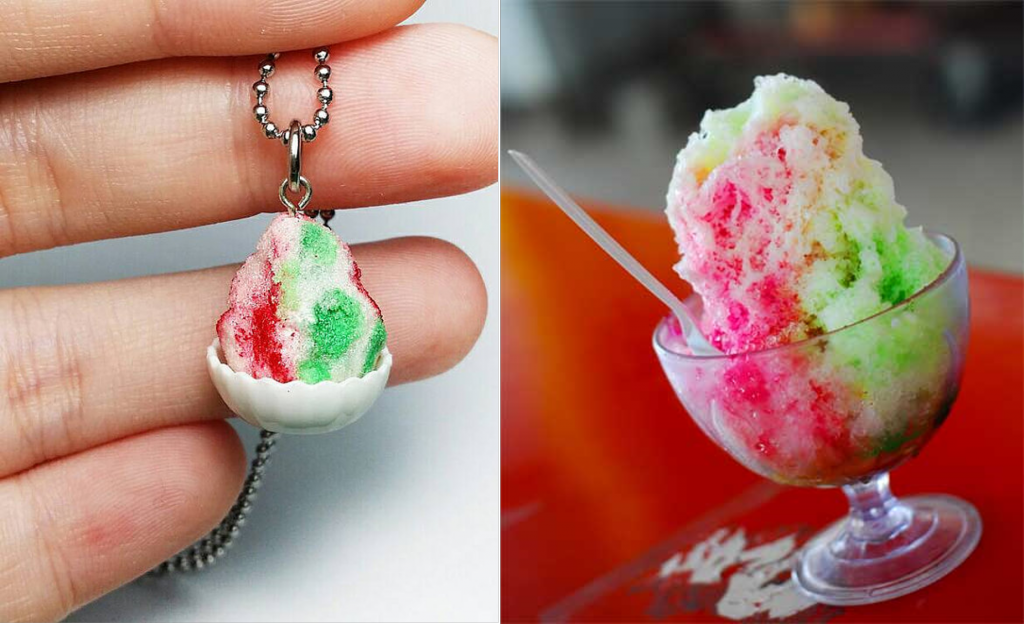 What a way to add a little "cool" to your outfit! The ais kacang is a refreshing dessert which is colourful and sweet at the same time. Wearing it as a necklace around your neck would be a subtle way to add a little Malaysian pride to your style.
3. Durian Necklace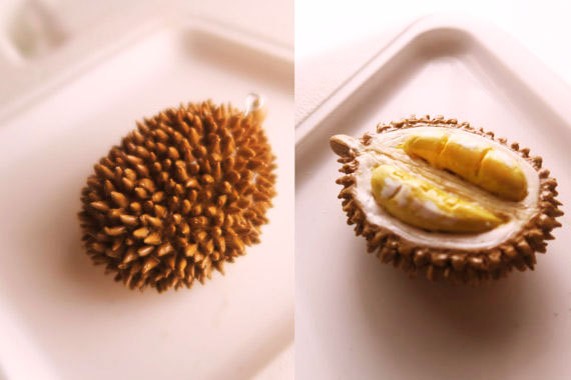 Don't worry, this durian necklace isn't sharp at all as it is made with clay. The amount of detail being emphasised in this piece of jewelry is truly stunning. One could even see how the durian spikes vary in size and spacing, much like a real durian would in the first place.
4. Nasi Campur Earrings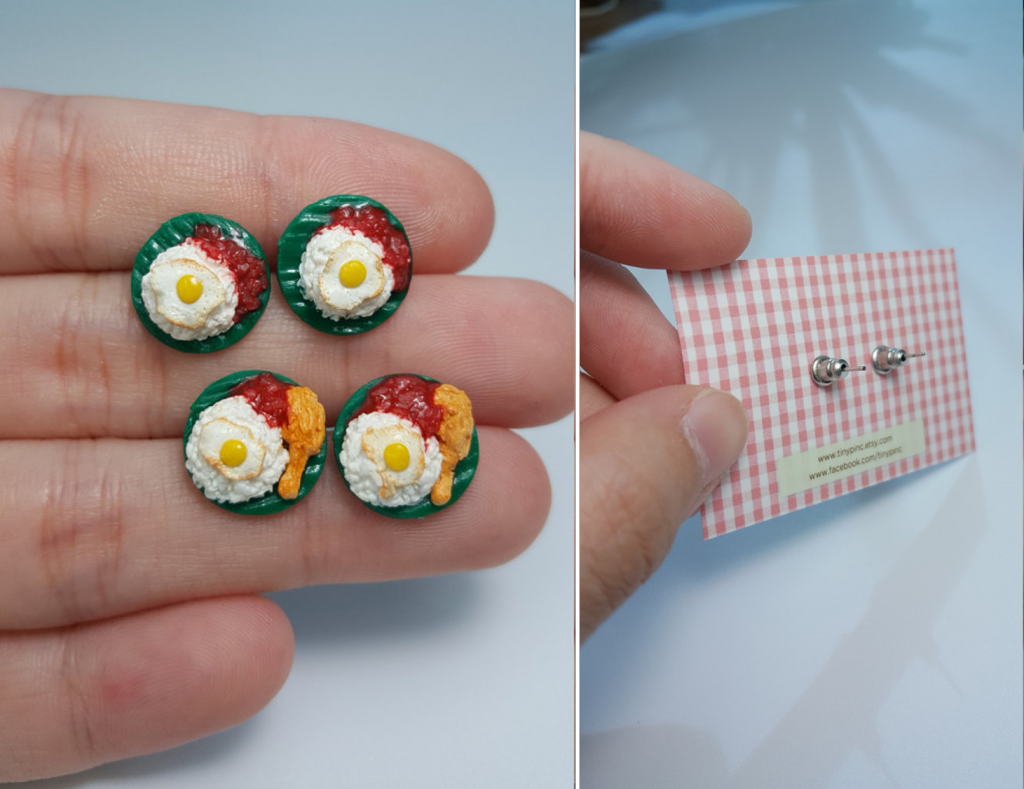 This pair of nasi campur earring is a quirky way to spice up your outfit and it comes with some white rice, a fried egg, fried chicken and some sambal on the side.
5. Ang Ku Kueh Earrings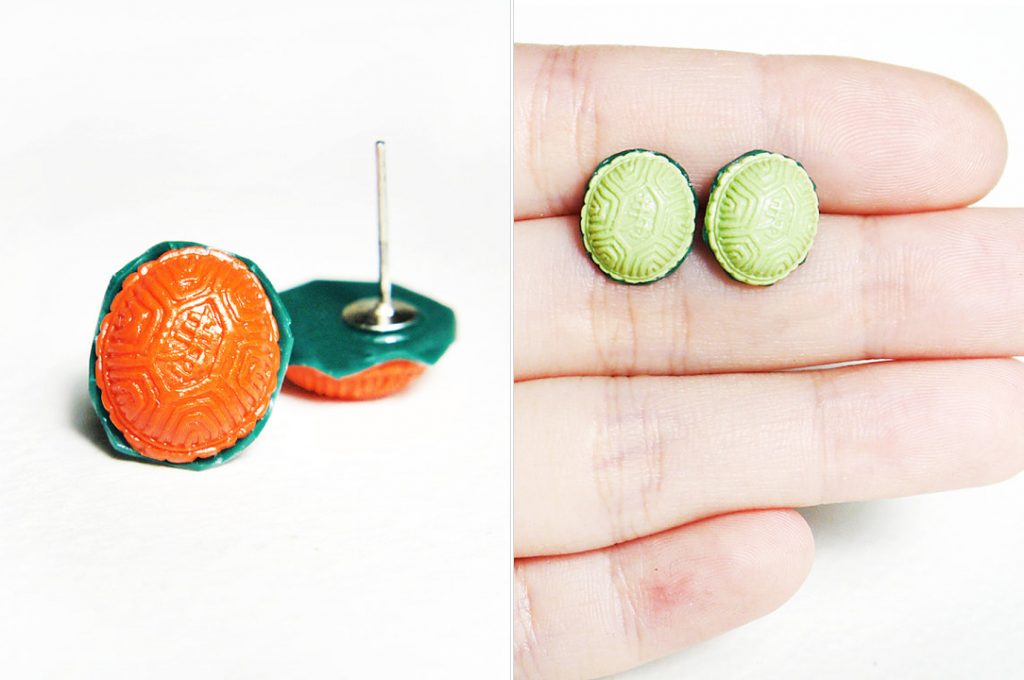 Ang ku kuehs are known for being Malaysian desserts that are beautiful as well as delicious. Looking closely at the dessert in the form of a jewelry, one would see the lines of the ang ku kueh clearly, and they even come in a variety of colours.
6. Kueh Lapis Ring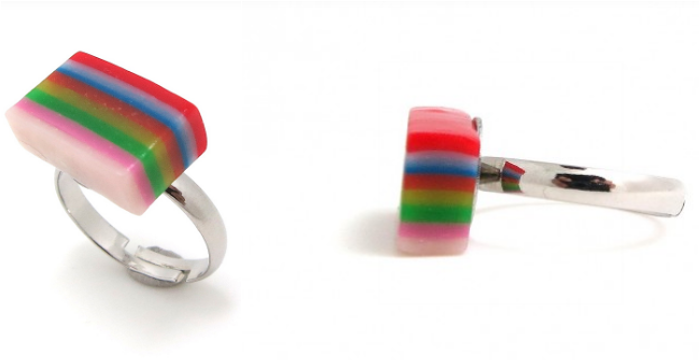 Most Malaysians just can't help peeling the kueh lapis, layer by layer, when consuming it. It is a colourful kueh that most would sample during breakfast or teatime and they look extra adorable when they are in miniature form, and placed on top of a ring.
7. Ketupat Coin Pouch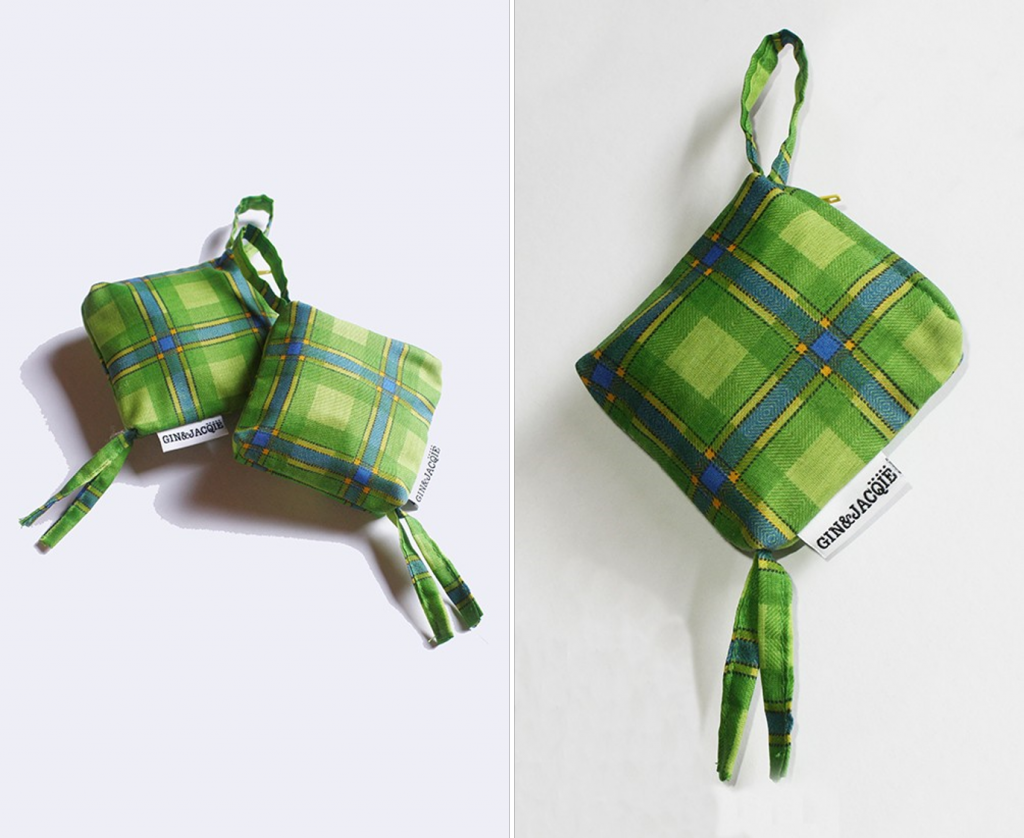 Ketupats are often eaten during Hari Raya and they bring a meaning of festivity and cheer. Who would've thought that they would make for a good coin pouch too?
8. Nasi Lemak T-Shirt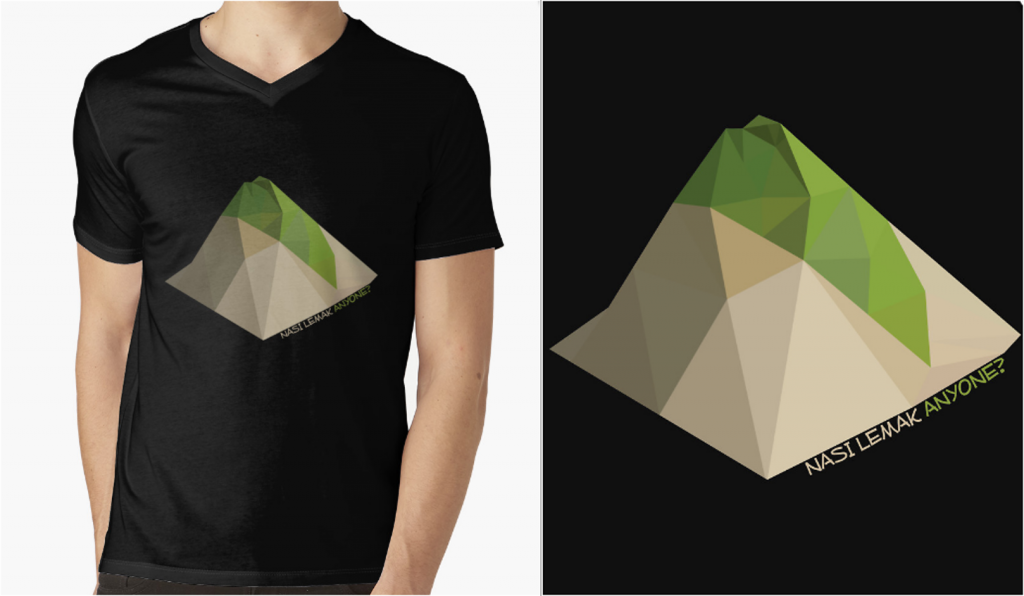 Who could forget the Malaysian staple dish of nasi lemak? This particular t-shirt has the nasi lemak bungkus printed in a geometric pattern with various colours. It's pretty much the perfect outfit when you're out and about in the city, or even when you're at a makan session with some of your friends in the mamak.
Feature Image Credit: Red Bubble, Fashion Valet, The Pig Bakes Clay, Tiny Pinc