KL is full of exciting activities that one should not miss out on, and it is in fact a great excuse to have a get-together with friends. Best part is, you get to enjoy the activities with one another, whether it's a run or a party. Here are 8 events happening this week, from October 17-23, that you should consider heading out for!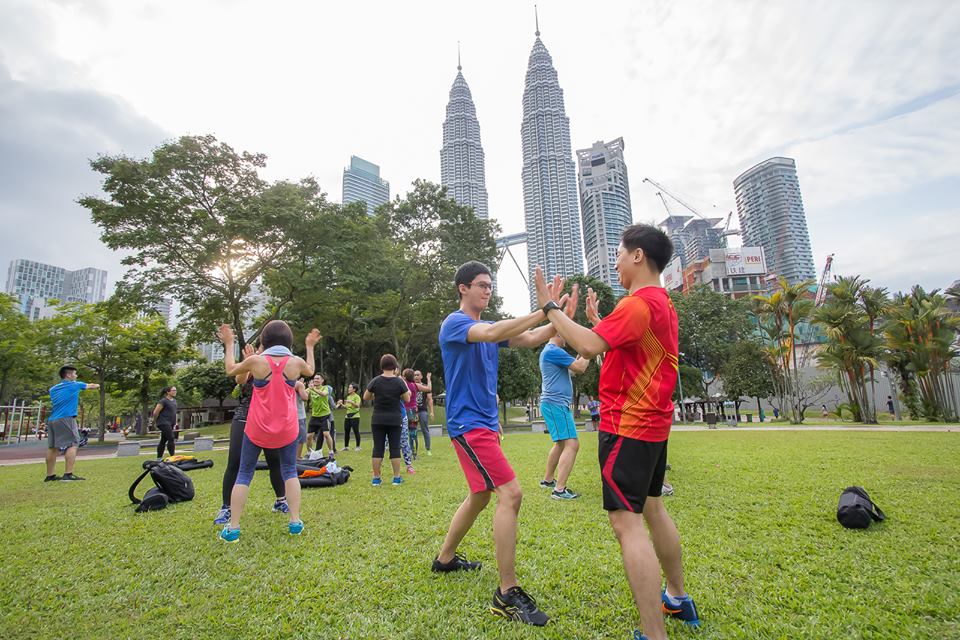 Are you a sport enthusiast? Then it's time for you to get fit with their first ever free Under Armour Malaysia Community workout session. This time, they will be focusing on yoga and learning how to synchronise your breathing at the same time.
When: October 18, 6pm-8pm
Where: KLCC Park
Info: Armour @ The Park
2. Oct 19: Daniela Andrade Live in Malaysia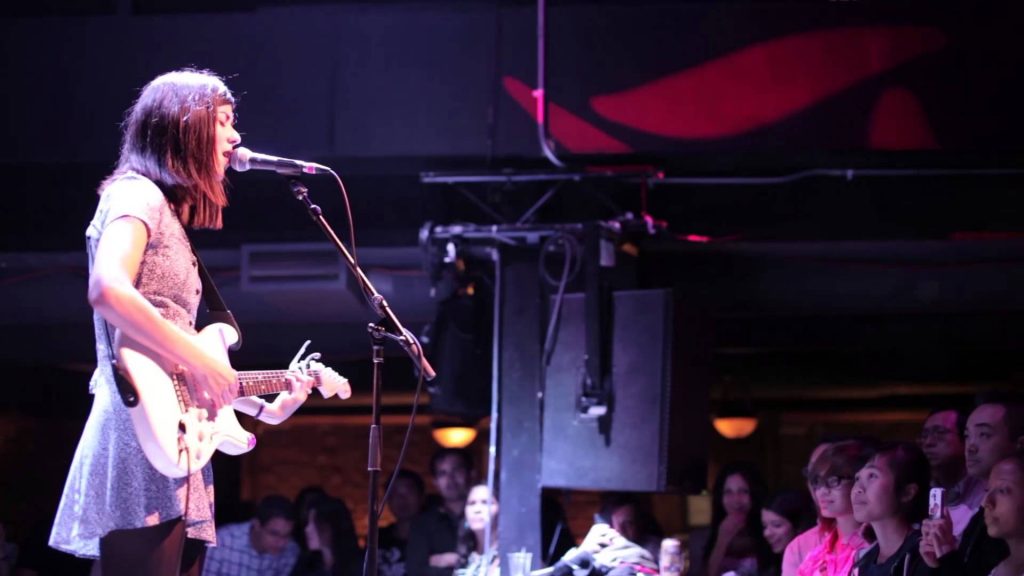 This songstress from Canada is known for her awesome acoustic covers and originals on YouTube. She will be gracing our shores for the very first time and you might just find yourself featured in her music video project, "Shore" which documents snippets of all her upcoming travels and performances.
When: October 19, 8pm
Where: Bentley Music Auditorium, Damansara
Info: Daniela Andrade Live In Malaysia
3. Oct 19-20: Hallyu 2016 Korean Movie Festival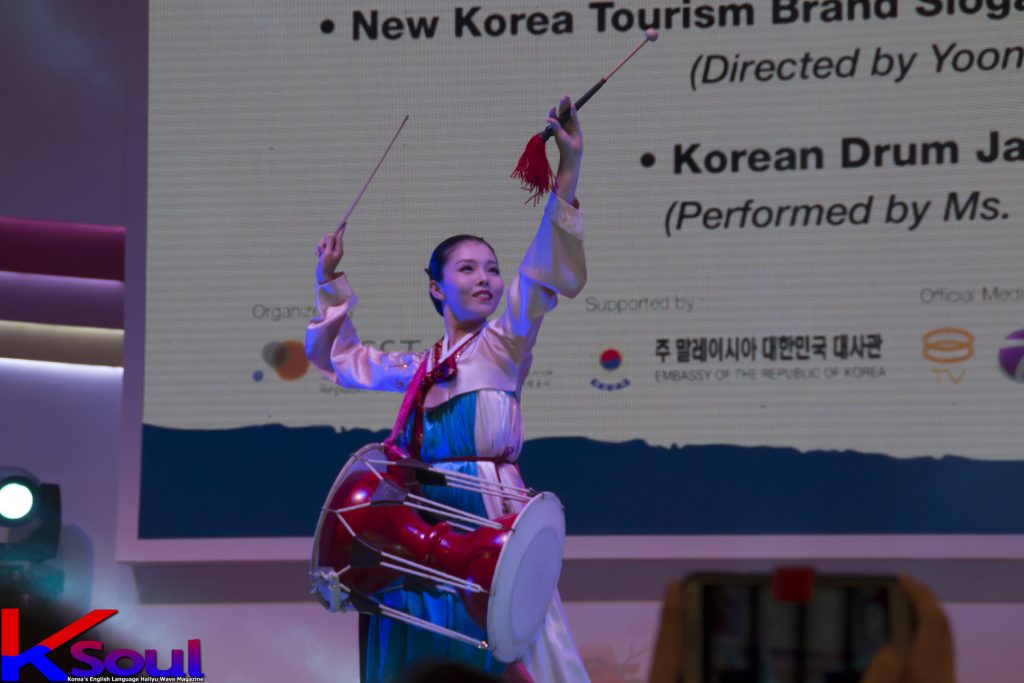 To all Korean drama enthusiasts, here's where you can watch all the latest Korean movies like The Last Princess, The Technicians and The Pirates. Not only that, there will be fun-filled activities like dance competitions, cooking demonstrations and so much more.
When: October 19-20, 10am – 5pm
Where: TARC University, Setapak
Info: Hallyu 2016
4. Oct 20-23: 16-Bit Coriolanus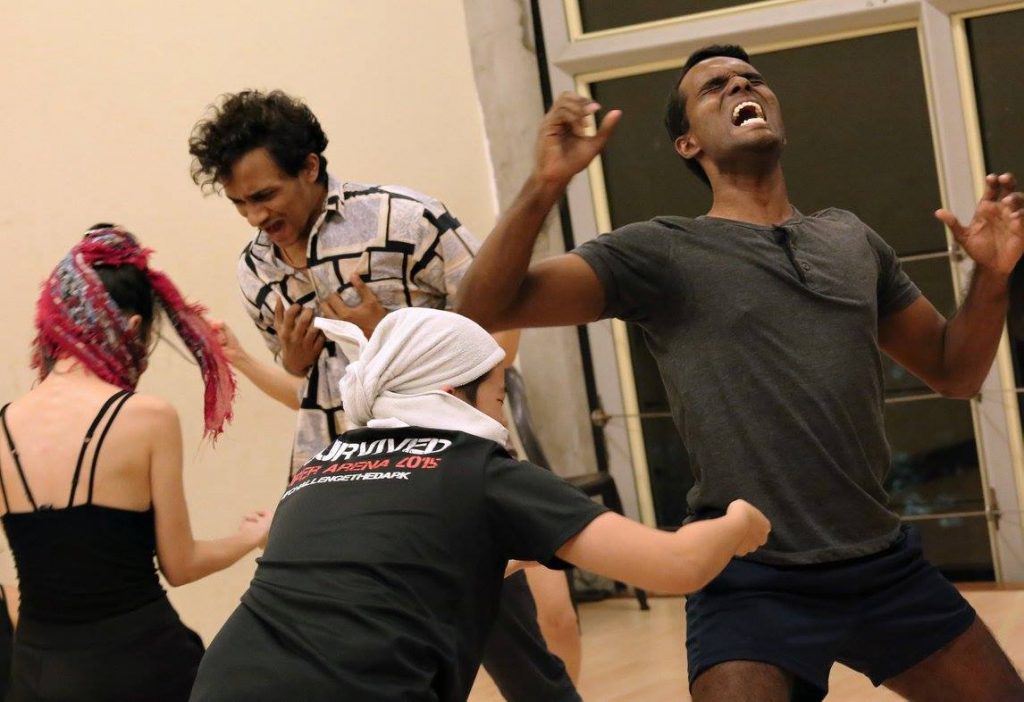 This theater play is about how the Roman General Caius Marcius earned the title of "Coriolanus" for saving his city from an invasion. 16-Bit Coriolanus will be presented through the nostalgic lens of 90s video games that the generation Y used to play. Expect a fun and interesting concept on a history play that definitely won't bore you out!
When: October 20-23 @ 8.30pm, October 22 – 23 @ 3pm
Where: Kuala Lumpur Performing Art Centre
Info: 16-Bit Coriolanus 
5. Oct 21-23: Bloom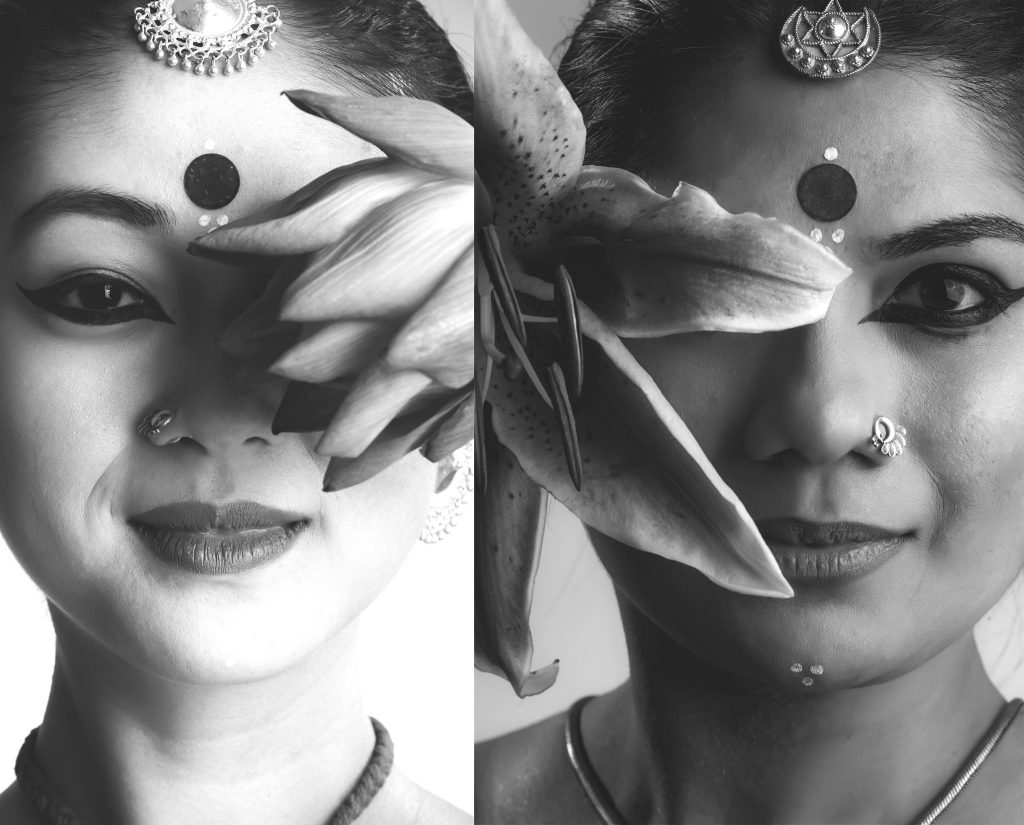 Bloom features a dance duet by dancers January Low-Siva and Rathimalar Govindarajoo. Interestingly, this performance will also mark a personal milestone for January who happens to be 7 months pregnant, and it would be a dance to embrace the values of feminity, positivity and blessings.
When: October 21-23, 9pm
Where: Bobo KL
Info: Bloom
6. Oct 22: Sedsuna Album Launch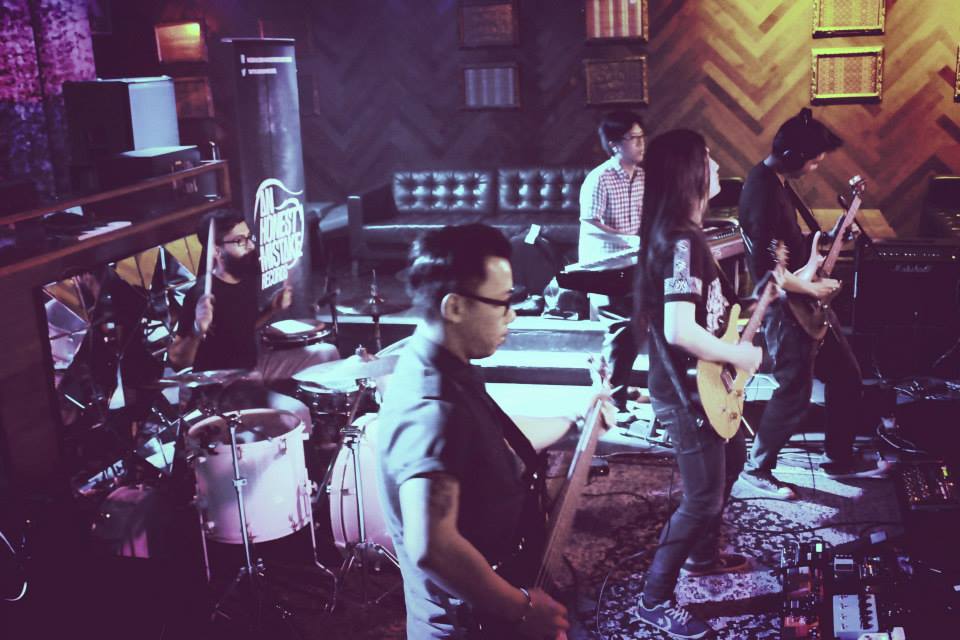 Sedsuna is a band of 5 Malaysians producing the tunes of the progressive instrumental rock genre. The event will witness the band's album launch and it will be their chance to showcase their music to Malaysians. Fellow local musicians, VEGA, will be joining Sedsuna on the stage as well.
When: October 22, 8pm
Where: ATAS by BIJAN FX, F-5-1, Level 5, Parklane Commercial Hub, Jalan SS7/26, Kelana Jaya Petaling Jaya
Info: Sedsuna
7. Oct 22: Malaysia Independent Live Fusion Festival (MILFF) 2016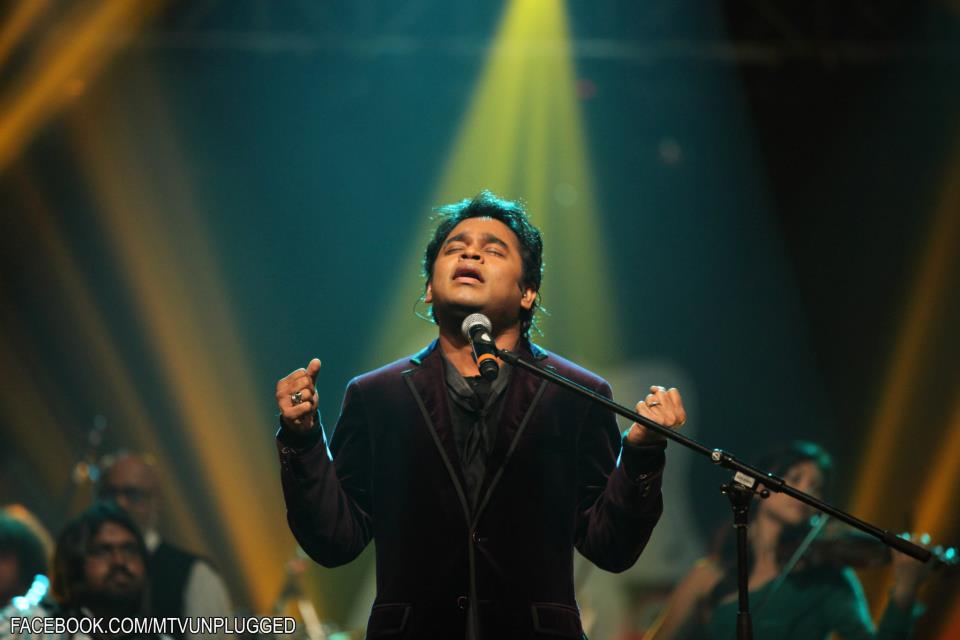 For the first time ever, the top 50 musicians and vocalists from South India will be performing in KL. There will be 5 fusion bands performing at the indoor StarXpo Centre, Kuala Lumpur and it would be a chance for you to enjoy the musicians' talents as they perform their very best to their KL audience.
When: October 22, 6pm – 11pm
Where: StarXPO Centre, KWC Fashion Mall, Kuala Lumpur
Info: Malaysia Independent Live Fusion Festival (MILFF) 2016 
8. A Shucking Good Time by Boozeat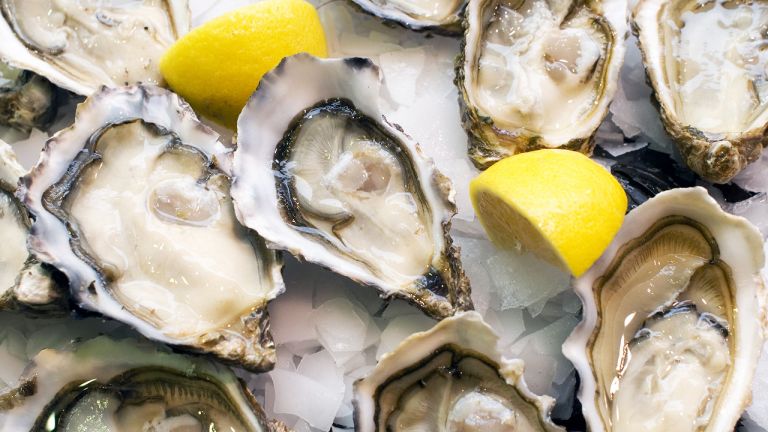 Oysters and wine are the perfect combination married under all fine dining dreams. At the A Shucking Good Timeevent, expect the freshest air-flown 4-6″ Live United States oysters for your enjoyment. All this is paired with the best wine for a fancy night of new culinary experiences. Opt between 3 packages which serves up wine only, wine and oysters, or oysters only. Best part is regardless of which package you choose, it would be free flow consumption for the night.
When: October 22, 8pm-11pm
Where: HIDE, The Roof
Info: A Shucking Good Time by Boozeat 
Feature Image Credit: Sedsuna and Aesthetic Magazine