The L'Oréal-Unesco For Women programme was founded in 1998 with a simple vision: to ensure that women are fairly represented at all levels in sciences nationwide. Female scientists have the power to change the world regardless of their field of research and this movement aims to make their efforts known.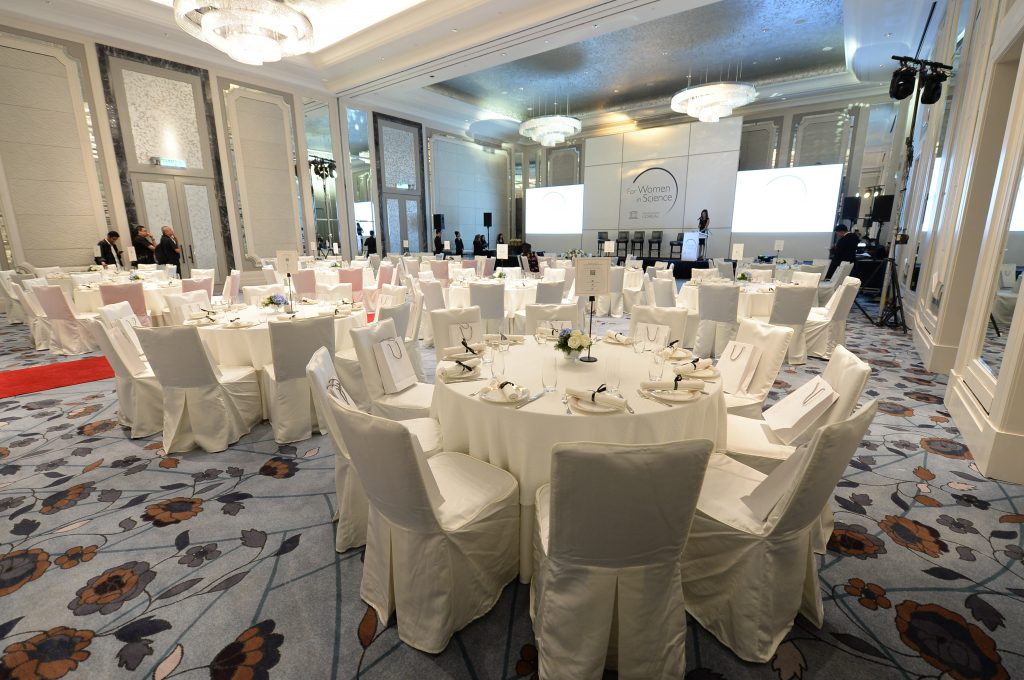 Image Credit: L'Oréal Malaysia
In the beginning of 2006, L'Oréal Malaysia has made a commitment to honour the accomplishments of women scientists and empower young girls to be the future of science. They have been providing research grants of over RM 800,000 to 38 outstanding women scientists who have made a remarkable mark in Malaysia. Over 100 women researchers/scientists were evaluated but in the end, only three women were chosen to receive the grants this year.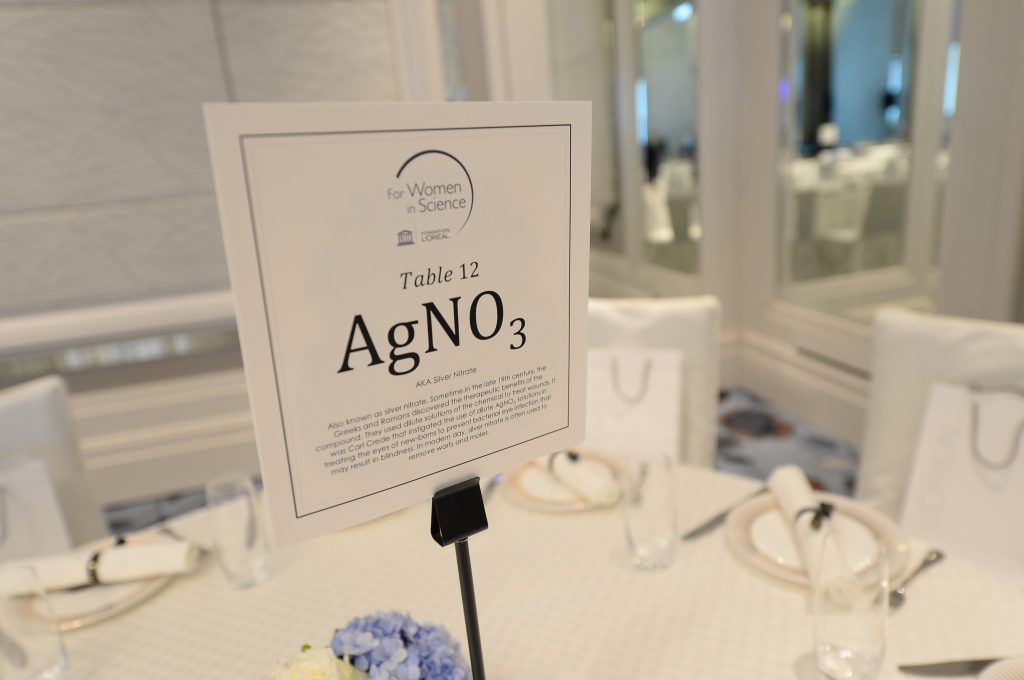 In order to honour their accomplishments, the L'Oréal-Unesco For Women International Awards was held at St.Regis on October 6. The occasion was themed wisely, with each table being specifically arranged based on the alphabets of A-Z, making it a fun play on the periodic table of chemistry.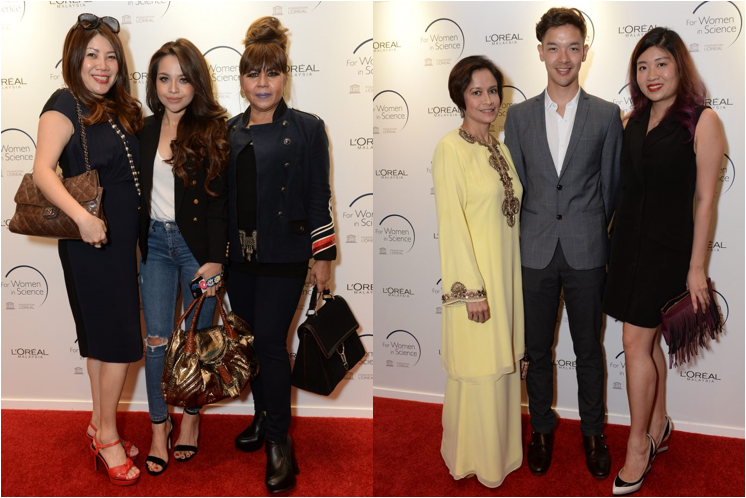 Image Credit: L'Oréal Malaysia
The 3 women who were awarded during the occasion are:
 Dr. Reena Rajasuriar, for her research in unlocking the code of the immunological aging process.
Dr. Fatehah Mohd Omar, on her quest for clean water through wastewater treatment for palm oil industries.
Dr. Nethia Mohana Kumaran, on her research for the customised treatment of nasopharyngeal cancer, a neck and head cancer.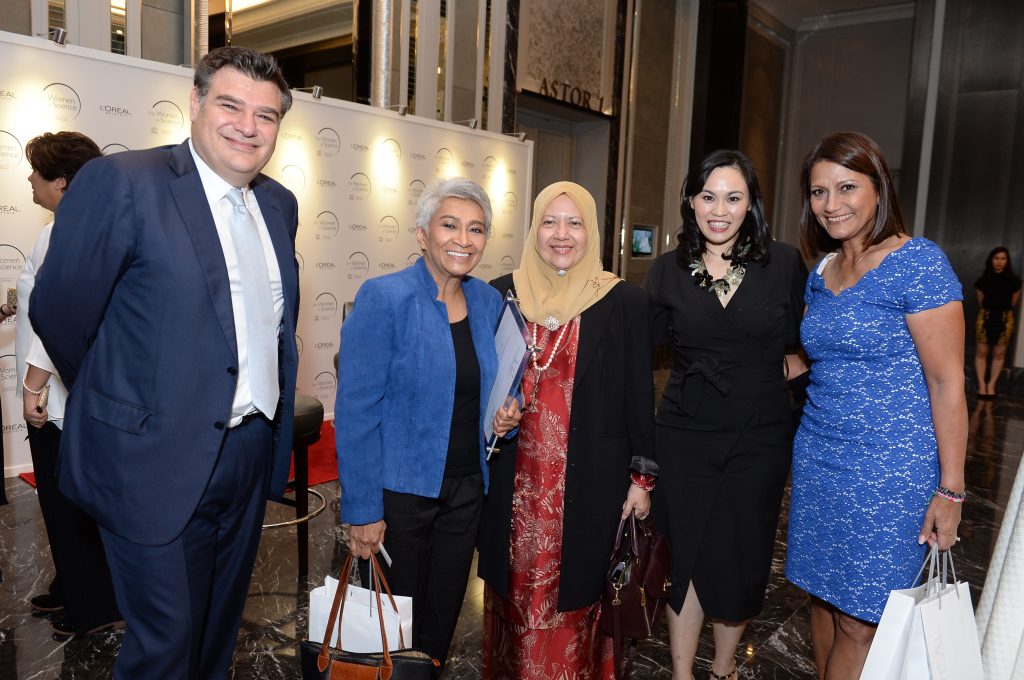 These are the 3 women who received the grants to continue doing what they do best for our society and Discover KL wishes the very best for them in bringing extraordinary differences not just for Malaysia, but globally as well.
Feature Image Credit:L'Oréal Malaysia