On January 30th, Taiwanese-American actor, Sunny Wang, posted a selfie of himself on Instagram, with the KL twin towers as the majestic backdrop.
"What's up Malaysia! Let me know where I should go checkout in KL!" he added as a caption.
Comments came flooding in soon after:
"Marina on 57 /Suzie Wong /Arena Bar/[email protected]" said one Instagram user.
"Malacca for food, historical, cultural sight seeing," said another.
Sunny is best known for his roles in dramas like In Time With You, Once Upon A Love and Gatao, his full sleeve of tattoos and his marriage with Taiwanese singer, Dominique Choy.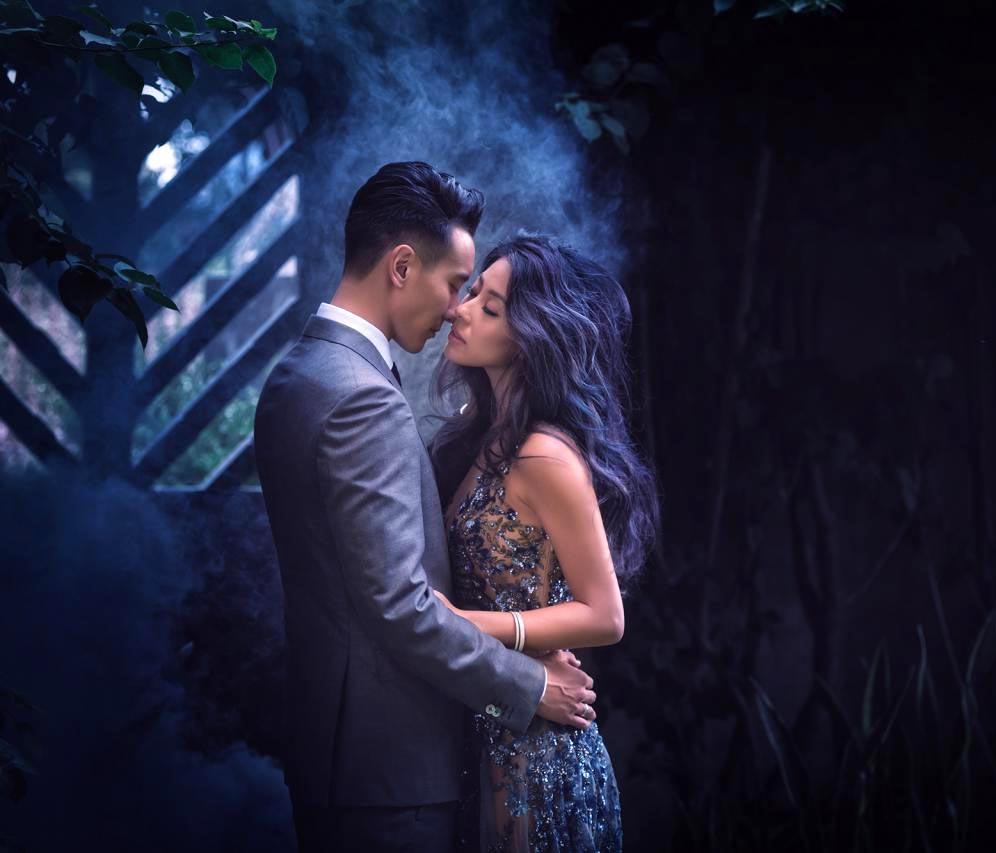 Now, the Taiwanese heartthrob has a new title to his name and he's down in KL for that very reason.
As the co-founder of street fashion label, Imperial Taels, Sunny is visiting KL for the brand's official in-store launch, held at Major Drop Mid Valley.
"I'm really excited to meet my fans in Malaysia. They've been extremely supportive of my career from the very beginning and it's a huge honour to introduce Imperial Taels to them in person," Sunny shared.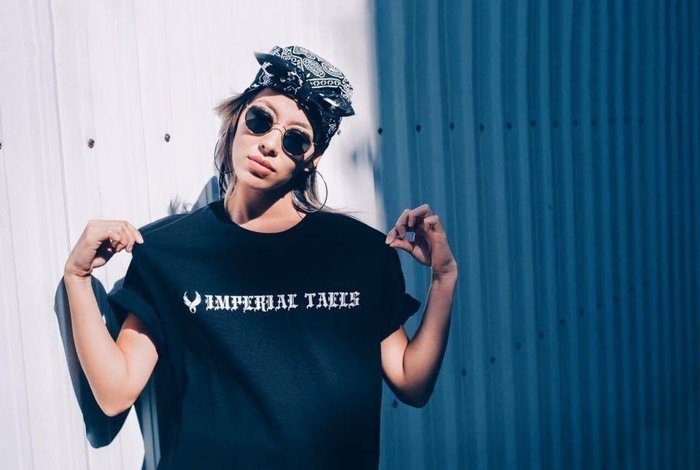 Imperial Taels is a streetwear brand which incorporates traditional Chinese designs and Western flare. First introduced in Taiwan, it then entered the Singapore market and the apparel line will now be exclusively available at all Major Drop outlets in Malaysia.
On February 4, Sunny will be hosting a special meet-and-greet where fans will be able to meet him in person for photo ops and an autograph session, with every purchase of an Imperial Taels item in-store or via pre-order on Major Drop's online store (available for pick-up during the event).
In line with Imperial Tael's Fall/Winter Collection '17, the Silver Jewellery collection is one to look out for, and purchases from this very collection will also grant fans priority access to the meet-and-greet session.
Sunny Wang Meet & Greet @ Major Drop Mid Valley
When: February 4, 5pm-9pm
Where: Major Drop (T-052, Mid Valley Megamall)