2017 was a year which saw Malaysia having its fair share of down moments as well as uplifting ones. As the year comes to a close, we look back at some of the greatest moments and candid ones that our country has seen this year.
Some would make us feel proud to say that they're moments only us Malaysians can resonate with. Others are moments which put a smile on our face and made us feel like humanity is certainly restored. Here are 10 of the most memorable and iconic Malaysian moments in 2017!
1. Our Paralympians made the nation proud.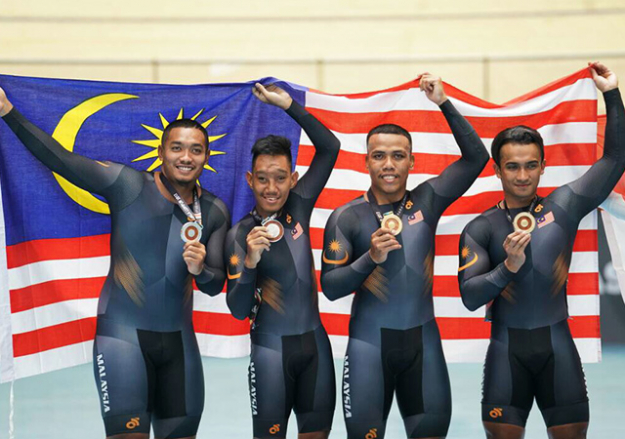 If anything, the Paralympians in Malaysia have proven that even the differently-abled can do what the enabled consider impossible. Team Malaysia has started out strong since day one of the ASEAN Para Games, winning up to 5 gold medals, and then going on to obtain 90 gold medals, 85 silver medals, and 84 bronze medals at the end of the game—258 medals in total. They serve as the living, breathing proof that nothing should prevent you from achieving your goals.
2. Oon Thoo Seen selflessly rescued a trapped road accident victim.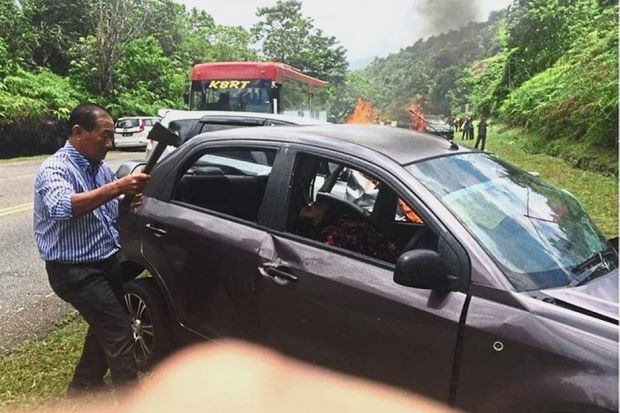 A couple of months ago, 66-year-old contractor Oon Thoo Seen did not hesitate to rescue an injured woman from being trapped in her car. Moments after extrication, the car became victim to the tongues of flames. While the woman suffered from broken ribs and other injuries, she still had the chance to go home to her family. This story went viral on social media, with people praising Thoo Seen for his heroic act.
3. Our National Dodgeball team won 2 gold medals at the World Dodgeball Championship 2017.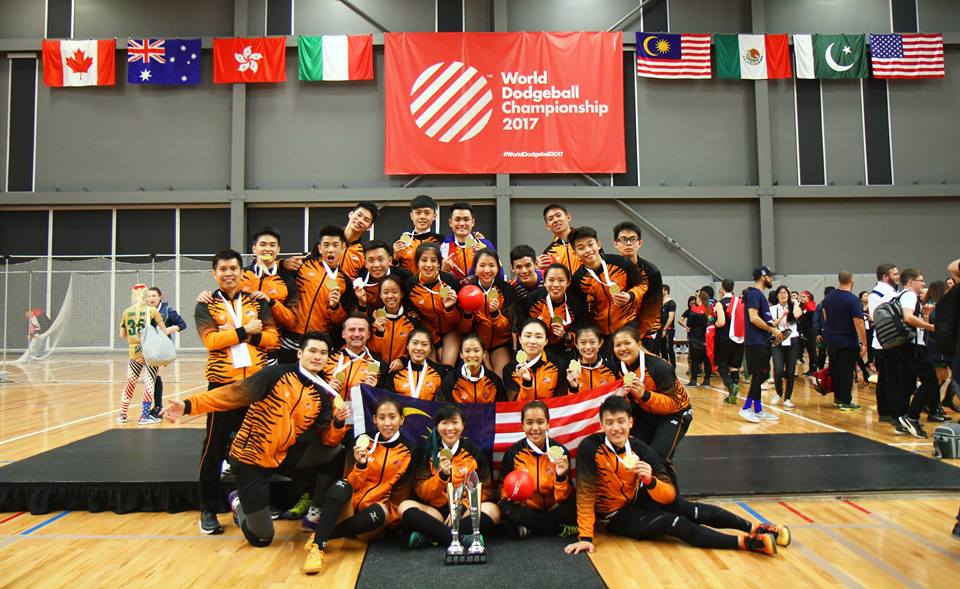 The stereotype that Asians are only good at math and bookish? Throw it out the window, because our national dodgeball team not only managed to snag one, but two gold medals at the World Dodgeball Championship 2017 in Toronto, Canada, beating out Hong Kong, Mexico, Australia, Italy, and Canada!
4. 5 Malaysian women made it into Forbes' 30 Under 30 list.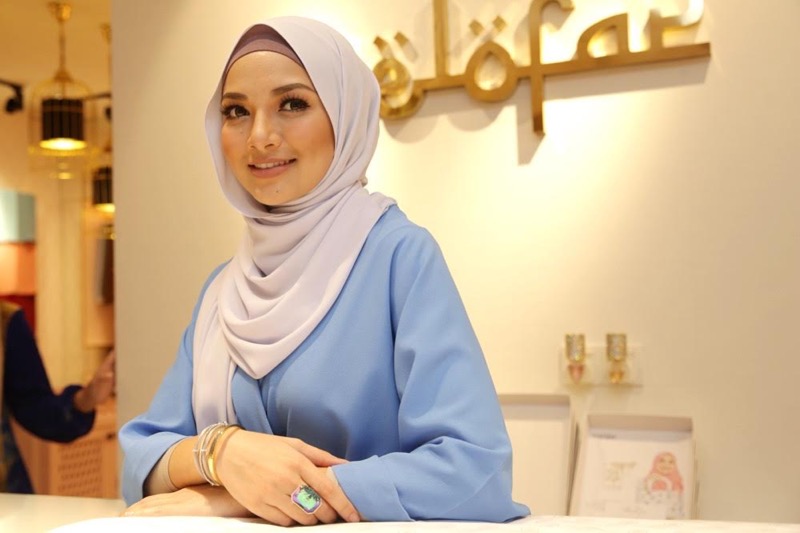 In 2017, five Malaysian women found their way onto the Forbes 30 Under 30 list, making their own mark as part of the 300 people included in the list. The women are Yuna, a local singer-songwriter, Neelofa, an actress, Dani Cheng Ni Lee, a general manager of a property conglomerate and an equestrian, Sylvia Yin, founder of the Shoppr mobile application, and Vivy Yusof, co-founder of Fashion Valet.
5. Heidy Quah became the recipient of the 2017 Queen's Young Leaders Award.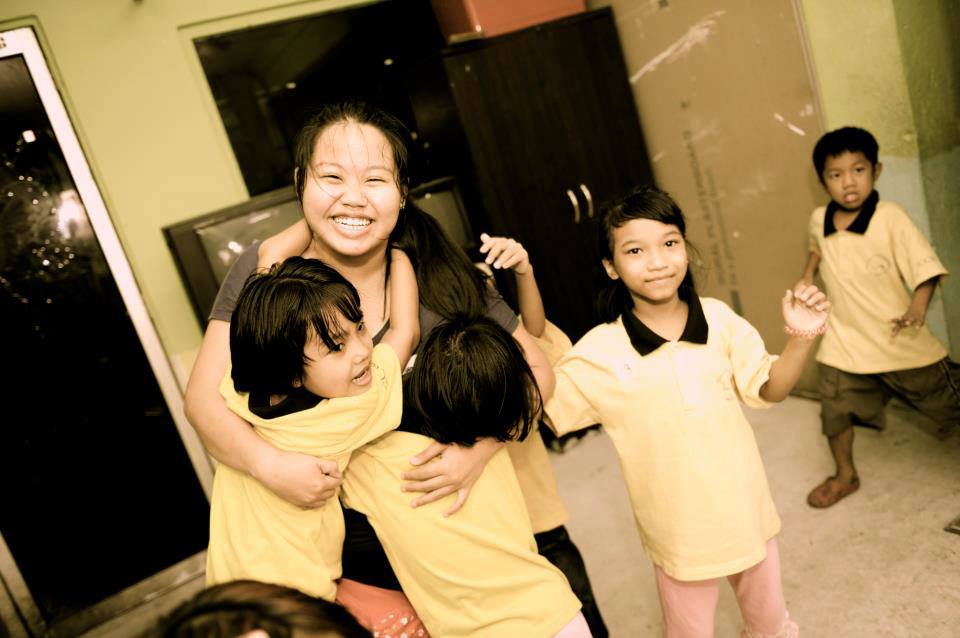 The Queen's Young Leaders Award is not an easy award to win, aimed to look out for and celebrate young people who have the courage to step up and create their own legacies in helping to transform lives. There has never been a Malaysian who managed to snag the award since its conception in 2014, until this year, when Heidy Quah emerged with her NGO, Refuge for the Refugees, to assist in bringing education to the refugee children in Malaysia. The organisation currently hosts eight refugee schools, all aiming to bring education and raise awareness on the importance of education for refugee children.
6. Madhu Bhargavi, a 7-year-old with autism, became a published author.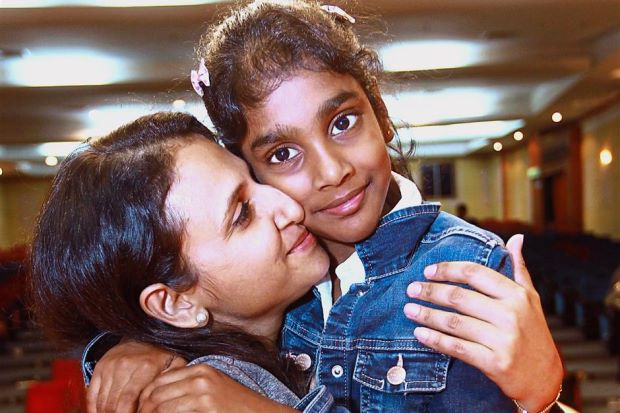 Madhu Bhargavi, a 7-year-old Malaysian with autism has published her own children's book this year. She compiled a number of her own short stories into a 24-page book, complete with illustrations. Madhu should be respected and admired for coming so far—from a girl who resented reading, writing, or even holding a pencil, to a published author today.
7. This Malaysian received an MBA after studying for it behind bars.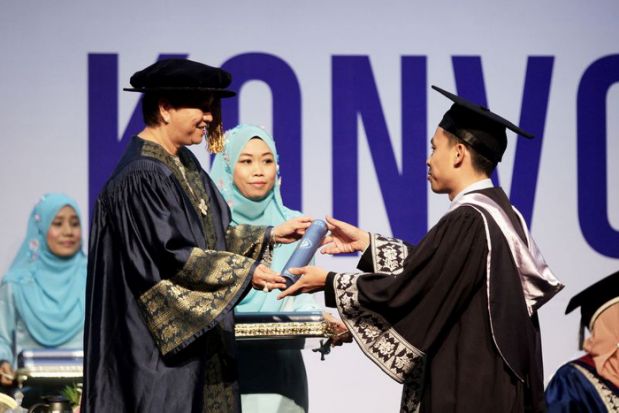 Jim, a young Malaysian lad was convicted for murder and charged with life in prison. He decided to turn his life around and studied whilst behind bars. He was recently awarded with a Masters in Business Administration (MBA) from the Open University Malaysia, with a CGPA of 3.26. Jim even aspires to study for a doctorate soon.
8. Maqilla Boutique proudly featured Down Syndrome models as part of their Raya campaign.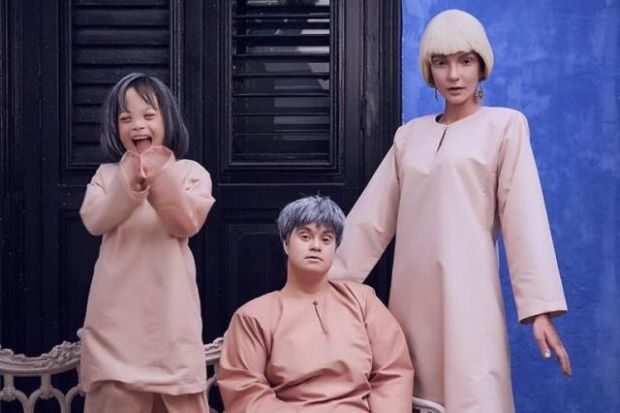 Everyone is beautiful, that is a mantra that ought to be followed wherever and whenever. Let's be really honest here: Malaysians haven't exactly been very progressive in their views and perception of beauty; we've adopted something of a white beauty perception. However, just this June, Maqilla Boutique decided to throw that perception out of the window, and gathered a group of kids with Down Syndrome to model for their Hari Raya campaign. If anything, this is calling out Malaysians to maybe rethink their white beauty perception, and start appreciating people for who they are.
9. A chicken rice stall owner selflessly rented a fridge to feed the homeless.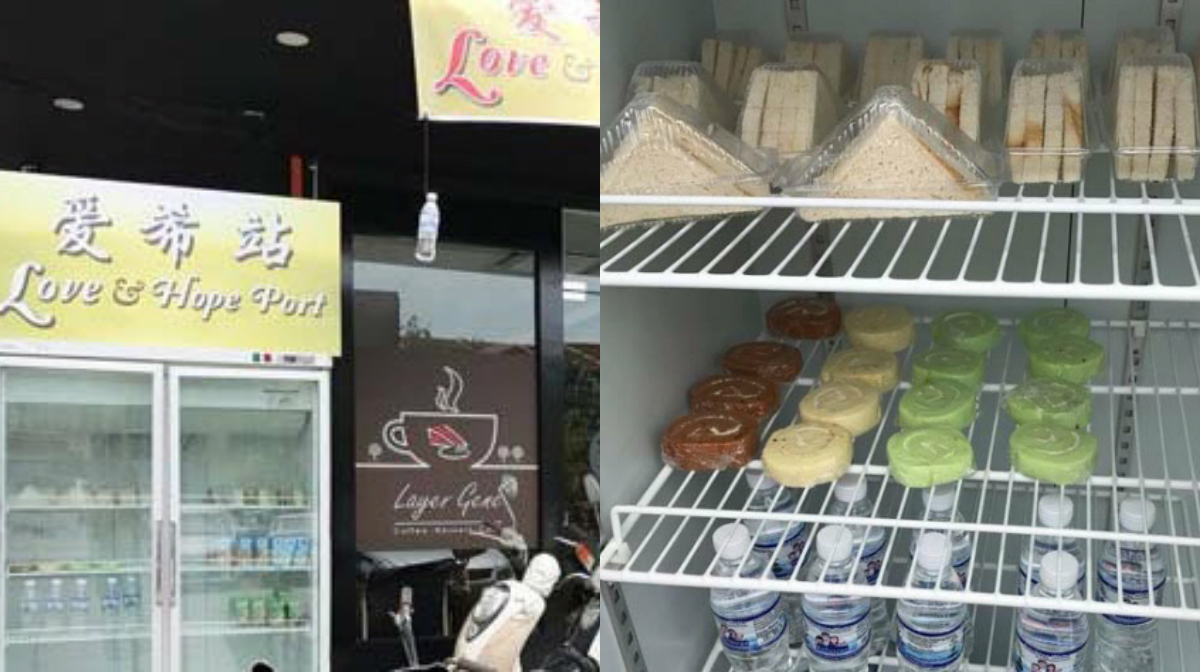 A chicken rice restaurant owner in Butterworth saw the state of homelessness in the folks of his little town. He took it upon himself to make a difference and decided to place a fully stocked refrigerator where it is convenient for the homeless. He has to pay RM120 a month for the electricity bill, but he has never failed to stock it fully with sustenance and water.
10. 16-year-old Ishan Siva Ramanathan climbed Mount Everest.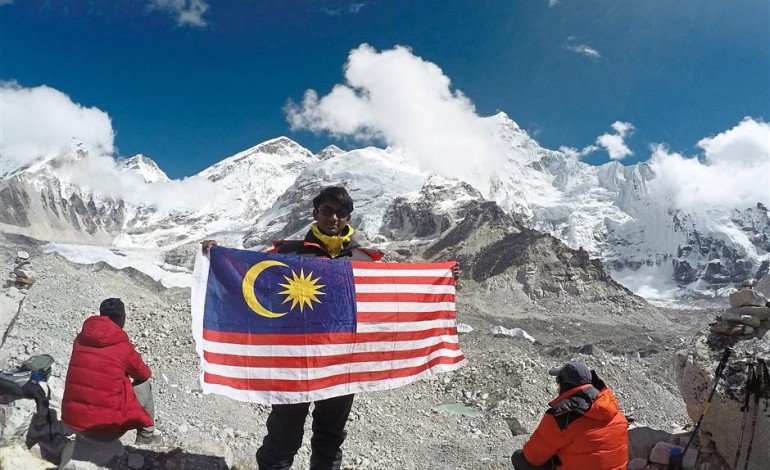 Ishan Siva Ramanathan, a 16-year-old Malaysian decided to do what most people consider impossible. He climbed Mount Everest. And get this, his desire to climb Mount Everest was stoked by the movie, Everest, literally a movie about the disastrous event where a number of men died trying to scale it. That did not stop Ishan from his desire to scale the mountain and reach its peak.
Feature Image Credit: Yahoo News!, The Star Online