Do you know that you can monitor your favorite prime minister on an app? The Official Najib Razak app brings you an opportunity of latest announcements and social media updates. This app helps the locals to enable interact with the Prime Minister of Malaysia. If you have any problems, suggestions or even an idea, he will definitely put a thoughts about it. Besides getting latest news and updates from these platforms, you get to understand his journey from the day he was appointed as a minister, reading all about his thought on the blog and you can even participate in campaigns and polls run by him.
So our team decided to install it ourselves and check what's the buzz of this app.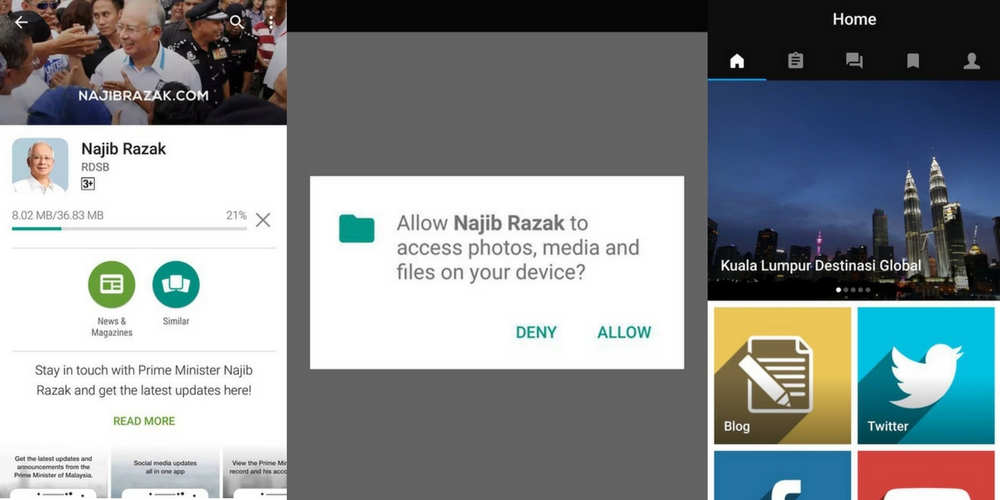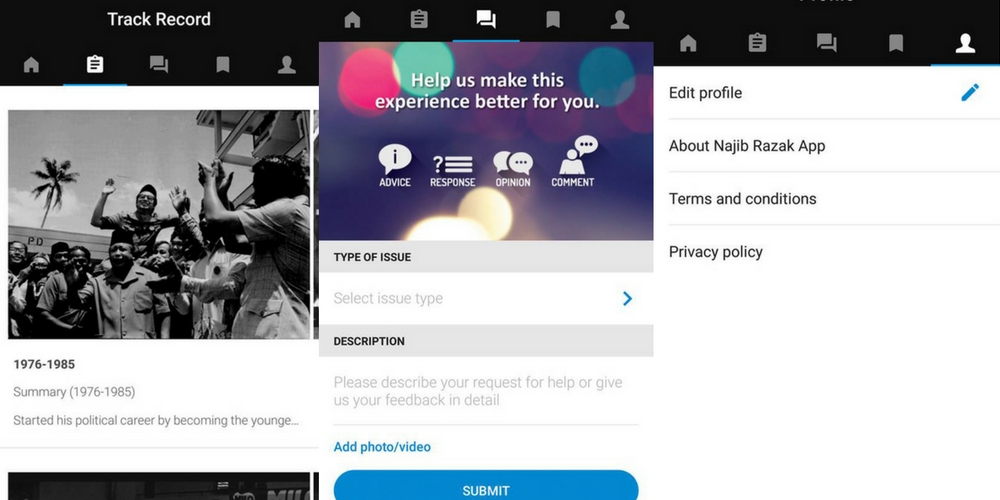 As you can see, you get to check his history, submitting suggestions and you can even edit your own profile. When it comes to comments, we always have the loyal supporter and the one not so.


Some really adore the iconic man and even suggested to improve on the education in Malaysia.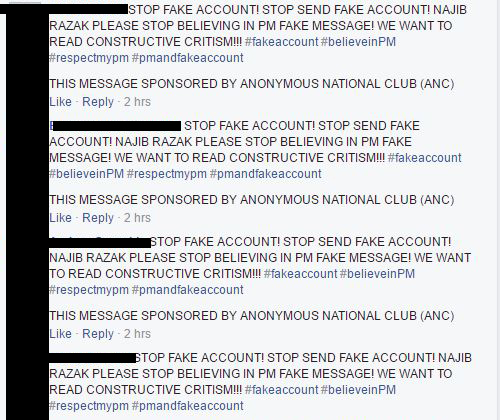 While some stating this is a fake account.

And one that is out of the topic.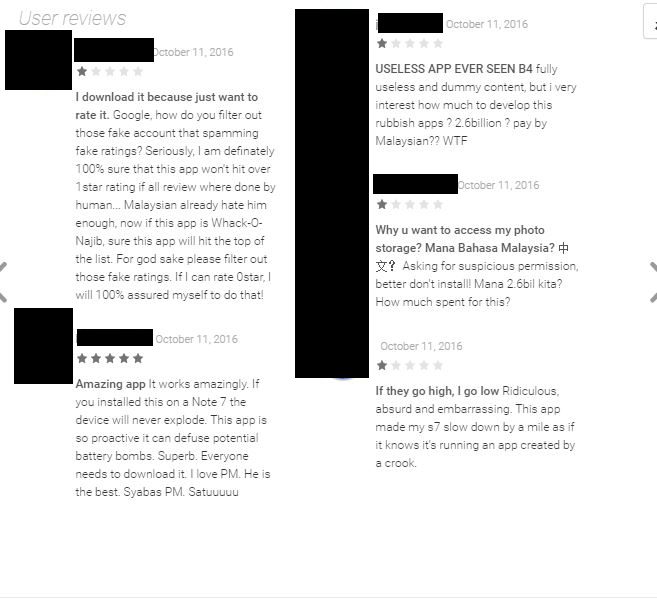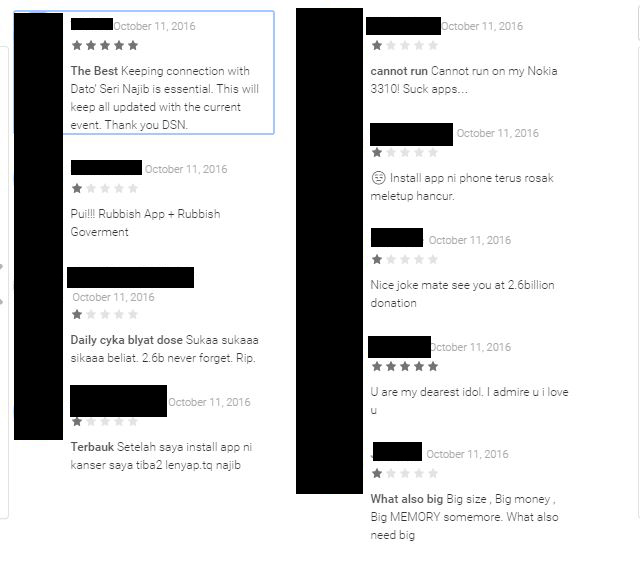 When it comes to negative and the sarcastic reviews, it got us hysterically laughing.
Overall, we believe that if you wish to know all about him, download it and you will keep track of his journey.
To download, click Najib Razak