Imagine walking through a field of bright, white roses, lit up like stars in the night air. Well you wouldn't have to imagine any longer, because there is an ongoing event in Serdang that features exactly that!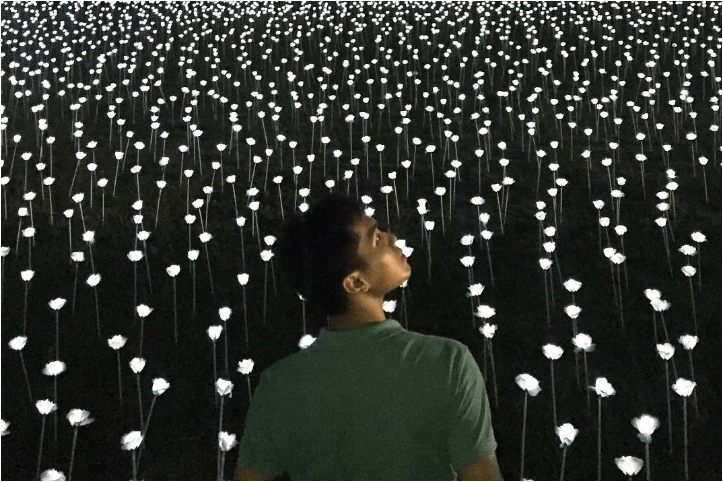 Light Sensation- Love Series is a ground-breaking feast for the eyes, showcasing a whopping 30,000 LED white roses planted at MAEPS, Serdang. The event will also feature a Guinness World Record-breaking relay lighting of 708 LED roses, which will attempt to break the record for the most LED lights lit in relay!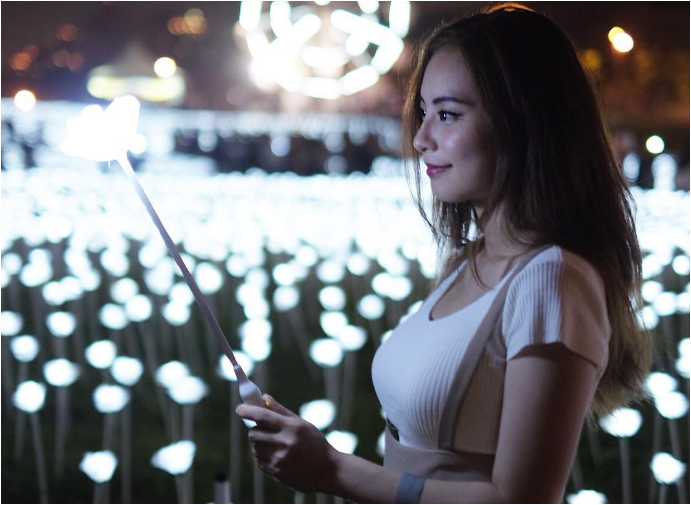 Light Sensation will be happening from the 7th to the 17th of September, from 5pm onwards. The sight of countless LED roses spread out in the shape of our national flower, the hibiscus, will surely be a breathtaking sight to behold, as seen by the countless Instagram shots with the hashtag #lightsensation
The flowers look stunning by day.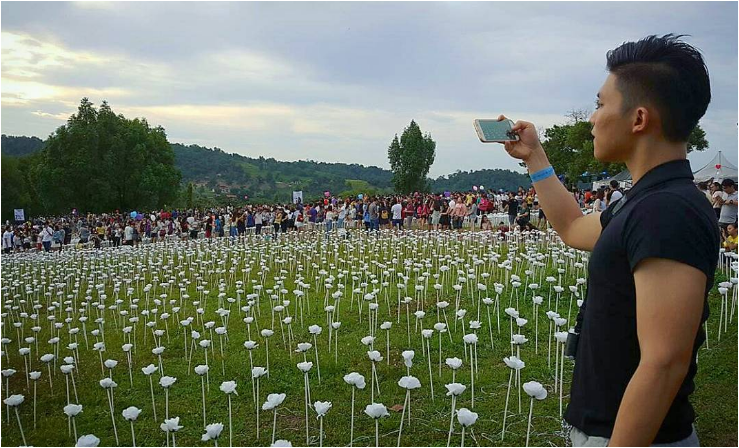 But by night, that's when they truly come alive.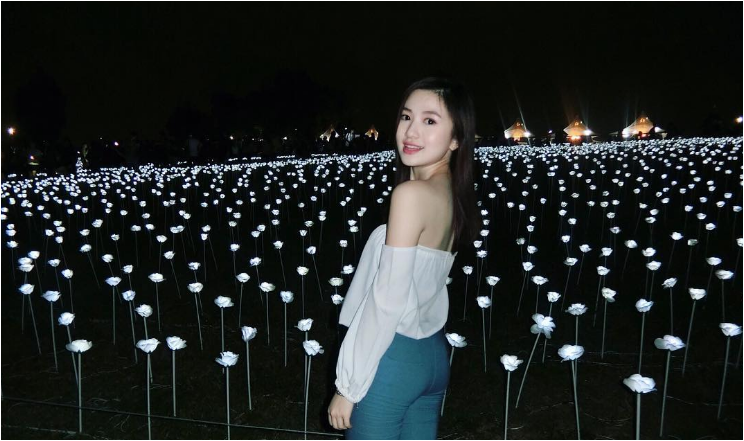 The event is being held in conjunction with both our 59th Independence Day on the 31st of August as well as Malaysia Day on the 16th of September, and aims to foster a tighter bond between Malaysians as we witness the awe-inspiring lit-up roses.
Besides the thousands of roses on display, there are also other things to do to fill your time there, including a Ferris wheel and a lookout tower that oversees the whole picturesque site, escape zone games by Escape Room, several food trucks, as well as souvenir stations.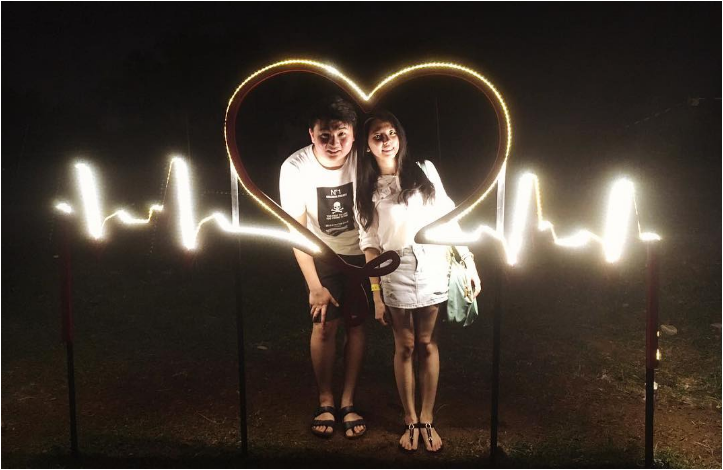 Sounds like the perfect place for a romantic date, I'm sure you'll be getting loads of beautiful pictures out of the event! Check out Light Sensation's website here for more information.
Feature Image Credit: Instagram user @yeele.p