Located in Phase 2 of IOI City Mall Putrajaya, NakNak is a Korean quick service restaurant (read: fast food) that promises us "joy is coming" everywhere we look after entering. Fun fact: "nak" (낙 ) means "joy" in Korean!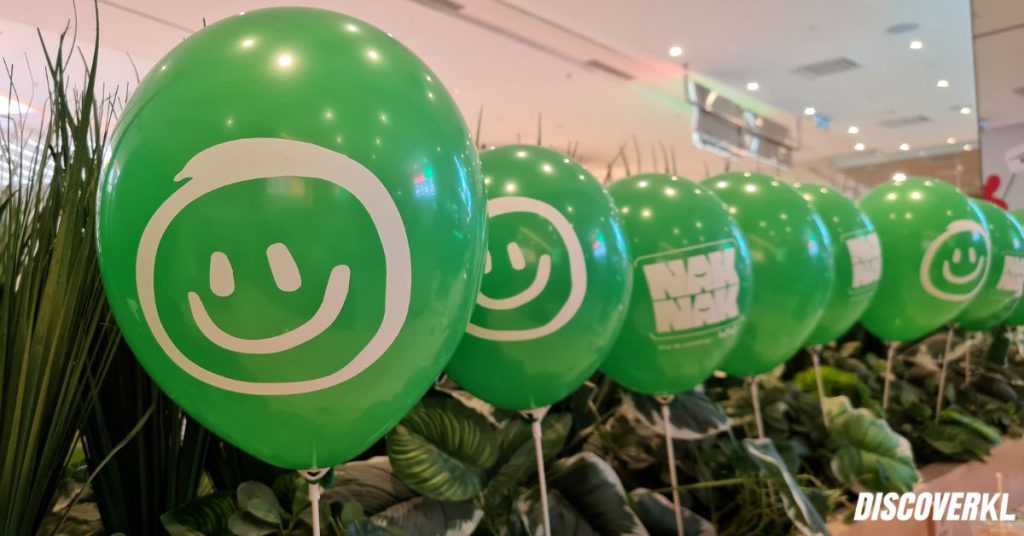 The carb-loaded menu does give rise to some joy, as we had barely eaten anything up to that time around 3PM, saving our stomachs for a food trek across the mall.
There was fried chicken, burgers, fries, and fat cookies and cup bingsoo (shaved ice desserts) for sweet tooths.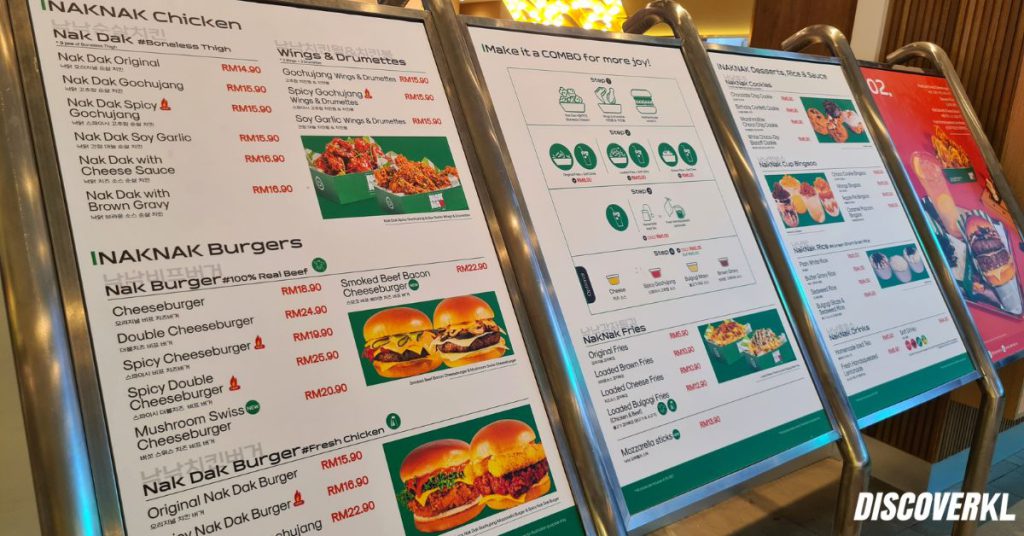 Led by our stomachs, we ordered a bit of everything, barring drinks (basic iced tea, lemonade, or soft drinks) and the fat cookies.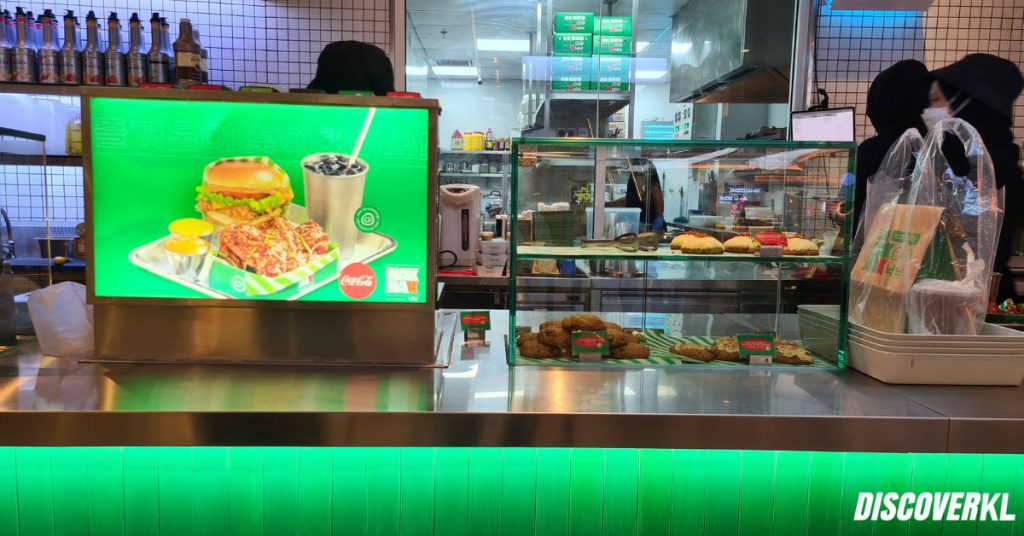 Similar to a lot of other fast food places, you order at the counter and get a pager that will alert you to pick up your prepared meals.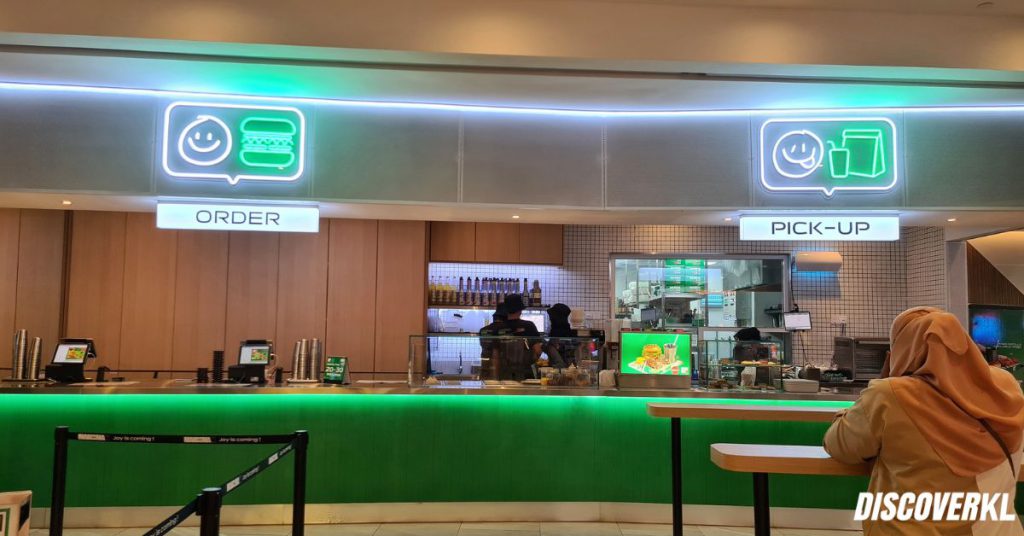 In the meantime, you can find seating at the more private booths or around an oval centre table shared with other diners.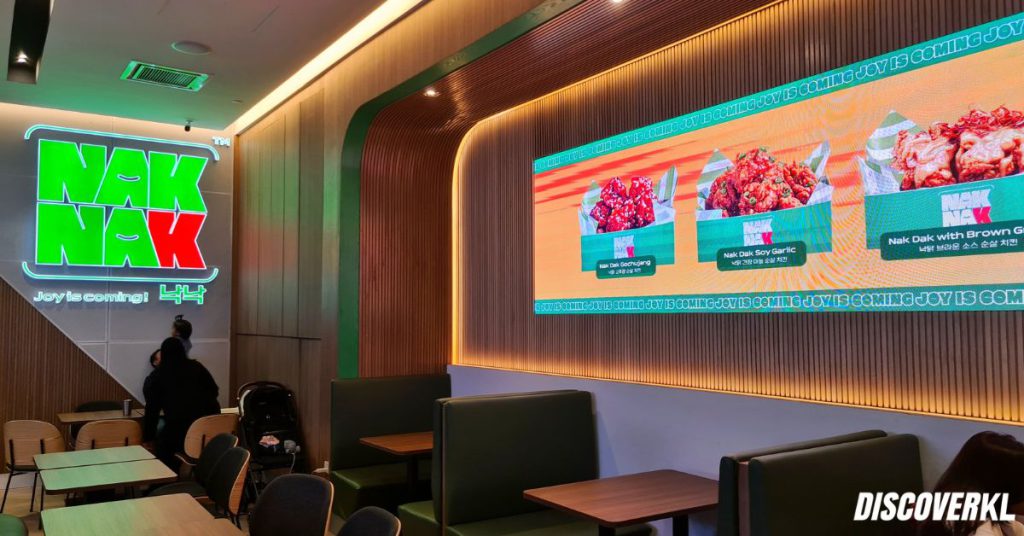 First up, we had the Nak Dak Original (RM14.90), NakNak's original fried boneless chicken, as a baseline for comparison.
We liked that its batter was not too thick, but felt that this dish was overall a little too dry, compared to its other sauced options.
It's why Nak Dak with Cheese Sauce (RM16.90) shined a bit more, albeit with the cheese sauce being on the milder side. It's no cheddar-based nacho cheese sauce, for sure.
The burgers were large, with one easily satisfying two small eaters. The Original Nak Dak Burger (RM15.90) was simple yet delicious.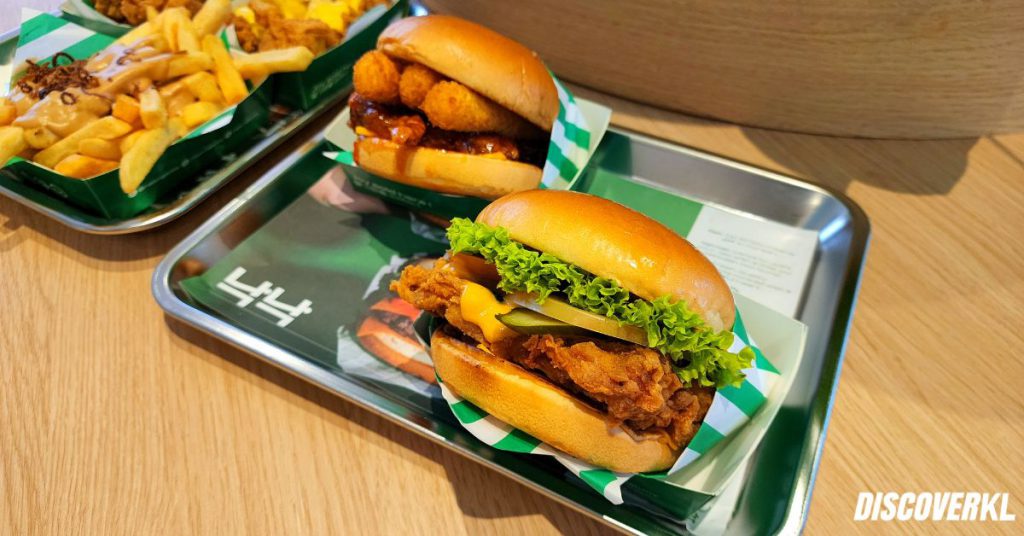 It's got a fried chicken cutlet, lettuce, tomatoes, a slice of cheese, pickles, and a sauce that we could only describe as "kind of like Thousand Island".
The sauce somehow worked well with the overall burger, but we concluded that it tasted more like a Western burger than a Korean one.
If you'd like something more Korean-forward, the Spicy Nak Dak Gochujang Mozzarella Burger (RM22.90) is a new item on their menu that called my name.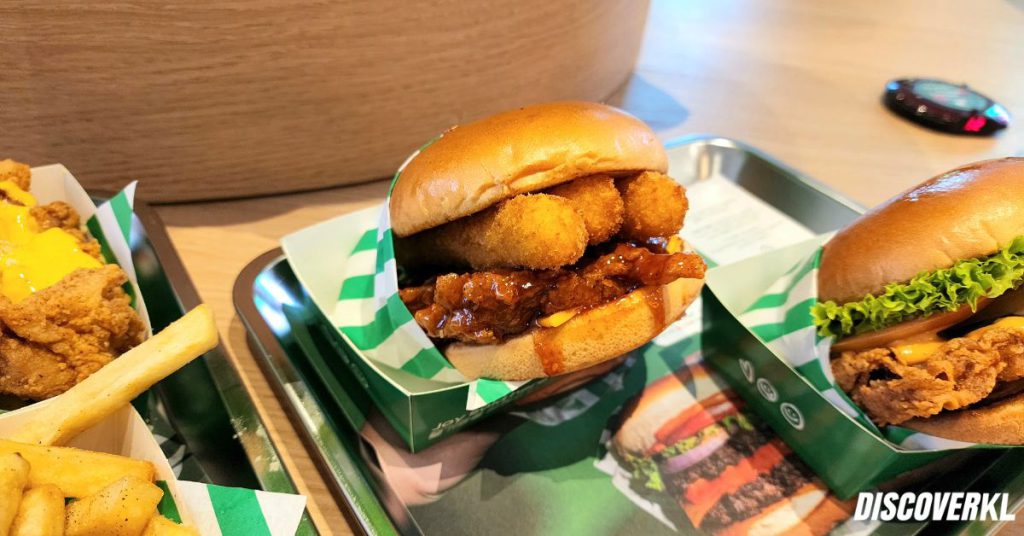 The staff described the sauce as being similar to Samyang spicy sauces, but I'd say that the spice level on this burger is nowhere near how intense the Samyang instant noodles can get.
It's bearable, lending a low-burning heat to your mouth, complemented by a honeyed sweetness in the sauce.
This burger is full-on carbs on carbs, as there are no greens in sight, only a well-coated saucy fried chicken cutlet and three fried mozzarella sticks sandwiched between buns.
In between the mains, we snacked on Loaded Brown Fries (RM10.90). These were reminiscent of poutine, the brown gravy possibly made from similar ingredients in Worcestershire sauce or from a creamy, reduced beef broth.
The fries were your run-of-the-mill thick cut ones, but what didn't bring joy was how little sauce there initially was. At most, the gravy only covered the first few fries.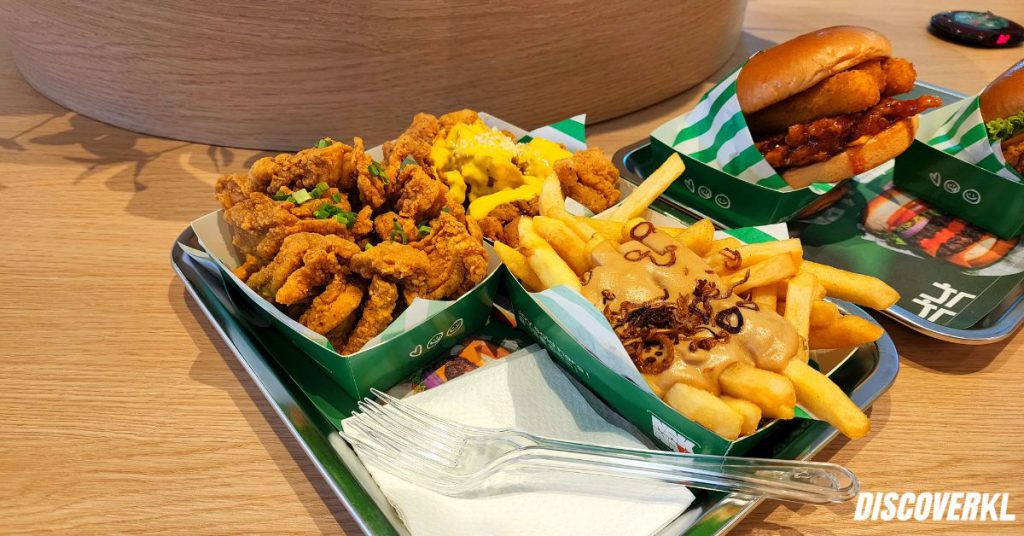 Wanting more, we shamelessly sent Claudia, our youngest colleague (or maknae, if you will), to make puppy eyes at the service staff to beg for more gravy, and they thankfully complied.
Now that actually brought us more joy.
The final thing we had ordered was the Caramel Popcorn Bingsoo (RM8.90), which interestingly came in a takeaway cup filled to the brim.
There was no straw provided, only spoons. Confused as to how to eat this, we even asked the staff, and they told us that yes, that is how the bingsoo is served.
Left with no other choice, we popped the cup lid open, and lo and behold, the slightly-melted bingsoo at the top just spilled out.
So be warned, this is a messy dessert to eat, unless you pop it open the moment it's served, while everything is still frozen and staying in place. By the time we had gotten ours, it was already slightly melted, hence the mess.
The bingsoo was on the creamier side compared to ones we've tried before, which are typically more icy. This made it taste more like ice cream.
To me, the combination of the caramel sauce, caramel popcorn, milky bingsoo, and added cereal bits created a flavour reminiscent of something really specific: the leftover milk in your bowl after eating sweet cereals.
If we had to give our experience at NakNak a rating out of 10, it'd be an average of 6. That's not to say the food is in any way bad—it's satisfactory, but not quite satisfying.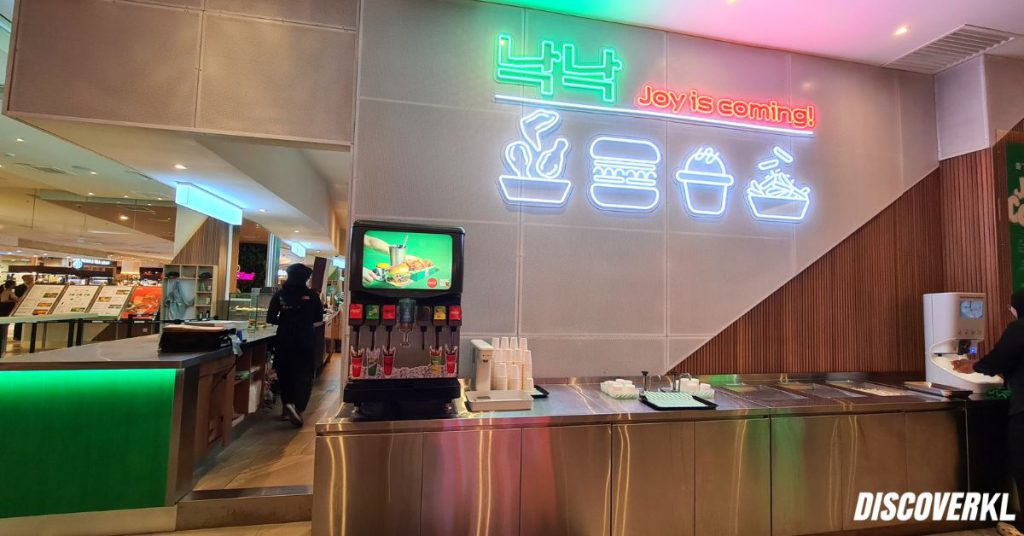 The prices are on the higher end for fast food, but are on par with other familiar Korean fast food places like Jisoo Korean Fried Chicken and 4Fingers.
Having read our review of the place, would you say you nak(nak) try this spot?
NakNak 낙낙
Address: LG-248&249, Lower Ground Floor IOI City Mall, 2, Lbh IRC, Ioi Resort, 62502 Sepang, Putrajaya
Contact: 03-8682 1883
Website: https://www.instagram.com/naknakmy/?hl=en