Brotenders specialise in organising events, but thanks to the pandemic, they're focusing on ways to help us bring the party into our homes with these sleek cocktail set boxes (RM288 for the 100ml set box or RM408 for the 200 ml set box).
?FAVOURITE | Dirty Coffy: A beautiful combination of 2 things we love—alcohol and coffee. Fragrant and fruity, even the non-alcohol drinkers were happily sipping this down because the alcohol percentage was more acceptable for light drinkers. Cold brew fans should get a taste of this. We had a cocktail enthusiast, Shawn try out all 6 cocktails and this was his top fave too. He deemed this an "amazing tea time cocktail with a short cigar".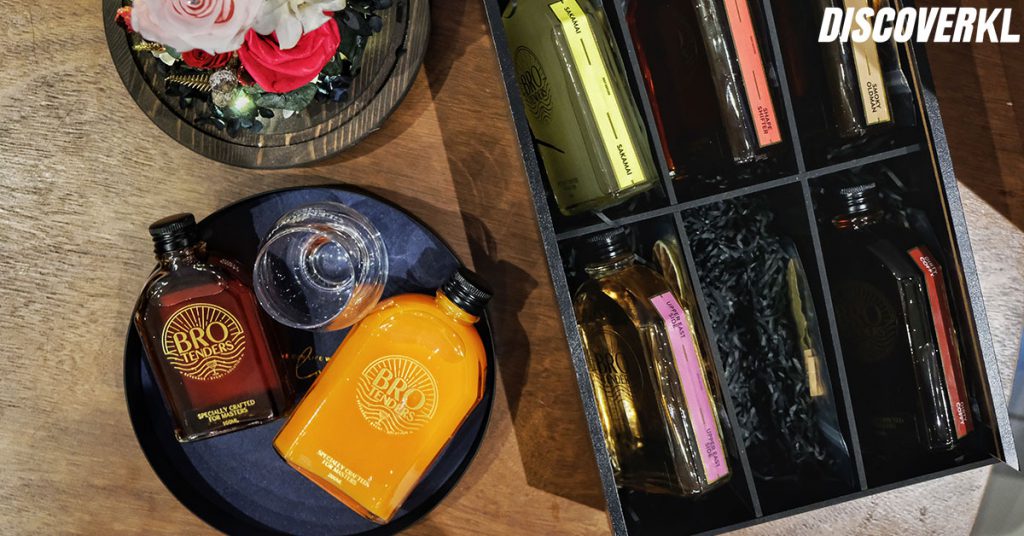 Whiskey lovers will definitely gravitate towards the Smokey Oldman. As one of our whiskey aficionados phrased it, "Normally I take my whiskey neat without any additions, but this is a creative mix that actually works and lets you enjoy it more."
Expect strong orange flavours in the 24 Karat Magic, another easy-to-down drink that you can tell yourself is extra healthy thanks to the apple cider vinegar in it. Shawn called this drink "interesting AF".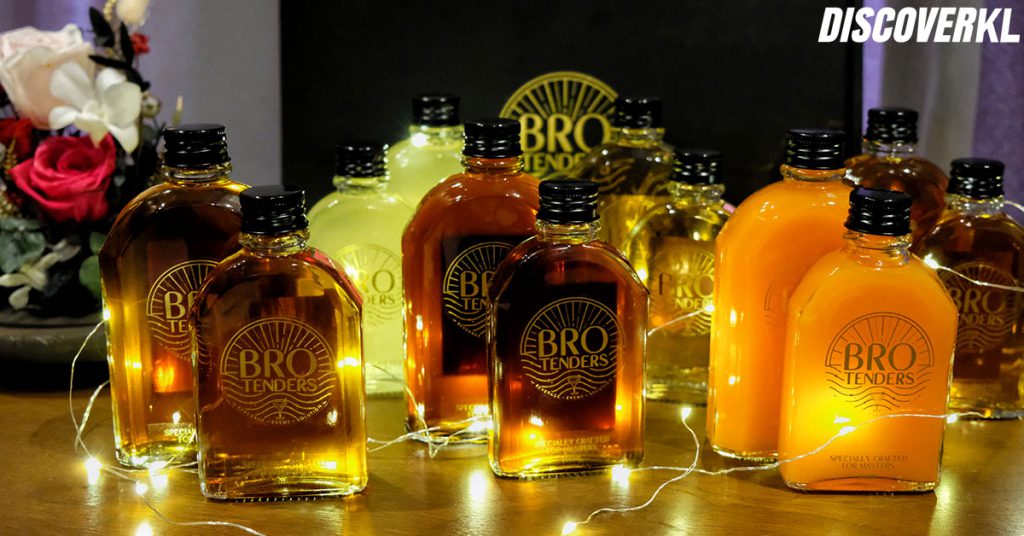 The Upper East Side is a lovely pale shade of pink that is the prettiest of the bunch, but don't take it lightly, this has the highest alcohol content among all the bottles. However in spite of its glamorous name, Shawn felt it could have had a stronger fragrance and more floral aftertaste.
For a bit of fun, take a sip of the intriguing Shape-Shifter and then try to describe the flavour—it'll likely be different with each sip. A good drink to end a heavy meal with.
Sake fans will probably flock to the Sakamai, another drink that's on the sweeter side, while still fruity and refreshing on our palates.
The drinks are actually designed to cater to a wide variety of tastes, so there's something for everyone. The drinks are best consumed within a week, but can last up to 2 weeks chilled.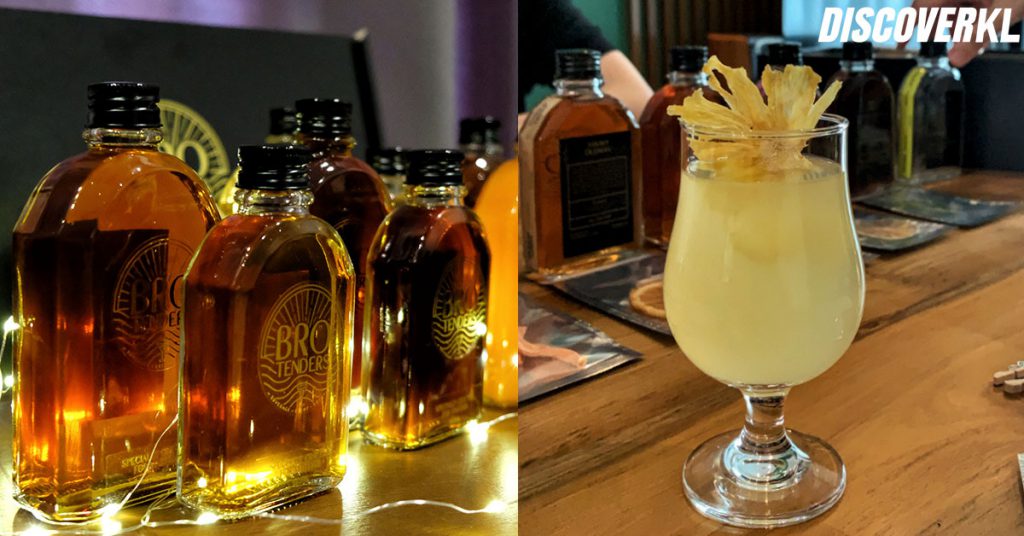 All of the drinks come packaged with their own little garnishing, so be careful not to mess up the pairings when you take out the bottles to chill in the fridge. If you do though (like we did *facepalm), don't worry you can easily pair them back up by referring to the Brotenders' website.
Whether you only have one favourite out of the 6, or three like Shawn (Dirty Coffy, Smoky Oldman, Sakamai), you're definitely in for a ride.
Order online: https://brotenders.com/product-category/cocktails/cocktail-set/