"Due to the seriousness of the COVID-19 pandemic and the MCO, Hotel Armada Petaling Jaya has decided to cancel its Ramadan Buffet offering this year. Even after the MCO is lifted, the hotel acknowledges that social distancing will still need to be strictly adhered to and as such, for the safety of all guests, the cancellation was inevitable. We hope to be able to serve our guests again soon under safer circumstances."

– A representative from Hotel Armada
We experienced this Ramadhan buffet before the MCO, but as the representative announced, they will no longer be having their Ramadan Buffet. Since we had already went, however, we thought our experience would still be worth sharing.
For most Malaysians, Ramadhan is the season to feast on food such as ketupat rendang, murtabak, roti jala, lemang, ayam percik, and the list goes on and on.
So, when we got the opportunity to attend a Ramadan Buffet organised by Hotel Armada Petaling Jaya, I jumped on it.
When we arrived, our expectations were challenged. Instead of an extravagant menu, we were greeted with down to earth dishes, much like the ones your parents might cook up. Don't get us wrong though, that wasn't a bad thing.
Speaking to a representative from the hotel, they shared that that was indeed the original plan. Rather than weird fusions of flavours, they opted to create dishes that bring the warmth and familiarity of home-cooking.
But because it was a buffet after all, we still struggled to find where to start.
Tastes Like Home
As a fan of soup and rice, I reached out for the Sup Tulang Rusuk, Nasi Briyani and a few pieces of Ayam Goreng Berempah. While what I took might not seem out of the ordinary, they tasted exceptional.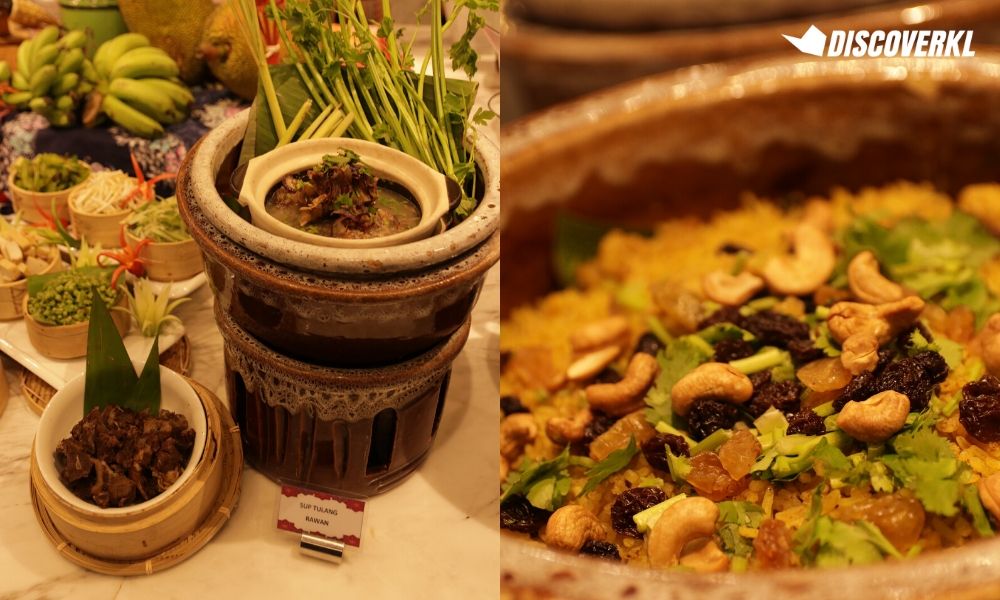 The Sup Tulang Rusuk had a good amount of spices in it, without being too overpowering. While I personally prefer a saltier soup, my mum would not cook dishes that are too salty in itself.
The Nasi Briyani and Ayam Goreng Berempah is quite a good classic combination. The rice had a healthy mix of cashew nuts, raisins and cilantro in the dish.
I noticed that the dish was slightly cold when I got to it, but that could just be down to me being too busy taking pictures before eating.
After that, I grabbed a few spoonfuls of Paru-Paru Goreng Berlada and Daging Masak Hitam. Both of which were equally tasty, and I didn't find the Paru-Paru Goreng Berlada too spicy. However, as I am a lover of spice, my threshold might be higher than others'.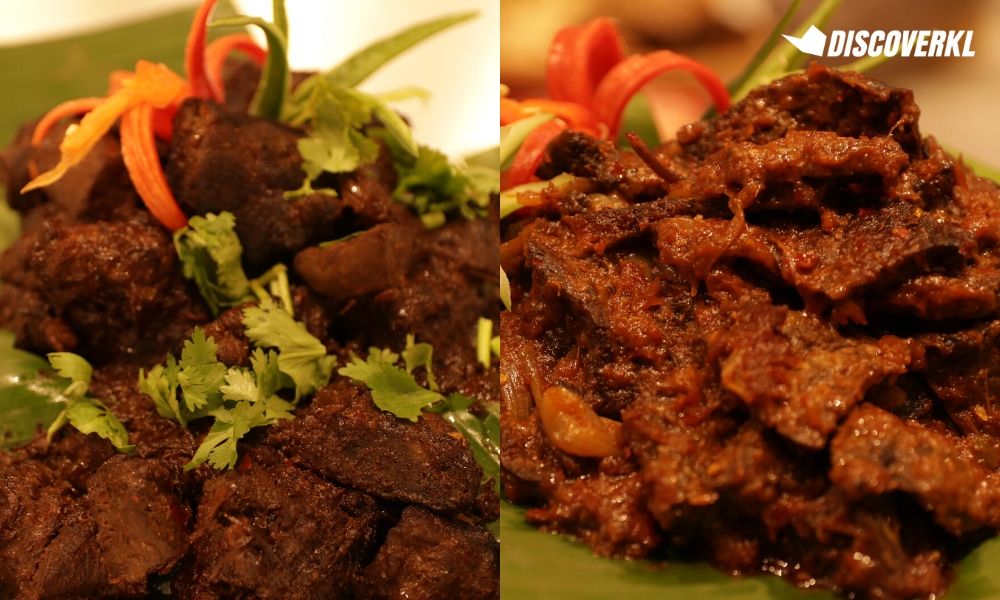 If you're a fan of sotong, they also had a Sotong Masak Lemak Cili Api dish which I found lovely. The sotong wasn't chewy, but instead had that bouncy mouthfeel to it.
The Star(s) Of The Show
To me, the highlight of the buffet was definitely the Ikan Pari Masak Asam Pedas (a stingray dish). As a fan of the dish, I had to grab a few bites before I ventured to other dishes.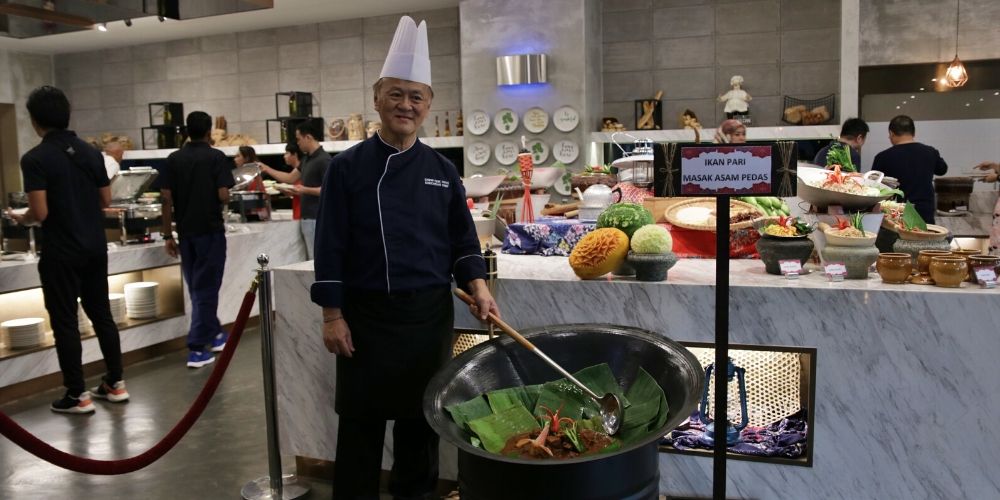 The fish was cooked just right, and the best part with eating stingray is that there are no tiny bones to avoid. I could never turn down the chance to have Ikan Pari Bakar whenever I see it.
However, my colleague that went with me enjoyed the Cendol Agar-Agar the most, which was slightly odd considering all the good main dishes, but still totally understandable.
A very popular dish for the night was also the Pucuk Paku Goreng Belacan, which disappeared instantly the moment it appeared. If you're a fan of crabs, they also offered Ketam Masak Gulai Siam.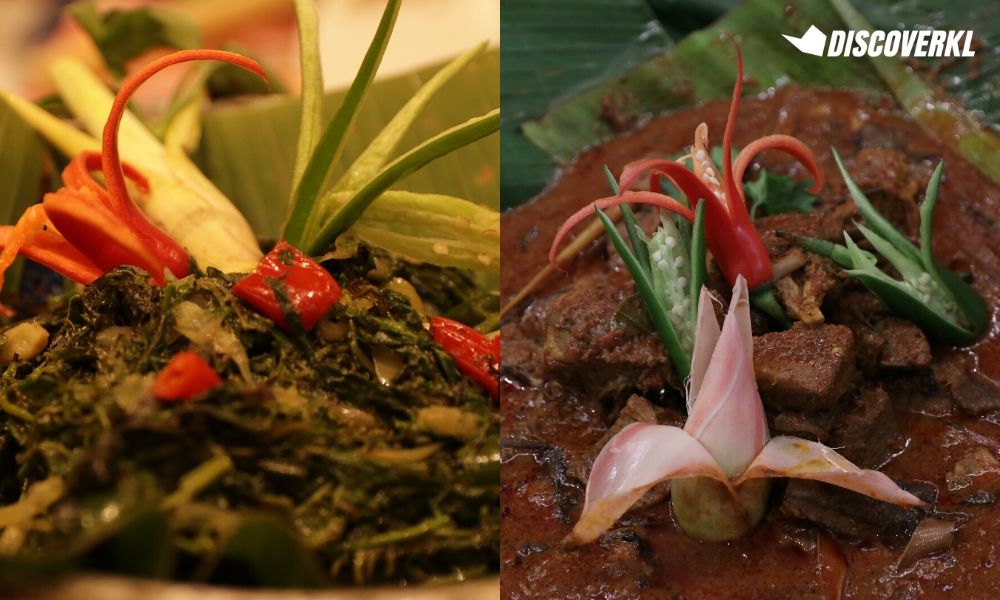 Starters & Afters
If you're unlike me and prefer to begin your meal with starters, they had Kerabu Mangga, Kerabu Udang and a few selections of Sambals, Aneka Jeruk and Pasembor.
I must admit that I didn't get the chance to sample them as, by that time, I already felt quite full, so I went for the desserts instead.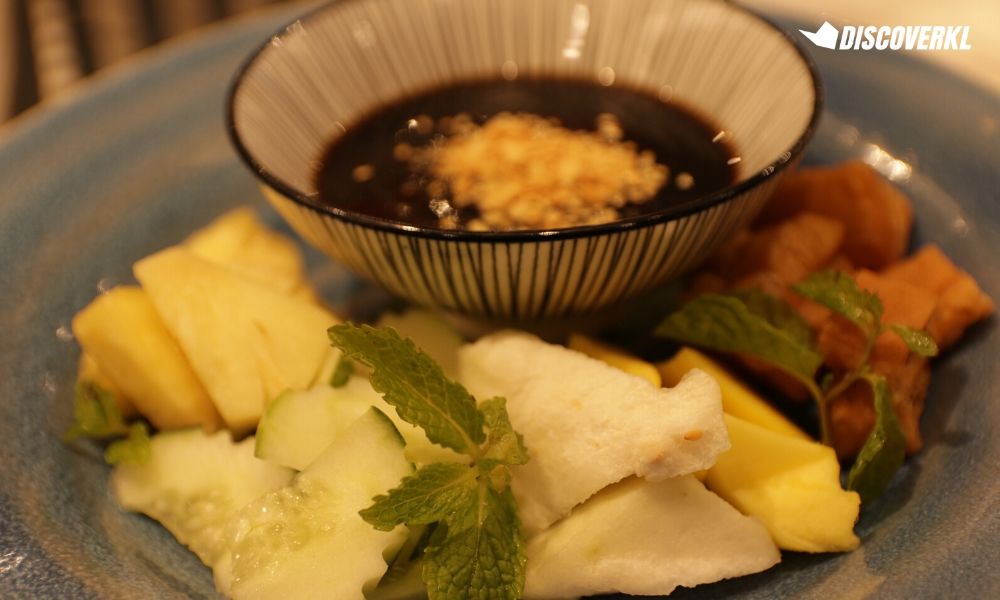 The dessert offerings are also nothing to be scoffed at.
That night, they served us a wide variety of desserts that you'd easily find in Ramadan Bazaars. They had: Pengat Nangka with Sago, Ais Cendol with Pulut, Bubur Kacang Hijau and a wide variety of pastries and agar-agar.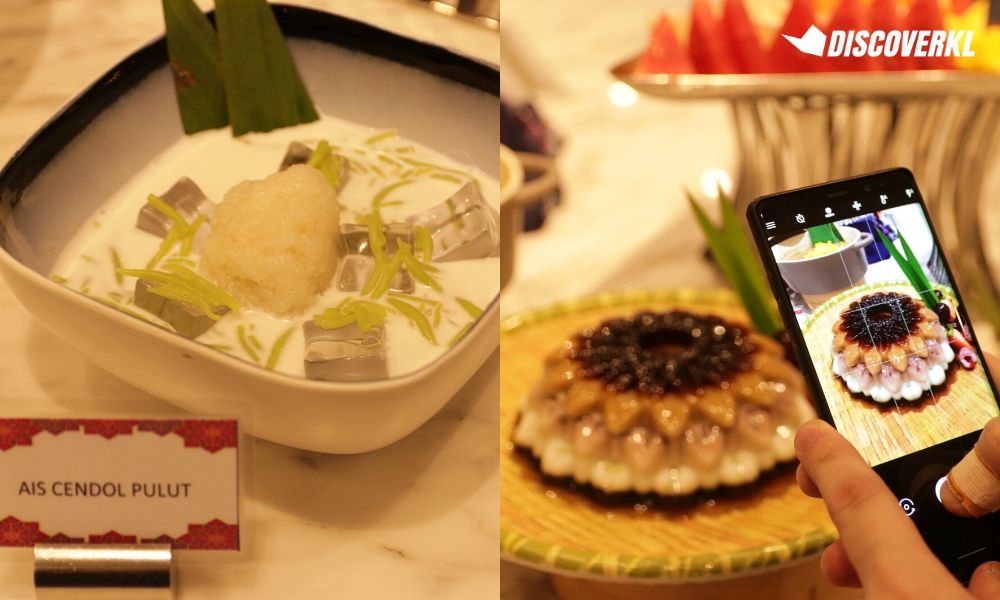 Personally, I found the Pengat Nangka with Sago a little too sweet, but if you like nangka, it'll be right up your alley. I found myself going for the Ais Cendol twice as I can tweak the sweetness level myself.
Overall, the experience of Citarasa Kampungku @ Utara was a pleasant one. We enjoyed the mixture of food they offered, without one feeling too out of place. As they said, it could just be like home-cooking.
It's unfortunate that the MCO has taken away this enjoyment for many of us, but I believe that come next Ramadhan, Hotel Armada Petaling Jaya will roll out something similar or better.
Citarasa Kampungku Ramadhan Buffet Dinner @ Utara
Address: Hotel Armada Petaling Jaya
Website: https://www.armada.com.my/