Haidilao first launched in Malaysia back in March 2019 and now, 5 months in, they already have several outlets across Klang Valley and there are definitely projections for more outlets in the coming year.
What this spells for KL-ites is hopefully a shorter waiting period in order to enter the restaurant, but then again, perhaps that's just wishful thinking.
What helps though, is that a new Chengdu hotpot competitor has recently entered the local F&B scene, actively providing locals with an additional hotpot option.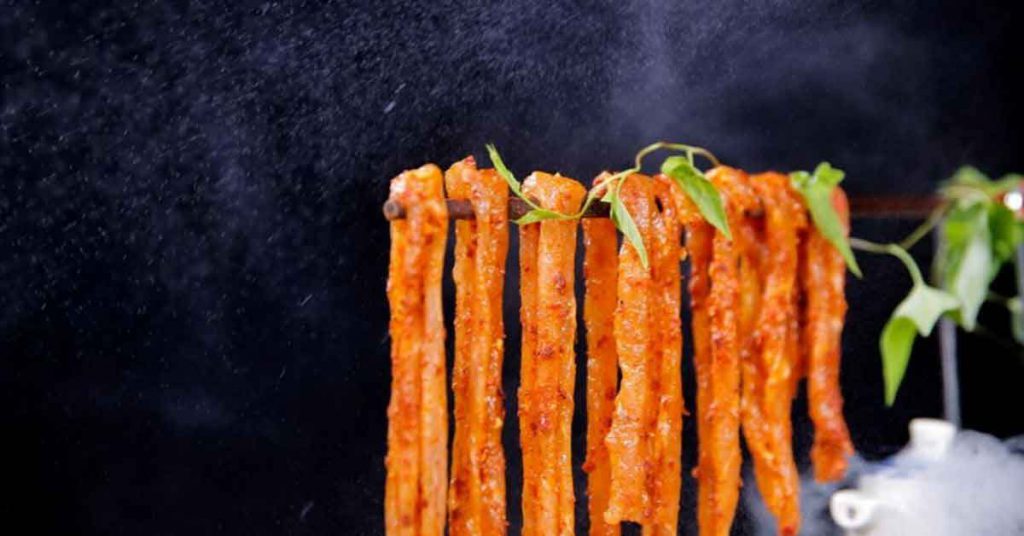 Unlike the manicure services provided by their famous counterpart, Chuanxi Bazi's focus is purely on the food alone.
While not ruling out personal care services entirely (several of their Chengdu outlets do offer it), their main focus as of now is to maintain the quality of their dishes and rightfully so as expectations are high for this restaurant, considering how this is their first venture outside of China.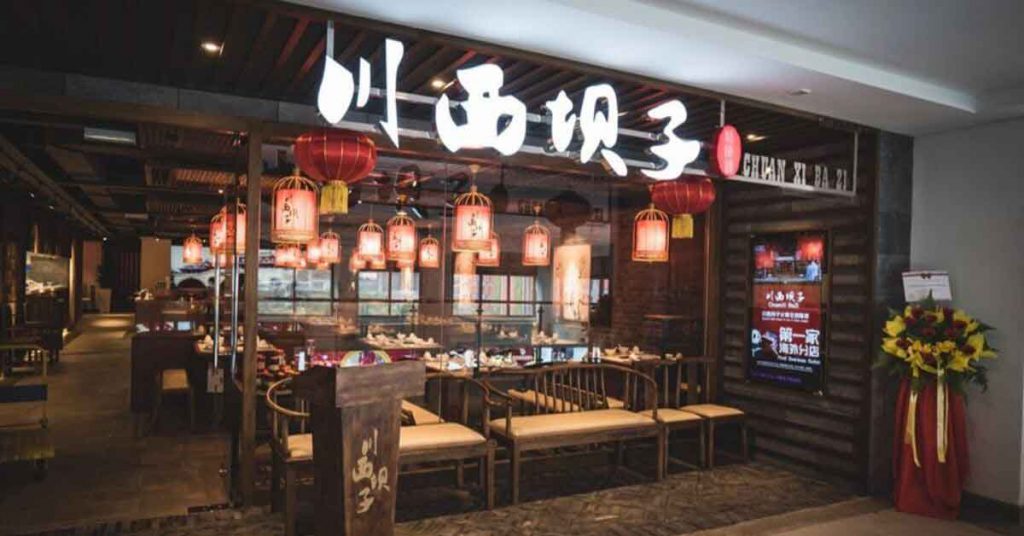 "Whilst Haidilao's concept centers more on the services that they are providing alongside the hotpot meal itself, such as manicures, pedicures, massages and even karaoke facilities in China, Chuanxi Bazi's concept is strongly focused on the enjoyment of the hotpot meal and cuisine itself," James Oye of Chuanxi Bazi shared with DiscoverKL.
What sets Chuanxi Bazi apart from other hotpot providers is their famed soup broth and their fleet of chefs.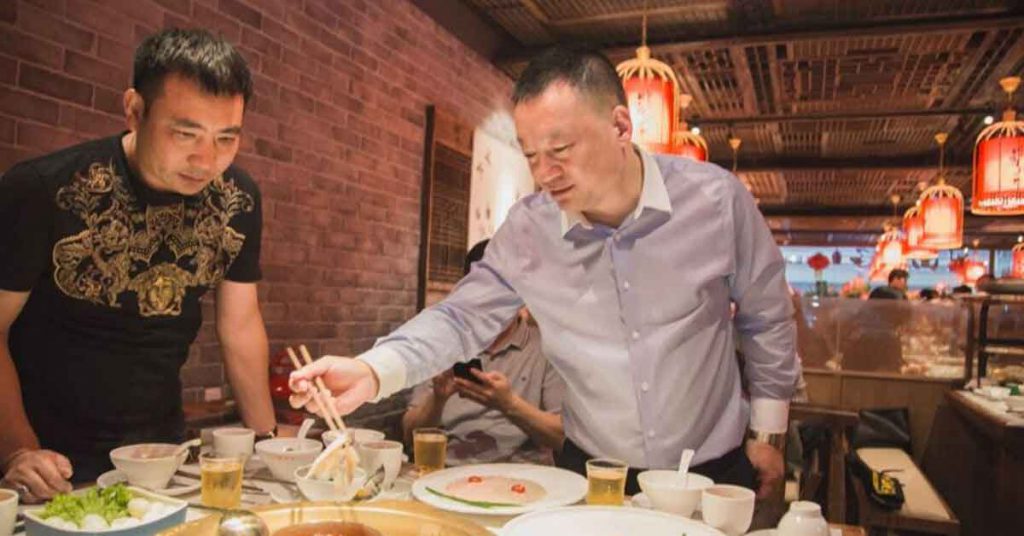 "Just like our physical flagship restaurant itself, our soup broth is fully imported from China, making the taste and composition exactly the same as you would find in any Chuanxi Bazi in China," James noted.
According to James, the hotpot broth is prepared in their ISO-certified central kitchen in Chengdu with all-natural ingredients in a process which takes close to 24 hours. That's what gives the broth its distinct taste and texture.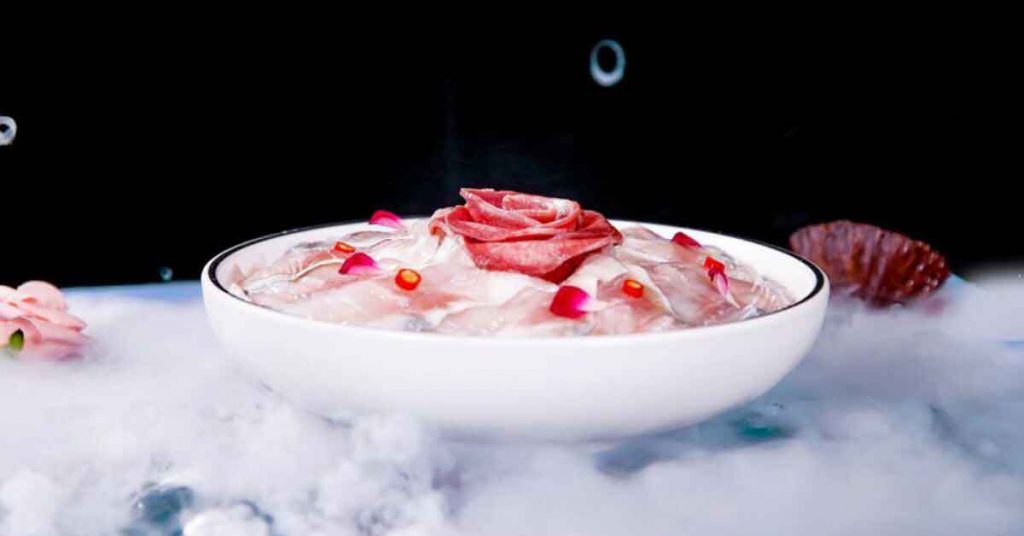 "This is also the reason why our restaurant, (including the area surrounding it), does not smell of the spicy broth which so many restaurants do. This smell is normally the result of the use of chilli oil additives in the broths. Our broths are prepared without any additives. Good food, to us, is simply healthy and delicious food," James said.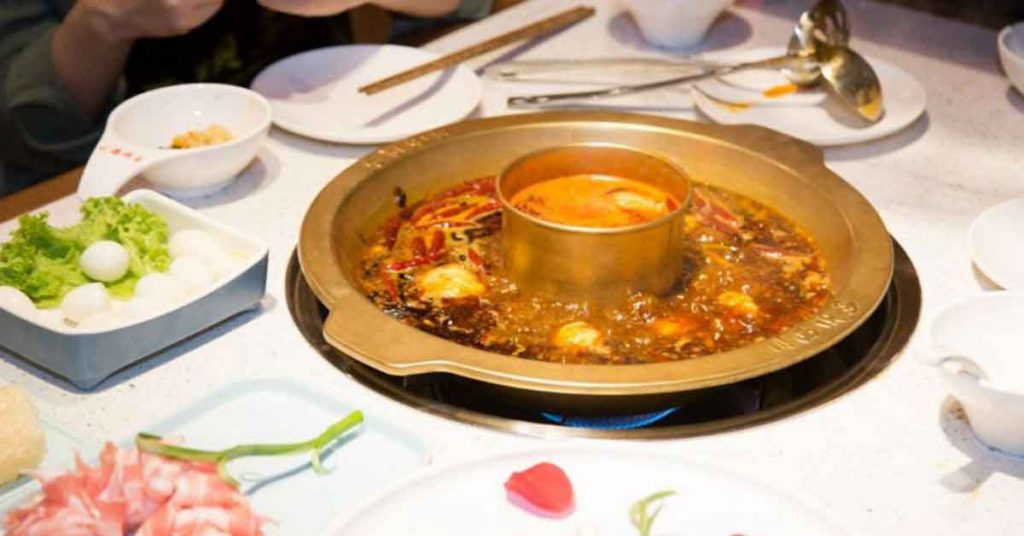 Another key criteria that sets Chuanxi Bazi apart from Haidilao is of course, their chef: Mr. Hu Jianqing.
Mr Hu, the founder and Managing Director of Chuanxi Bazi, is a top chef in China and his expertise has been instrumental to everything, from the interior design and tweaking of certain recipes, to the menu selection for Chuanxi Bazi Malaysia.
He has also played a part in training all the chefs in the Chuanxi Bazi outlets. As of now, the Sunway Velocity outlet is helmed by Chef Zhang from Chuanxi Bazi China and he will be with the Malaysian outlet until July 2020.
Come July 2020, Chef Zhang will be rotating with other senior-ranking chefs within the Chuanxi Bazi family, who will replace his role in Malaysia.
"Whilst most patrons discount this, thinking that the role of a chef is diminished in hotpot cuisine where you "cook" your own food, this cannot be further from the truth. Chef Zhang has been instrumental in our sourcing of raw ingredients, from our premium Australian beef to the thinly-sliced lotus root. He is also the "architect" behind every spice used for the marination of all of our ingredients," James pointed out.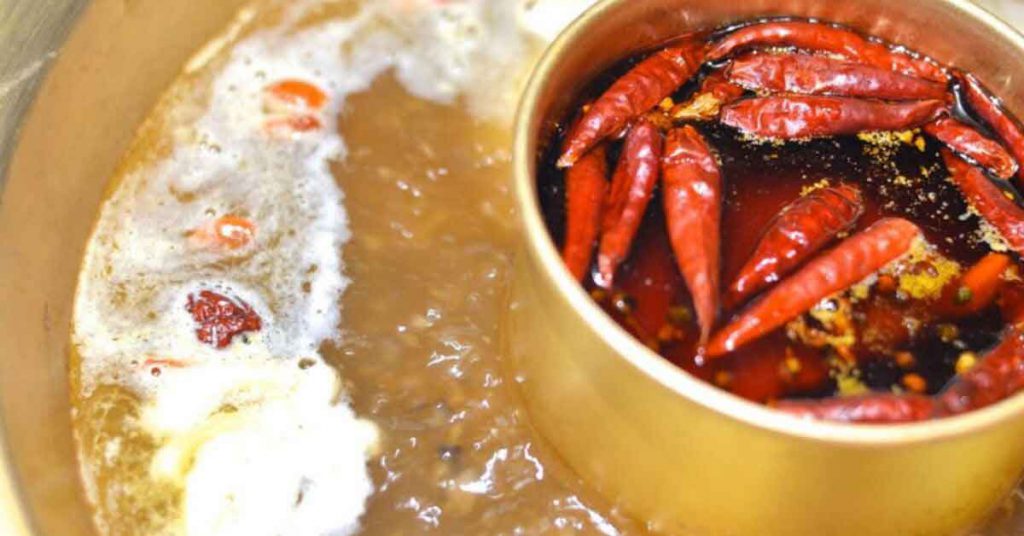 Aside from the must-haves like the Premium Australian beef, other must-tries include the Chuanxi Bazi signature Mushroom Broth, Signature Duck Liver as well as the "狮子头" (which translates to "Lion's Head"). The dish is essentially a meatball with quail egg at its centre, wrapped up in "Chinese cabbage".
According to James, the Chengdu and KL menus are pretty similar (aside from seasonal offerings in Chengdu such as the mini lobsters and bullfrogs) and the adaptation to local tastebuds has been surprisingly minimal.
That way, KL-ites can expect a truly authentic Chengdu experience.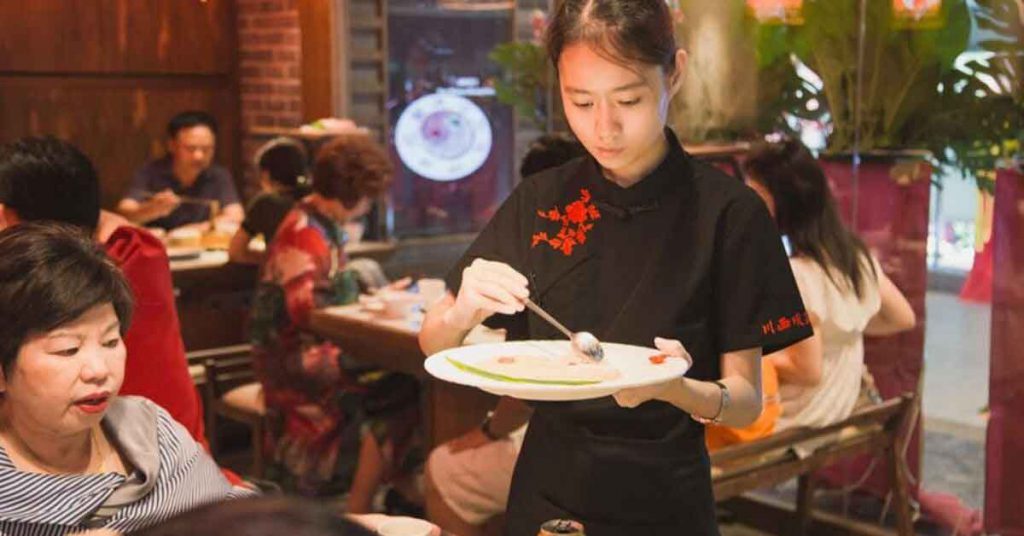 Price-wise, Chuanxu Bazi meals range from an average of RM50-RM80 per pax.
As of now though, do note that Chuanxi Bazi is not halal-certified.
"We are planning to open our first flagship halal-certified Chuanxi Bazi restaurant in the end of 2020. However, at the moment, we want to focus on introducing the decades-old Chuanxi Bazi recipes to the Malaysian public. There are multiple successful brands and Chinese cuisine under the Chuanxi Bazi Red Pier Management Group which we do plan on introducing to Malaysia as we build our flagship hotpot Chuanxi Bazi footprint across Malaysia," James shared.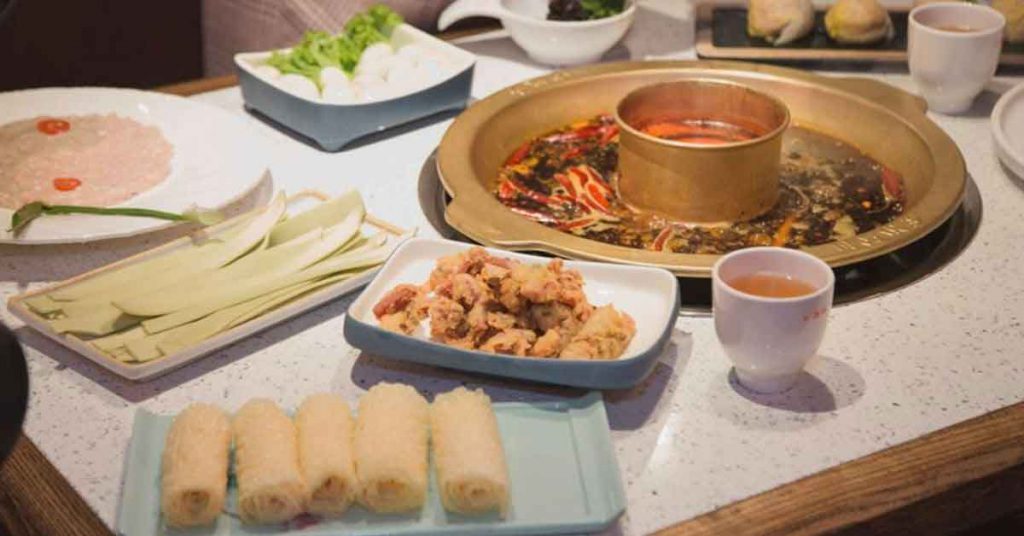 They are hoping to become present in Penang, Johor and Kota Kinabalu by 2021 with both their traditional-style and halal hotpot cuisines.
"At the end of the day, we pride ourselves in providing a personal space to enjoy good hotpot with the company of friends and families before everything else," James concluded.
If you're keen to give Chuanxi Bazi a go, their first outlet has just officially launched at the Sunway Velocity mall in Cheras. More details below:
Chuanxi Bazi
Hours: Mondays-Thursdays: 11am-11pm, Fridays-Sundays: 11am-12am
Address: 2nd Floor, V03A-02-02, Sunway Visio Tower, Lingkaran SV, Sunway Velocity, Jalan Cheras, Maluri 55100 KL
Website: Chuanxi Bazi
Tel: 03-9202 3028
All Image Credit: Chuanxi Bazi