According to a 2018 survey done by The Economist and the Kaiser Family Foundation, there is a rise in loneliness among millennials. And pet ownership is often cited as one way to feel less lonely.
However, as most millennials are busy with work and being away from home for long periods of time, most pets would be unsuitable for them as animals require love and attention too.
Here's where tiny shrimps come into play.
I recently received some Opae Ula pet shrimps as a gift. These pet shrimps were purchased from The Shrimp Thing, which regularly sells these minimal commitment pets in a variety of jars (even light bulb-like jars) at Klang Valley bazaars.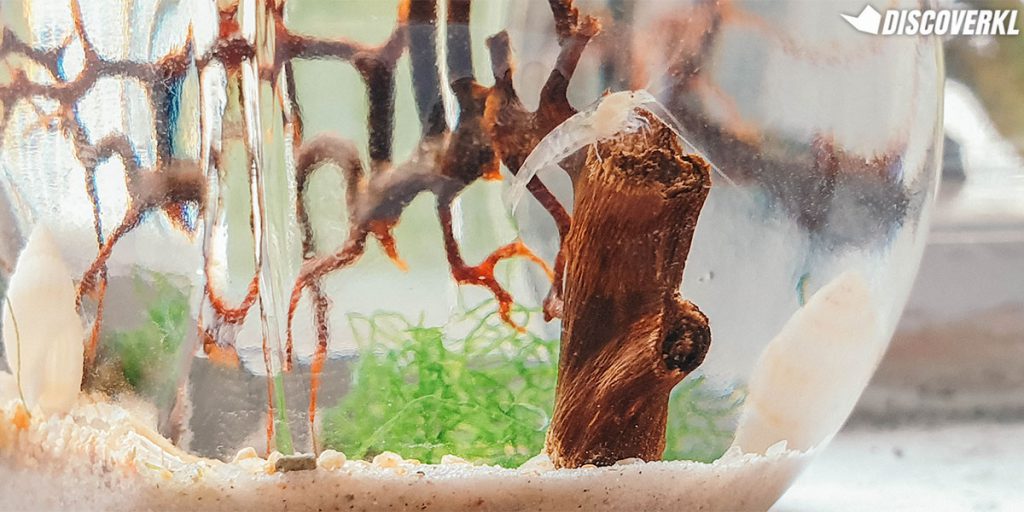 The Opae Ula is a species of red brackish water shrimp that's indigeneous to Hawaii.
Also known as Halocaridina Rubra, this shrimp species has been given various names such as Halocaridina Rubra, 'Ōpae'ula Shrimp, Supershrimp, Hawaiian Shrimp, Micro Lobsters, Volcano Shrimp, Red Shrimp, Brackish Shrimp, Rote Hawaiigarnele (German) and La Crevette Rouge Hawaïenne (French).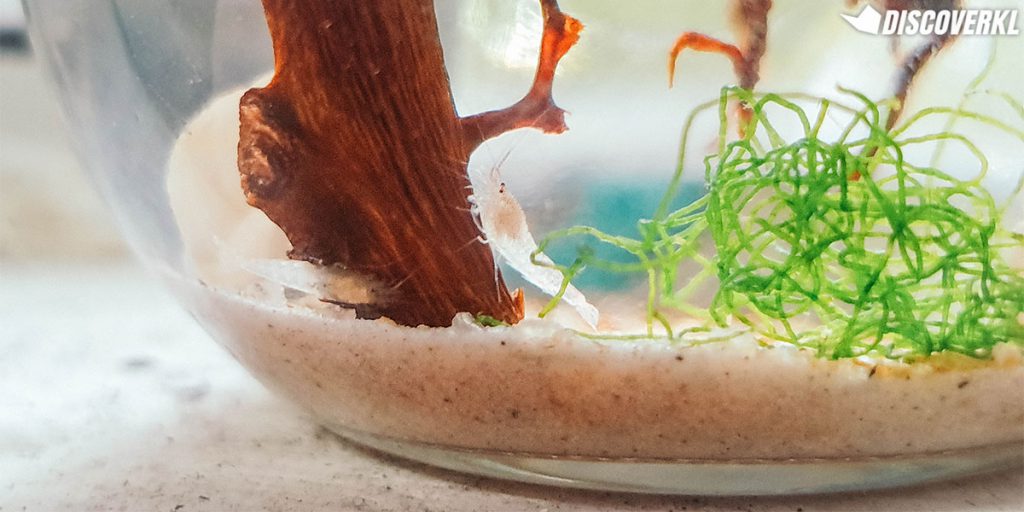 Here are 7 reasons these shrimps make the perfect low-maintenance/desk pet.
1. They live in a self-sustaining ecosystem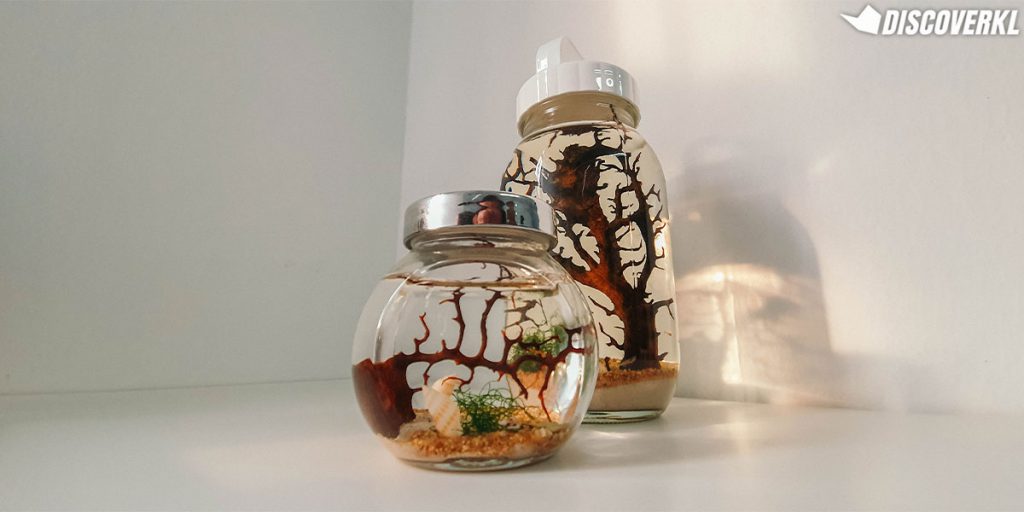 In every ecosphere, there's a bed of gravel earth, some algae, a branch and some sea water. With minimal sunlight, the algae grows as a food source and oxygen for the shrimps.
I've had two shrimps (which I named Bob and Marley) for a month now and all I've ever had to do is shine some light on them for 10 minutes every day. They'd do a little "shrimp dance" of swimming in circles whenever the lights come on.
Occasionally, I'd see a discarded shrimp shell floating around but that's the natural shedding process and get this, they'd eat up their shell too.
2. They require little to no attention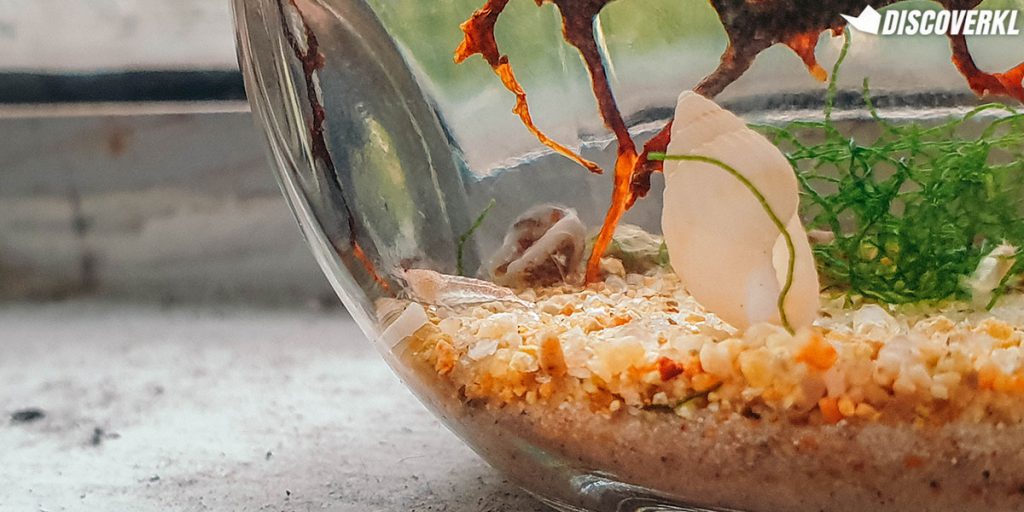 Growing up, I've always had a pet, be it turtles, dogs, hamsters or white mice. And all of them required some form of attention to keep them from being lonely.
Since moving out of home, getting a pet has been out of question as I'd have to abandon them for a few days when I'm out of town.
Hence, these independent shrimps make for perfect pets.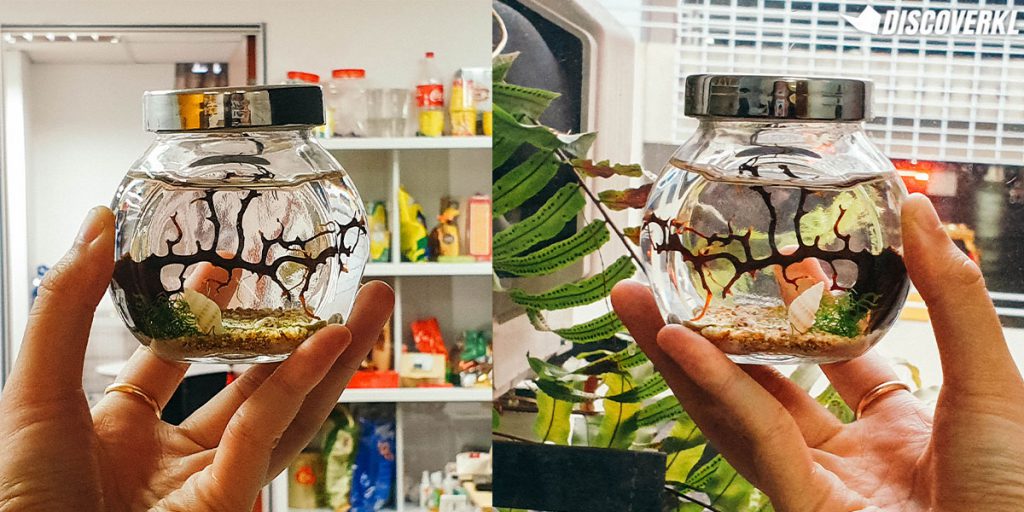 Housed in a self-sustaining environment, I can leave them in a room with sunlight pouring through and not have to worry about them dying after a week.
The only setback is that I can't pet them without squishing them, or pet them at all for that matter.
3. You could bring them anywhere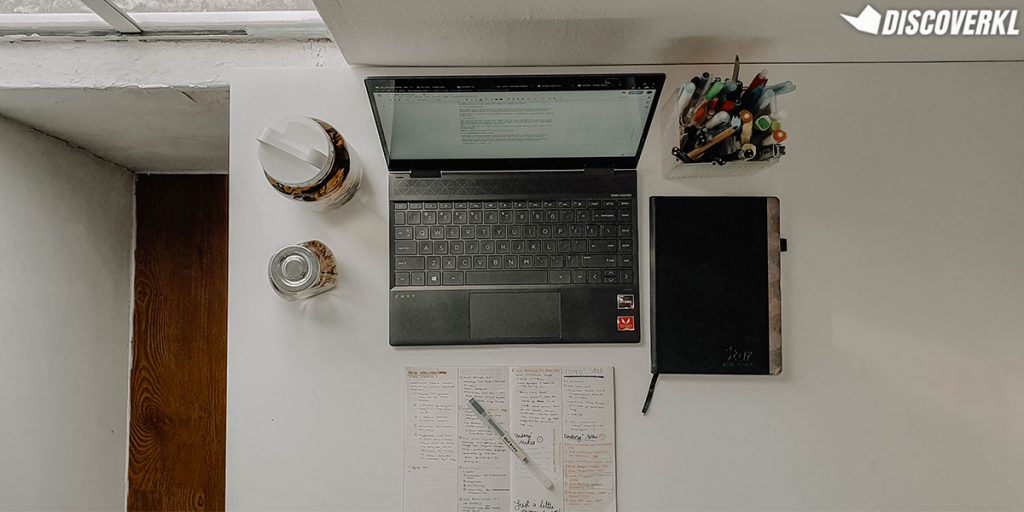 Kept in a container that's no larger than your mom's tupperware bottle, you could plop them between some books, on a window sill, by your bed or on a small table.
Even if you're planning on moving out, you could place their glass homes in your car's cup holder.
While there are methods of transporting aquatic animals on an airplane, these would also make beautiful and fuss-free parting gifts to friends should you need to leave them behind.
P.S.: They could even be a prop for your next #cafehop photo if you don't mind transporting them around. 😉
4. They could probably outlive any pet you'd ever own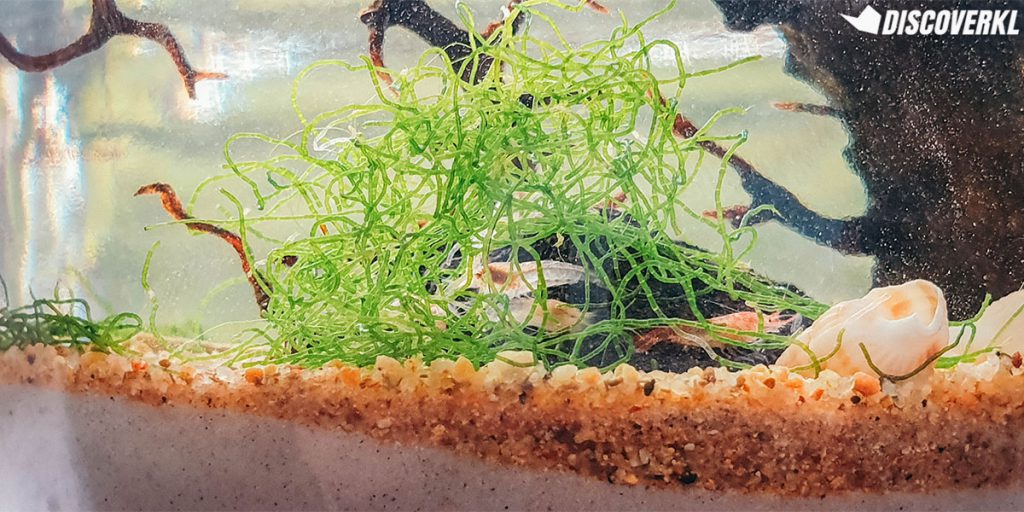 According to opaeula.co, these shrimps have a lifespan of 20 years. But that's if they're given the proper and healthy conditions such as clean water and sufficient sunlight and space.
And even if they only live up to 10 years, which is the lowest average lifespan of a dog, they'd probably not leave as large a gap in your heart.
5. They're an excellent conversation starter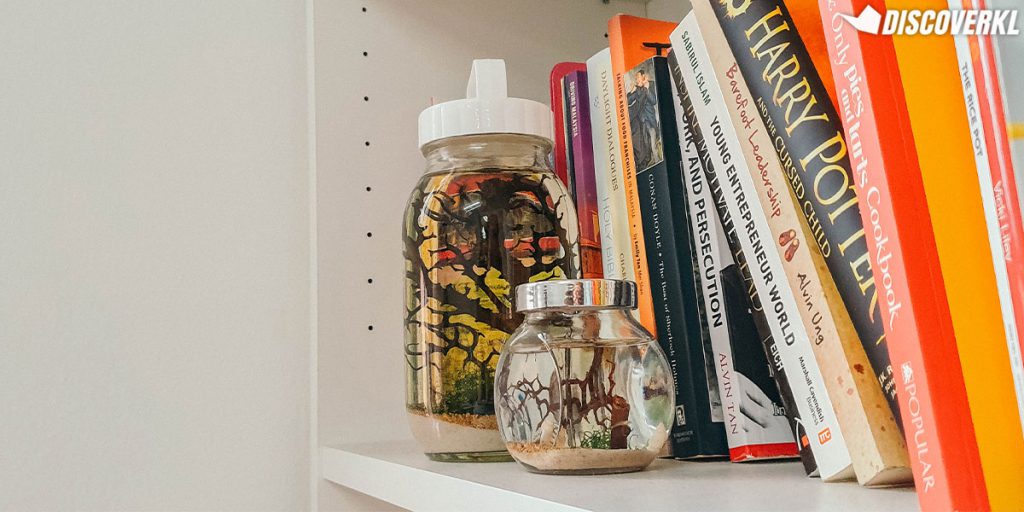 What better way to stand out from a crowd of dog/cat owners than to be a shrimp owner? Those four-legged friends are friendly but they're probably not as intriguing as shrimps.
They're weird, unusual and live in terrarium-like jars, making them a pretty aesthetic addition to any room.
6. These pet shrimps are economically-friendly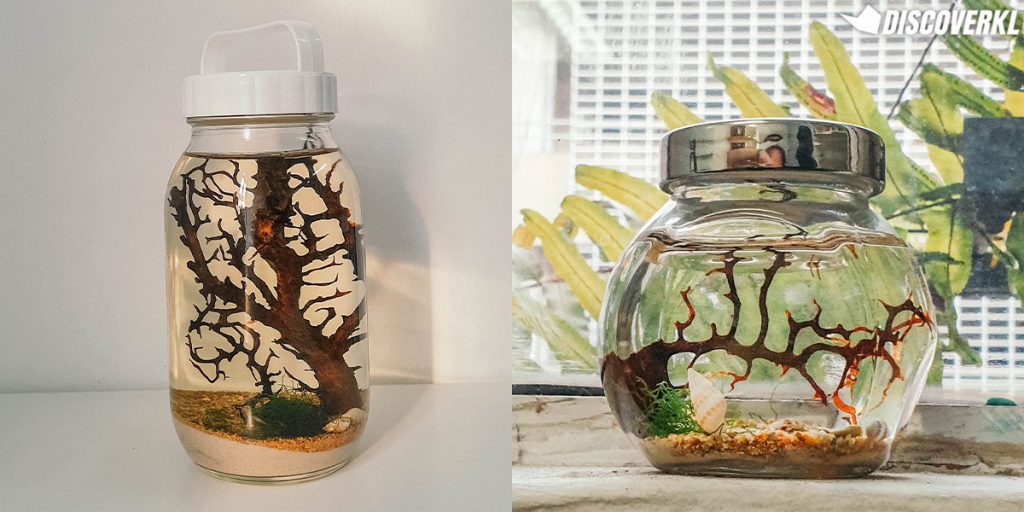 The smaller jar with two shrimps costs RM50 and the larger one with up to twenty shrimps costs RM120. The only reasons you'd need to buy a new jar would be if your shrimps end up repopulating and thus requiring a larger jar.
Other than that, you won't have to spend a single cent on litter, leashes, collars, cages, food or vaccination.
Note: The price of owning these pets could go as high as RM500, based on the number of shrimps, bottle size and what you have in your aquarium.
7. They're a living, breathing "Where's Waldo" game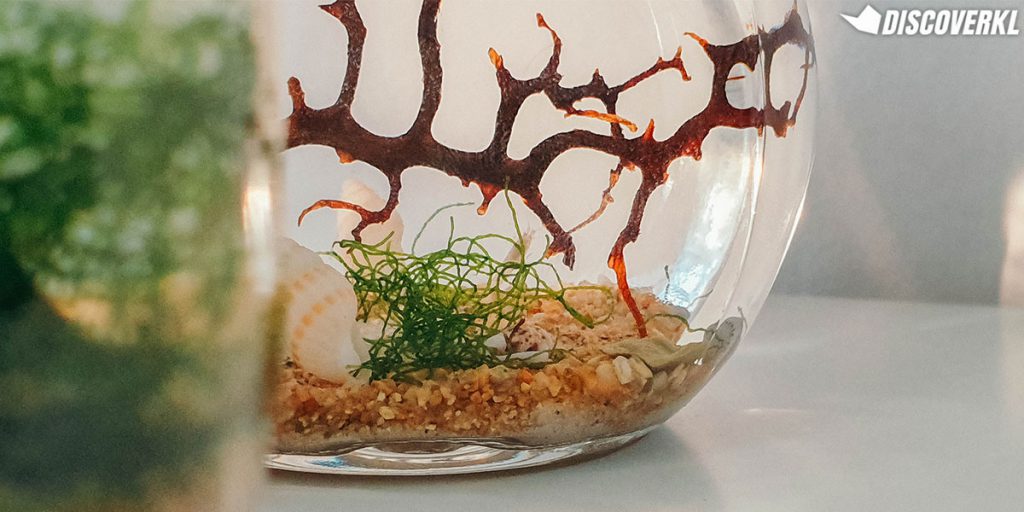 While you could set your hamster free in a blanket and watch a little bump scurry around, you might get a sense of panic when the bump falls off your bed or simply disappears.
With these shrimps, they could be hiding within a ball of algae or stay completely still within the rocks and it's actually pretty fun trying to guess where they're hiding at. What's more, they'd turn extra translucent when they're scared.
-//-
The Shrimp Thing
Website: The Shrimp Thing